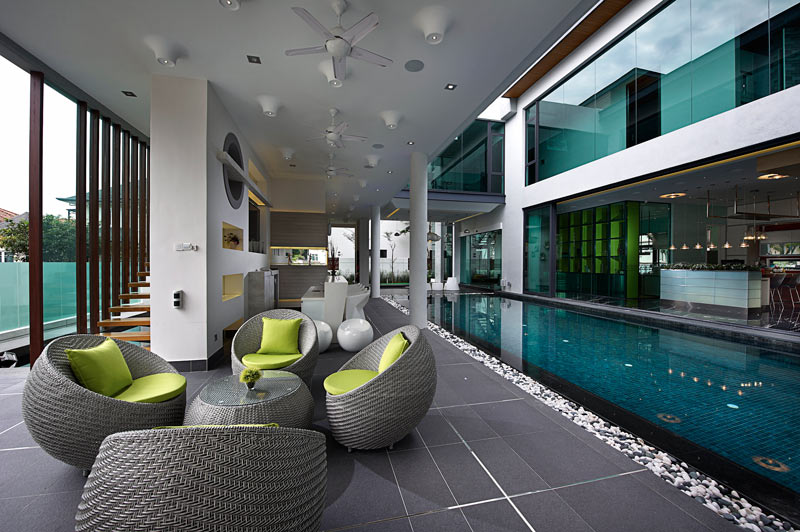 Design Spirits
Established in 1995, Design Spirits represents the fruits of the labor of Gary Lim, an aspiring interior designer with a great vision to revolutionize the interior designing world. With a plethora of projects ranging from residential to commercial, Design Spirits has excelled as pioneers in shaping spaces and building environments.
At Design Spirits, we believe in delivering authenticity in our work and we seek to provide our customers with fresh perspectives. We provide a range of services to suit each customer's needs which include space planning, interior designing, architecting, project management and furniture designing. From inception to execution, we truly believe that the betterment of the built environment can only come from understanding each project as an individual entity; each with its own potential and possibilities. That is why our customized solutions, coupled with our systematic and comprehensive design services are the foundations in creating new, exciting and original design ideas.
Design Spirits has been in the news consistently, being no unfamiliar face to local magazines and newspapers. With numerous awards from International InteriCAD ID and Designer Concept, Design Spirits has gained recognition and strives to achieve greater heights.
The cornerstone of Design Spirits successes has always been our synergistic collaborations that have brought upon excellence; not only for ourselves but for our clients. We believe in treating our clients as our collaborators. Our philosophy is that each design must be original from the collaboration with our clients. By responding to our clients' specific needs and implementing our artistic expression, we are consistently leaving a mark of excellence. At Design Spirits, achieving 100% customer satisfaction is mandatory; from the delivery of our concepts to the finishing touches.
---