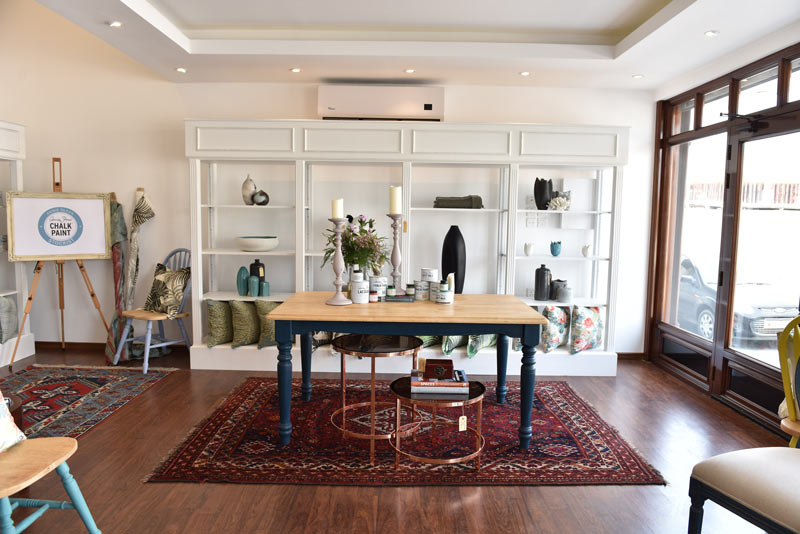 Beckett Interiors
Beckett Interiors is a leading Bahrain based interior design studio that offers luxury design services ranging from commercial & residential interiors, bespoke furniture designed to our client's specifications in addition to being a representative in Bahrain for some of the world leading wallpapers, fabrics and paint manufacturers from the UK and the US.
We take pride in how selective and particular we are in selecting the brands and suppliers that we work with on both a national and international level in order to ensure that we delivery only the best for our clients. We truly believe that design is a language between the designer and the client and our products are the alphabets that are used to communicate this language.
Our Clients:
Our clients range from individuals that are looking for a special piece to complete their homes to large companies and official bodies in the country. We have successfully completed several jobs across the country and our client base is ever growing to include some of the most renowned design studios on a national and international level.
Our Products:
Beckett Interiors takes pride in being the representative of several high-end luxury brands from across the UK and the US. Some of the brands that we represent include Sanderson, Scion, Morris & Co., Zoffany, Calico, House of Hackney, Voutsa & Korla and we are always on the lookout for new and upcoming brands to work with.
Beckett Interiors is also the only stockist for the Annie Sloan Chalk Paint in Bahrain.
Each brand that we work with is carefully selected in order to ensure that we provide only the best products for our customers.
Our Services:
At Beckett Interiors we provide a wide range of services that include commercial and residential interior design services to producing carefully handcrafted bespoke furniture that is produced nationally to the highest standards in order to meet our clients' requirements.
We continuously strive to provide a personalised service for our clients, whether they are ordering a simple side table to complete their living room or if they have a 3000 meters squared commercial space that needs designing.
---