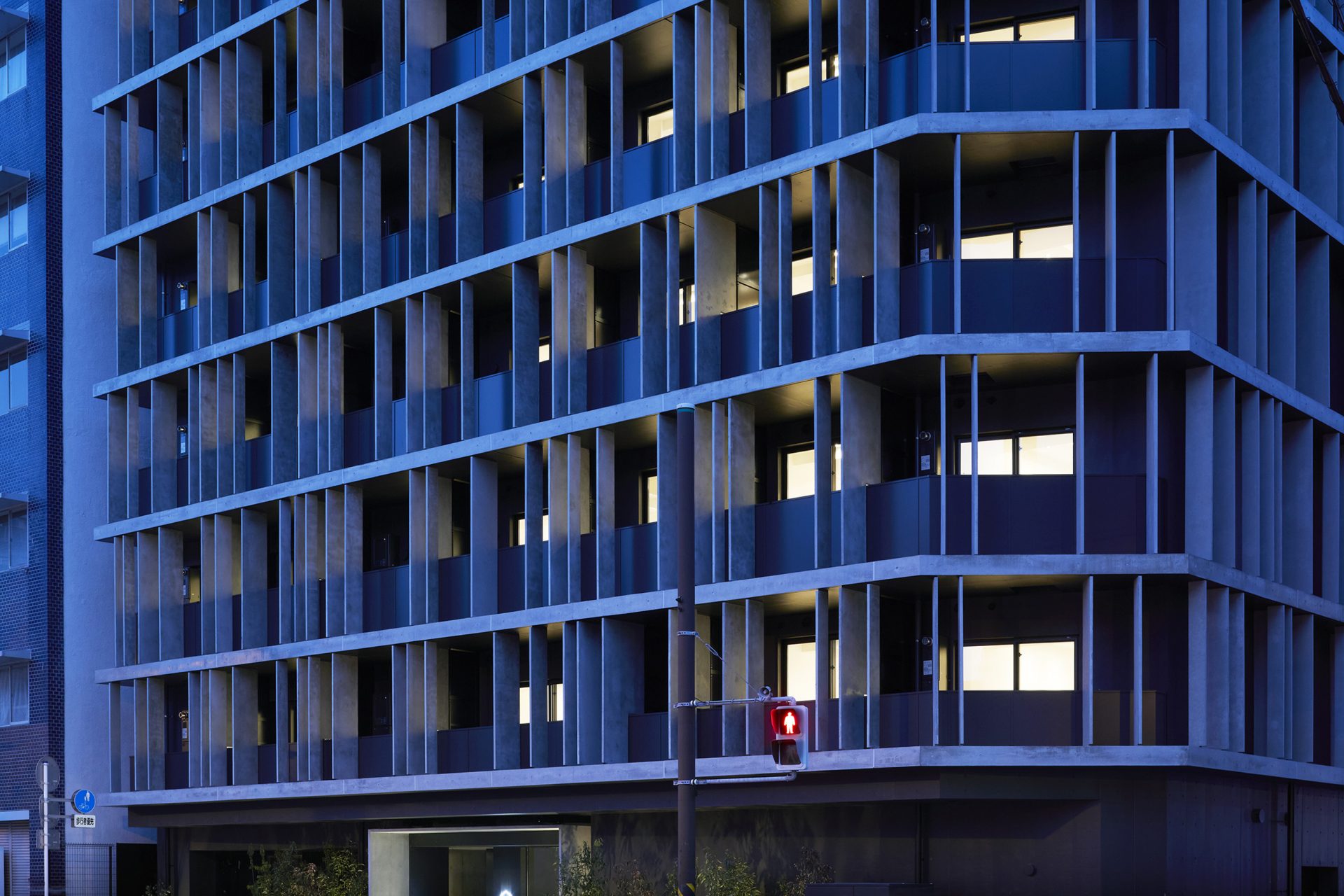 KEY OPERATION INC.
Key Operation Inc. / Architects (KOP) is an architectural practice directed by Akira Koyama based in Tokyo, Japan. Akira studied architecture at the Tokyo Metropolitan University and also completed the MArch at the Bartlett School of Architecture, UCL with distinction and MSc at Tokyo Institute of Technology. He worked in UK at various architectural practices including David Chipperfield Architects. He was also a shop development director at Zara Japan Corporation. Akira is a registered architect both in UK and in Japan and he is a member of Royal Institute of British Architects. After setting up KOP in 2005, Akira has directed more than 180 retail store projects, within the last 16 years, as a project manager, for the foreign companies such as Inditex, Berluti, Levi's, Calvin Klein, Charles & Keith and Starbucks.
Parallel to those commercial projects, we also started working on various types of projects such as housing, offices, commercial tenant buildings, complex buildings and cemeteries.
KOP's project has always achieved not only high-quality attractive design but also its feasibility for commercial building or investment housing complex and functionality for private housing according to clients' lifestyle. These achievements have been highly evaluated by clients and it leads to continuous requests of the project.
In addition, each of our completed projects especially housing and commercial building have won numerous awards both in Japan and abroad.
Our aim is to find the simplest and the most innovative space composition, construction method or other architectural technique that does tackle the different problems and give a coherent, clever, logical solution while it keeps eye-catching and sophisticated design. In order to do so, we investigate and analyze the customer' s requirements, observe the urban context, understand the social interactions, acknowledge local history, culture, regulations and natural environment, study building materials and techniques. We also think that the economic conditions, which we learned from the commercial projects, are also very important for the architecture as they are blood cells to create architecture and also to keep on running the architecture. We commit ourselves to provide the design ideas and concepts based on the economical aspects of the architecture as we believe that the architecture can improve the economy of the city, embracing the culture, and solve the social problems.