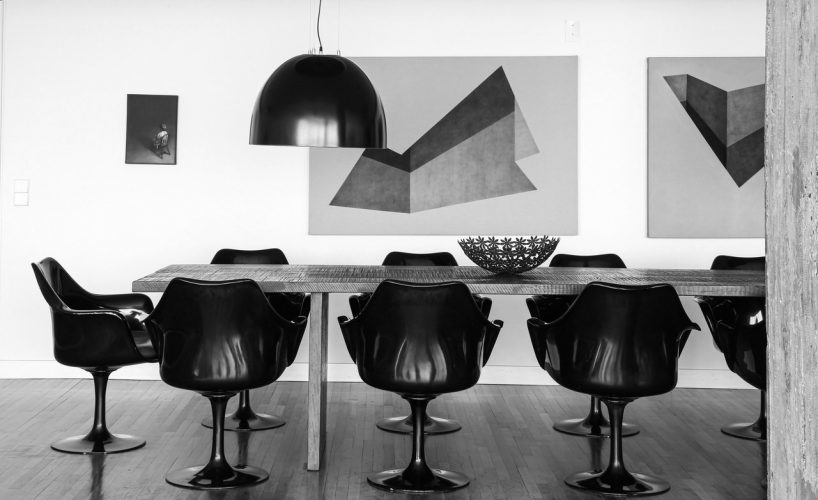 GG&A – Gamberg Gerszkowicz Salas & Asociados
About GG&A – Gamberg Gerszkowicz Salas & Asociados
Modernity. Functionality. Sensibility. Essential concepts to the architecture that represents us. But, it is through our dynamic and integral relationship with our clients that our projects grow, enrich themselves and acquire their own identity. Your dreams and ideas are the motor to our interventions.
Our goal: create multi sensory spaces that are lived in and enjoyed. Our dream: that inhabiting our works be a journey through emotions that provoke and grab at you.
We believe in less is more, in using noble materials, both for their aesthetic purposes as well as their sustainability. We like to innovate, the essence, the details, the warm and the modern, the exclusive and the particular. We feel our duty as that of seamstresses of old, we work to our client's measurements.
Our idea is to travel with this video part of our work, it is to convey the desire to participate in this endeavor. From the macro to the micro, we are motivated to accompany large-scale architecture with interior warmth and make the decisions of the mother project stand out.
The landing of a project of this magnitude on the edge of the city, we are excited. Materials are everything for us, they express, transmit life, strength, power. Textures, reliefs, lines and finishes are an essential part of our study, of our conception. The environments are expressed without intermediaries, without too many words. Our works transmit their strength if they are noble, genuine, true.
What are we looking for? Promote the project, originality, the origin of the materials. This video tries to convey the spirit of our studio, which seeks to discover in each project, in each instance, colors, sensations, emotions.
The truth of the materials, the truth of the works, the search for expression is the challenge. The music of Gustavo Cerati, singer of Soda Stereo, and his theme natural force, accompany the works and inspire us to get from shore to shore, from continent to continent.