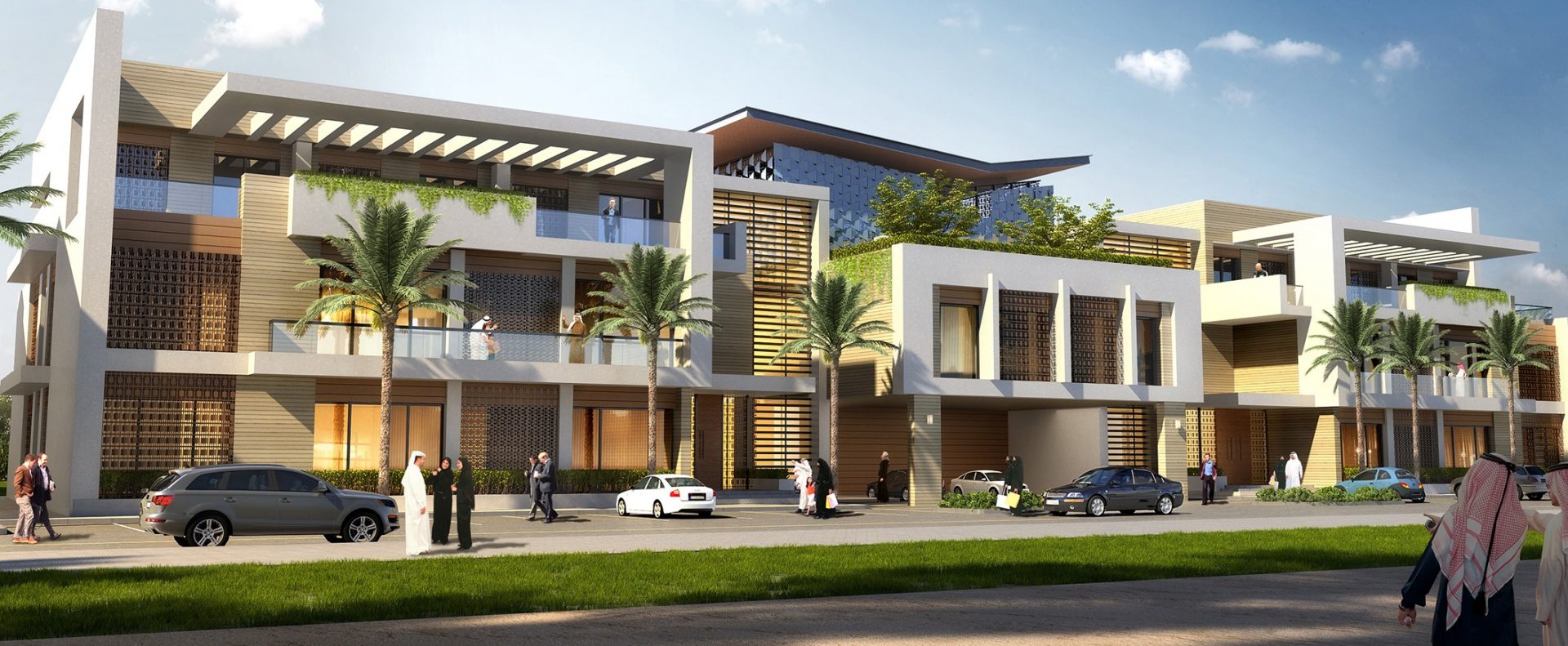 Tariq Hajj Architects
Tariq Hajj Architects (THA), is established in 1989 by Tariq K. Hajj, a Saudi national, US-educated architect. THA is a full-service professional design firm practising architecture, planning, interiors, and graphics in Saudi Arabia. It is one of the most successful architectural firms in the country and is responsible for the design of some of the prestigious buildings in the Eastern province.
The company stand by its philosophy that design is a process and that the success of architecture in achieving its desired objectives depends to a great extent on the success of this process.
In this design process, a good designer must try to balance all influencing factors affecting all design decisions that have to be made to make sure the end result is an architecture that responds to its users and to its context. THA approach projects individually, this is to make sure enough attention is given to the project's particular circumstances.
THA staff are diverse in experience and yet specialized in their fields. This offers their clients the ability to have the work completed comprehensively and very professionally.
THA also have association with internationally acclaimed consultants to work with on very specialized projects. This provides them with access to experience in highly specialized areas of design.