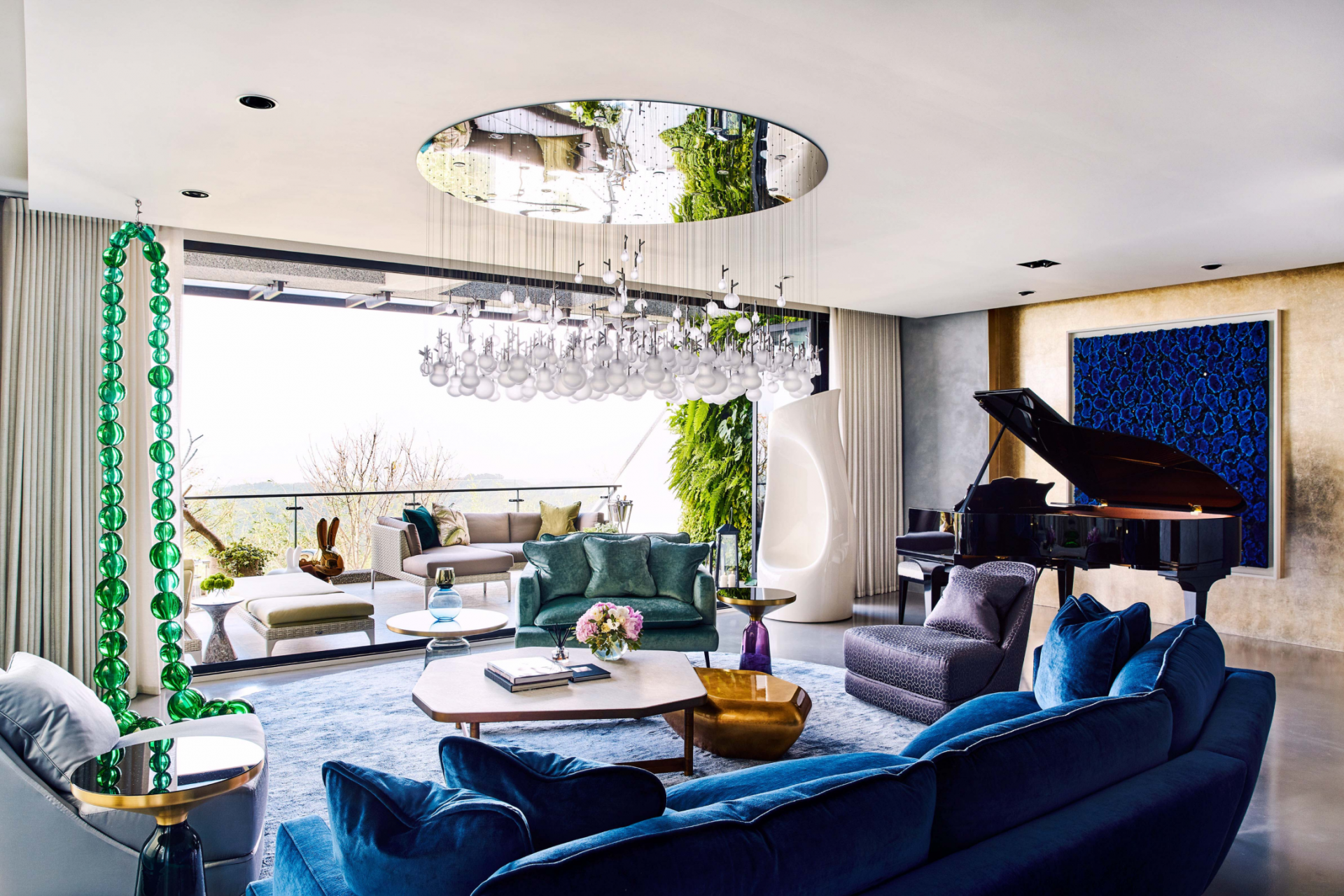 Family with a Pearl Necklace by L'atelier Fantasia
Realization of design is achieved through precise and responsible construction. L'atelier Fantasia engineering department has many years of hands-on experience working with well-known construction companies.
Through rigorous training and demand for excellence, the integration of various departments within L'atelier Fantasia makes spatial aesthetic and engineering quality a reality, creating client's ideal comfortable and blissful living environment.
Fulfilling client's demands and preferences, realizing their dream living atmosphere through professional perception and presentation; combining all objects and colors in the most harmonizing proportion and combination, through the integration of contemporary art culture, the goal is to create an end product that lives up to client's expectation of international design.
Fantasia Team
L'atelier Fantasia`s competitive advantage comes from the fact that team members are elite oversea individuals in their related field, possessing professional training and world view and the ability to integrate these qualities into space, forming creative expression uniquely their own. Through delegation and division of labor, each case is handled in a project manner where each project has its own dedicated designer. Every designer must have absolute understanding of the project in order to carry out the supervision and integration of aesthetics and engineering expertise. Taking into account the importance of functional living and integrity of taste in lifestyle, independent furniture department was set up and elite members from oversea in the related fields is actively recruited. They too possess world view and incorporating vision that into space design, actualizing unique creative expression.
L'atelier Fantasia team is divided into four departments:  Interior Design, Construction Engineering, Decoration, Fine Art.