Yonaguni Spa is Recognized as One of the Best Luxury Spas in France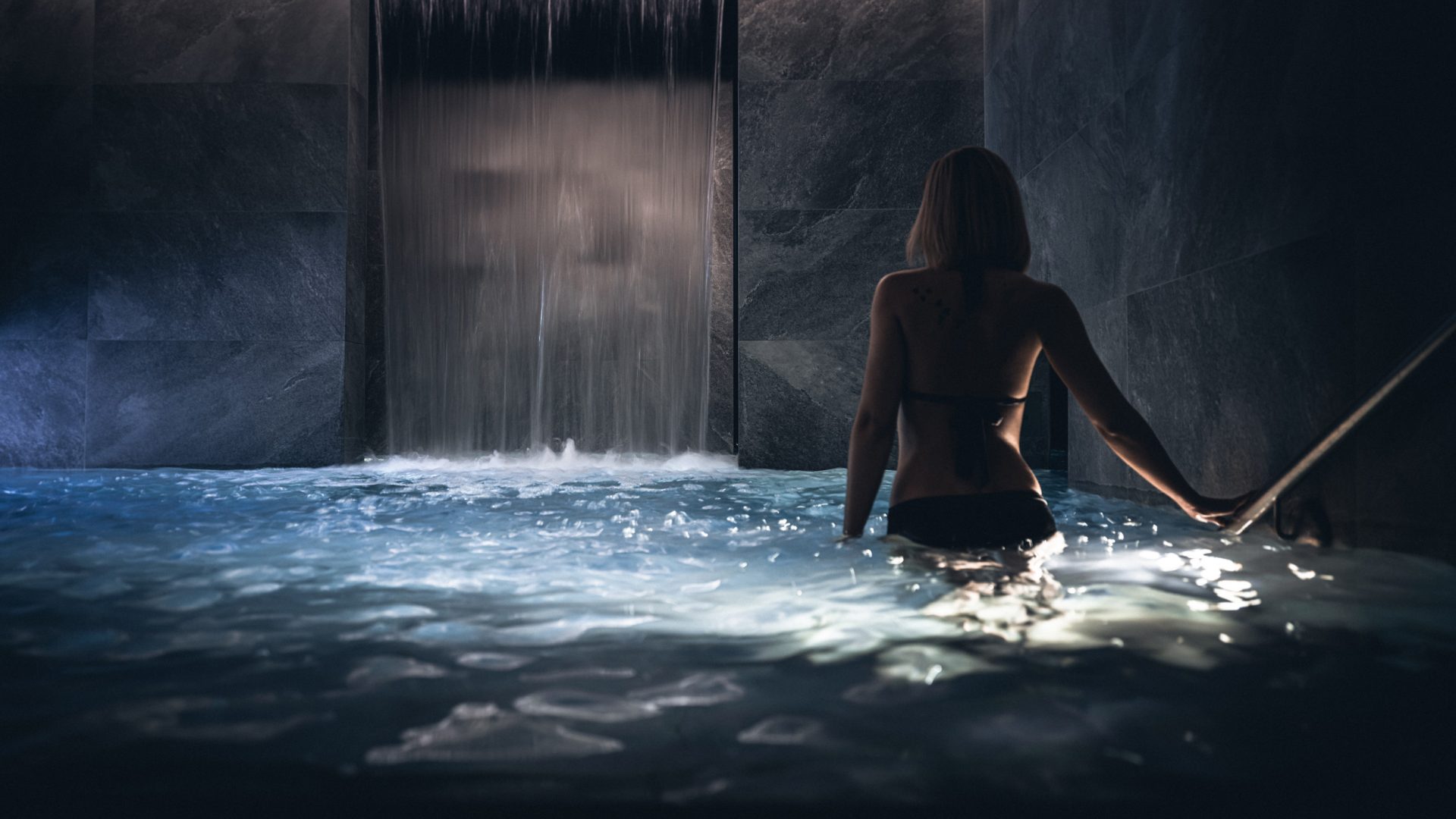 Not many man-made places on earth can provide such an exquisite, varied, and relaxing experience as the amazing Yonaguni Spa. In its area, different sophisticated experiences have converged to offer something completely new and unexpected. This refreshing journey of discovery and revelation is the calling card of the spa, which won this year's Luxury Lifestyle Awards in the category of The Best Luxury Spas in France.
Yonaguni Spa was opened in 2020 in the luxurious Parc Hôtel Obernai, located in picturesque Alsace, one of the top tourist destinations in the world. This spa was designed as an innovative concept, a place where clients from all over the world could have a new, unprecedented experience to be enjoyed in total privacy. Over three years and 11 million euros invested to create this sanctuary has resulted in an innovative spa with an impressive scale of over 2,500 square meters. In addition, another 300 square meters are occupied by seven suites, where you can enjoy unique and iconic rituals of treatments and massages alone or in pairs.
The heart of Yonaguni Spa is 330 square meters of aquatic space. A fascinating and mysterious system of water mazes offering 10 different sensory universes, including water corridors, indoor and outdoor pools, submerged rooms with more than 100 aquatic attractions. Spa visitors can also enjoy avant-garde well-being spaces, including a panoramic sauna, black sauna, hammam, Turkish baths, snow cave, showers, and sensory waterfalls with fragrant aromas. Relaxation options include cocooning alcoves, spa library, Himalayan room with water beds, and ganbanyoku.
"When we worked on the creation of Yonaguni Spa, we set ourselves the goal of introducing something completely new to capture the imagination and influence wellbeing. We are delighted to have been able to provide our guests with an amazing experience that has been recognized by the global Luxury Lifestyle Awards committee," said Maxime WUCHER, General Director.
The Yonaguni Spa's outdoor spaces cover 1,700 square meters, where Parc Hôtel Obernai's residents, as well as the outside public, can enjoy the infinity pool, savannah beach, landscaped gardens, and a bamboo grove with an open-air bath and a Japanese tea house.