WhereInRio –Ultimate Experts in the Premium Real Estate Market in Brazil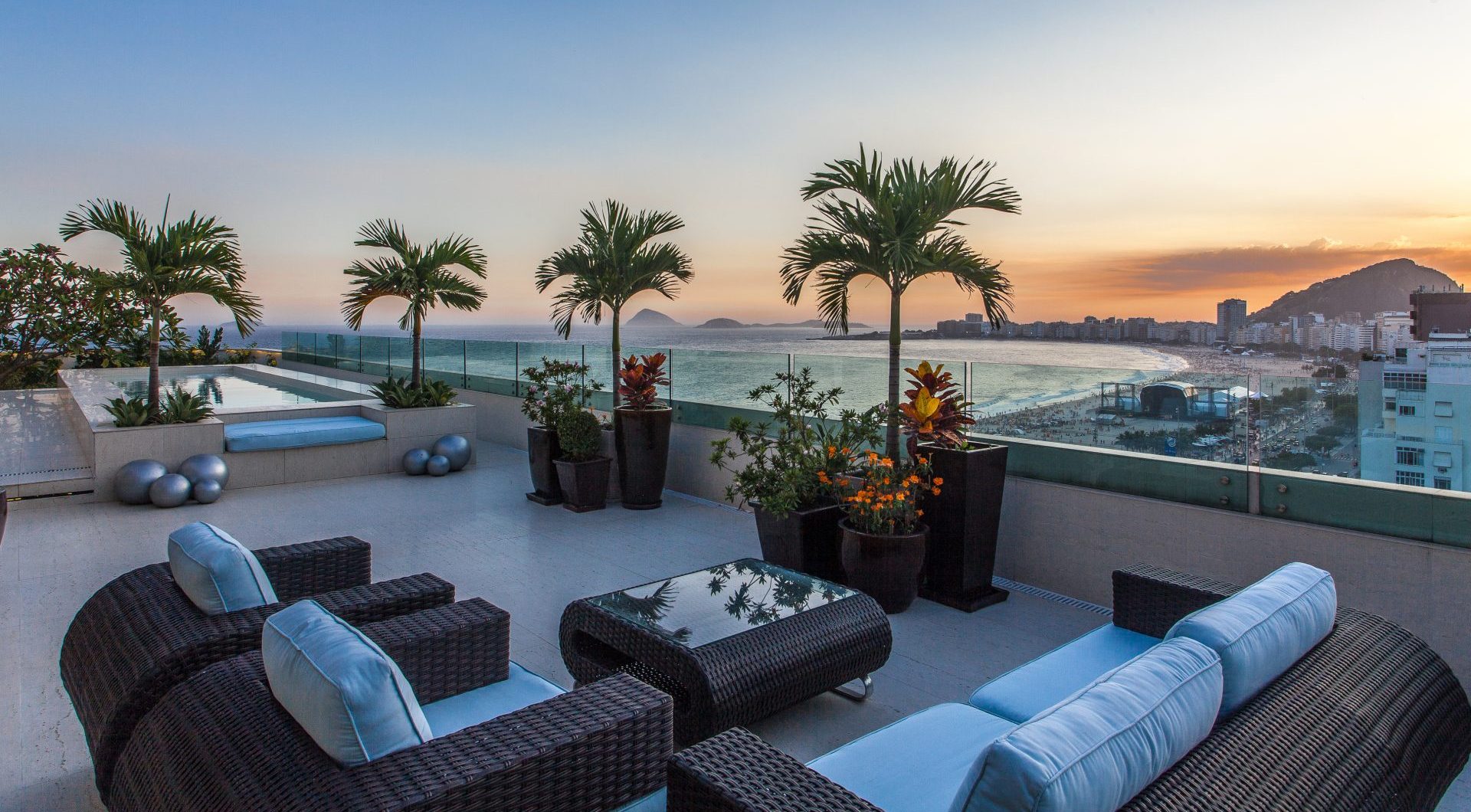 WhereInRio is a premium real estate agency that offers world class services not only for buyers, but for property owners too. The company has been successful in achieving a reputable name in the property market of Brazil due to their experience, in-depth market knowledge and high standards. The company has tailored a remarkable selection of exclusive and premium real estate for sale and to rent in a wide range of prime locations in Brazil. WhereInRio's talented suppliers meet and exceed the expectations of their client's and ensure that each goal of each project is reached. This is why WhereInRio has been selected by the experts at Luxury Lifestyle Awards as a winner in the category of Best Luxury Real Estate Brokerage in Brazil 2021. 
It all began in 2007 when founder and CEO Frédéric Cockenpot realized that there was an opportunity in Rio de Janeiro's luxury real estate sector for an agency, therefore WhereInRio was born. The team at WhereInRio have essential core values that they believe in. These values are high quality service, accountability, innovation, and transparency, which has led to the success of the company with an increase in sales over the years, no matter the challenges. The company's portfolio has grown significantly and so have the sales in the real estate rental market in Rio de Janeiro with the addition of exclusive properties in Trancoso, Angra dos Reis, Paraty, Costa Verde and Búzios. WhereInRio holds a high position in the high-end real estate market in Rio de Janeiro due to their high-quality services. 
WhereInRio provides the ultimate customer satisfaction by providing dedicated, excellent services and integrity to its clients, before and after a purchase or rental. Their core values of trust and commitment to the property market is imperative within their team. The company defines the world of luxurious real estate in Brazil with their growing property portfolio and advisors, and today they are challenging themselves by expanding globally with the development of their services for clients in desirable destinations such as Europe and The Americas.   
'We are honored to have been awarded Best Luxury Real Estate Brokerage in Brazil 2021. As a company, we are delighted that our commitment and dedication to achieving high-end, luxury projects have been recognized and we are excited for the future as we continue to expand globally,' says Frédéric Cockenpot, Founder and CEO of WhereInRio.