What it Takes to Run a Bespoke Property Management Company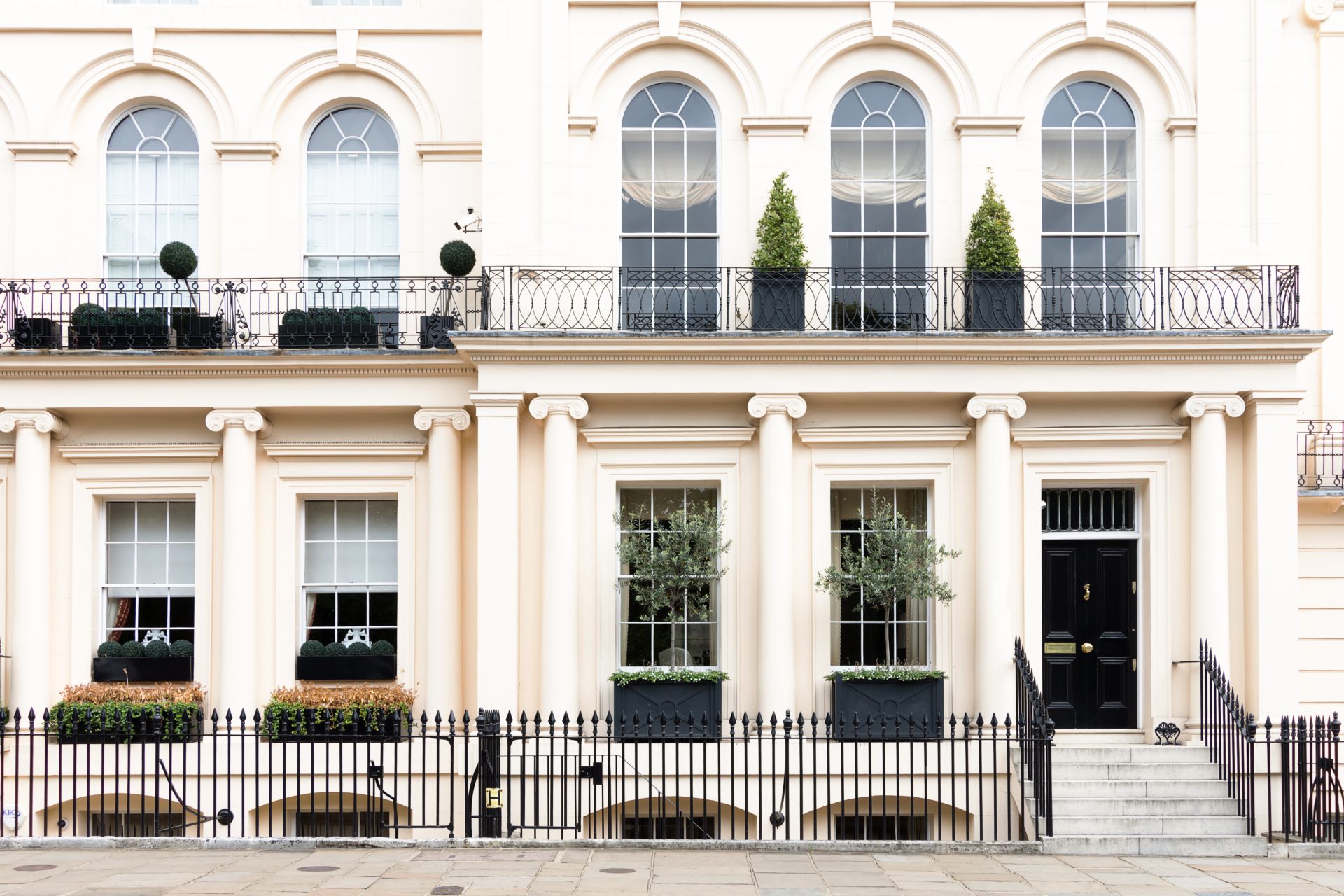 London-based bespoke property management company, Footman & Butler, has reinvented the concept of the butler, and the footman, for the modern world.
The luxury, tailor-made property management and concierge company provides an on-demand professional service to look after your home as if it were their own, from the little things like keyholding or arranging a romantic dinner for two, to property maintenance and refurbishment.
The Luxury Lifestyle Awards catches up with Teagan Howard, Client Manager at Footman & Butler, to see what it's really like running a bespoke property management company…
Luxury Lifestyle Awards: What do you most enjoy about your job?
Teagan Howard: The best part for me is meeting new people, and gaining trust from clients who are letting me into their homes and their lives. It's rewarding knowing that we can remove the stress of managing people's home and also bring properties to their full value potential.
LLA: What is Footman & Butler's ethos?
TH: Caring for your home, like it's our own.
LLA: Why should a homeowner or landlord choose Footman & Butler?
TH: We are what every client needs! Everyone has busy lives especially right now as we are preparing for the new normal. Footman & Butler can ensure a stress-free experience, just like entering and exiting a hotel.
LLA: What sets Footman & Butler apart from its competitors?
TH: Most of our competitors have property management as a small division. For Footman & Butler, this is our speciality. We customise our services to each individual client.
LLA: What is the ambition of Footman & Butler in the future?
TH: To keep increasing our portfolio size and eventually expand the company to other cosmopolitan cities like Paris, New York and Los Angeles.
LLA: When have you gone above and beyond for a client?
TH: We had an emergency call out to a property at 3am to a report of a leak. We arranged for a plumber to attend who arrived promptly and resolved the leak, which ultimately mitigated damage to the property and saved the client money.
LLA: How has your business model changed during coronavirus?
TH: Luckily for Footman & Butler, we haven't been affected. Although in recent months, people have had more time to take care of their own properties and have realised how much time it takes to manage their homes themselves. Rather than being adversely affected, this makes us feel optimistic about getting more and more enquires.
LLA: Has Footman & Butler won any awards?
TH: Yes, the last award that we won was for Property Management in the Luxury Lifestyle Awards 2020.