WeddingWorld – Luxurious and Personalized Bridal Wear in Denmark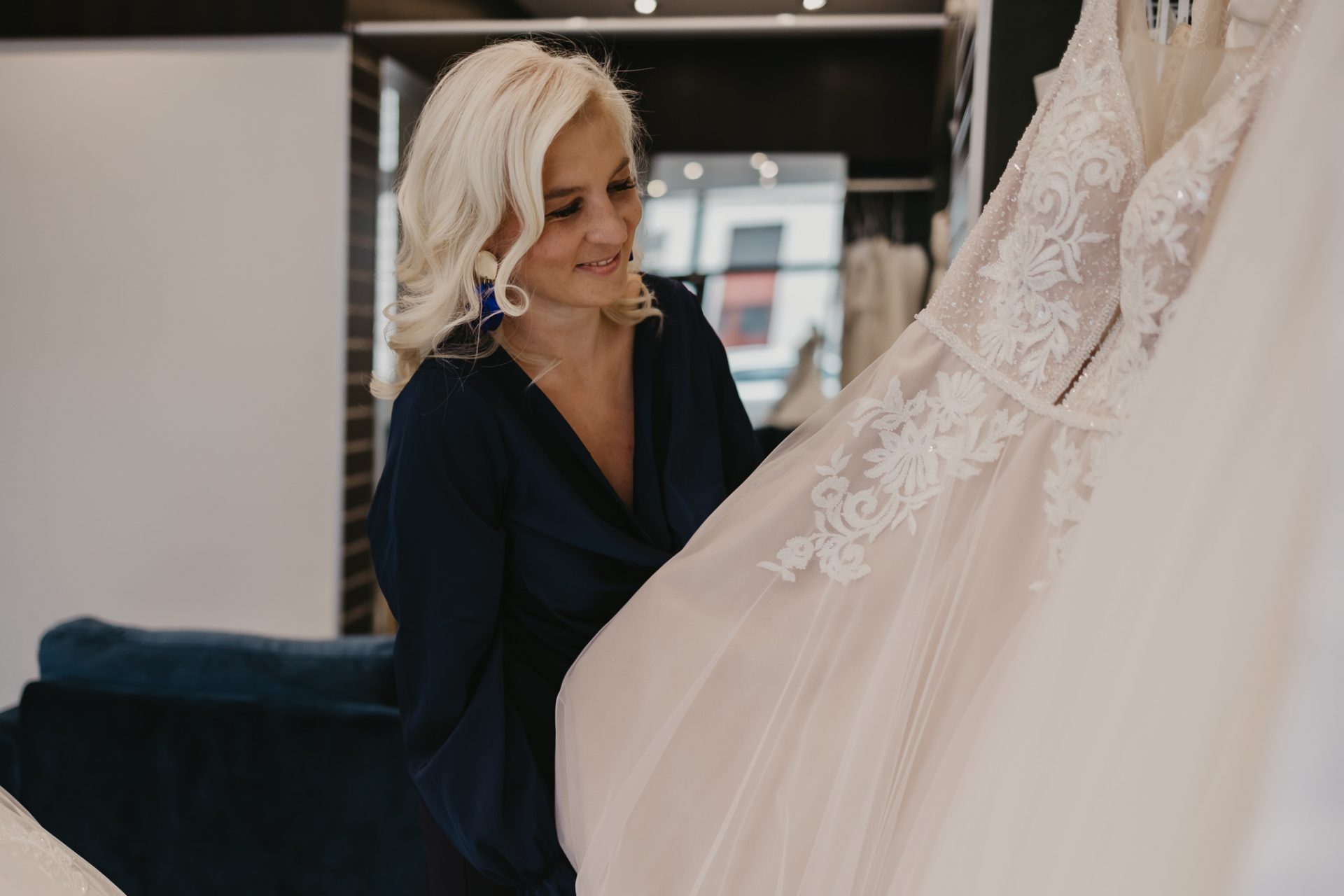 WeddingWorld is a one stop bridal shop for all brides in Copenhagen, where they can be rest assured that they are looked after by a dedicated team of experienced bridal advisors and trained stylists. Their main goal is to provide luxurious, personalized service to their brides no matter how large the task is. Not only is the dedicated team able to assist their brides with their questions and concerns, but they also believe in supplying the most premium quality and luxurious dresses and wedding apparel. This made them a well deserving winner of Luxury Lifestyle Awards in the category of Best Luxury Bridal Shop in Denmark for 2021.
Entrepreneur and owner Lina Bale realized a gap in the market 5 years ago whilst planning her own wedding. She was unable to locate premium quality wedding apparel and advice as a bride herself, therefore she started WeddingWorld, so that other brides could have access to bridal information and luxurious wedding European styled apparel, to prepare them for the most perfect and magical wedding day. Now WeddingWorld, a bespoke and luxurious bridal shop, owns six wedding dress and party shops in and around Denmark, proving that hard work and dedication pays off.
WeddingWorld has more than ten employees who assist brides on their wedding day, from the selection of dresses and accessories to advice on how to sit back and enjoy all the special moments along the journey. The team only has one goal: to ensure that each bride looks and feels absolutely perfect on her magical day. From the second a bride walks through WeddingWorld's door, she is offered her own room where she can select her very own perfume to wear on her big day, as well as an assortment of beverages from champagne to world renowned coffee brands. The team welcomes all brides with open arms and brides feel special and at ease when they walk out.
'What an honor it is to be recognized for our hard work and hospitality by experts at Luxury Lifestyle Awards for Best Luxury Bridal Shop in Copenhagen, Denmark. The dedicated work of our team truly deserves this recognition, and I am immensely proud of our achievements. All the challenges that we have endured has prepared us for this proud moment,' said Lina Bale, Owner of WeddingWorld.