Unique Furnishings and Homewares from ARD for Tailor-Made Design Solutions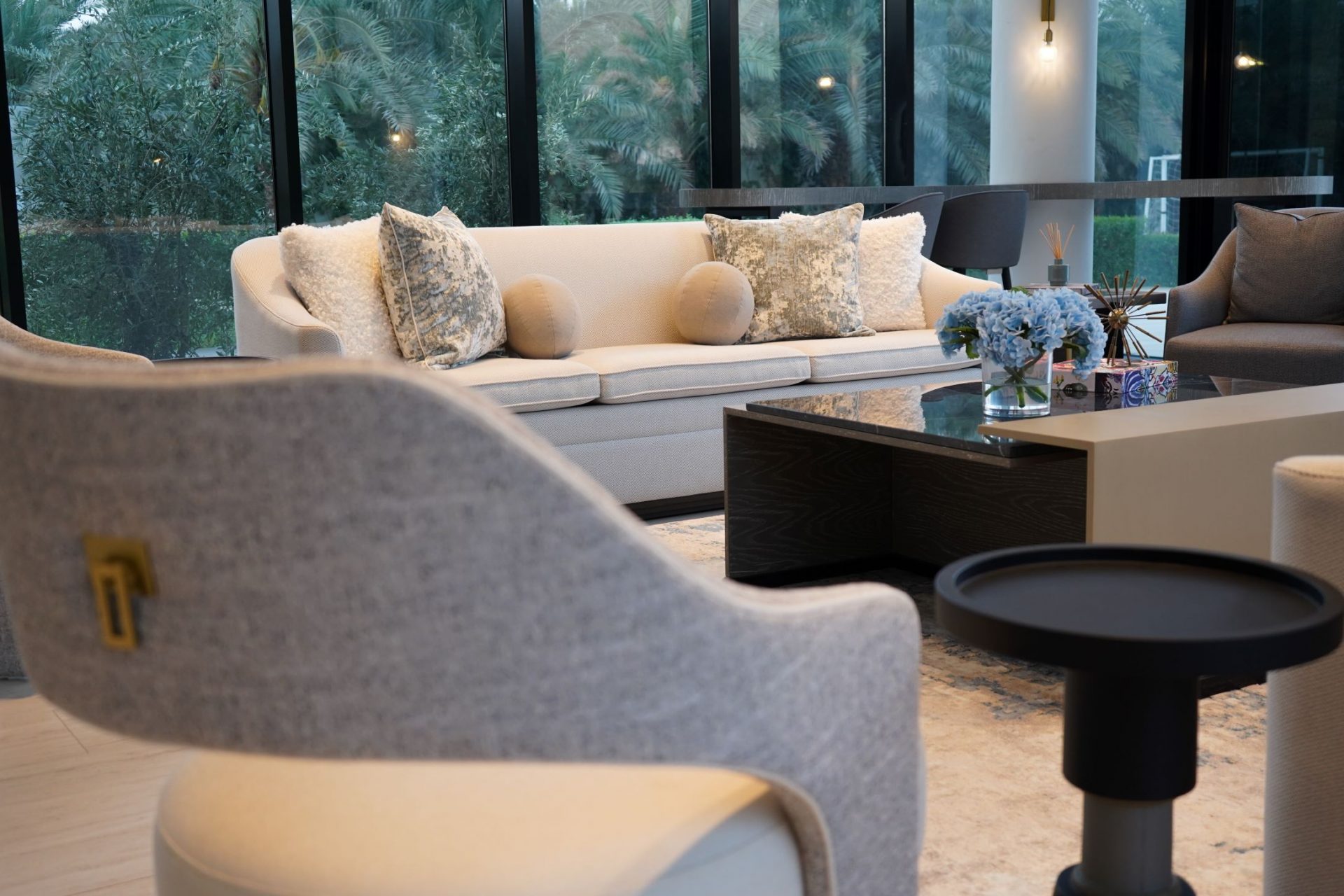 When it comes to providing an impressive and exclusive selection of luxury furnishings, ARD Furniture sets the standard for the best quality and style in Saudi Arabia. That is why the experts at Luxury Lifestyle Awards have chosen ARD as a winner in the category of Best Luxury Furniture and Homewares in Saudi Arabia 2022.
The company was launched in Riyadh in 2019 and produces a comprehensive range of contemporary furniture for commercial and residential properties. It is the furniture brand of the highly renowned interior design company Arwa Designs. Founded by Eng Arwa Alshathry in 2014, this company offers a signature tailor-made interior design service for its clients. Their dedicated team of experts includes experienced designers, architects, and project coordinators who are on hand to fulfill every client brief in their quest to create stylish, practical spaces.
ARD Furniture is a vital part of this personalised design service. It offers designers the opportunity to pull together a particular look for every room that suits the clients' tastes and style. The quality customised furniture includes an extensive sofa collection, armchairs, benches, tables, ottomans and mirrors of different shapes and sizes. There's a splendid selection of high-quality fabrics, leather, wood finishes and brass fittings, and each piece is finished with the most exemplary attention to detail. Their range also offers elegant fitted furniture and storage solutions for every room. All furniture can be ordered online.
The experts at ARD Furniture are on hand to bring together the perfect look in close consultation with their clients. The variety of hand-made products available means the experienced design team can tailor a look that suits any taste or style.
"We are extremely pleased to have been chosen by the panel of expert judges at Luxury Lifestyle Awards as a winner in the category of Best Luxury Furniture and Homewares in Saudi Arabia 2022. We work hard to maintain the highest of standards in producing our collection of exclusive furniture and homewares, and it is gratifying for the whole team to have this recognised," says Eng Arwa AlShathry, Founder, ARD Furniture.
Find out more about ARD Furniture and the wide range of products they offer by visiting their website.