The Team That Makes Ibiza Deliciously Sorted for You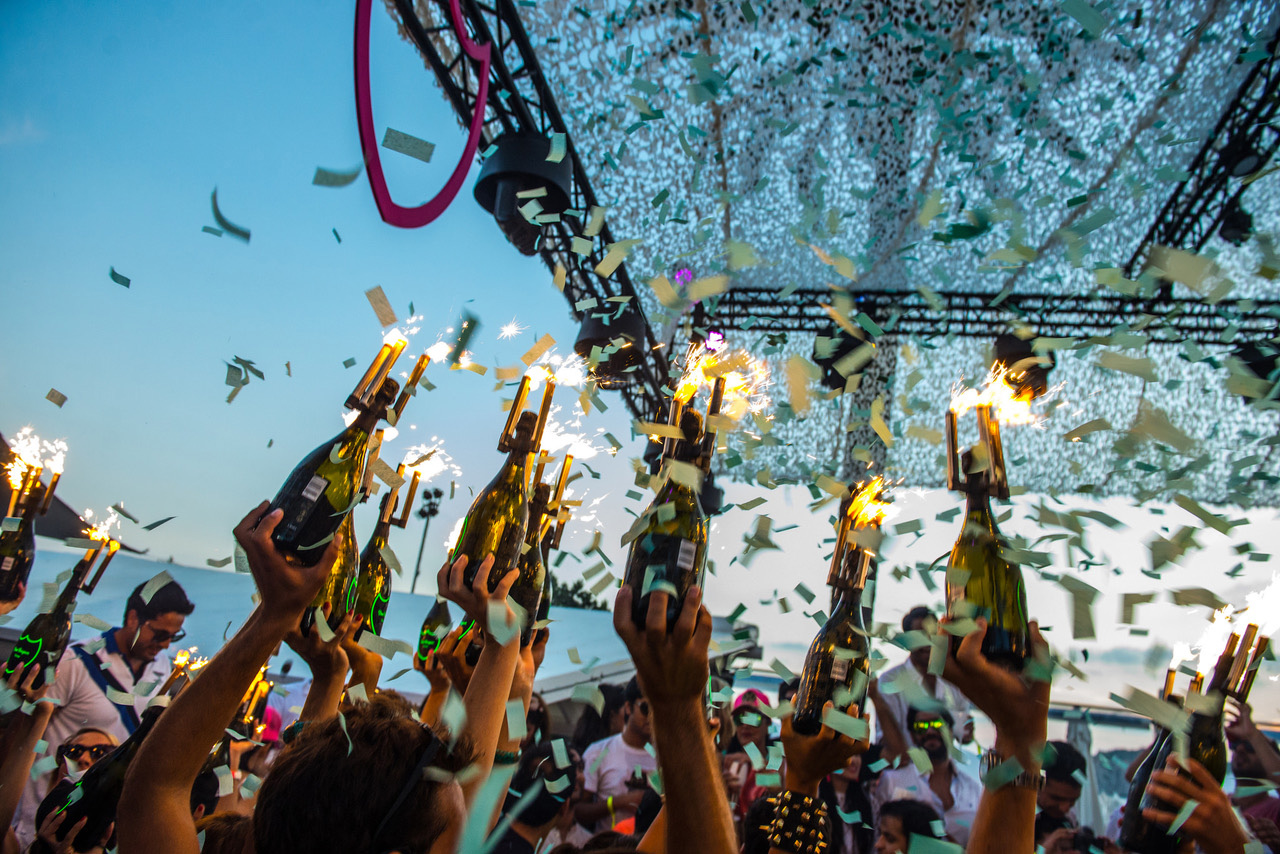 It`s hard to come to Ibiza and not to fall in love with this sun-kissed Mediterranean island. But can you be sure that you have all the luxury Ibiza has to offer? There is always much more, and all you need to do is find an experienced team that is able to provide access to anything you desire. In order to help you make the right choice, the experts of Luxury Lifestyle Awards have conducted thorough research and are pleased to recommend you Deliciously Sorted Ibiza, the winner in the category of The Best Luxury Concierge Service in Ibiza, Spain.
Deliciously Sorted Ibiza was established in 2002 as the response for the exceptionally high demand for luxury concierge services among the wealthy guests of the island. Serena Cook, the founder of the concierge company, started solo, but the impeccable service, word-to-mouth and growing list of clients led to expanding the staff. Today Deliciously Sorted Ibiza is a team of 17 dedicated multi-lingual professionals and more than three hundred suppliers and subcontractors.
From the very beginning and until these days Deliciously Sorted has been positioning itself as the best concierge service in Ibiza, and the company has every reason for it. Insider knowledge, attention to the client`s needs and expectations and meeting them whatever it takes, providing access to unique off-the-beaten-track experiences, personalized service, complying with obvious requests as well as with the most unexpected and outlandish ones – this is only a partial list of the arguments in favour of recognition Deliciously Sorted Ibiza as the best concierge company in the region.
"Our team is proud to be recognized by the esteemed committee of Luxury Lifestyle Awards. Being praised by the clients and awarded by the professionals is a hugely satisfying feeling and it will drive us to continually exceed expectations and go the extra mile," – says Serena Cook, CEO and founder.
The services provided by Serena Cook and her team are in high demand among the world-known celebrities and entrepreneurs. The company`s roster includes Paris Hilton, Lady Gaga, Kanye West, Kim Kardashian, Calvin Klein, Mick Jagger, Johnny Depp and lots of other names everybody knows. It is hard to surprise Deliciously Sorted Ibiza with an unusual request, but if you have it, you definitely should try.