The Luxury Hotel Where Time Doesn`t Matter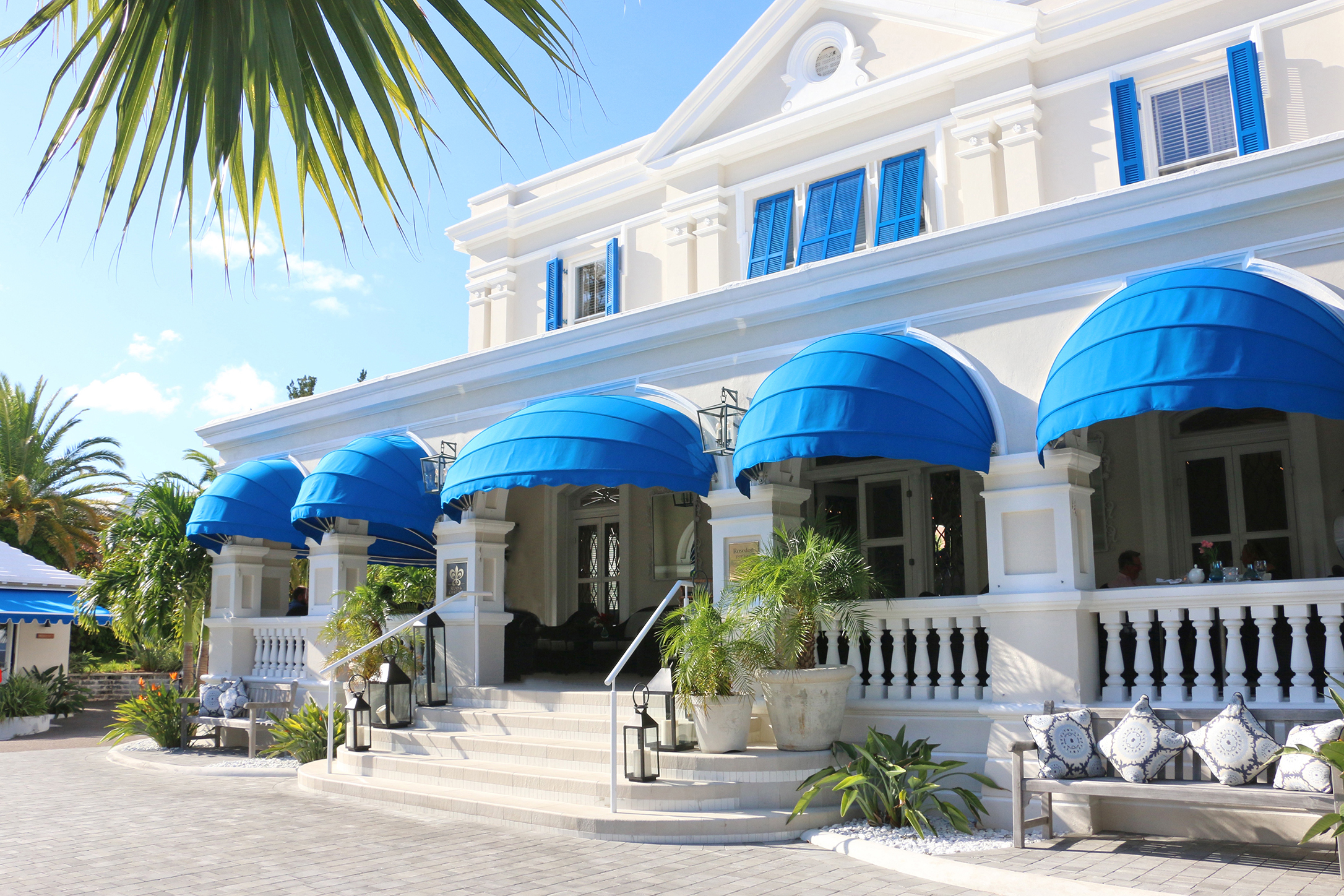 Intro: Bermuda is rich with its natural beauty, sandy beaches and charming hospitality. Tourists always feel welcome here and it makes a lot of them return here again and again. Rosedon Hotel, this year`s winner of Luxury Lifestyle Awards, is ready to host Bermuda`s guests and immerse them in the cozy atmosphere of old-fashioned British chic and comfort of modern amenities. We talked with Nagma Walker, the hotel`s General Manager, about past, present and future of this attractive place.
Luxury Lifestyle Awards: Ms Walker, please tell us a little about your professional background. What motivated you to work in hospitality?
Nagma Walker: My professional background started in the medical profession. However, I decided to take a couple of months off to try something different and found myself working as a Front Desk Agent in a busy city hotel in Birmingham (my home), England. The rest, as they say, is history! I absolutely fell in love with the hospitality industry and the diversity that came with it. I moved with my husband to Bermuda in 1994 and continued my journey through various stages of Hospitality Management and progressing to my first General Manager role at Ariel Sands Hotel (boutique property owned by the actor Michael Douglas) in 2000.
The greatest joy is creating memories that guests cherish and that can't be replaced by material things. And the sheer joy of connecting with people from various cultures and backgrounds. It is very enriching profession.
LLA: When and how did you start working at the Rosedon Hotel?
NW: I started my journey at Rosedon in January 2018, having previously met the owner Scott Kitson at various hospitality events. Over the past few years Rosedon has been in transition of rebranding/repositioning from a B&B to a Luxury Boutique Hotel. During our meetings it was very evident that our vision for Rosedon was very much aligned.
LLA: Could you tell us about the history of Rosedon?
NW: Rosedon was built in 1904 as a private home of Mr. E. J. Thompson and named after his son Robert Rosedon Thompson. It was purchased in 1950 by the present owners The Kitson Family and operated as a Bed & Breakfast Guest House. Over the years it has been expanded from the original 5 bedrooms to today's 40 rooms. The main house is a historically listed building, which has been restored to highlight its authenticity.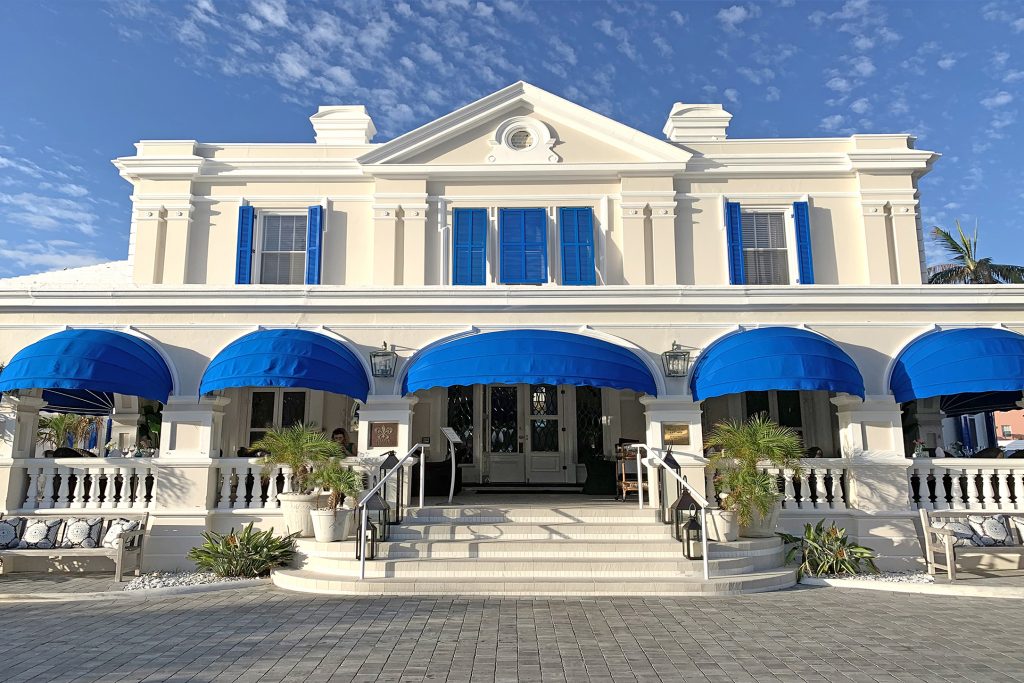 LLA: How would describe Rosedon Hotel as you see it today?
NW: Old Bermuda charm with a touch of modern elegance!
LLA: The hotel has gone through significant changes throughout its history. How did its past influence its present?
NW: We are very fortunate to have Mrs. Lee Petty (Granddaughter of Mrs. Kitson) as our Interior and Creative Director. All public areas and guest rooms have been renovated and decorated to keep in line with the local authenticity of the historic main house. As the property has been operated by the Kitson family for the past 58 years, Lee has been successful in capturing the old charm/history and translating it into modern day luxury to meet the needs of the present-day discerning traveler.
LLA: In your opinion, what is unique about Rosedon?
NW: There are many unique things about Rosedon! However, the one that stands out for me is the authenticity of the main house and Bermuda which is reflected throughout the property. There is nothing better than sitting on the front porch at the end of the day with a cocktail and feeling in the presence Mark Twain.
LLA: What is the most pleasant about working at Rosedon for you?
NW: It may sound a little cliché, but I have to say it is our staff members. We are very fortunate to have a team that understands and fully supports the company vision. Some staff members have been at Rosedon for over 30 years, although some changes may have been difficult for them, they have embraced them whole heartedly.
LLA: What are the key principles that you follow working as the General Manager at Rosedon Hotel?
NW:
Strategic Vision/Planning: Annual meeting with my Executive Team to set goals/objectives and formulate strategies taking into account the industry trends, competitive market and guest feedback.
Communication: We conduct 2 General Staff meetings every year, one is held in the beginning of the year to share information on the past year's performance, new Industry trends and the company strategic plan for the upcoming year. This meeting provides a great platform for everyone to buy into our vision. The second meeting is held in the 3rd quarter of the year to provide a mid-year performance update. I am a great believer of open communication and have always operated on an open-door policy. To keep the staff motivated, I conduct 2 annual Employee One-on-One meetings with each staff members. This is a great opportunity for me to get to know them a little better and address any concerns they may have.
Listen: We learn so much by truly listening to understand. This is such a fundamental for me as a GM. You must listen to guests, staff members and Owners to be successful as a team.
Do not settle for the status quo: Success is journey and not a destination. Always look for ways to do things more efficiently. Strive to raise the bar consistently.
LLA: How do you see the main missions and values provided by your hotel?
NW: Our mission and values very much speak to the history and authenticity of the property. They are embedded in creating memories, celebrating the good inherent in all mankind, supporting the local culture and environment.
LLA: What features must the luxury boutique hotel have to be attractive for the guests?
NW: Luxury means different things to different types of travelers and experience seekers. For me a Luxury Boutique must deliver a personalized service, experiences and create cherished memories. Your competitors can easily copy your product but authentic service deliver is hard to replicate, and more often guests will remember the service, staff interaction vs. product.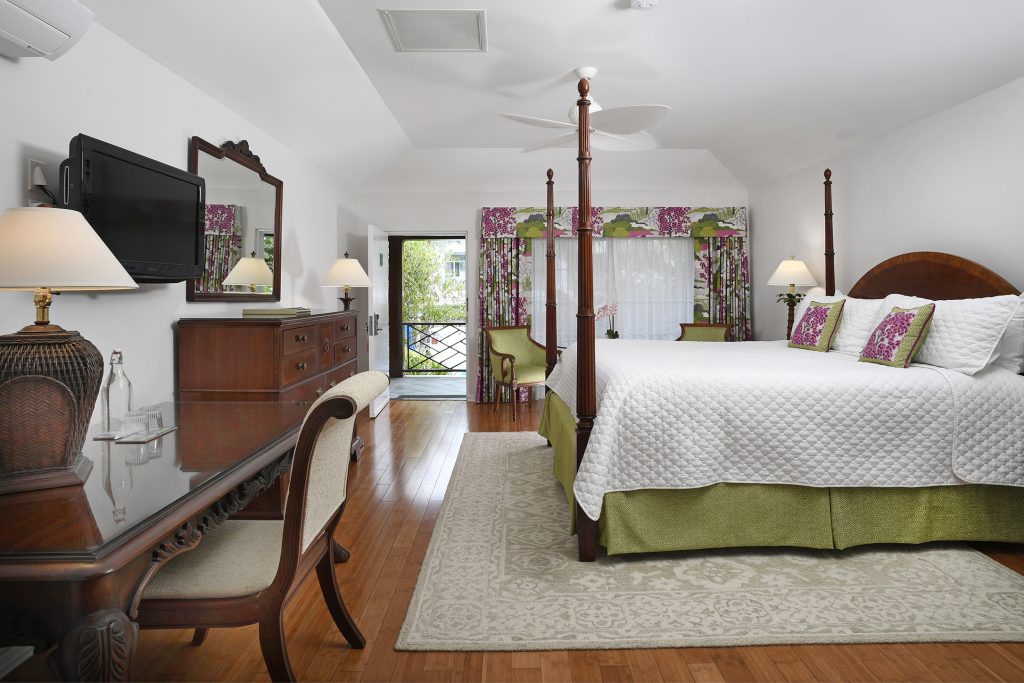 LLA: Rosedon Hotel has a rich past, its present is also outstanding. How do you see its future?
NW: Over the last 2 years the focus has been on repositioning and rebranding the hotel as a luxury brand. We are now starting to see an increase in brand awareness, occupancy, ADR and value for money. I am extremely excited for the future as I only see the brand getting stronger, working with a team that is open to challenging the status quo and committed to continuously redefining service and raising the bar to meet our guests' needs.