The Benefits of Working with a Luxury Travel Consultant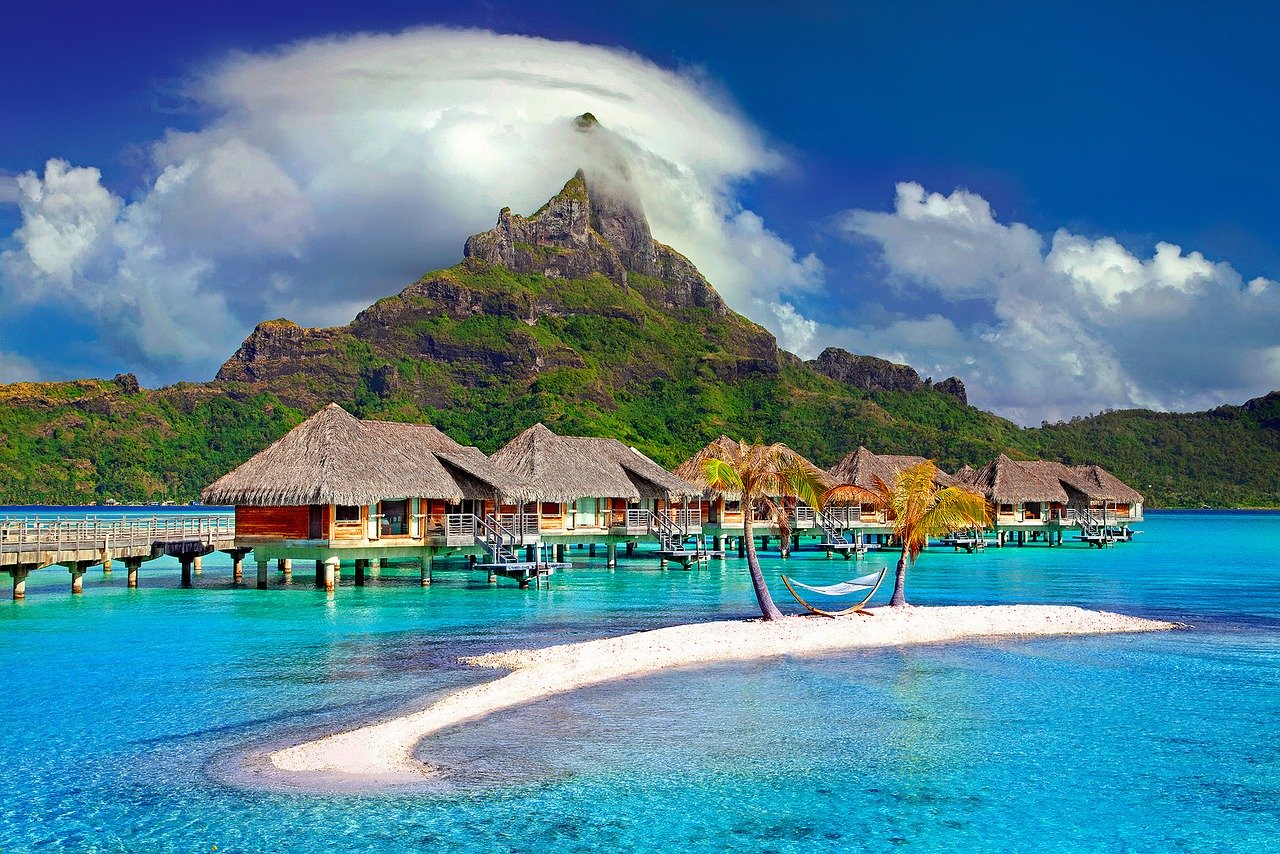 In this era of do-it-yourself trip planning, should you even consider working with a travel consultant? The answer is yes.
More and more luxury travelers are returning to advisors or consultants and discovering all the benefits and peace of mind they bring to their trip design and its process of planning.
Why should you use a travel consultant? In this article, we will outline 5 reasons why you will benefit by working with a travel consultant when you plan a trip.
Travel consultants maximize your budget to offer you the best experience
Travel consultants know the best places and offers in the market that will guarantee you the best experience within your budget. With that experience and knowledge, they're often able to not only beat the prices you find online but also offer you additional benefits such as free breakfast, champagne, guaranteed room upgrades… and much more.
Travel advisors have global expertise and connections that will enhance your experience
Advisors love to travel the world themselves. They've likely been to the destination you're interested in. Or they've planned many trips there for other clients. As well, advisors invest time in attending educational seminars about destinations.
The best travel advisors also forge worldwide networks of contacts to provide on-the-ground expertise. Those experts open doors normally closed to travelers and provide exceptional experiences to cater to special interests or preferences.
Travel consultants build these relationships at events or with their personal travel experiences, where they connect in person with hundreds of luxury partners including top hotels, cruise lines, and tour operators.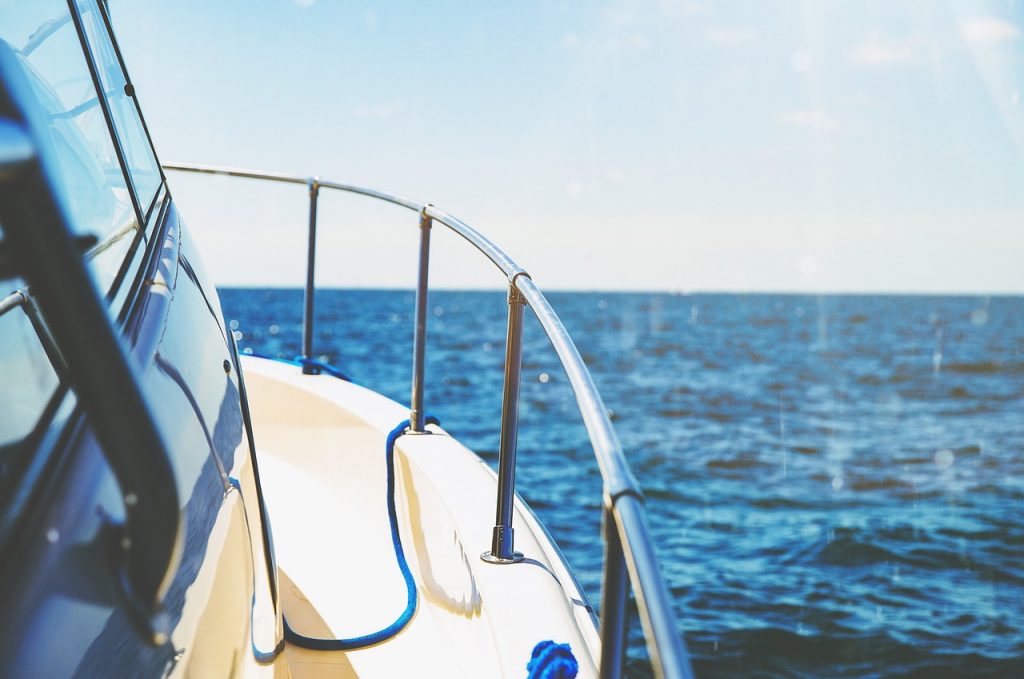 Travel consultants create dream journeys and a personalized plan
Top advisors are not only specialists in destinations or travel styles. They're also specialists in their clients. They'll ask questions about what you liked and didn't like on your last trip. Or about your favorite hobbies at home. Or what was special about the best trip you've ever taken. Or what's on your bucket list.
From there, they consult with you on ideas and shape or design your dream journey building a long-term travel plan. The result of this will be a trip they design just for your preferences that will exceed your expectations.
Your most valuable asset is your leisure time, so if you invest in it, you will always win.
Travel advisors make sense of infinite online options
With the great amount of online travel information out there, it can be very overwhelming. So an expert who can help you plan and make decisions is invaluable and will help you to have the information clear and what suits you better.
Working with a travel consultant is a partnership. The consultant will ask questions to help clarify exactly what you want. Then together you'll decide on an itinerary.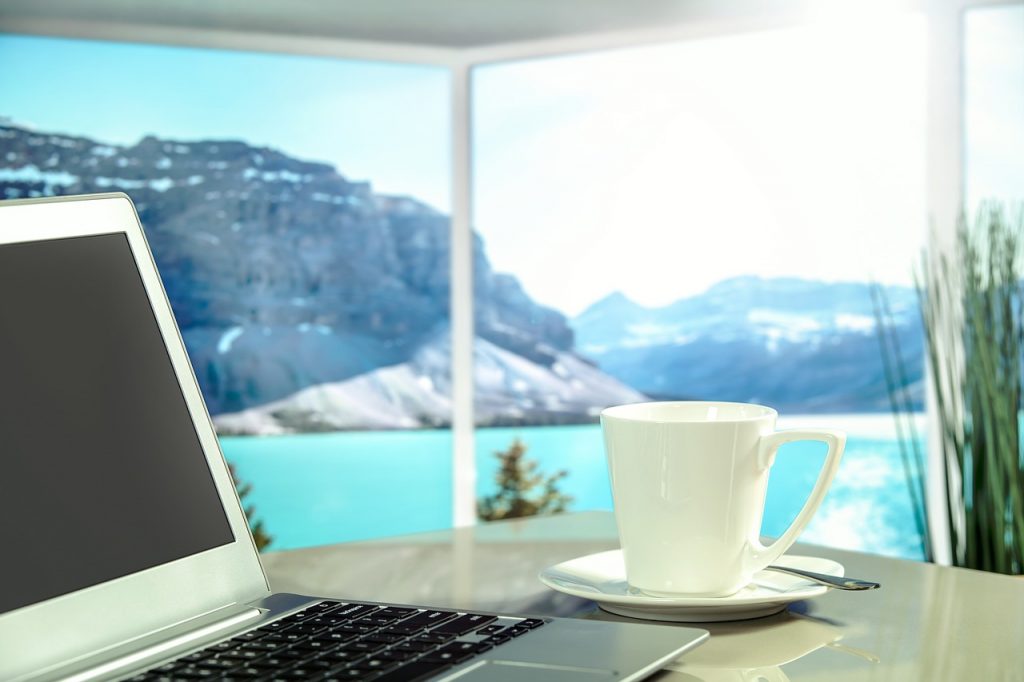 Travel consultants help when issues arise
Have you ever missed your plane due to a weather issue? Waited with everyone else online to rebook a canceled flight? Needed a replacement passport in a hurry? A travel advisor is like your own personal, on-the-road concierge, available to help you out when you need it.
A professional advisor will already know what's going on and be working on a solution. For example, you're stuck mid-air on a delayed flight. You're about to miss your connection. But your travel advisor is already working on rebooking you on the next flight out.
Working with a travel advisor gives you peace of mind. When issues come up, you'll know you're in great hands.
Working with a travel consultant
Are you ready to give a travel advisor a try? It's important to select an advisor with a similar communication style and planning approach. We are able to recommend Exotiktraveler for those who are interested in luxury and high-end personalized travel experiences.
Carmen Caballero, the founder of Exotiktraveler.com and Luxuryislandtrips.com, has traveled notably and currently continues her way with over 320 luxury hotels visited from her home in Madrid, Spain to places all over the world. She has visited over 38 countries and continues to follow her passion which is to travel and curate luxury experiences for her clients. With her knowledge of the travel industry, she prides herself on servicing her clients above their expectations. She is very dedicated, friendly and has a very welcoming personality. This allows her to preserve world-traveling clients and have long-lasting relationships with them. If you would like to contact Carmen, please use this contact page.