Talking Luxury Travel: An Interview with Carmen Caballero, CEO and Founder of ExotikTraveler.Com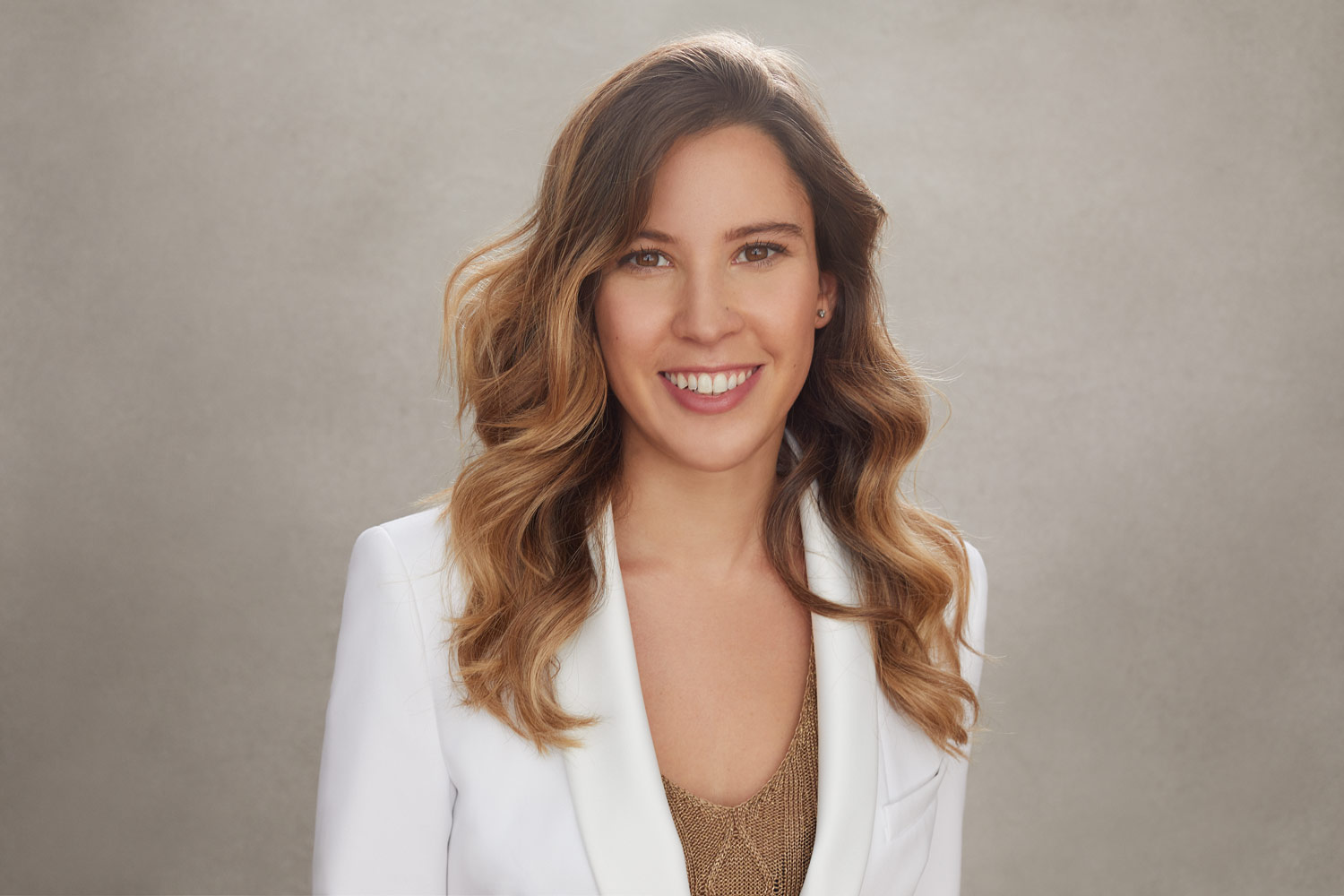 Alexander Chetchikov, Founder and CEO of Luxury Lifestyle Awards, recently talked to Carmen Caballero, the founder of Exotiktraveler.com and Luxuryislandtrips.com and expert in luxury travel, to discuss how she made from her passion her job, the incredible aspects of luxury travel today and how it has evolved; the different types of luxury trips such as adventure and wellness and why clients seek this kind of experiences. Moreover, the most memorable destinations around the world and the added value and why luxury travelers should choose a good luxury travel consultant.
Carmen Caballero is the founder of Exotiktraveler.com and Luxuryislandtrips.com, where she designs bespoke itineraries for her clients worldwide. Carmen is ahead of her company and has been part of the travel industry for about 8 years from today, and is proud to have a good reputation and a very high success rate when clients contact her and want her to plan their luxury journeys.
Carmen works with leading travel industry companies to provide her clients with the best services adapted to the needs and tastes of her clients. Moreover, Carmen also works with high-end luxury travel industry brands to promote their services in her blog and website; serving also as an inspection and experience to be able to recommend new experiences to her clients. Every aspect of the trips that Carmen plans, has been previously reviewed by experts in the industry and meets her minimum requirements for luxury travelers.
Carmen is based in Madrid in Spain and has trusted worldwide clients. As a lover of island experiences, sea life, and luxury hotel obsessed she continues her journey around the world while never stopping her passion, which is her job and personally taking care of her clients' travel needs everywhere she goes. 
Carmen, I know that you are a traveler: what does adventure mean to you?
There are many clients today seeking for adventure journeys, more out of the ordinary experiences- for me, adventure is getting out of your comfort zone and exploring new places, new cultures and always try to experience the destination you visit as much as you can. An adventurous experience for me must include experiencing nature and having an active itinerary where you are able to educate yourself on new experiences.
What inspired you to start traveling?
Since I was born, I used to travel a lot with my parents. I guess I was born to travel. Even when I was a baby, my father decided his dream was to build a boat and cross the Atlantic Ocean, and, we did it. After, we spend months living on board in the Caribbean. My brother even learned how to walk on board of this boat. I cannot remember much of it, but, I can say I have never stopped traveling since then, and travel has always been my passion and my education for life. I feel very alive and grateful to travel so much- travel really makes you appreciate the planet and how humanity has evolved.
Can you tell us how many countries you have visited? Which countries impressed you the most and why?
Until today, I have visited 44 countries, and counting…:) The countries that have impressed me the most are many…. I guess one great experience was visiting India last year- from the clothes and colors to the light of the country and culture of the people, and its really amazing spicy food, it is a country that I would love to go back to someday soon and transmitted to me a lot of positive energy and authenticity. Another of my favorite destination is the Maldives, where I have been to 3 times, swimming in the crystal clear water of this destination is just a unique experience that for sea lovers and lovers of luxury hotels and staycations, it is a must! And… my home away from home will always be the French Riviera, I come here every summer and I could just live here all year round… I speak French and I love to practice it here, the delicious food, the small picturesque villages in Provence, the water activities and beaches…I guess it is somewhere I'd definitely live one day.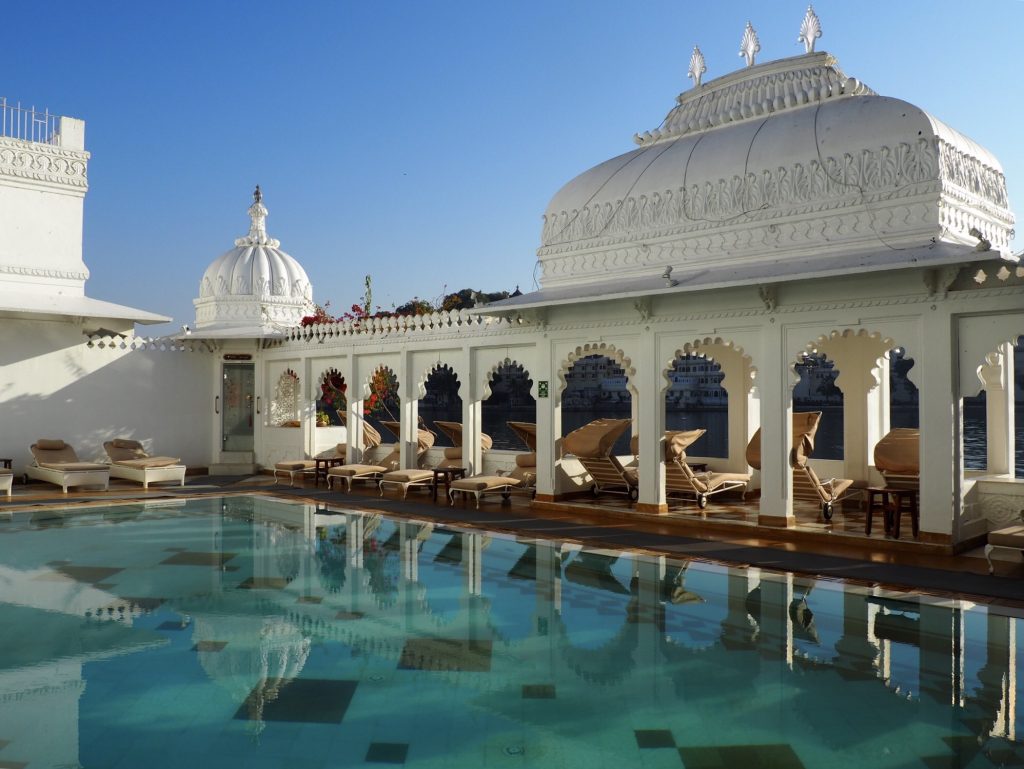 Luxury means different things to different people; what epitomizes luxury travel for you?
For me the main "ingredient" for a luxury travel experience is authenticity. The trip must be unique, and authentic. Anything that goes beyond clients' expectations. Also, personalization is key for this kind of trips and clients always like to feel attended and spoiled and even though they get out of their comfort zones, they should also have a sense of relaxation and wellness during their journey. Anything that is authentic, intimate, and personalized will be a great luxurious experience for the client. I always keep in mind that clients have to end their trips with knowledge from the past and knowing how to introduce it in their lives today, experiencing new encounters that allow them to see how life is on another side of the world- this is the true luxury, and I am in charge of this!
You have huge experience in the travel industry. What most significant changes have you observed in the past five years, and what do you predict for the next five?
I think travel has evolved a lot… if you think about it, how we used to book travel 10 years ago and today is completely a challenge; 90% of the work I do is online. I started very young working in travel, and this has allowed me to stay up to date with the new trends in travel and see these changes. It is an industry that I believe will always be evolving and travel agents need to stay awake and keep up to date with the needs and wants of clients. Years ago, luxury was associated with "opulence" as for example the most classic hotel with golden chandeliers and huge carpets in the lobby… today we refer to luxury and elegance in other terms; we do not imagine a luxurious experience like this, we imagine space for ourselves, our minds, local experiences (not tourist-packed places), local restaurants, and always been looked-after, feeling spoiled and experiencing the true country- cities, and nature too. The most important value I add to my client's trips is getting to know them as much as I can to recommend the best experience for them that goes beyond their expectations.
I also believe social media has changed a lot from the travel industry. More and more, clients come and ask about "the hotel" they have seen in Instagram or "the experience", so I believe this is the start of a new travel trend and travel agencies and hotels must follow these trends in order to be up to date with what potential clients see. I have no doubt it will always be an industry evolving even more.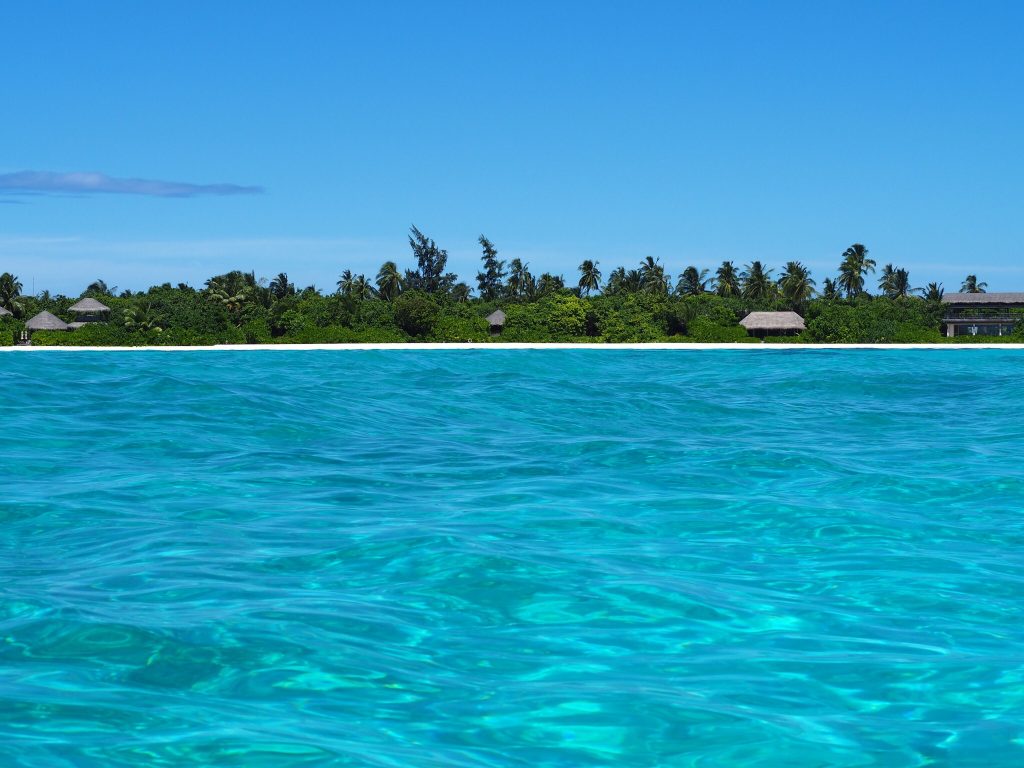 Wellness is now mainstream in every luxury travel experience. How is that evolving?
Definitely. Wellness is a growing industry and I personally love to design this kind of journeys that are aimed to enrich your body, mind, and soul. More and more, clients love to take time for themselves, from stress and feel relaxed. This kind of experience recharge you and make you feel great. I can see that this industry is growing and attracting many clients since they look for healthy travel experiences. Today, we all run everywhere, we feel very stressed, we have a lot of preoccupations- and I guess wellness trips or adding a part of it at least, are even becoming a necessity for many.
Tell us a few words about your company. What is Exotiktraveler.com today?
Today, exotiktraveler.com is a luxury travel design firm focused on creating unique experiences for clients and working on having the best partners all around the globe. I provide a service for my clients since they leave their homes, till they are back from their trips, and I am always hereafter their journey too. There is always the next one:) I am proud to say that the great majority of my clients are returning and travel quite a lot, and use my services as a travel agent to plan their trips. I always say that the best way to grow is word-of-mouth and this is exactly what happened to me. Having social media channels and my website has also allowed me to meet new clients from many parts of the world.
Soon I have launched my new website https://luxuryislandtrips.com/ which is a catalog of the best island experiences, everything is unique and meets my minimum standards for luxury travelers and has been reviewed. On this website, clients are able to see the best island experiences around the globe and have an idea of the budget they need for their trip or find experience within their budget.
Another recent achievement has been that I work closely with American Express in Spain and many of my clients who are Gold, Platinum, and Centurion cards are able to pay with points and earn points of travel. There has been a peak for me since not many agencies offer this service at no extra cost, but also my clients love having my recommendations and personalized assistance as a travel expert.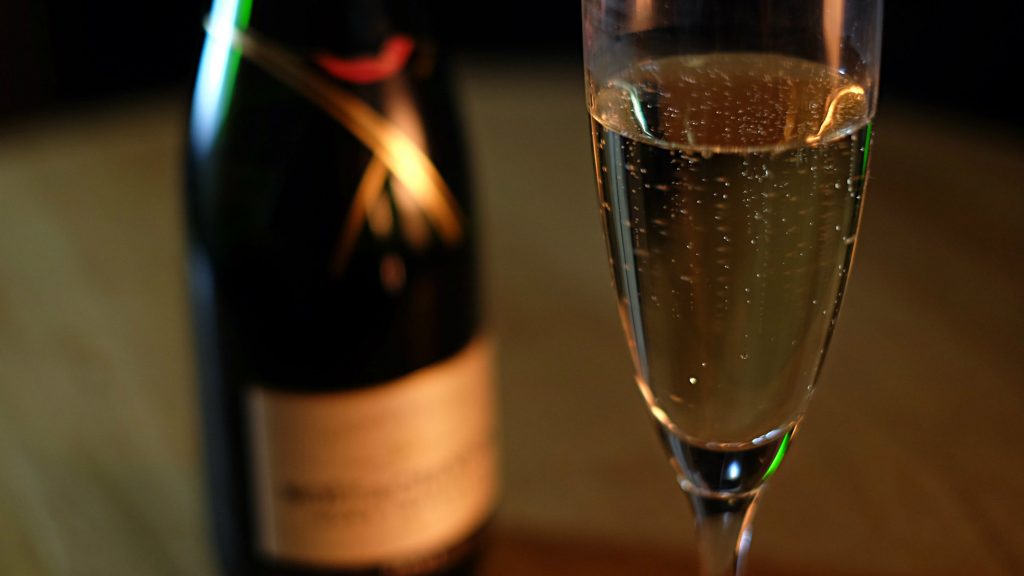 Why should a traveler choose Exotiktraveler?
Besides, if they are Amex card users and they obtain their card benefits with me – clients should book with ExotikTraveler because I offer a high-end personalized travel service and aim to learn about your tastes and preferences when traveling.  We want to know anything relevant about you: do you have any allergies? do you have any seat/ airplane preference? Do you prefer classic luxury or modern luxury?
Our aim is to go beyond clients' expectations and spoil our clients because we always love them back. My connections around the globe allow me to welcome clients with VIP amenities such as a bottle of Moet Chandon.
Since my real passion is to travel, I made it my job to take care of my clients and every detail of the journeys we design. And, when it comes to luxury properties that we recommend, we always do regular inspections and travel a lot ourselves. You can follow my Instagram page.
What are the most popular and memorable destinations?
Definitely Italy has a lot to offer. I think there is always so much to see and to experience in this amazing country. From the island of Capri, to the Amalfi Coast, to Sicily, famous cities like Rome, Venice or Milan or mountain trips in Bolzano, South Tyrol; The lakes like Como or Garda; Tuscany offering truffle hunting and harvesting season- Italy has the best of the best when it comes to luxury, culture, gastronomy, and experience. It is probably the destination I book the most together with Maldives and Tahiti- which are the perfect endings in trips for honeymooners or couples.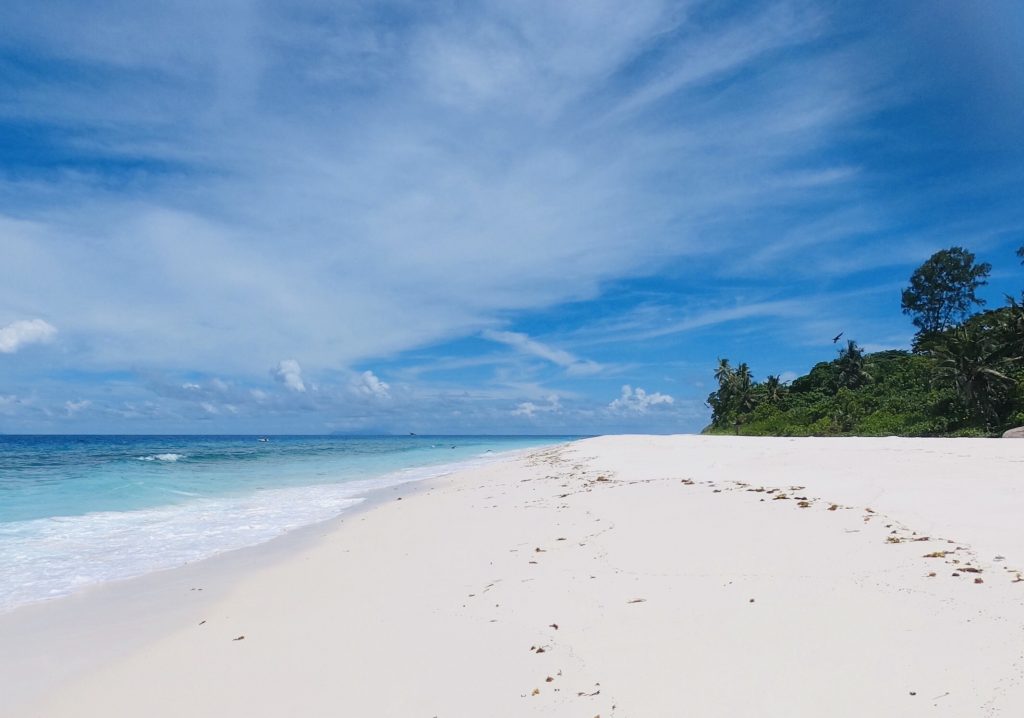 What was the most luxurious travel request or experience you have had to arrange for one of your clients?
The most luxurious experiences I have arranged are boat journeys. The biggest one was a 2-month journey in the Mediterranean Sea- this was a really incredible trip for a family of 5 on board of a yacht. Another great trip I organized, was a world-tour of 4 months for a single widow- she lost her husband and wanted to travel the world, and she had the time and the money- so that was great for her and this was not only a great trip for me to plan but also very emotional one.
What are your favorite parts of your role and why?
As in every job, there are always parts you prefer, of course. My favorite part is when a trip has been a great success for my clients and they return happy and willing to make another trip soon. Last week a client who regularly travels with me called me and told me "You are becoming the planner of my life, you have a solution for everything" – and in reality, it is what I do and what I like doing and feels very grateful for it each day.
And, it cannot be another way, I also love the part when I get to experience destinations in the same way my clients would do- I really like to travel, it is my passion- so definitely this is also one of my favorite parts!
What inspired you to start blogging?
I felt that what I do since everything is depending on the clients' desires, is differentiated from the usual travel agency and package plans which are already prepared. I felt blogging was a way to be closer to clients and to show with weekly posts trends in the luxury travel industry, partners I work with, hotels I recommend, even some personal experiences… I feel this is a point of differentiation and for clients looking for inspiration it is a great source.
And what are your goals and aspirations for the next five years?
During the next five years, I intend to grow my agency, have more worldwide clients and work with more destinations around the globe. My intention is to always maintain the clientele I have and of course, grow with reputation.
If you could give a luxury traveler only one piece of advice, what would it be?
When we travel, we collect moments and experiences that we will never forget- and we also learn from ourselves and the people we travel with. This is the real fun and the real luxury of traveling. This way we should see travel as an investment in ourselves and think about what we really want from the trip we are about to book- having someone that advises you and is an good expert, can arrange the best trip for you and have a fully services vacation with nothing to worry about. So always, look for quality and if you have the time and the money, don't even think about it: TRAVEL!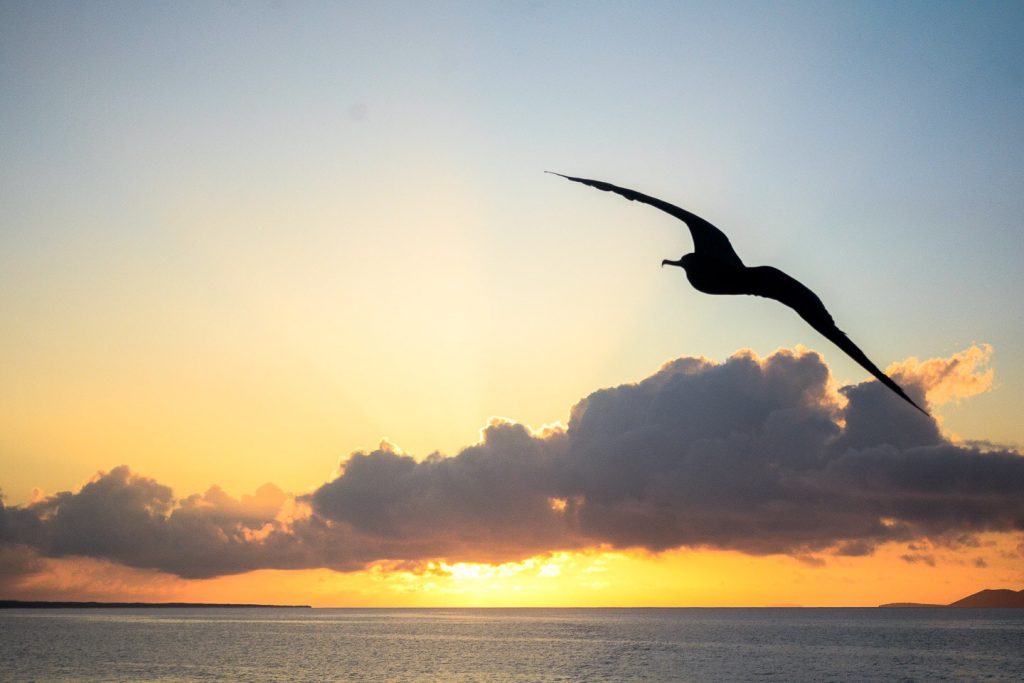 You may contact Carmen in her email address: carmen@exotiktraveler.com and follow her companies Instagram Page @exotiktraveler and her personal @carcaballero.