Susana Balbo Bags the Best Wine Award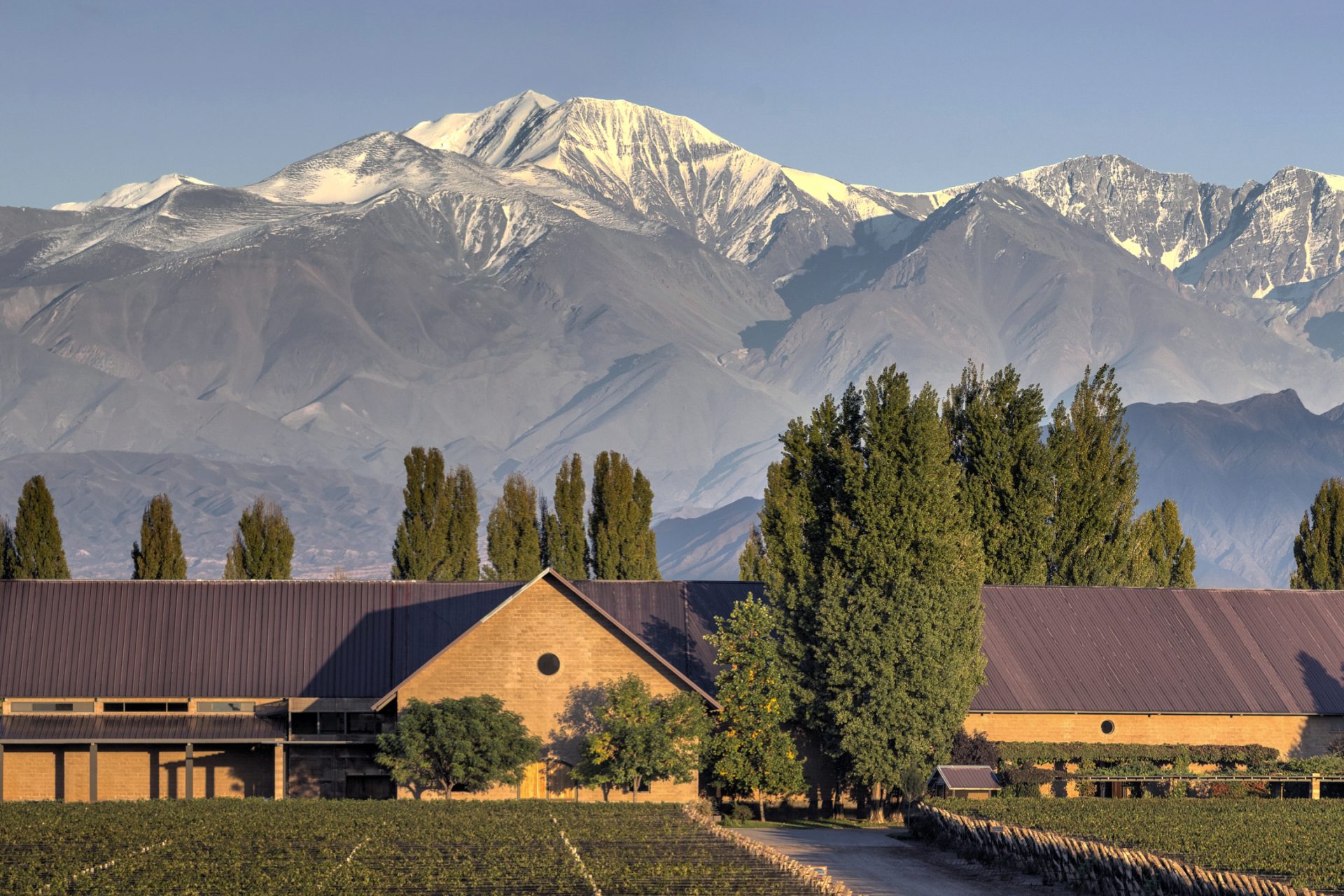 The illustrious region of Mendoza, Argentina is home to a collection of thriving and sought-after wine producers. This is the land of complex, bold wine varieties of which Malbec takes pride of place. Of recent prominence is that of Susana Balbo Wines in Agrelo, Mendoza, receiving the prestigious award of The Best Luxury Wine in Argentina 2021, by the Luxury Lifestyle Awards headquartered in New York.
Susana Balbo pioneered the way for women winemakers in Argentina, being the very first woman to graduate in oenology, as well to consult to global wineries, adding to her vast skill set in mastering the art of wine. Her son and daughter, José and Ana, followed her footsteps into the wine industry, turning Susana's dream into a family business.
Their luxury portfolio of wines include:
CRIOS
A young and fresh collection of wines that Susana dedicates to her children. Value wines expertly crafted and distinctively excellent. They represent the love and dedication that goes into creating exceptional wines. They celebrate those who create, and they represent the passion and devotion clearly on display.
SUSANA BALBO SIGNATURE
A careful and experienced selection of barrels can impart complex aromas and flavors to a wine. Susana's wines are beautifully balanced and with over 30-years of winemaking experience under her belt, Susana uses her love of wine to create blends using local varietals. Each unique blend is a reflection of her own tastes and preferences.
NOSOTROS
This special range raises a toast and celebrates the innovation, quality, heart, and craftsmanship of the large family team who encompass Susana Balbo Wines. A bottle of Nosotros should be found in any collector's cellar.
BENMARCO
The BenMarco slopes allowed them to go higher in altitude and explore some of the most extreme areas. Mendoza's unique terroirs are known worldwide for their incomparable qualities and sensational wines. The vines selected for BenMarco are carefully harvested for the purest expression of what really matters – the true nature of their land.
Susana Balbo responded to receiving the award 'I owe this acclaim to our incredible team who work together with so much heart, talent and understanding the nature of our wine. Thank you Luxury Lifestyle Awards for this recognition – we are very proud.'