Steady Success in the Luxury Villa Rentals Industry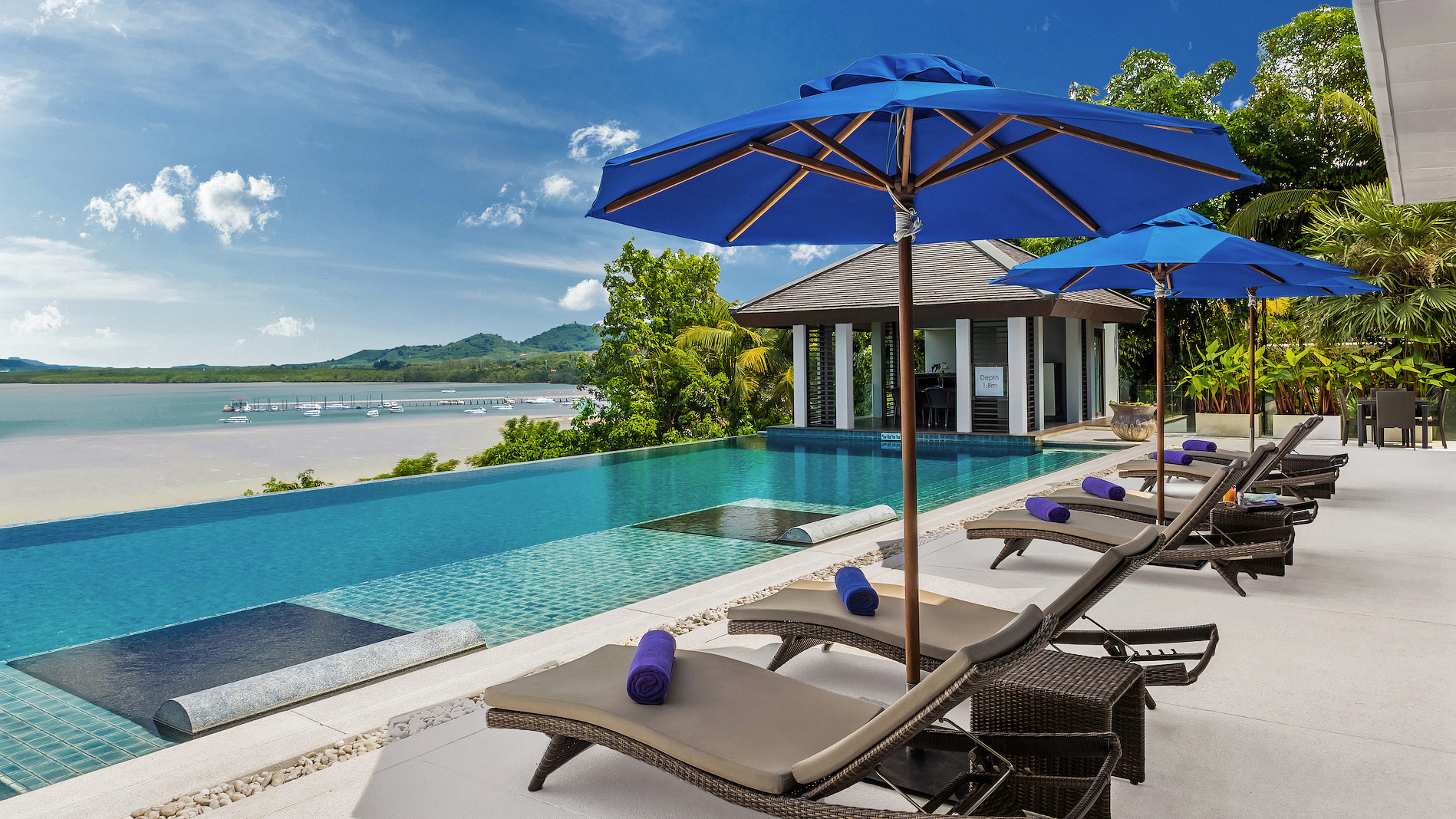 Intro: Today we are lucky to speak to Mr. Sylvain Roullier, Managing Director of The Luxury Signature — second-time winner of Luxury Lifestyle Awards in the category of Luxury Villa Rental and Accommodation Service in Asia. We will discuss trends and challenges in the industry of secluded lavish vacations, the company's philosophy and secrets of steady success.
Luxury Lifestyle Awards: Sylvain, it's a pleasure to do this interview with you for the second time in two years. Let's start by discussing 2019: what did it bring to your company — good and bad?
Sylvain Roullier: Thank you. We are happy as well to be recognized once again by the Luxury Lifestyle Awards.
As the global market takes on the revolutionary shift into an era of "experiential luxury", I  have to say we are but sailing with the wind in our favor. I believe the very concept of villa rentals is founded on this notion – after all, what we offer to people is not the properties themselves – but the experience. And we truly see the reason why it is so valuable to people right now. The difference that actual experiences create in people is so much more meaningful than what tangible goods can bring.
We are also happy to share that 2018 marked the launching our newest collection: our luxury holiday chalets in the Aspen of the East -Niseko, Japan. We are all excited about this expansion as it adds a new dimension to our representation of Asia. We look forward to more expansions in the coming years.
Of course, we also felt the effects of the socio-political and environmental situations occurring worldwide. This goes to prove how the global market is truly interconnected and that none of us can be indifferent to current events. We strive in our small ways to be part of the solution.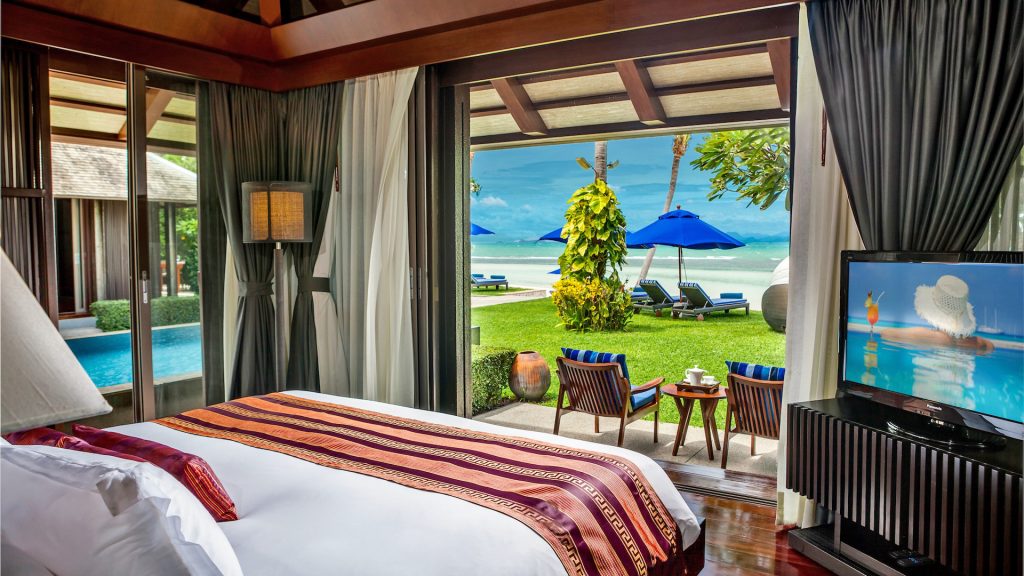 LLA: Great! For those, who are not that familiar with The Luxury Signature: please tell us about your company's mission and philosophy in a few words.
SR: The Luxury Signature aims to provide the finest properties in Southeast Asia for holiday rentals to cater to our elite clientele who seek exclusivity, luxury, and comfort during their holiday. We narrowed down our selection to the 10 best in each destination, carefully considering each property's premium offerings in terms of location, setting, facilities, service, uniqueness of design & architecture. Our guest reviews online and awards like LLA are clear testaments that we have delivered on that commitment.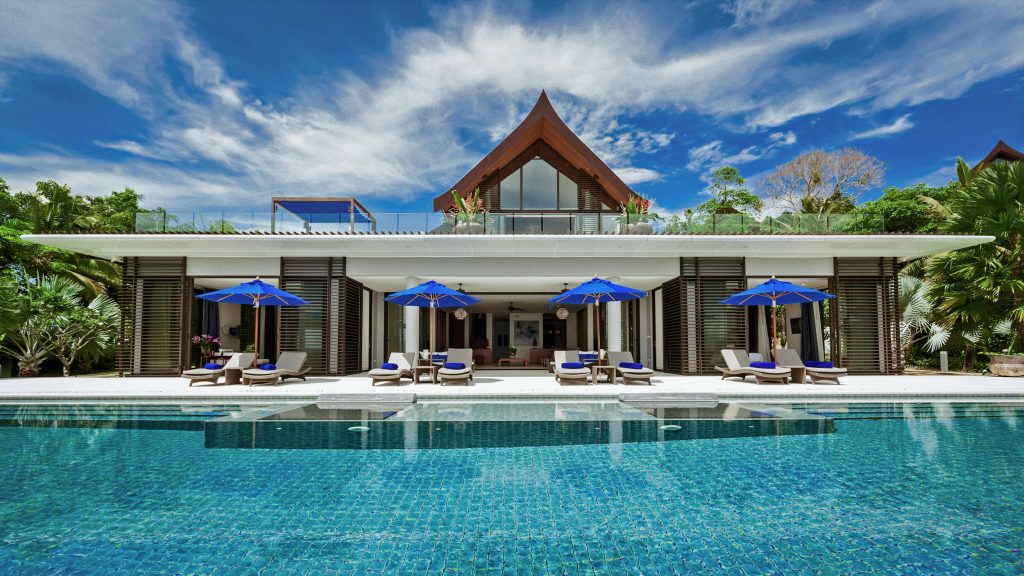 LLA: And that is impressive! Now, let's talk about the luxury villa rentals industry as a whole: what changes is it undergoing right now?
SR: It is undeniable that the luxury home rentals sector has completely burst forth and has fully established itself as a new facet of the hospitality industry. There are more and more players coming with the intent to maximize the potentials of this new tributary. More areas are being allocated for the development of new villa estates. Top hoteliers are adapting the concept and integrating it into their projects.
The emergence of villa resorts is also something for us to look into. One thing we love about villa rentals is that every property is completely unique – the design, the location, the owners – they all have their own individual character. Villa resorts are an effort to recreate the exclusivity of a home by offering private villa accommodation, rather than the traditional suites but the experience in a stand-alone private villa is still unique in many ways. For example, the villa staff is dedicated to a single group of guests. At the same time, guests also enjoy being serviced by the same people during their entire stay. Our villas can also cater to larger groups. In fact, we have villas with up to 10 bedrooms. Also, all facilities at the villa are exclusively for the guests. None of them are common like in resorts where facilities like the tennis court are shared.
We are also seeing more and more companies going with the automated system approach. We believe automation works in the luxury hospitality market only to a certain degree. We certainly have a system in place to make our process more efficient, but without our people behind, it loses its personal touch which is extremely important to the overall experience of our guests.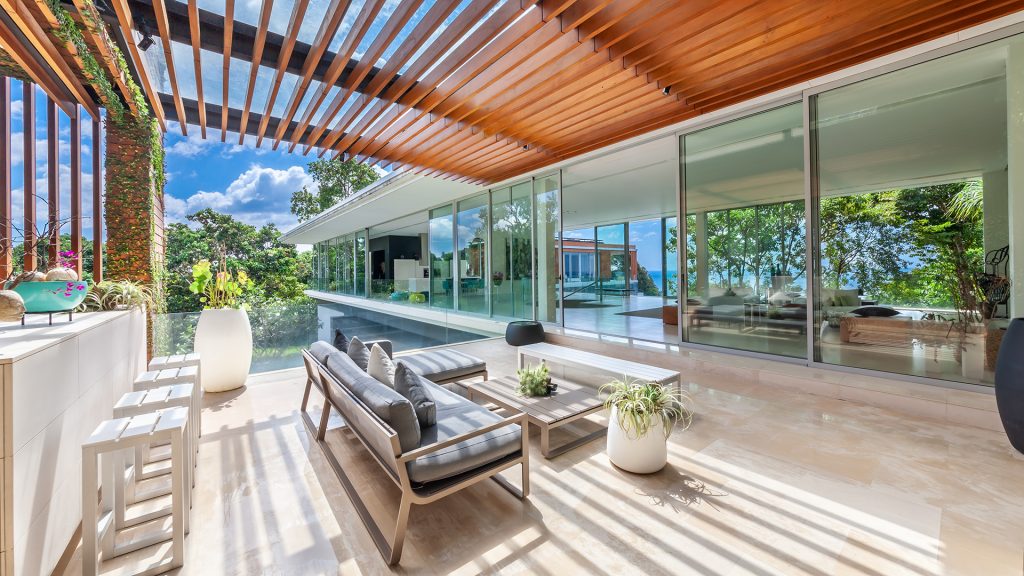 LLA: What challenges/opportunities do you see coming your way because of that?
SR: Right now, the challenge for us is maintaining the standards. Based on history, any industry that experiences a significant increase in consumer reception becomes prone to having its products and services diminished in exchange for a mere chance of extra revenue. Such practices blur the distinguishing boundaries of the niche we are in and could be damaging to those who thrive in it.
We are fortunate to be among the first ones to have witnessed the industry's progression. We are behooved to advocate keeping the identity of luxury home rentals intact – exclusive, personal, and experiential.
But do not get me wrong, maintaining quality in an exponentially growing luxury industry does not necessarily mean being more extravagant or lucrative, but we believe we need to be wise and broad-minded moving forward. For example, we need to be more active in contributing to the conservation of natural landscapes and resources.
A crucial element in the experience we offer is the taste of temporary seclusion amidst nature's beauty. And we cannot compromise that in exchange for more man-made developments. In the first place, these places became beloved tourist destinations not because of what people built on them, but because of what was presently there even before we built anything on the land. We need to find the right balance and have the consciousness to maintain it.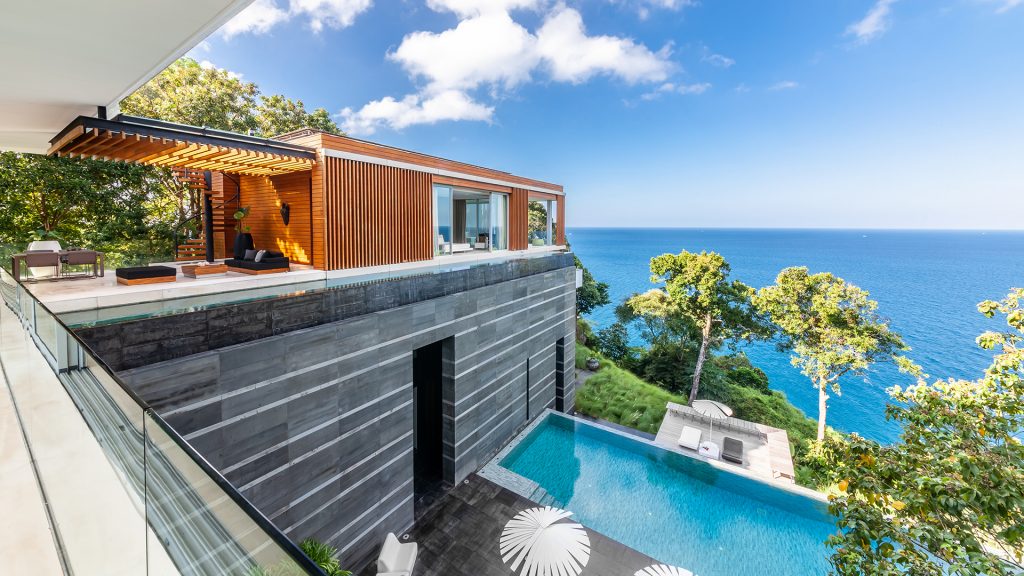 LLA: We are proud to say that this year The Luxury Signature became the winner of Luxury Lifestyle Awards for the second time in a row. Our readers would love to hear your tips for such a steady success.
SR:  Just love what you do.
LLA: Sylvain, what are the goals for 2020? How are you planning to achieve them?
Luxury home rentals may no longer be news, but we also do know that it is nowhere near reaching full bloom. The industry is still young and so is our company. There is much more to look forward to.
We have won the best villa rentals company in Asia for two consecutive years -but there are more continents out there! Our goal is not only success but growth. And though many consider us to be successful at this point, we know that we have much, much more to grow.