ShinB – An Amalgamation of Music and Art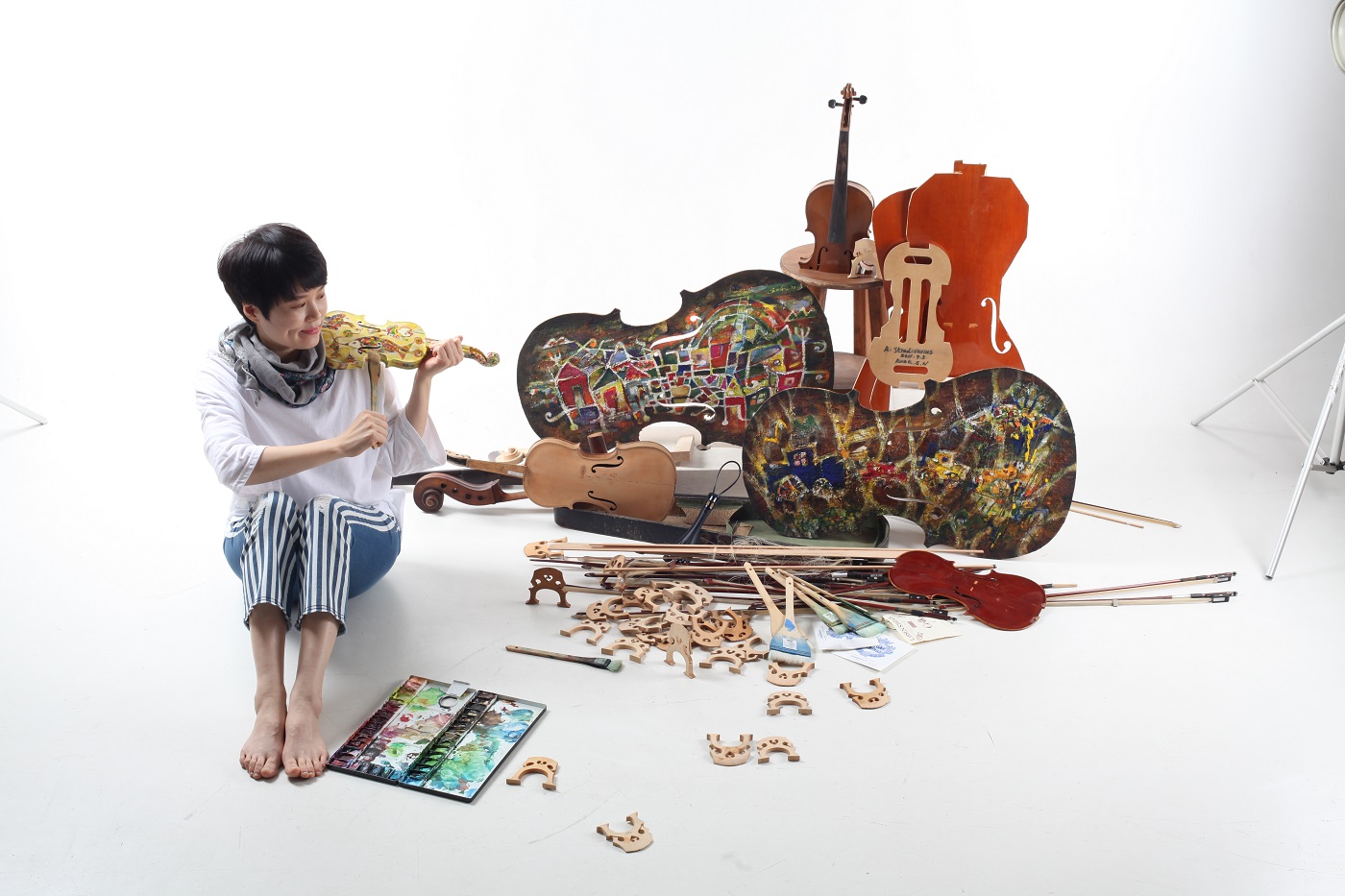 ShinB, also known as Eunhyue Shin, is an immensely talented Korean contemporary artist who uses her love for God and nature as a form of expressionism in her artwork. ShinB has been showcasing her insurmountable talents through her art for the past decade and a half and has been represented by world-class galleries such as the breathtaking Agora Gallery in New York, as well as The Saatchi Gallery in London, which is a recognized authority in contemporary art globally. It is no wonder that ShinB is a winner in Luxury Lifestyle Awards in the category of Best Luxury Artist in Korea.
'I am absolutely honoured to have been recognized by Luxury Lifestyle Awards for Best Luxury Artist in Korea' said artist ShinB. 'All of my hard work and inspirations thus far has led me to this achievement, and I continue to thank my faith and love of nature for allowing me the talents I need to keep producing contemporary art. I look forward to the new chapter that this recognition opens for me as I continue to grow in my artistic journey.'
By combining East and West influences, ShinB's artwork is primarily composed of concept and abstract art pieces which is inspired by classical music, personal favorite artists, and composers as well as her love for nature and God. She works with two different types of styles; the first style is a collection of musical objects which have been disassembled and reassembled and the second style is a collection of watercolor artworks inspired by nature and her surroundings. The artwork is a combination of the senses, being sight and sound, which in turn provides art that one can view and hear.
ShinB has been showcasing her artwork since 2005 in both solo and team exhibitions. Some of her most popular pieces go by the following titles: Composition, A memory of childhood, Heaven, Piano Concerto and New York Rhapsody. Her popular and creative contemporary pieces encompass the beauty of nature and innocence, and it is a reminder of the beautiful inspirations found in everyday life. The artistic world eagerly waits to see what inspirational artwork ShinB produces next.