Sharon I Wins Title of Best Luxury Jeweler in Hong Kong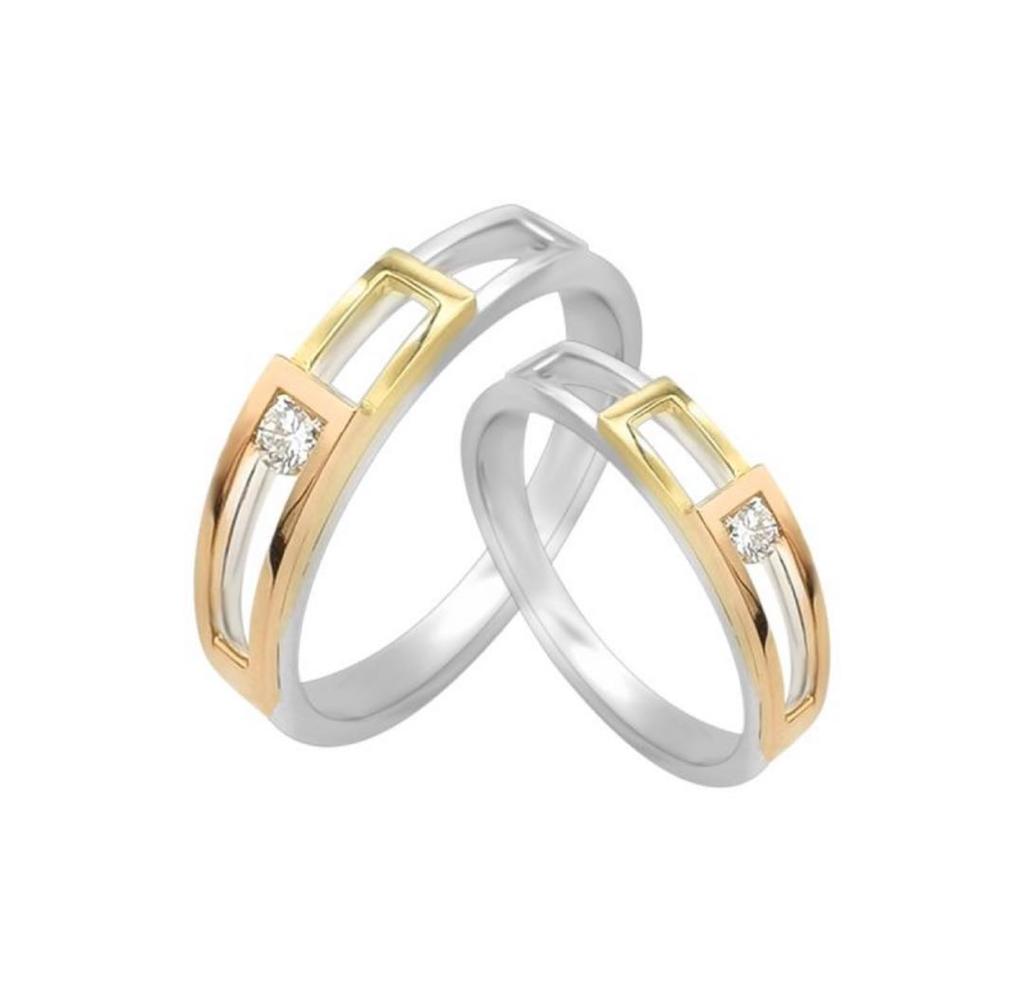 Luxury Lifestyle Awards takes great pleasure in announcing the victory of Sharon I in the category Best Luxury Jewelry in Hong Kong. The fine jewelry brand originates from Paris, France, but today it is adored by high-end clients across the globe, particularly in Hong Kong.  
The Sharon I brand has become synonymous with unique and fashion-forward jewelry designs for wedding rings, earrings, necklaces, and bracelets. This has seen the brand grow its following among luxury clients who desire exclusivity and premium quality products.  
At Sharon I, three important values underpin their work: unique, inspire and empower. Inspire and empower, in particular, speak to the value of women and Sharon I's commitment to helping women see the beauty in themselves. As a female-owned business, this is a priority for them. 
Touching on the value of uniqueness, Sharon I offers a custom-made jewelry service, through which customers can customize and personalize their designs. This includes engraving, which tends to be a favorite among couples looking for matching jewels such as bracelets and rings. As an international brand, Sharon I has availed this service through their online channels too, meaning clients from any corner of the world can benefit without having to visit the Wan Chai store.  
It is this customer-focused thinking that has enabled Sharon I to succeed over the years. It is a brand that seeks to help each customer embrace their individuality and feel empowered to allow their potential to shine, in the same way that their 18k gold and diamond pieces do.  
Speaking on the news of the award, Sharon Inayat said: "Thank you to Luxury Lifestyle Awards for selecting us and thank you also to our loyal customers who continue to appreciate our work. We appreciate your support and will work to continue producing the quality designs that you have come to expect from us".