Sachi – Luxury Dining Experience for Your Joyful Moments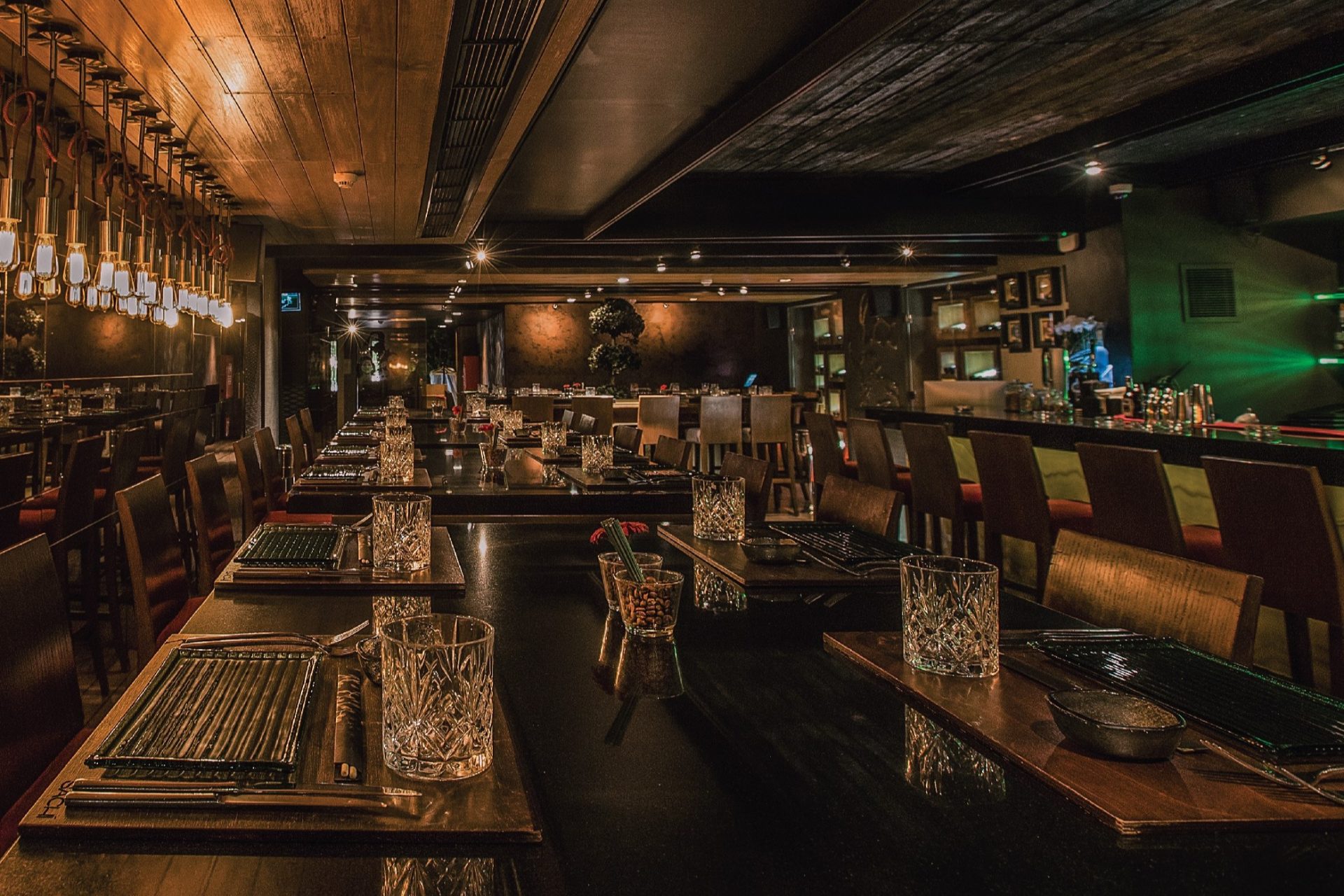 Things inspired by love bring great pleasure to both their creators and those around them. And if it is a love of fine food and impeccable hospitality that is embodied in a family-run restaurant, we can safely expect a result that will be a pleasant surprise for everyone involved. An example of such an establishment that takes visitors on a breathtaking journey into an exquisite dining experience is Sachi, this year's winner of Luxury Lifestyle Awards in the category of The Best Luxury Restaurants in Egypt.
Sachi is the brainchild of entrepreneur Ayman Baky and his wife, Tina Antaki. The restaurant's name is inspired by the Japanese word "Child of Joy," and the establishment itself has become a kind of dedication by its founders to their three children. The menu is based on Mediterranean cuisine traditions with Asian influences. The variety of dishes inspired by trips around the world and the friendly atmosphere created by the restaurant's team encourages you to spend a pleasant evening in the company of close friends or your loved one.
The first Sachi restaurant was opened in Heliopolis, a neighborhood of Cairo. Here visitors can enjoy a cozy space and a comprehensive menu consisting of authentic dishes with clean flavors, provided with quality local ingredients and original recipes. The restaurant specializes in sushi, sashimi, steaks, and cocktails. Sachi Heliopolis has no set ordering protocol from the menu, so dishes can be assorted and shared. The sophisticated atmosphere that the restaurant is known for is provided in large part by the impeccably chosen playlists of background music, which include soft jazz and soul tracks.
"The entire Sachi team is thrilled to have the honor of being the proud winner of the global Luxury Lifestyle Awards. This very important achievement for us confirms my long-standing belief that if you love your business deeply, the results of your work will be appreciated both by your clients and by the most respected industry experts," said Ayman Baky, co-founder of Sachi.
Shortly after the successful opening of Sachi Heliopolis, the brand opened Sachi by the Sea, a seasonal restaurant with a beach bar, at Egypt's North Coast at Hacienda's compound. And in the not-too-distant future, a new restaurant of the brand is expected to open in the western part of Cairo, Park St., Sheikh Zayed.