Reliving the Authentic Bedouin Experience with Ultimate Luxury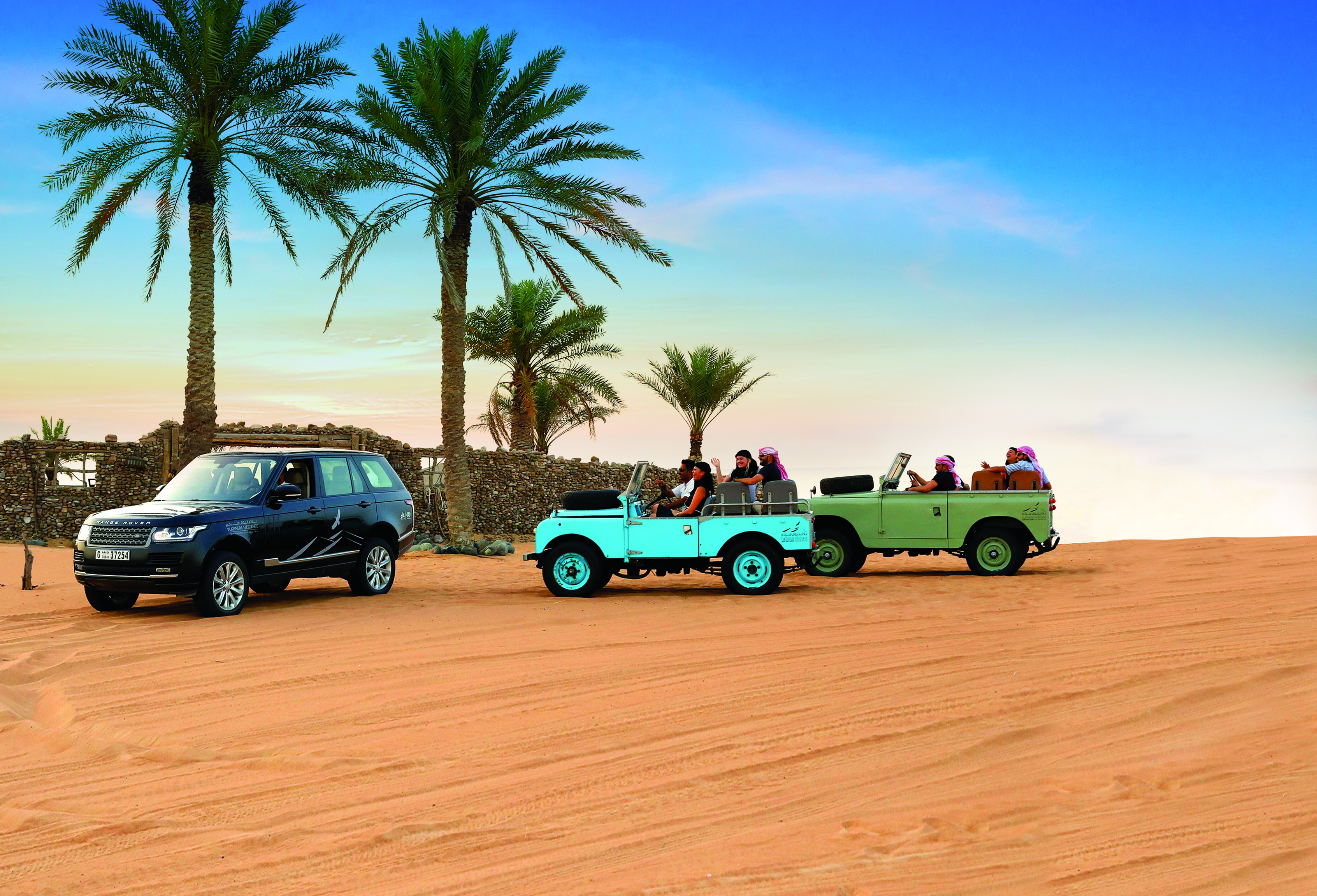 When you visit Dubai, do you want to experience it properly by connecting to its history, people and culture? Would you like to immerse yourself into the real safari adventure, organized with supreme Comfort, Chic AND Care for our planet? Those three C's are proudly offered to you by Platinum Heritage, this year's winner of Luxury Lifestyle Awards in the category of Luxury Experience in Dubai, UAE.
Luxury Lifestyle Awards is a global award selecting, recognizing, celebrating and promoting the best luxury goods and services all over the world. The goal of the company is to connect people with the best of luxury. LLA have evaluated more than 10 000 various goods and services in 400 categories from 60 countries and analyzed the results to give you a TOP list of the best of the best in the world. Such world-renowned brands as Chanel, Dom Perignon, Tiffany & Co., Ferrari, Rolls-Royce and Hilton were proudly named winners. The victory brings companies status and recognition, global promotion and exposure to an entirely new market of customers.
Being the only ecotourism desert safari company in the UAE, Platinum Heritage was born out of aspiration to redesign the safari industry that was developing a terrible reputation for unauthentic and poor quality services. The company's founding partners put emphasis on going back to the historical roots of these adventures using vintage open top Land Rovers and providing an interactive glimpse into the past. Thanks to modern Range Rovers, private Chefs and a stunning location inside the grounds of a local Royal Family member, their luxury collection has become the safari of choice for celebrities, world leaders, royal families and high net worth travelers.
From authentic Bedouin desert camps, built traditionally using natural materials like stone, wood, goat hair and operating 100% on solar power, to unparalleled Emirati cuisine offered on site by a Chef and world-class falconry demonstrations, Platinum Heritage will impress you greatly. The company will let you fall head over heels with unique Dubai culture and its original experiences, iconic to this specific area and not other parts of the Middle East.
The sustainability and environmental awareness of Platinum Heritage deserve special praise. The company's vision is to keep rich cultural heritage of the UAE alive and conserve the beauty of natural surroundings, so that Dubai's visitors keep enjoying it for years to come.
Travel to Dubai for more than the fancy skyscrapers and fast cars – but also to discover the unique culture and beautiful natural environment with Platinum Heritage!