Portgate by CSS & Associates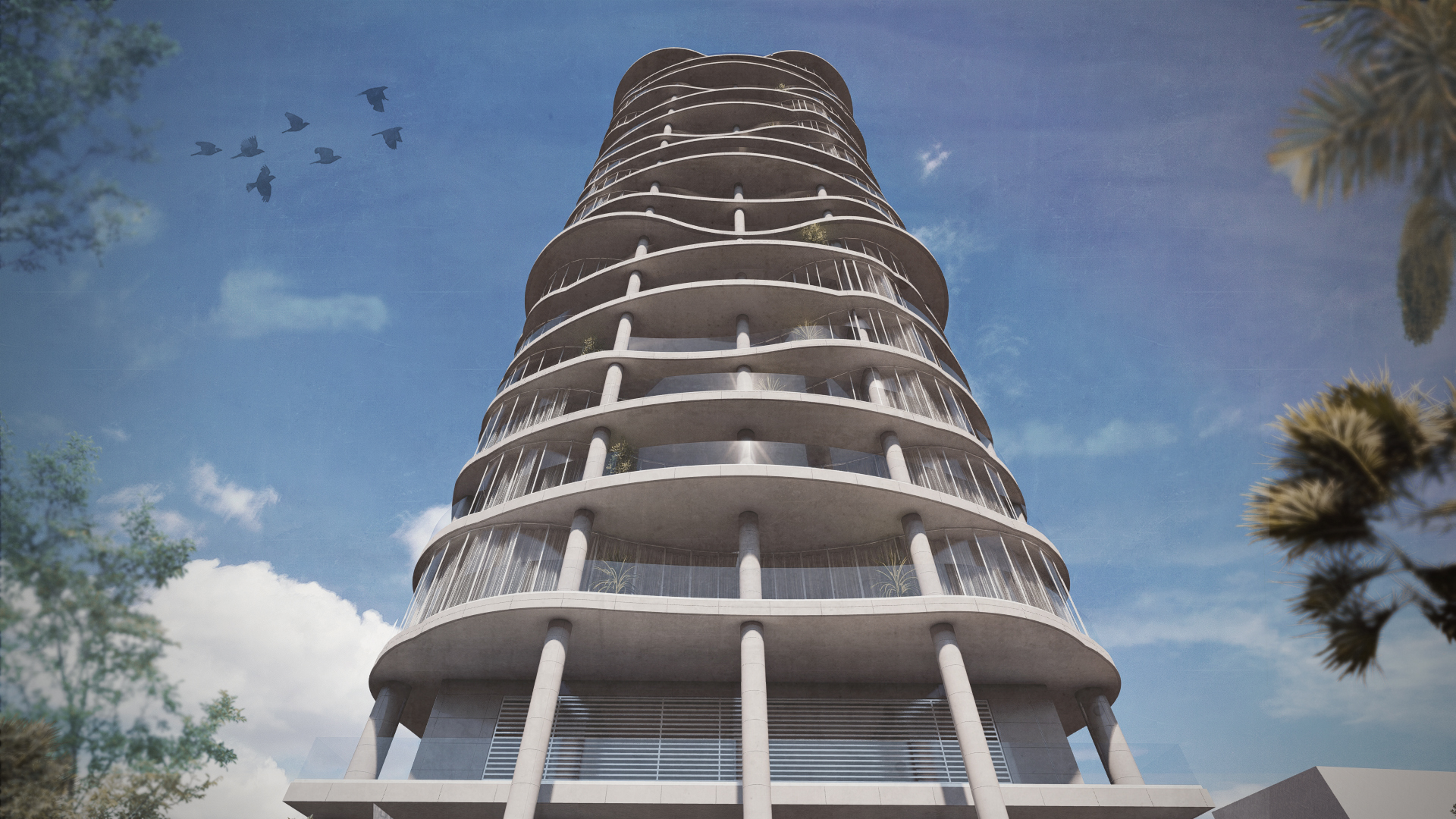 Portgate is in Limassol, at the intersection of the most central avenues and close to Limassol's Port. The area consists of multistorey buildings, which the majority is housing shipping companies, shopping centers, malls, restaurants, the newly built casino, Aplostra beach and many more amenities.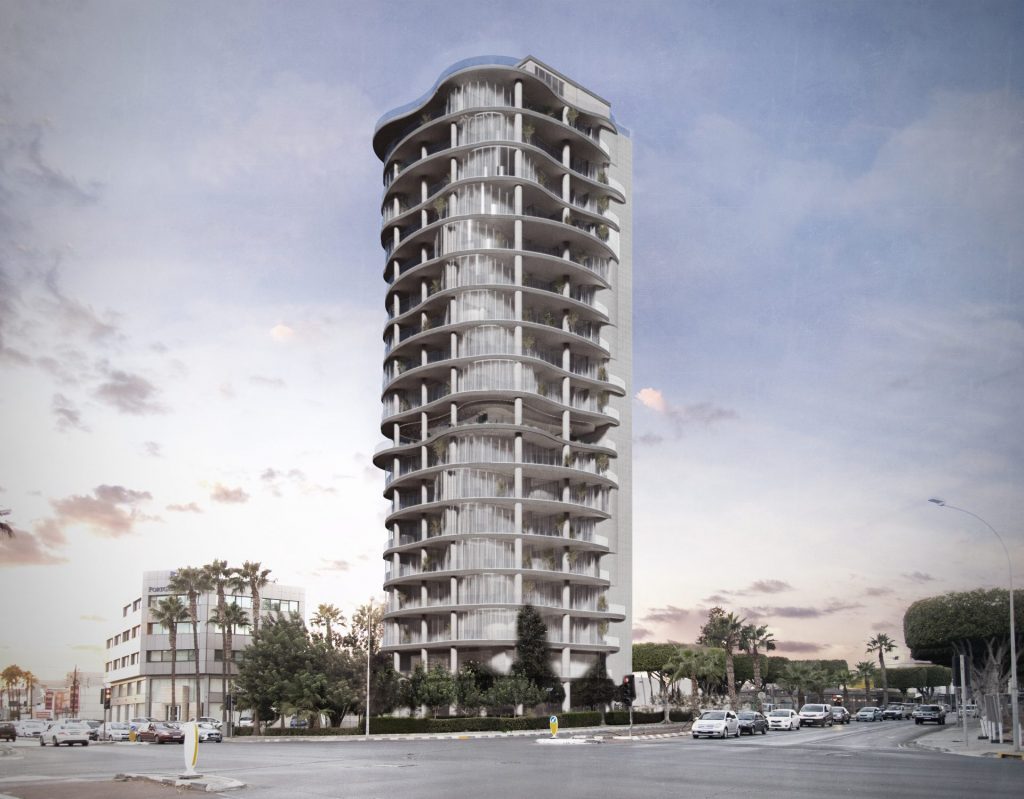 Our client's needs were clear from the beginning: they wanted a commercial high-raised building to be their company's new home. It was clear that we were to design something original and innovative, something that would be essentially the first imposing building, which would draw the attention of the visitors traveling to the city from the Port.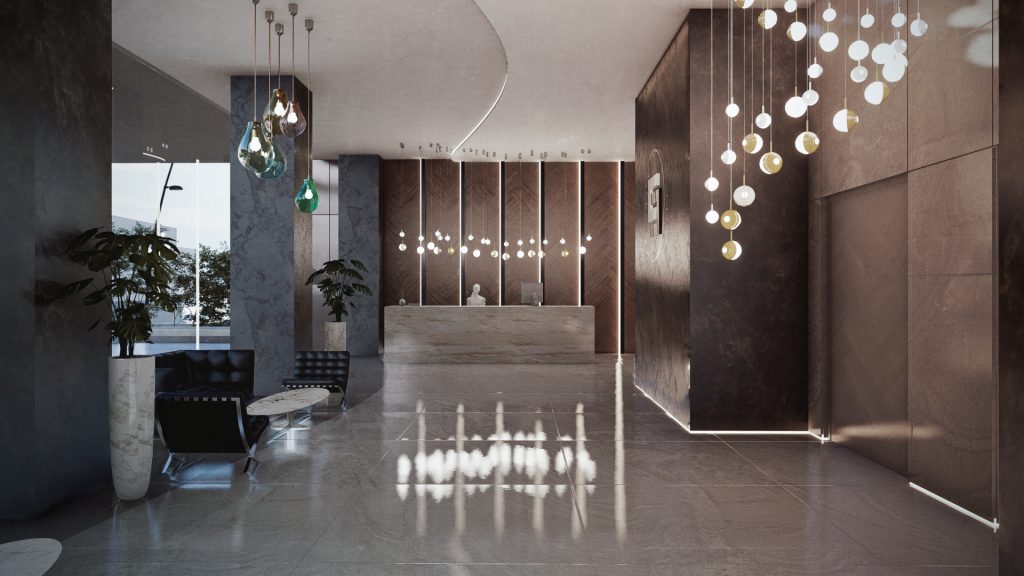 In other words, it is the gateway to the city and the country in general from the harbor side. Having all the above in mind, that's how the name of the building was invented, and therefore adopted by the owner.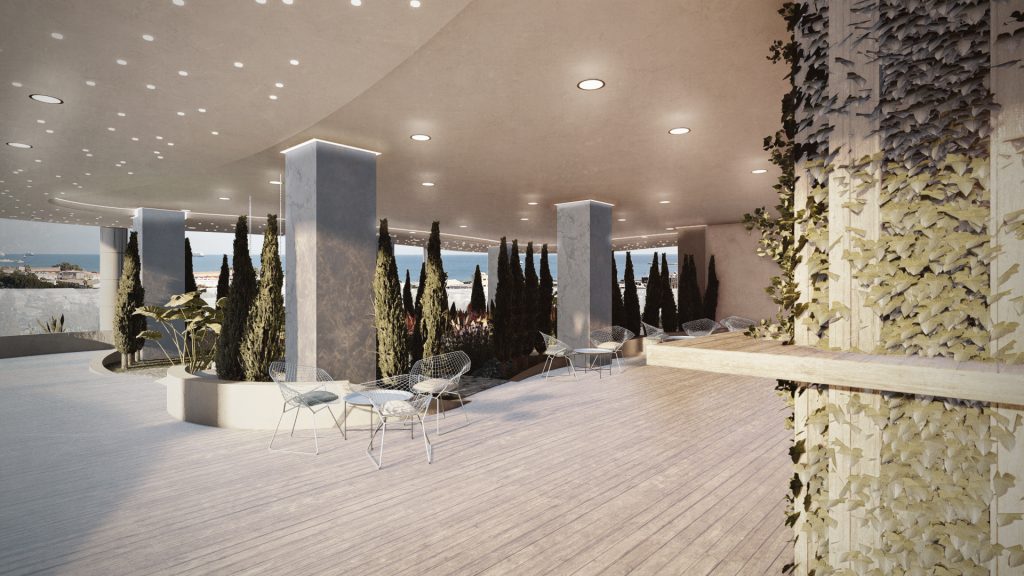 This was only the beginning, we wanted to depict in our building the vibrancy of the sea and the movement of the waves, a continuous game of volumes and shapes that alternate harmoniously. This effect was rendered in the building by the continuous alternation of shapes within both, the enclosed spaces and the balconies.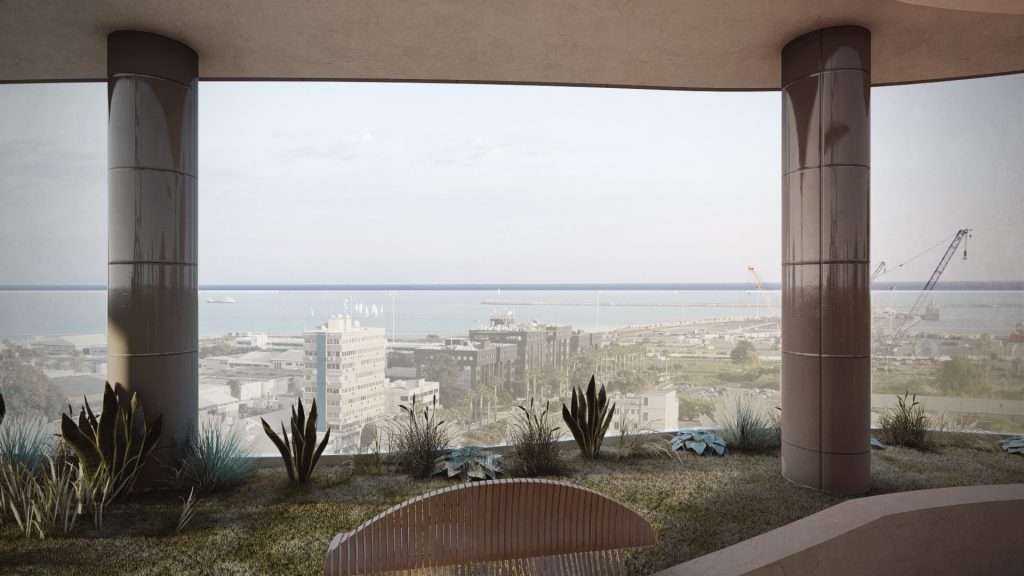 The importance of details is also seen on the "austere" rear side of the building, an airy undulating pattern that gives a movement and forewarns the observer what will follow throughout the other engrossing sides. This movement is visible from a significant distance. It was designed in a way that gives the impression of the sea's continuance, in a distinct vertical direction.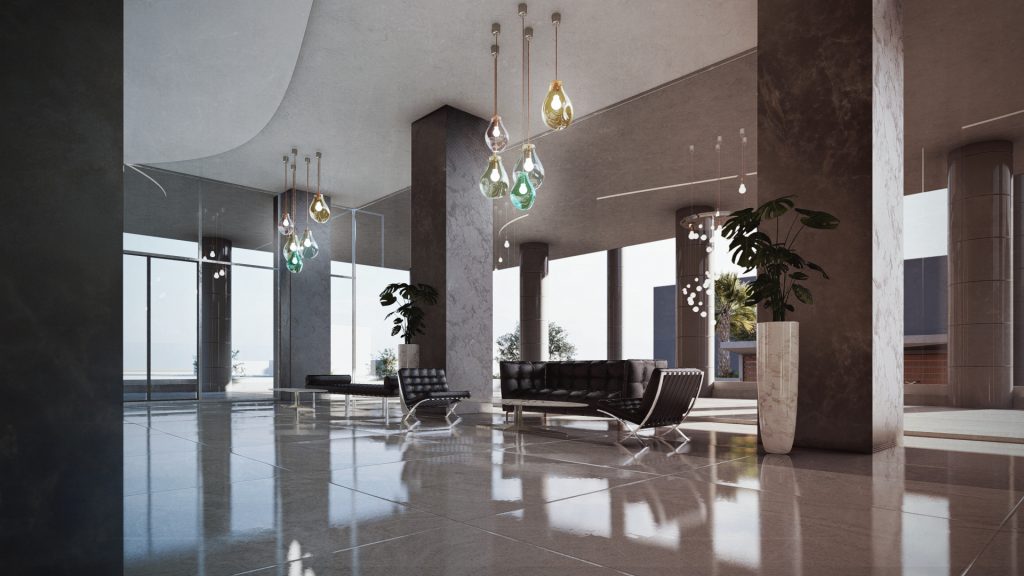 The three sides of the building have an unobstructed view of the sea and the harbor. This helped us to create wide openings in the three sides and place large glass panels to bring the view into the workplace. The large projections of the balconies give the necessary protection from the intense and hot Mediterranean sun.