Parc Broekhuizen Hotel – contemporary style in a beautiful, historical setting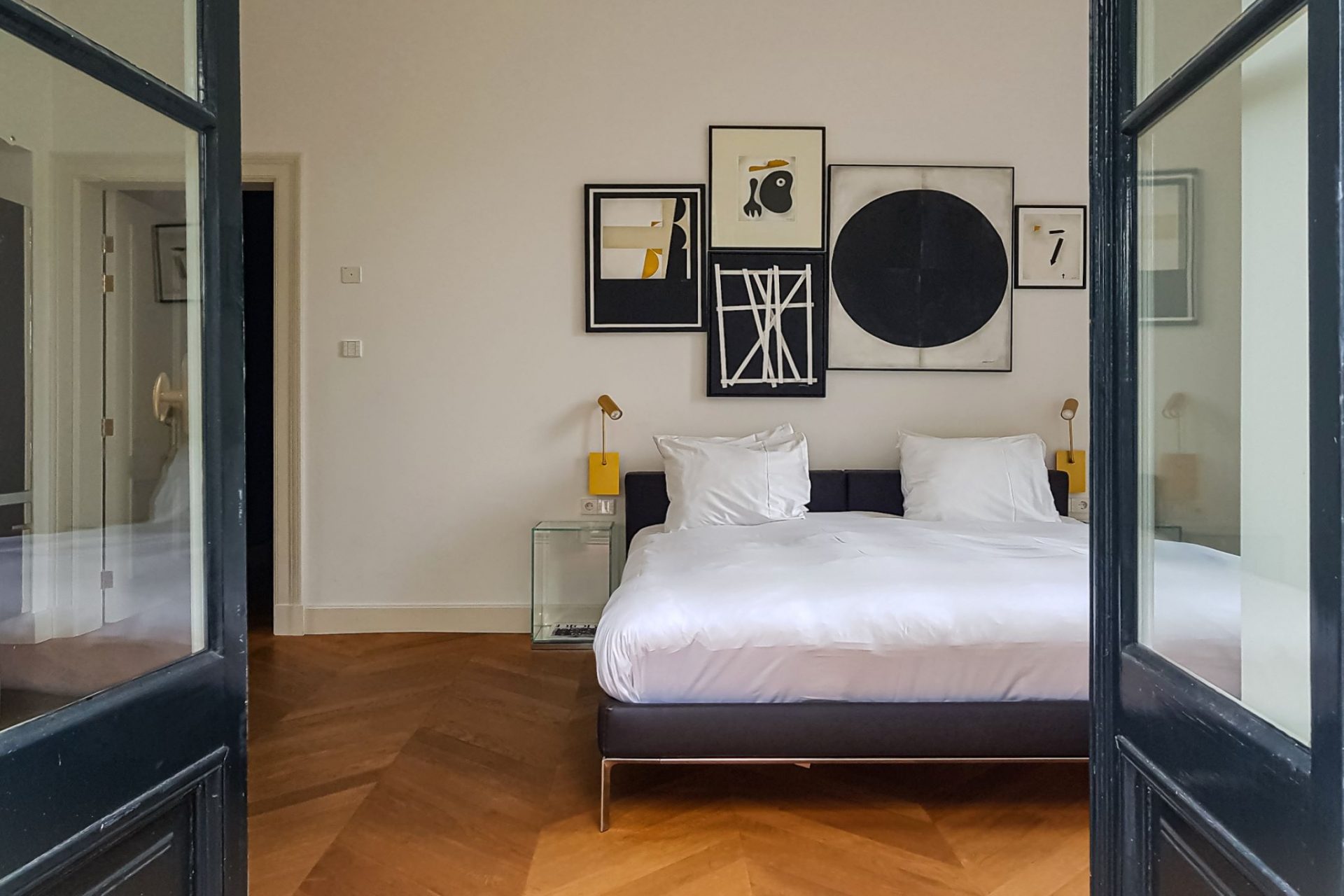 The stylish Parc Broekhuizen Hotel nestles in beautiful countryside amid a spectacular century-old forest. The historical hotel has been modernised to the highest standard and offers luxurious accommodation, incredible gourmet food, personal attentive service and a wide range of activities for guests to enjoy. This is why Parc Broekhuizen Hotel has been selected by Luxury Lifestyle Awards as a winner in the category of Best Luxury Hotel in the Netherlands for 2021.
Set in the beautiful Utrechtse Heuvelrug National Park – the second largest forest in the Netherlands, Parc Broekhuizen Hotel's restoration is designed to balance the important historical details with modern design and art. And nature always remains at its heart with every space looking out over a stunning view.
The 14 suites in the Main House and eight rooms in the Carriage House showcase the epitome of contemporary decor with high ceilings and sweeping views across the landscaped parkland. Guests can expect every amenity they could wish for from comfortable beds and furniture with crisp, white linen, flat screen television with a comprehensive range of channels and free Wi-Fi. And the opulent, spacious ensuite bathrooms with their walk-in rain showers are stocked with luxury and totally naturally based Grown Alchemist products.
Food-lovers are spoilt for choice with the range of world-class dining options.  LOF Bistro's home is in the old farmhouse next-door to the Orangerie with its own kitchen garden. A wide range of the freshest of dishes are served up bistro-style by renowned chef Ewout Eleveld, using the plentiful bounty of ingredients grown on-site. At Restaurant Voltaire, Michelin-rated chef Robert Poel pledges to present guests with an enriched fine dining experience with a twist, using fresh seasonal ingredients.
There's also plenty to suit the more active. From a range of local, historic walks and museums to visit, to hiking and biking and golf at the nearby Anderstein Golf Club. Parc Broekhuizen Hotel provides the opportunity to reconnect with nature in beautiful surroundings that are both historic and offer the best of luxury, modern comforts.
"We are incredibly pleased to have been chosen as a winner in the category of Best Luxury Hotel in the Netherlands by the experts at Luxury Lifestyle Awards. It is satisfying that our beautiful historic venue which offers every modern facility, and the best of personal service has been recognised," said Anita Bos, Director of Parc Broekhuizen Hotel.