An Exclusive Interview with Shreya Patharkar, Founder and Owner of Lafayette Luxury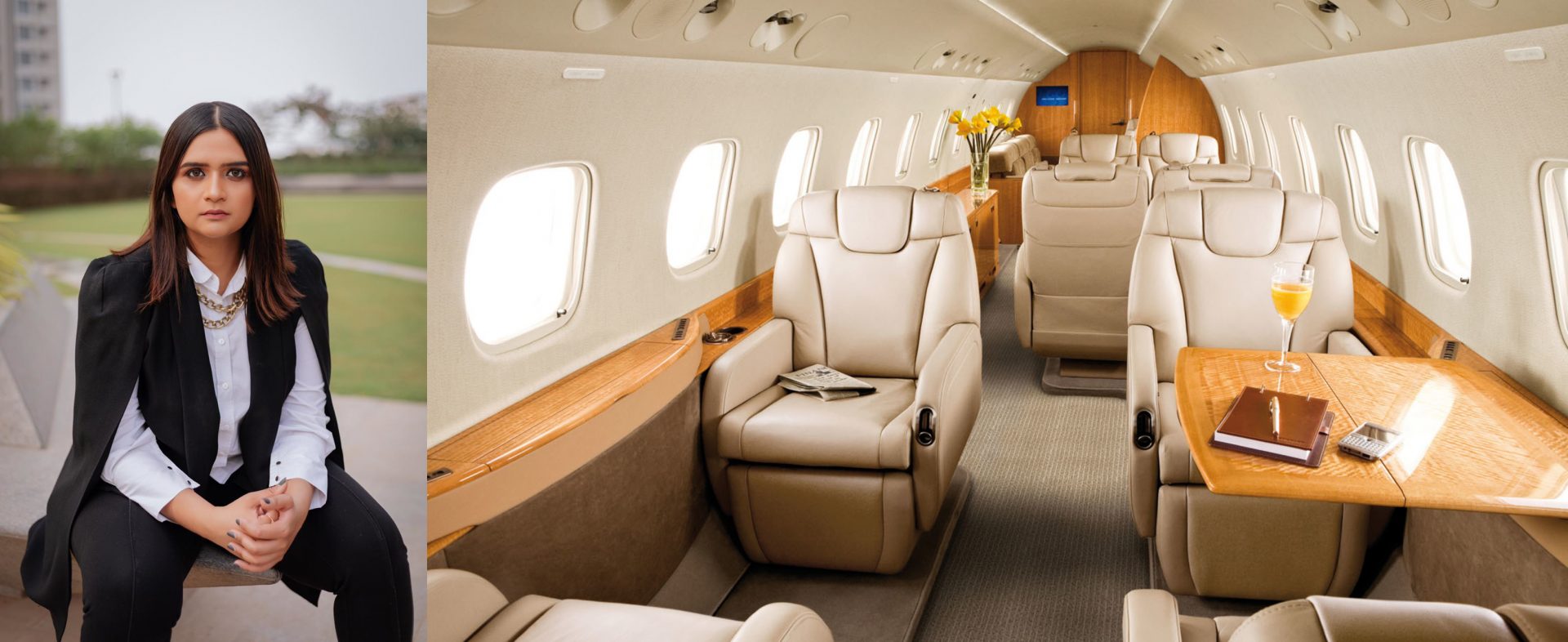 Intro: Lafayette Luxury Concierge Services offers tailored solutions to its clients 24 hours a day, 365 days a year. Just one phone call is all it takes for Lafayette Luxury's dedicated personnel to conjure up life-affirming luxury experiences, including luxury sailing holidays, bespoke, unique vacation experiences, private cultural, artistic and historical excursions and fine dining at Michelin-starred restaurants.
Thanks to its network spanning 80 countries supplying its clients with the very best in cuisine, holidays, experiences and lifestyle management, this year Lafayette Luxury became the winner of Luxury Lifestyle Awards in the category of Best Luxury Concierge Service in India. A big part of the company's success is due to its founder and owner, Shreya Patharkar. We spoke to Ms. Patharkar about the specifics of Lafayette Luxury and the luxury concierge industry in the region.
Luxury Lifestyle Awards: Shreya, please tell us a bit about yourself and your background.
Shreya Patharkar: I always knew I wanted to be an entrepreneur and build an empire of my own. After high school, I went to Singapore for my further studies. Post that I moved to Australia and studied commercial law at Macquarie University, Sydney. While studying at the university, I picked up part-time work, just to gain exposure and experience in all fields. That is how I came across the luxury sector and while working there I realized that I was cut out for this. Soon after that, I took up personal shopping and image consulting courses in the United States. Post my return from the states I decided to move to Dubai – the land of luxury as we call it, to pursue my career.  While working as an image consultant in the UAE, I worked with a diverse clientele, ranging from celebrated Emiratis to business families of the country. While I was exploring the field of Fashion, styling and image management, I also took up a course on Luxury Brand Management from FAD Dubai and that's when the idea of establishing Lafayette hit me. And here I am today!
LLA: What inspired you to establish Lafayette Luxury Concierge Services?
SP:  My passion for Luxury, Fashion, and Travel was my driving inspiration and motivation to establish Lafayette Luxury. India is a huge market for Luxury Living. There has been a Paradigm shift in the thought process of the Luxury consumers in the country. Initially Luxury was just about buying expensive products, cars, and having lavish houses, now Luxury is very subjective and personal and all about the experience. The luxury clientele now seeks fine experiences in every aspect of life. This change in the perception of Luxury consumers was another inspiration to start Lafayette Luxury with a vision of exposing our members to the best life has to offer.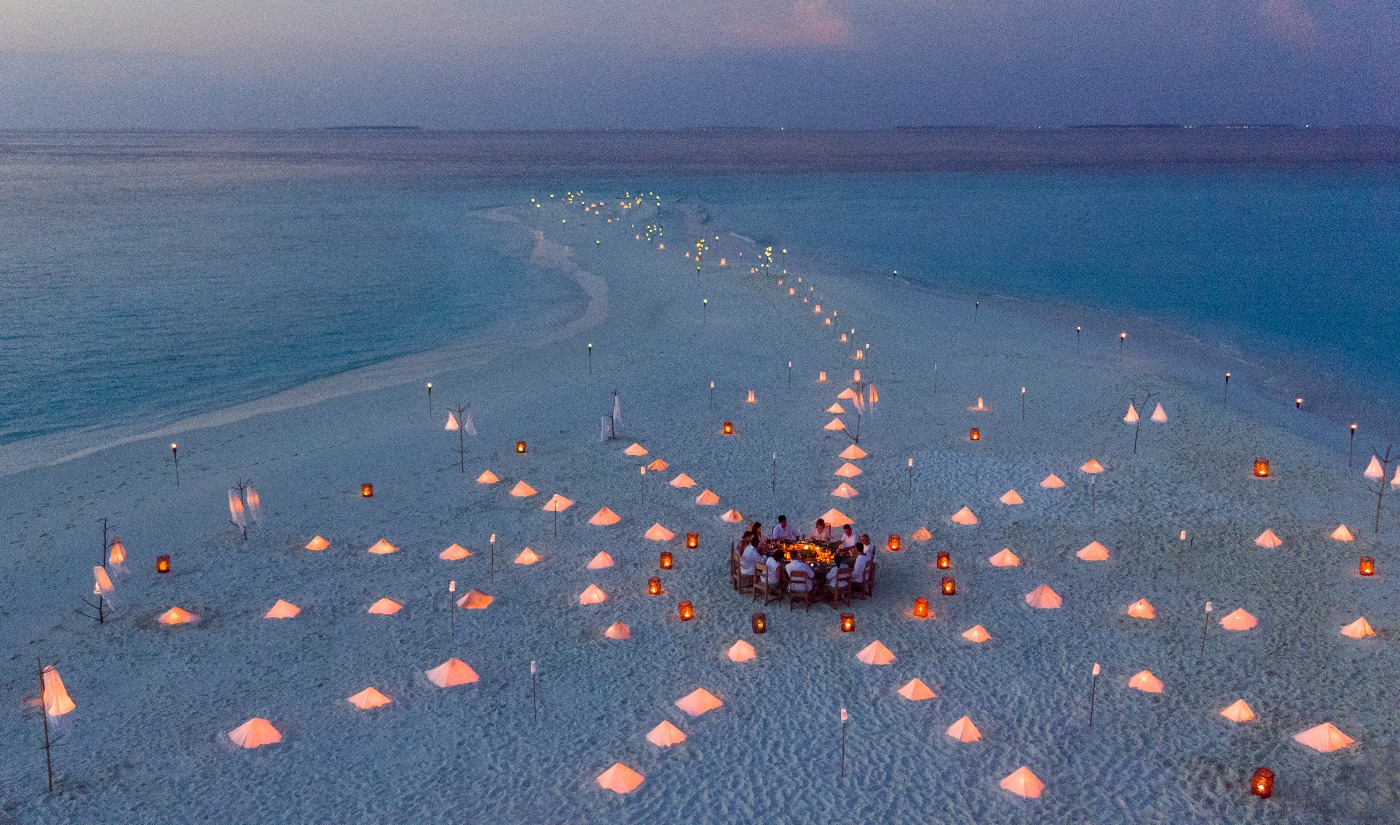 LLA: How would you briefly describe Lafayette Luxury? What makes your company stand out from others in a similar field?
SP: Lafayette Luxury was formed with a single-minded focus on providing our members with the best of luxury life – wherever, whenever, however. Combining our vast network of vetted partner companies with our unmatched passion for perfection, we provide a diverse suite of services that cater to various needs and aspirations of our members. Helping our members get acquainted with the Luxury of Time is what we specialize in.
The desire to go that extra mile for the clients for every small or big request is something that sets us apart we believe. This emotion runs throughout the team which is beautiful and unique. Moreover, we believe that Luxury is not a want or a desire, it is way beyond that. It is an emotion which makes our members feel happy and of importance. This drives us to do the absolute best, keeping the members at the core of everything we do!
LLA: What are the core offerings of Lafayette Luxury, what you might call the fundamental services of your business?
SP: Lafayette Luxury is all about experiences and the fine things the world has to offer. We let our clients enjoy the luxury of time for the things that matter the most to them while they leave all their lifestyle management work to us. Time is everything and we make sure our clients get to make the most of it. We are a lifestyle management and concierge company at our core. Our key offerings range from Travel, Experiences, Charters, Luxury Fine Dining, Personal Shopping, Real Estate, Investments, VIP Events, Student Concierge and more.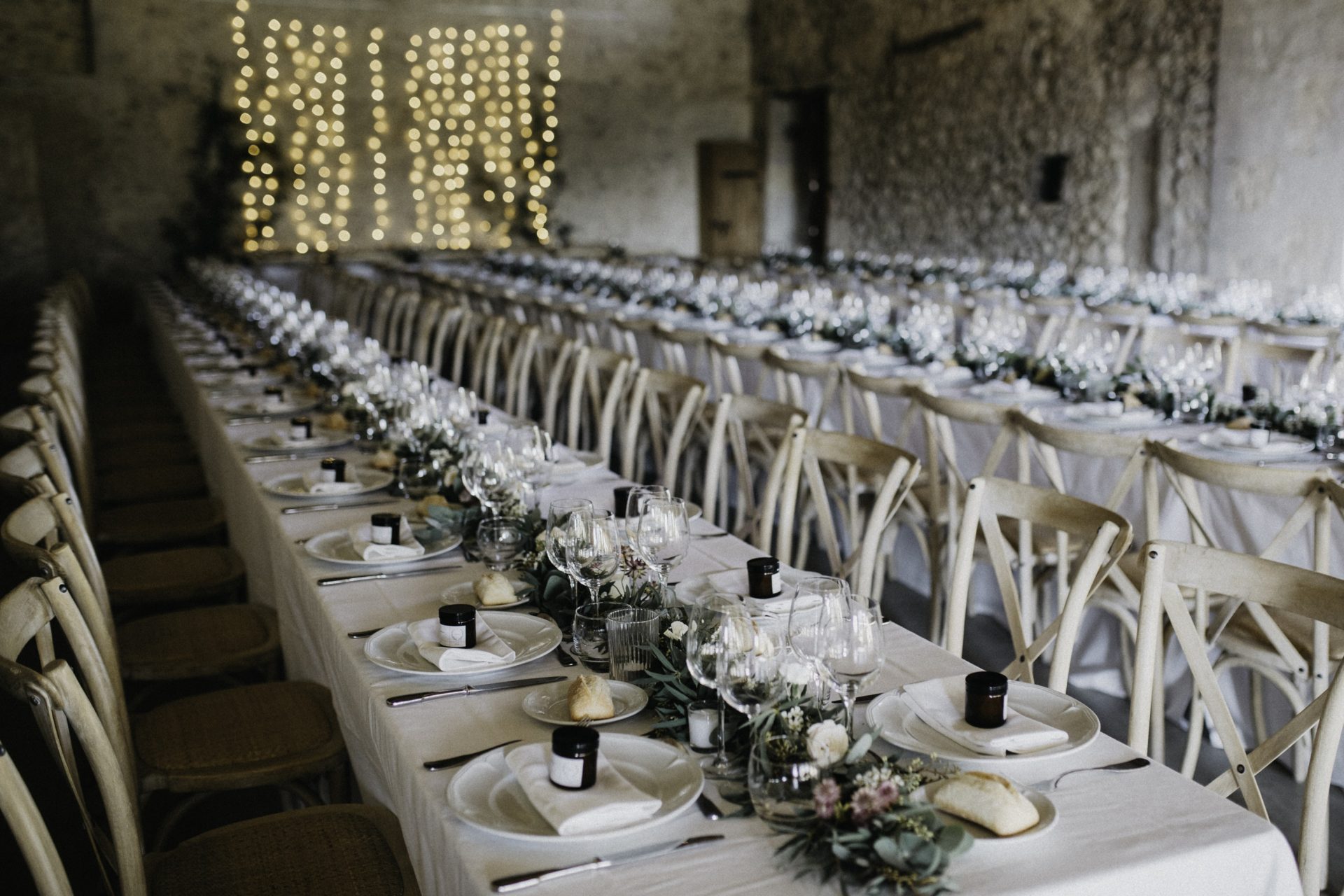 LLA: And what are the most memorable, one-off, unique experiences which you have been able to arrange for your clients?
SP: Well, every experience we curate for our client is a memorable one as each one is unique in its own way. However, I have few experiences closest to my heart. One of our clients wanted to arrange a surprise anniversary dinner for her husband in the middle of the ocean, followed by a private movie screening in Mauritius. With the help of the hotel concierge, we curated and actually built a well-decorated floating platform in the middle of the ocean and the couple enjoyed their favorite food from a menu specially curated for them.
Another one was during the Pandemic last year, as international borders were closed and we had to plan a birthday vacation for our client. Their daughter was turning two and they wanted to celebrate the birthday amidst the jungle. We curated an end-to-end Luxury national park experience for them in Kanha National Park in India. Where we had our safari expert on board to take them on private safaris and jungle walks. To add on we arranged breakfast for the client at multiple locations in the forests (wherever permitted) and a birthday dinner in the middle of the jungle under the tree to make it a memorable one.
Apart from the above, there are other experiences like arranging a royal Scottish experience in Scotland, last-minute marriage proposal on the yacht, with an outdoor gastronomy dining experience in Dubai and arranging one-month traditional Shaolin Kung Fu training in China from a certified Kung-fu trainer in the mountainous areas of the Shandong region.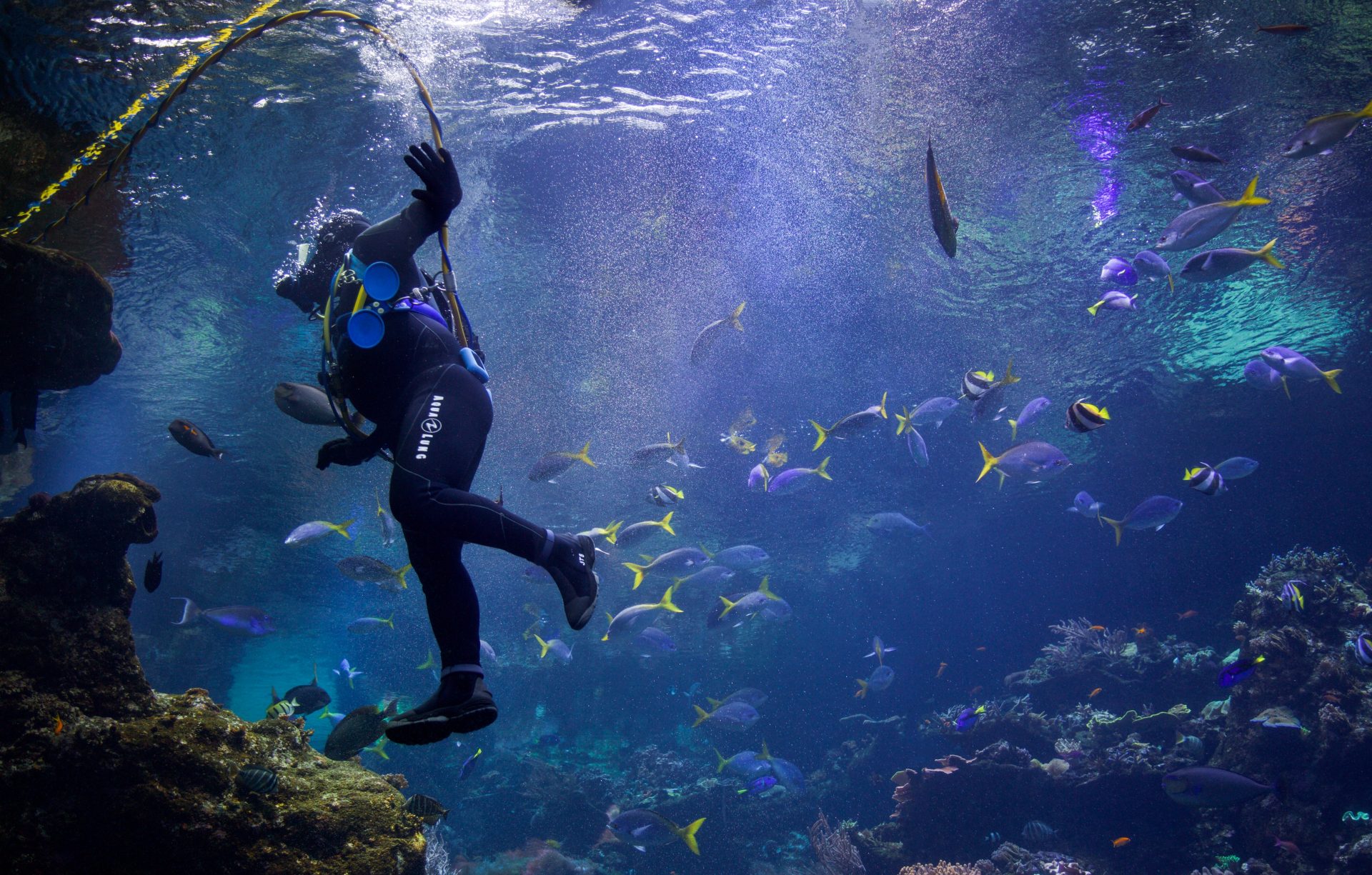 LLA: Has there ever been anything that clients have requested but which has proved impossible (or inadvisable) to provide? What do you do in these situations?
SP: There have been few times when the clients have requested which we were not able to provide either because it was not ethical under the law of the country or due to uncontrollable situations like the Pandemic.
In such situations, we strictly do not entertain anything unethical or illegal, and we are very upfront and strict on that with our clients. However, we do try and suggest alternative experiences or solutions to our clients.
LLA: How can people access your services? Do they have to become members or do you provide one-off services too? What different types of membership are there?
SP: We are currently based in Pune, India, and run our operations from here. We are planning on setting up other offices in Dubai and Singapore making it our the second and the third base respectively. Said that we are always up for a chat and people can directly get in touch with us through our website https://www.lafayetteluxury.club/contact-us.php and drop us a direct line. We absolutely look forward to it!
We do provide one-off services as well in travel, experiences, events, and personal shopping. However, these services are limited and the benefits of our membership are only passed on to our members. A membership with us gives you direct access to a dedicated client alliance personnel, your one-point contact for every request. The client alliance personnel take into consideration their tastes and preferences and make every request happen for them as per their preferences and it just makes things effortless. Plus, there are a plethora of benefits that come with the membership which are not offered to one-off clients. There is no additional service charge for members but we do have to charge a service fee for one-off services.
We have 3 membership tiers, The Covet Circle – curated specially for young entrepreneurs, The Grand Circle – curated for families and the Royal Circle – which is an invite-based-only membership for the select few.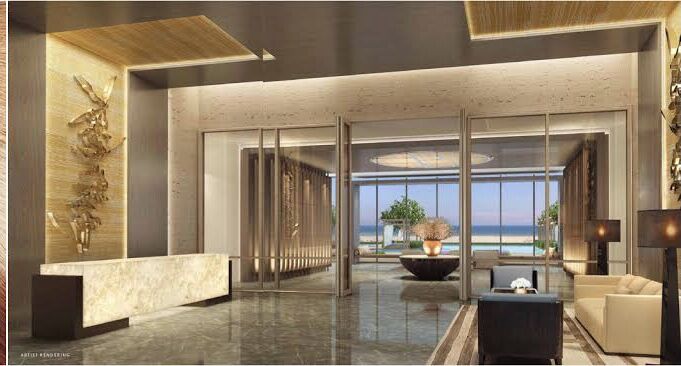 LLA: What are the basic principles of your business philosophy?
SP: I would say exclusivity, impeccable service, emotional intelligence, transparency, and value for money.
Exclusivity~ because everything we offer is exclusive and unique in multiple ways.
Impeccable service~ we deliver what the client needs with high priority and care.
Emotional wellbeing~ we don't just rush into finishing a task. We understand what the client needs, expectations behind it and then fulfill those accordingly. It quintessential to understand and indulge with your clients, especially during these times.
Transparency~ We believe in keeping the client in the loop and maintain transparency during any requests or communication. We do not operate in the gray.
Value for money ~ well, the client can expect value for every penny they spend with us.
LLA: How was your business affected by Covid? Did you have to scale back some of your services (such as international travel for example?) and what other services were you able to add instead?
SP: Surviving the pandemic has not been easy for any organization and especially for a luxury concierge when the priorities of the consumers have moderately shifted from luxury to essential. Earlier, the luxury of time was way more important to our members and they were happy to spend extravagantly for that. But now, since the pandemic, even those members are holding back on unnecessary spending and seeking value for every dollar spent. Consumers have prioritized where and on what they want to spend. For example, one of our members loves traveling so she did not cut back on that. We have curated luxury experiences and itineraries for her and she has already travelled to Maldives, Dubai, and also within India. On the other hand, one other member loves hosting dinner and cocktail parties with fancy decor with his close family and friends often and he has not cut back on hosting such evenings to create memories. Therefore, curating services according to the members' preferences delivering absolute value for money has become more important than ever now. We are making sure every recommendation we make is backed by thorough research and the client gets more than what they would expect.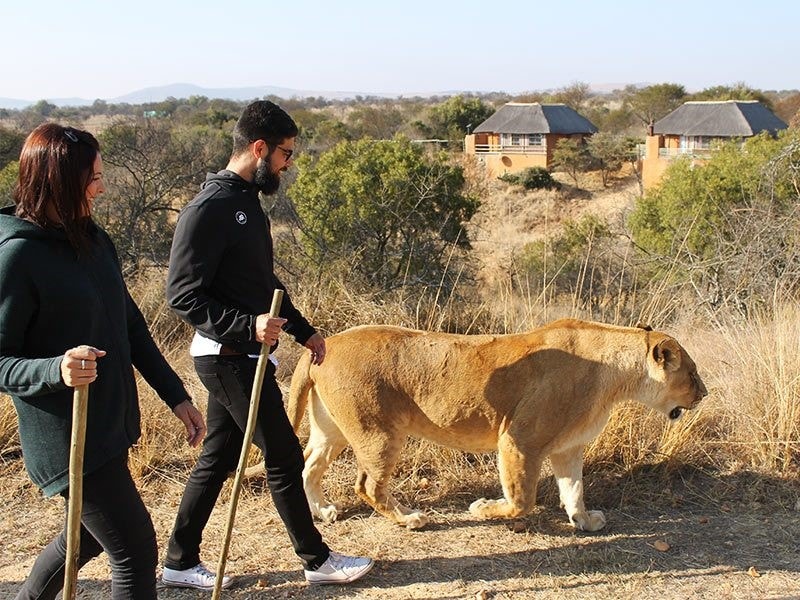 LLA: Has the pandemic made luxury services less or more important to people's lives now? Have people's perspectives about everyday luxuries and once-in-a-lifetime experiences changed in any way?
SP: The pandemic certainly changed people's perspective on Luxury. However, as I have mentioned above, we did not see a trend where people have cut down on the things important to them. I really think the Pandemic has made people realized the luxury of spending time with family.  Prior to Pandemic everyday Luxuries included going out clubbing, fancy dinners with friends, staycations, but now it's more about intimate dinners with family and spending valuable time with their loved ones. The pandemic has made people realize the value of Love and Human relations.
LLA: What trends do you see in the Indian luxury concierge industry, and how do you see it developing in the coming years? Are there services that are specific to the Indian market? And looking back, what kind of experience or service is popular now but wouldn't have been asked for 10 years ago?
SP: The Indian luxury industry has seen a major paradigm shift in the last 5 years. Initially Luxury was all about buying expensive products and then be accepted as a part of the high society. Now it's more personal, people want to live the best life for themselves and not to show it to others and be accepted as a part of a group or society. More and more value is given to experiences. The Indians now are open to exploring exotic destinations, fine dining, attending VIP events, and personalization in everything is something they thoroughly enjoy. I only see the concierge industry growing in India, in the coming years, majorly due to the rise in disposable income among the Indian clientele.
As not all International brands have a presence in India, personal shopping is one service that is popular now than ever before.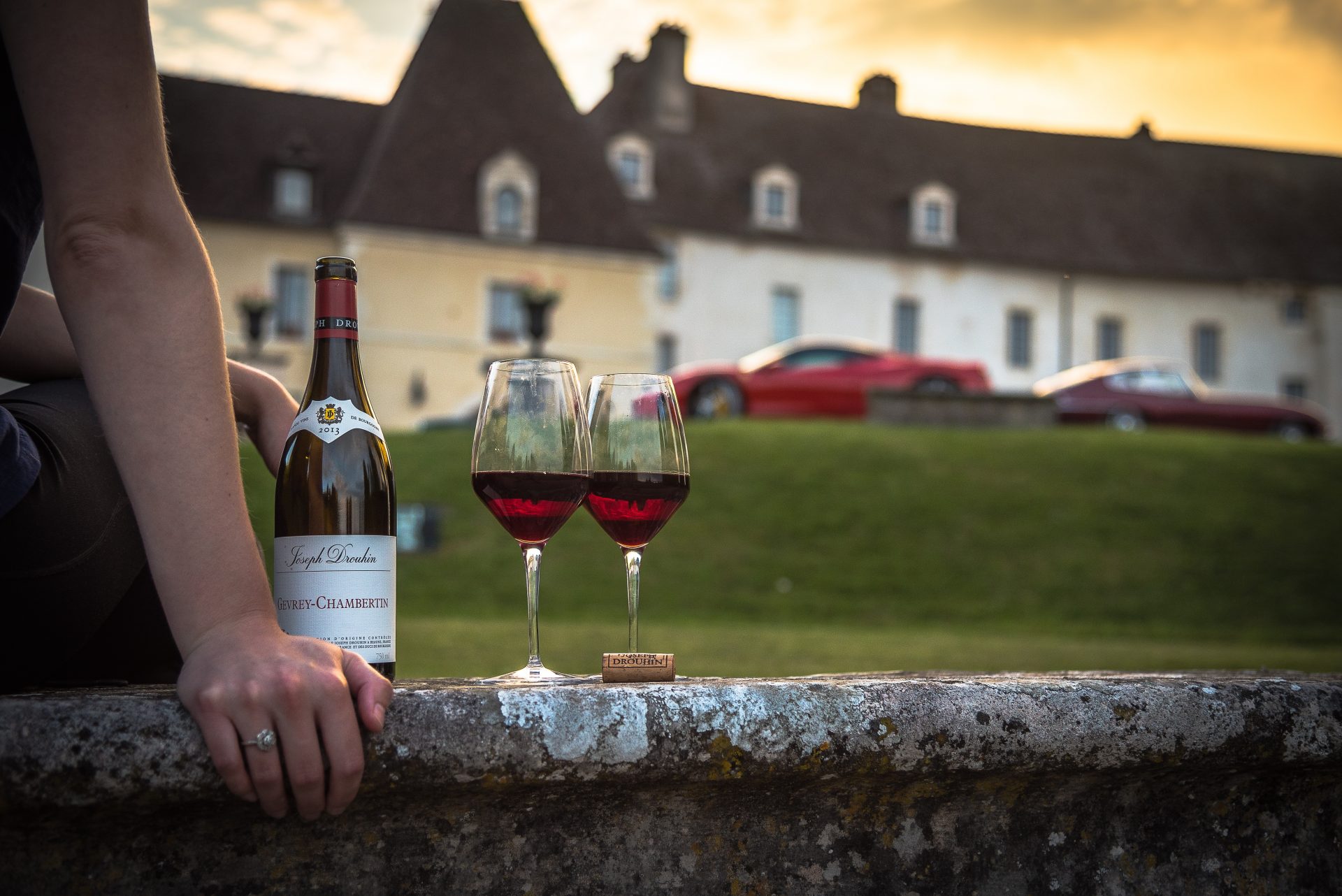 LLA: If time and money were no object, what would be on your personal wishlist of luxury experiences? And what little luxuries do you enjoy every day, if any? 
SP: I love to Travel solo and experience different cultures and food. If time and money were no object my personal wishlist of luxury experience would be to go on a long world tour, stay in the best properties, have my time, and enjoy fine dining experiences.
Luxury is very subjective. Spending quality time with my loved ones, Practicing mindfulness, and having good workout and spa sessions are a few of the little luxuries I enjoy in my everyday life.
LLA: This year, Lafayette Luxury Concierge Services was ranked among the best luxury concierge service providers in India by Luxury Lifestyle Awards. How do you feel about it?
SP: I feel proud and this certainly motivated me to keep growing and giving the best.  To see your brainchild achieving such heights despite the hurdles and challenges faced is one of the best emotions in this world. Moreover, I would like to dedicate this victory to my team. Their dedication and the thrive to serve the best has made Lafayette Luxury what it is today!
I would like to congratulate the winners and a big thank you to Luxury Lifestyle Awards for recognizing the efforts of the best in the industry.
LLA: Lafayette Luxury Concierge Services is without a doubt one of the leading players in a highly competitive market. What other achievements are you planning in the coming years?
SP: In the coming years my vision is to have the presence of Lafayette Luxury globally and hence to start off with we will be having our second and third base in Singapore and Dubai respectively.  The world has new experiences to offer every now and then, adding new and unique experiences for our clients and expanding the plethora of our services is what I look forward to in the coming years.