MERYN + Partner Bauträger GmbH – Giving a New Definition of Luxury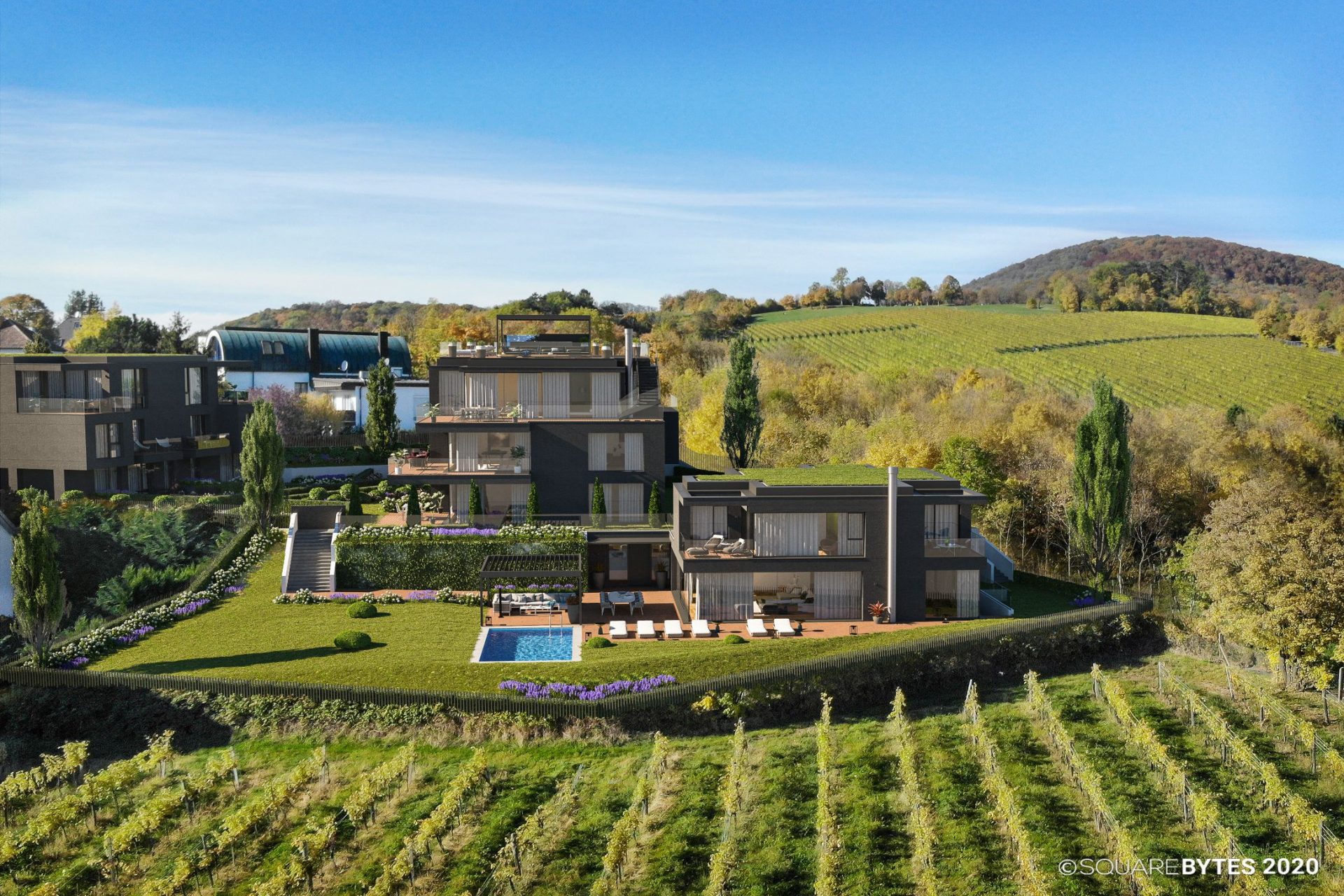 Many residences meet all the common criteria of luxury housing. However, MERYN + Partner Bauträger GmbH takes it one step further and redefines sumptuous dwelling. The company presents an innovative residential building project BELLEVUE 74 – the embodiment of the advanced architectural, design, and technological solutions, combined with a stunning location. Recently, MERYN + Partner was recognized as the winner of Luxury Lifestyle Awards in the category of Best Luxury Real Estate Developers in Austria. And the high level of the BELLEVUE 74 project confirms the award-worthy status of the developer.
MERYN + Partner Bauträger GmbH is an innovative construction company with many years of experience in luxury property management. It is a close-knit team of specialists from various fields, working for the common goal of providing customers and business partners with the most effective and advanced solutions. The new BELLEVUE 74 project fully embodies the diverse expertise of MERYN + Partner by offering state-of-the-art luxury housing in Vienna.
BELLEVUE 74 is a high-class property located in the 19th district of Vienna, the most exclusive suburban residential area in the metropolis. It lies between the vineyards and the Vienna Woods, combining suburban seclusion with proximity to the city center. The property consists of two villas with nine apartments ranging in size from 50 to 250 square meters and one family villa with a living area of 430 sqm. Thanks to its elevated location, BELLEVUE 74 offers magnificent views of one of the most beautiful cities in the world.
"We are very pleased and grateful to the expert committee of the Luxury Lifestyle Awards for the recognition of our work. BELLEVUE 74 is an especially important project for us, in which we have implemented the best practices of MERYN + Partner team, made the best use of the unique location of the property and paid maximum attention to details," said Mag. Alexander MERYN.
Future residents of BELLEVUE 74 will have access to such amenities as 24-hour security, cleaning service, laundry, underground parking, electric car stations, as well as concierge services including courier service, driver service for children, pet care, etc.