Meraki Architects wins Luxury Lifestyle Awards for Sophisticated Architecture of Madifa House Project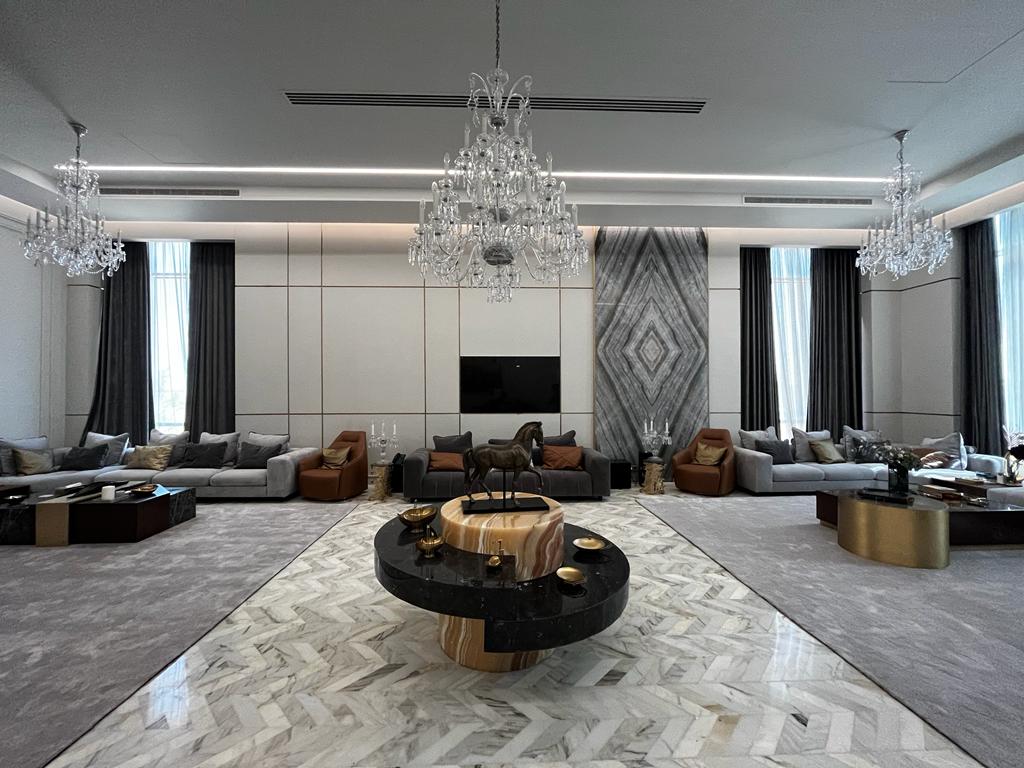 When it comes to upscale residential architecture, the individuals – the homeowners with their image of a dream home and the architects and designers who will bring that image to reality – are at the forefront. Architects who interact and collaborate with clients create designs that reflect the homeowners' personalities, characters, and lifestyles while offering the highest level of craftsmanship, comfort, and innovation. This is how the Madifa House project by Meraki Architects can be characterized, which was named this year's winner of Luxury Lifestyle Awards in the category of Best Luxury Architecture (Single Residential Property) in Egypt. 
Meraki Architects is a Cairo-based architecture and interior design firm that provides a full range of design services. The company was founded in 2006 by experienced designer Marwa Reyad, who has been the firm's CEO and inspirer to the team and clients of Meraki Architects for over a decade and a half. 
With years of experience and a responsible approach to each client and project, Meraki Architects develops high-end architectural and interior designs in both the residential and commercial sectors. Each of the firm's projects demonstrates a refined balance of collaboration with the client and within the team, creativity, forward–thinking, structured, organized, and detailed mentality. And an innate commitment to creating unique architectural designs and interiors that exceed clients' highest expectations. 
Every project designed by the Meraki Architects team aims to improve people's lives. The company's professionals are committed to the highest standards of quality, a perfect sense of style, innovative design, and a client-oriented approach to business. When working on a project, the Meraki Architects team is guided by the purpose of the building and the space, as well as the specific requirements of the clients and their lifestyles. This allows us to maximize results at every stage of the design process and make the best use of each room in terms of aesthetics and functionality.   
"The announcement of Meraki Architects winning Luxury Lifestyle Awards brought great joy and reason for pride to every member of our team. We were happy to work on Madifa House – a prime example of a project where each side enjoyed the collaboration: the client knew what he wanted, and we were able to realize our creativity and offer the best solutions at every stage," said Marwa Reyad, CEO & Founder at Meraki Architects. 
For more information about Meraki Architects, please visit their website https://merakiarchitectsegy.com/