Luxury Global Real Estate Sets the Bar Higher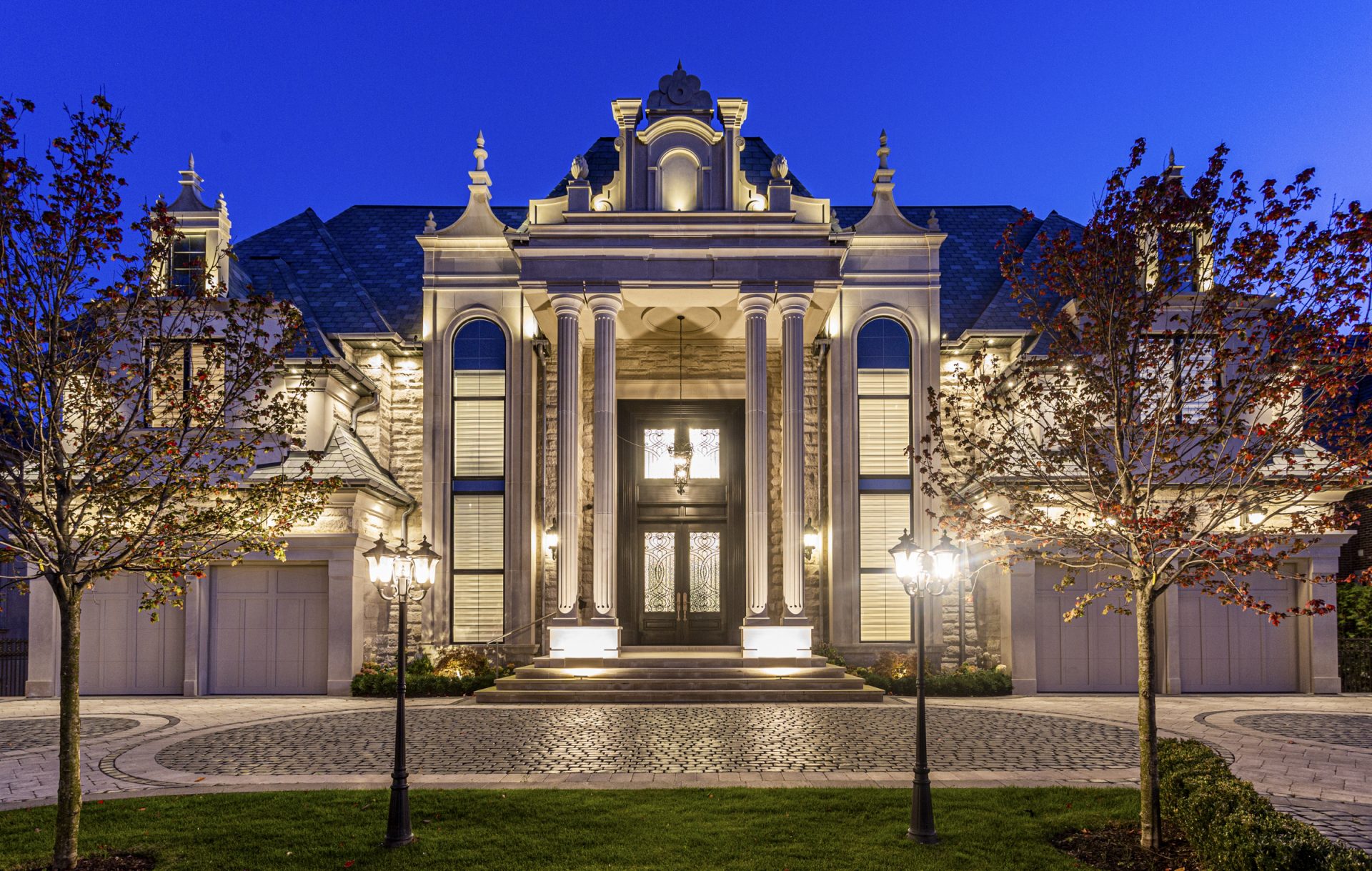 Just in: Canadian Toronto based Hammond International Properties scoops the dazzling accolade for The Best Luxury Real Estate Brokerage in Canada, 2021. The globally acclaimed Luxury Lifestyle Awards bestowed this award after a full appraisal within this niche and discerning market.
Setting them completely apart, is their distinctive approach to the enlisting, marketing and delivery of their global luxury real estate services. Here's a breakdown of the 6 stages of what they term their 'White-Glove Marketing': –
STAGE 1: MARKET INTELLIGENCE & VALUE ASSESSMENT REPORT
A comprehensive market value analysis is performed, which looks at comparing properties on the market as well as ones recently sold within your local neighbourhood. This is coupled with a professional valuation on your home and is used to support this report.
STAGE 2: COMPLIMENTARY INTERIOR & EXTERIOR DESIGN REPORT
Prior to releasing your property listing, they will commence a home styling report. This service aims to ensure your property aesthetics are optimal, in order to attract the best buyer.
STAGE 3: COMMUNICATING THE BRAND
Once they've developed your property's luxury brand, they will start placing all the marketing elements together, competitively positioning your home. These marketing methodologies are shown to bring significant results, and include the use of social and digital channels.
STAGE 4: PRESENTING THE BRAND
Hand-in-hand with presenting one's property expertly, is also having the real  estate associate's image to match. The Hammond International Properties attire is always elegant, epitomizing discretion, professionalism and commitment.
STAGE 5: WHITE-GLOVE RESPONSIVENESS
Hammond International Properties believe the only thing more important than one's property – is the client. They remain dedicated to addressing your concerns or queries immediately as they arise, whether by call, SMS, email or in-person consultation. In the event their associates are unable to respond instantaneously, they endeavor to respond within an hour of one's contact (during operating hours)
STAGE 6: DELIVERY OF YOUR HOME TO THE BUYER
The home being purchased will be spotlessly cleaned inside and out, prior to occupation. This is in keeping superlative standards with all who experience Hammond International Properties exemplary service. Not only is the home meticulously cleaned, but the lawn is mown and the garden beds are turned – all completely complimentary. Finally, the new luxury homeowners are given a gift basket, as well as copies of the home brochures as an added convenience should they ever wish to sell the property in the future.
Jerry Hammond, President and founder of Hammond International Properties said on receiving the award, 'This is a well received accolade from Luxury Lifestyle Awards, who epitomise and align with our distinctive brand values. Kudos to our champion team of professionals for this distinction'.
If you're a seller or buyer of luxury real estate, look no further than Hammond International Properties.