Luxury 778 is Launching a Premium Club with Exclusive Services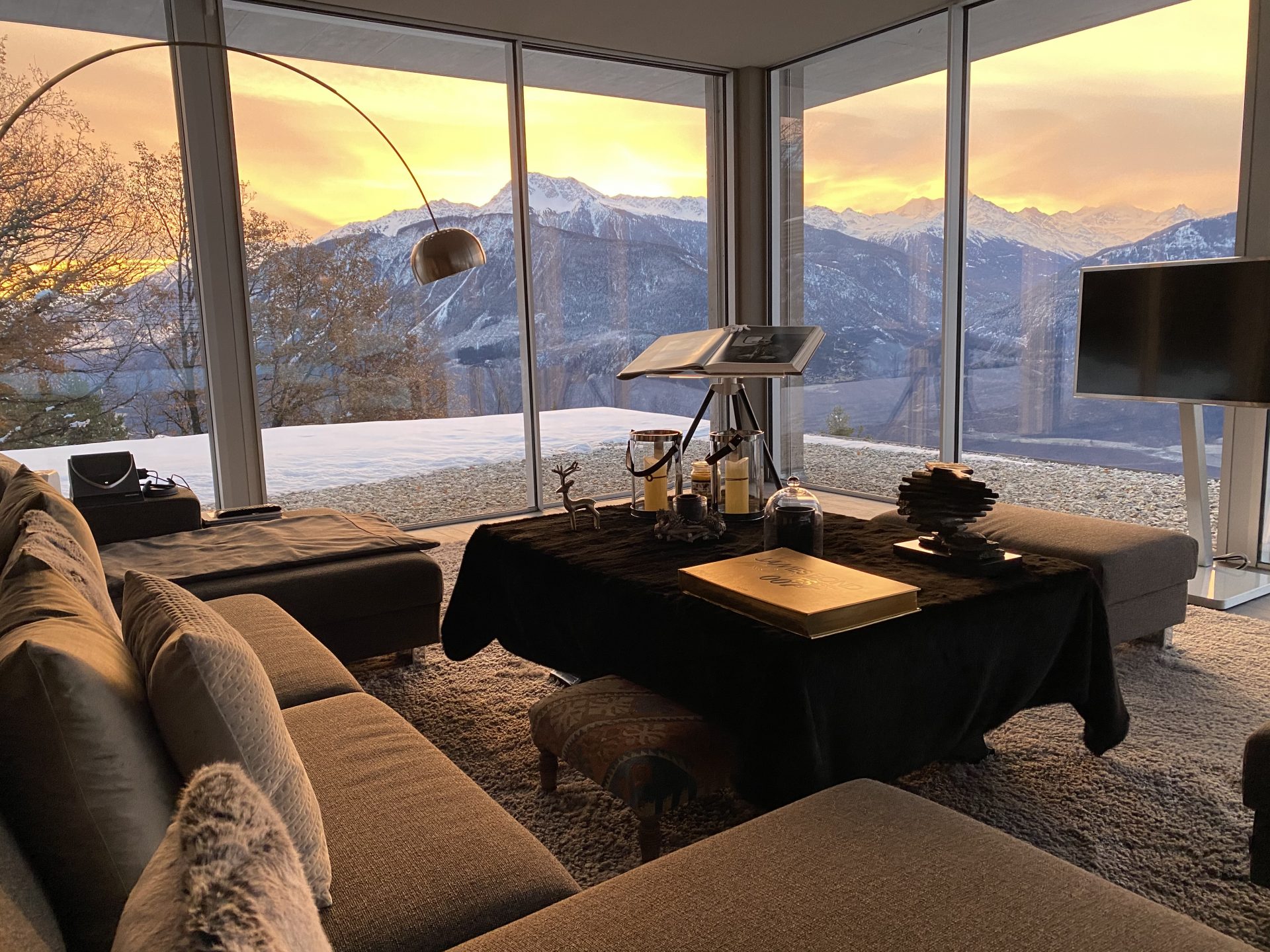 The prominent real estate agency for ultra-high-net-worth individuals Luxury 778 has already received international recognition for its unparalleled high-quality services and unique offerings in the luxury real estate market in Switzerland. However, the winner of Luxury Lifestyle Awards does not stop there and offers a new level of service for the most sophisticated clientele. The company is launching a club whose members will be provided with exclusive services related to luxury real estate and other areas of an opulent lifestyle.
Luxury 778 is the brainchild of Stefan and Daniel Ittig, a father and son with vast experience in luxury architecture, building, and rebuilding homes. Their extensive expertise, combined with a sincere passion for luxury real estate and a commitment to helping ultra-high-net-worth individuals and stars become happier by providing them with dream homes, led to the founding of Luxury 778 in 2012. Today, this company has the well-deserved status of #1 UHNWI real estate brokerage in Switzerland that changes people's lives for the better.
With the launch of the Club, Luxury 778 provides a new level of exclusive luxury experience for the most demanding clientele. It is a website whose users will have access to secret deals regarding off-market properties. Club members can also enjoy a wide range of services, including perfume master who will create their own fragrance for the house, librarians who tidy up and organize home libraries, and garden specialists who help gardens bloom all year round, bringing eternal spring to your home.
"We are very proud to introduce the result of many years of dedicated work in the luxury industry: a new exclusive club for ultra-high-net-worth individuals who value personalized approach and the opportunity to enjoy services that only a limited number of distinguished persons have access to," said Daniel Ittig, CEO and Co-Founder of Luxury 778.
Members of the new elite Club will also be able to benefit from moving services of art collections, transportation of car collections and luxury cars from duty-free warehouses, wine sampling, and Luxury Wedding Planning in Switzerland.
For your ticket to accessing the most exclusive properties in Switzerland, please apply on the website https://luxury778.com