Interview with Darrel Bella, Co-Founder and Managing Partner of The Luxury Signature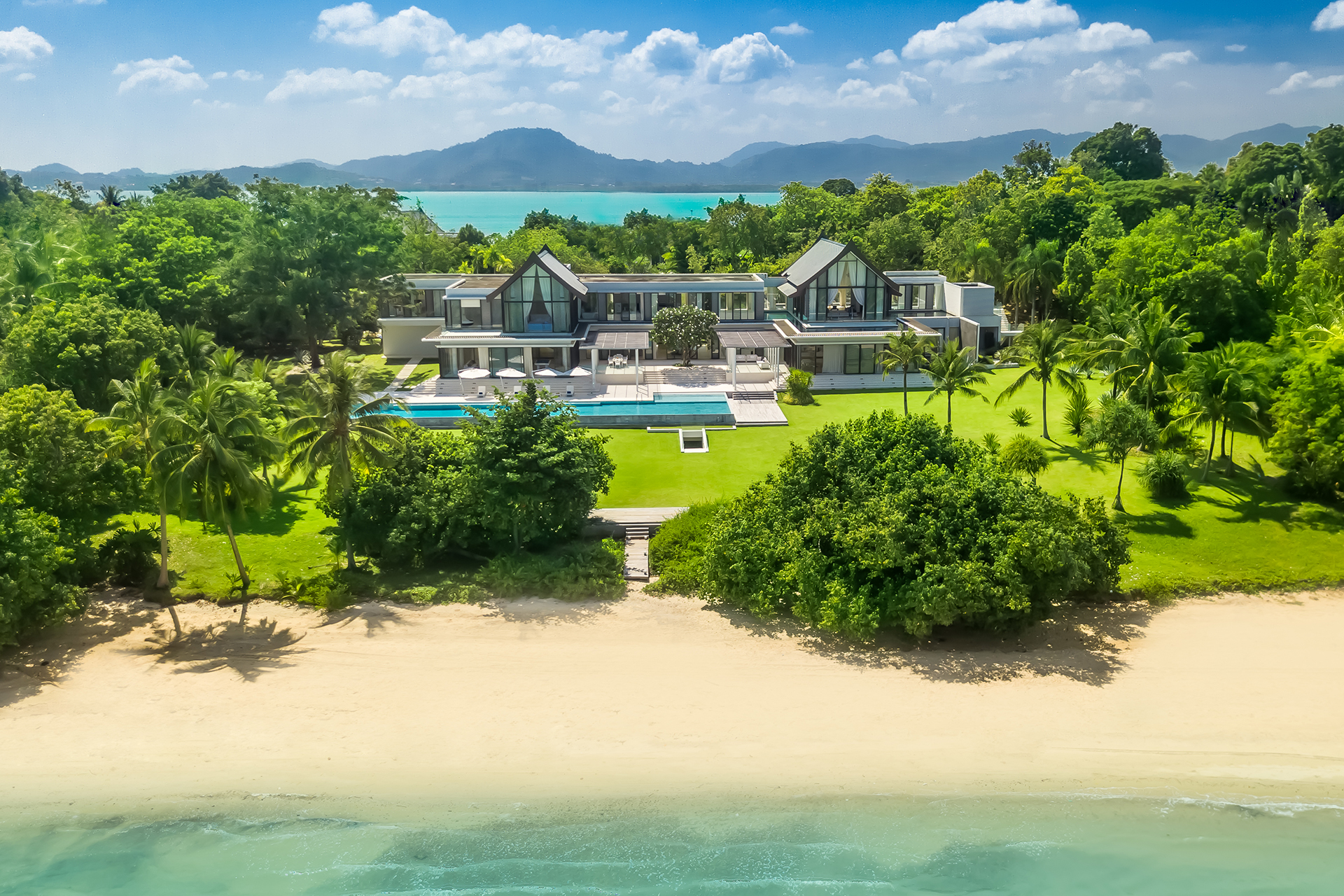 Intro: For the ultimate in personalised luxury villa holidays, The Luxury Signature

offers superlative personal service and the highest standard of opulent accommodation in

Phuket

and

Koh Samui

in Thailand,

Bali

in Indonesia, and

Niseko

in Japan. This is why they are this year's winner of the Luxury Lifestyle Awards

for the

Best Luxury Villa Rental & Accommodation Services in Asia

.

Despite the challenges of the pandemic, the company proves itself as a true industry leader this 2021 through its demonstration of resourcefulness, adaptability, and resilience. We took the opportunity to interview Darrel Bella, the Co-Founder and Managing Partner of

The Luxury Signature

to share with us how their organization has remained strong throughout the past year as well as the plans they have in place in the months to come.
Luxury Lifestyle Awards: The travel industry is one of the most affected by Covid. How has The Luxury Signature been able to remain positive through such challenging times? 
Darrel Bella: It's been over a year that people are living in distress and that social distancing has become the new normal. It can take some time to recover from such an experience. For this reason, it is no surprise that people will seek accommodations that will provide privacy and comfort, away from the crowd. What a better way to have that exclusivity than a private villa. 
The anticipation of welcoming our guests again and knowing that our villas will be able to provide that safe haven for them is something that gets us going. We remain hopeful that these trying times will be over soon enough.
The travel and hospitality industries are among those who took a huge blow from the pandemic. We sincerely express our utmost respect and encouragement to all businesses who are doing their best to outlast the crisis.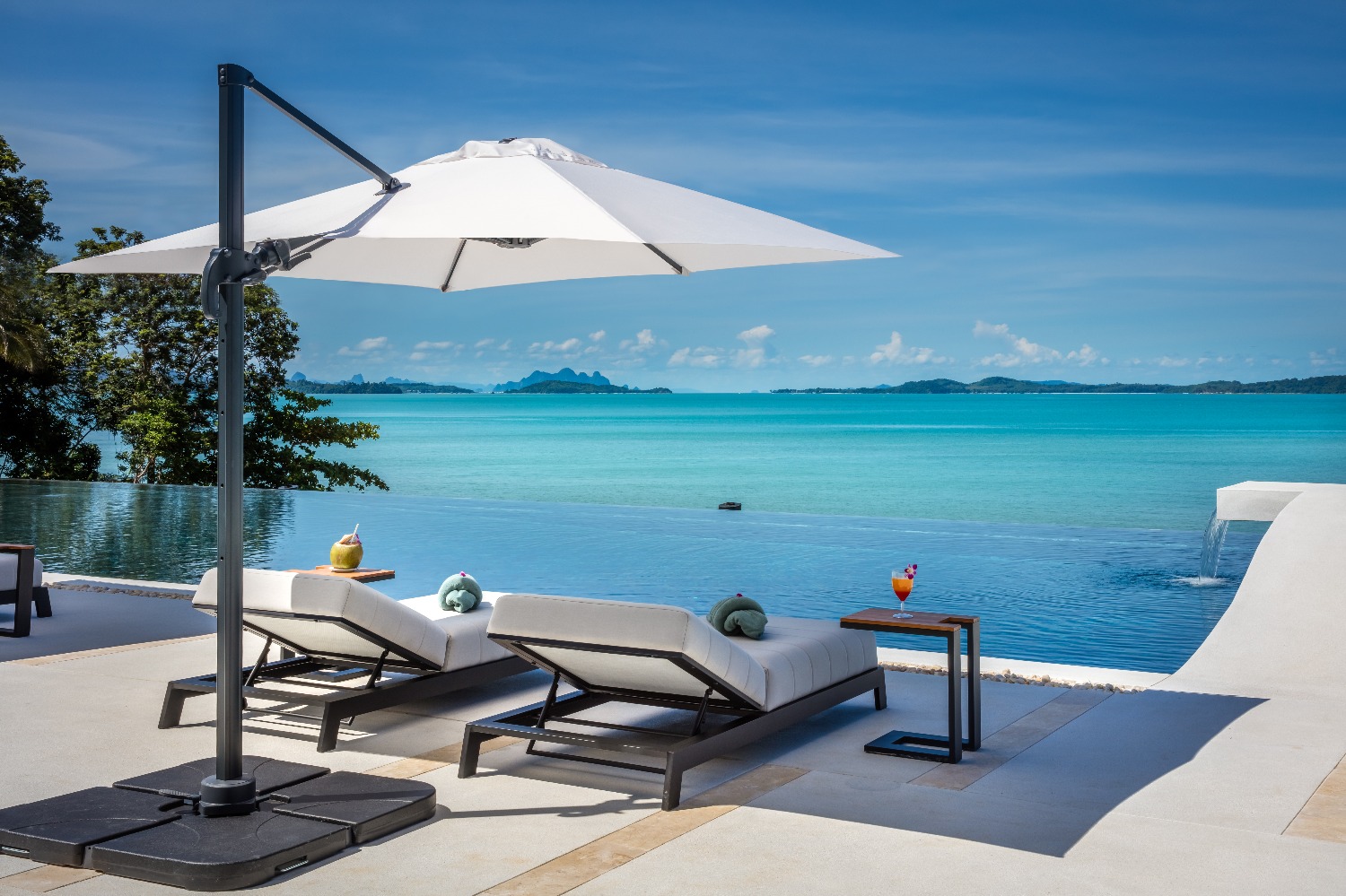 LLA: What new strategies did the company develop and utilize to adjust to the change in market conditions?
DB: When countries started closing borders and flights being canceled due to Covid-19, we had to deal with a pile of booking cancellations. As the mediator between our guests and villa owners, it was a position that required strategic diplomacy, adaptability, and patience. Thankfully, in the end, we are able to provide solutions that were agreeable to both sides.
In the midst of all of these, there are some positive aspects too. The pandemic has shed new light on the importance of local tourism. Prior to the closure of borders, we mainly focused our marketing on international travellers. But by channeling it to the local market, we discovered a tributary that until recently remained unexplored.
One of the most pivotal steps we did in relation to this was the launching of our new destinations in Europe. We recently expanded our portfolio to include the most impressive luxury chalets in Megève and Courchevel, two of the most prominent ski destinations in the French Alps. With our European clientele unable to fly to Asia, these new areas gave us an opportunity to still cater to them through inter-regional travel.
Of course, the yield from this did not come as simple as it seemed. We had to make significant adjustments in our marketing and operations, including our own workforce, and standard procedures, to name a few.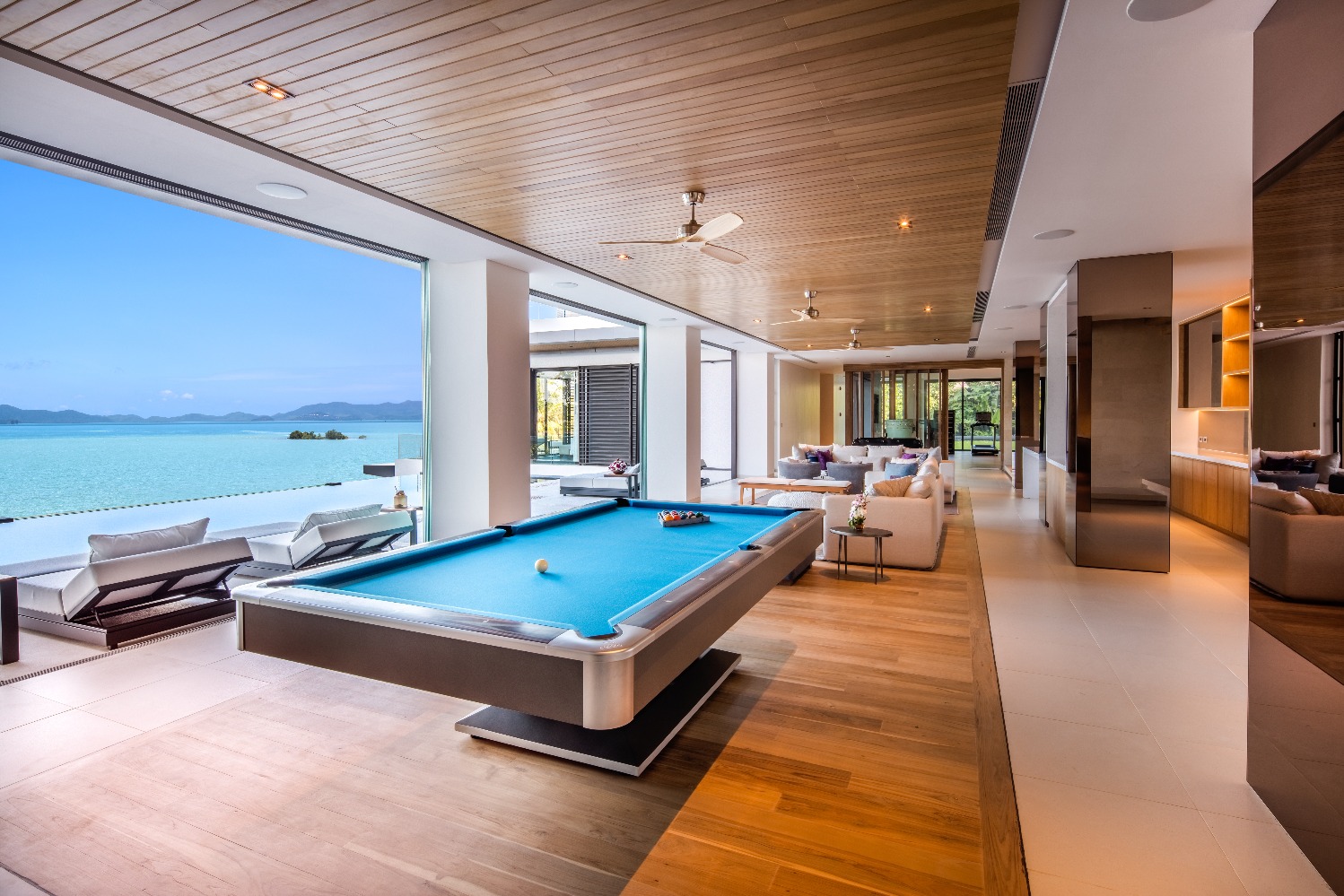 LLA: How are you able to gain the trust and confidence of your clients amidst the uncertainties?
DB: It is imperative that we provide certainty to our clients especially in terms of health safety and booking security.
We continuously do our part in implementing the highest standards of hygiene in all our properties. We also rely on data. Based on statistics, the most significant consideration of travellers in deciding for their holiday is the security of their booking. We addressed this accordingly by providing further flexibility in our cancellation policies.
Most importantly, having established the trust of our customers throughout our years in the industry has been vital to us. Understandably, travellers grow more selective with the services they acquire. We are very grateful to our loyal clients who continue to put their trust in us.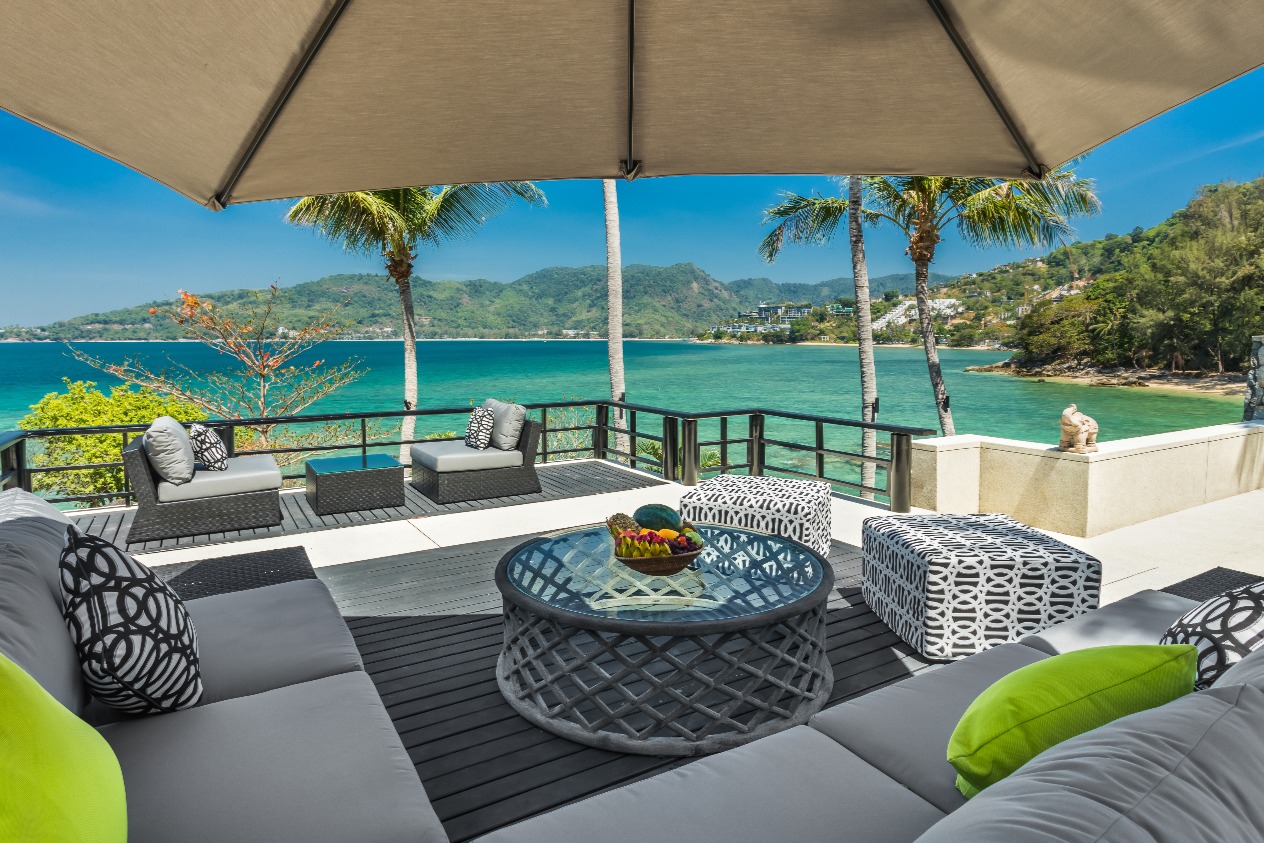 LLA: During these unusual times, is there an advantage being in the Villa Rental segment of the hospitality industry?
DB: Being in the private villa rental business definitely has some advantages. Our luxury villas provide complete exclusivity to guests and this is something that people value even more during this pandemic. Unlike in a hotel, they do not have to share facilities with other guests. This provides further security to them as it minimizes contact with other people.
At the same time, it allows them to enjoy activities that otherwise would have been restricted in other establishments. For example, we have properties that have access to private beaches, whereas public beaches were closed for a time. Our villas also come with in-house gym facilities during the time when public gyms were unavailable. And even when restaurants were temporarily closed, our guests had the services of their own private chef who provided excellent dining experiences right within the accommodation.
Our services are also custom-tailored. This gives clients the privilege of modifying their entire holiday experience according to their personal preferences and needs.
These advantages are beneficial not only to our clients but as well as to our valued staff members. We are thankful that through our efforts we are able to support the livelihood of these hardworking locals.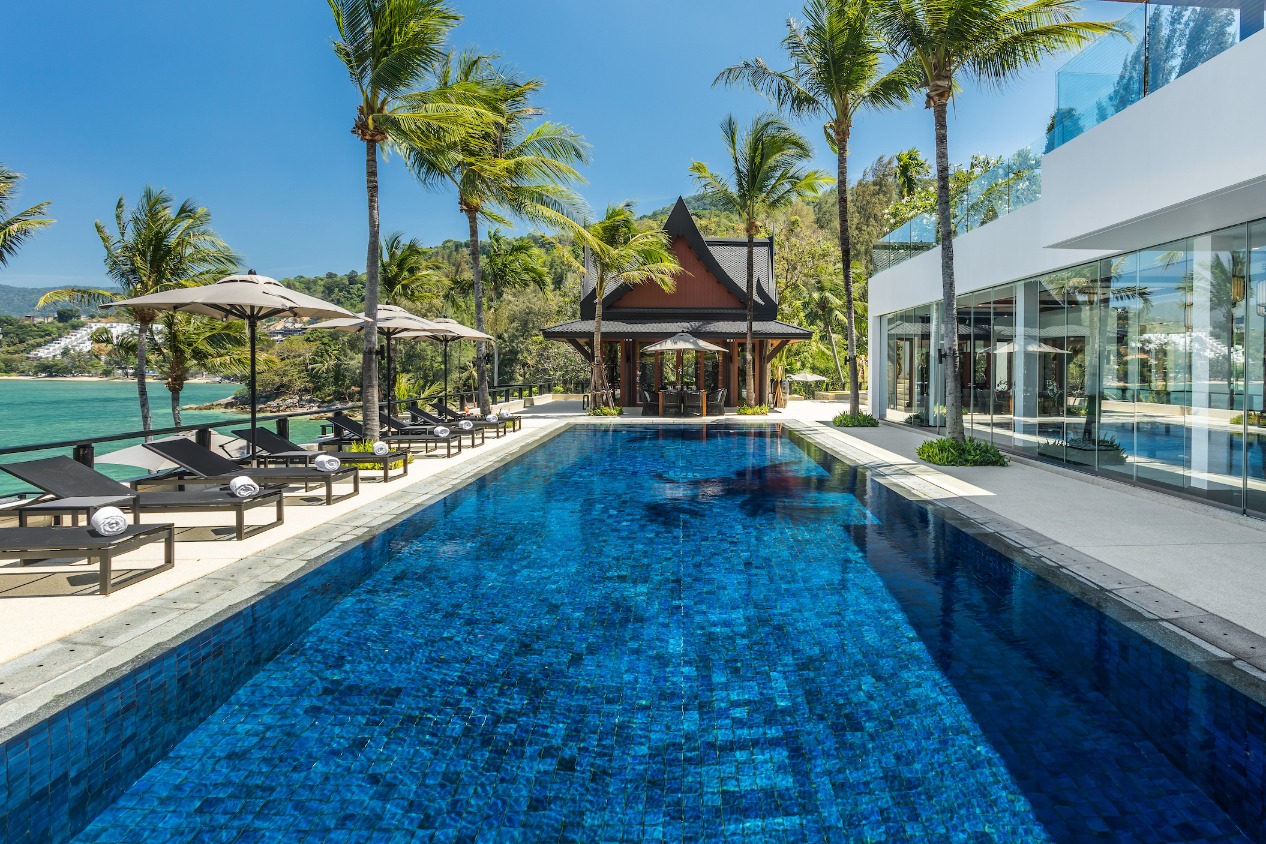 LLA: In light of Covid-19 what additional measures are The Luxury Signature taking to ensure enhanced standards of safety and cleanliness? 
DB: We have always given serious attention to maintaining the superb condition of our properties. It is among the standards that we religiously uphold.
However, the battle against the Covid called us to take this up to an even higher level. Of course, we observed all the precautionary measures mandated by the government as well as the recommendations supplied by WHO. In addition, we intensified our cleaning procedures, we allowed a one-day window in between check-ins to fully disinfect all premises using internationally-certified cleaning technologies. We educated our team on factual information about the virus. All villa personnel are also required to fully disinfect themselves each time they enter the properties. Currently, we are also closely monitoring the vaccinations of our staff.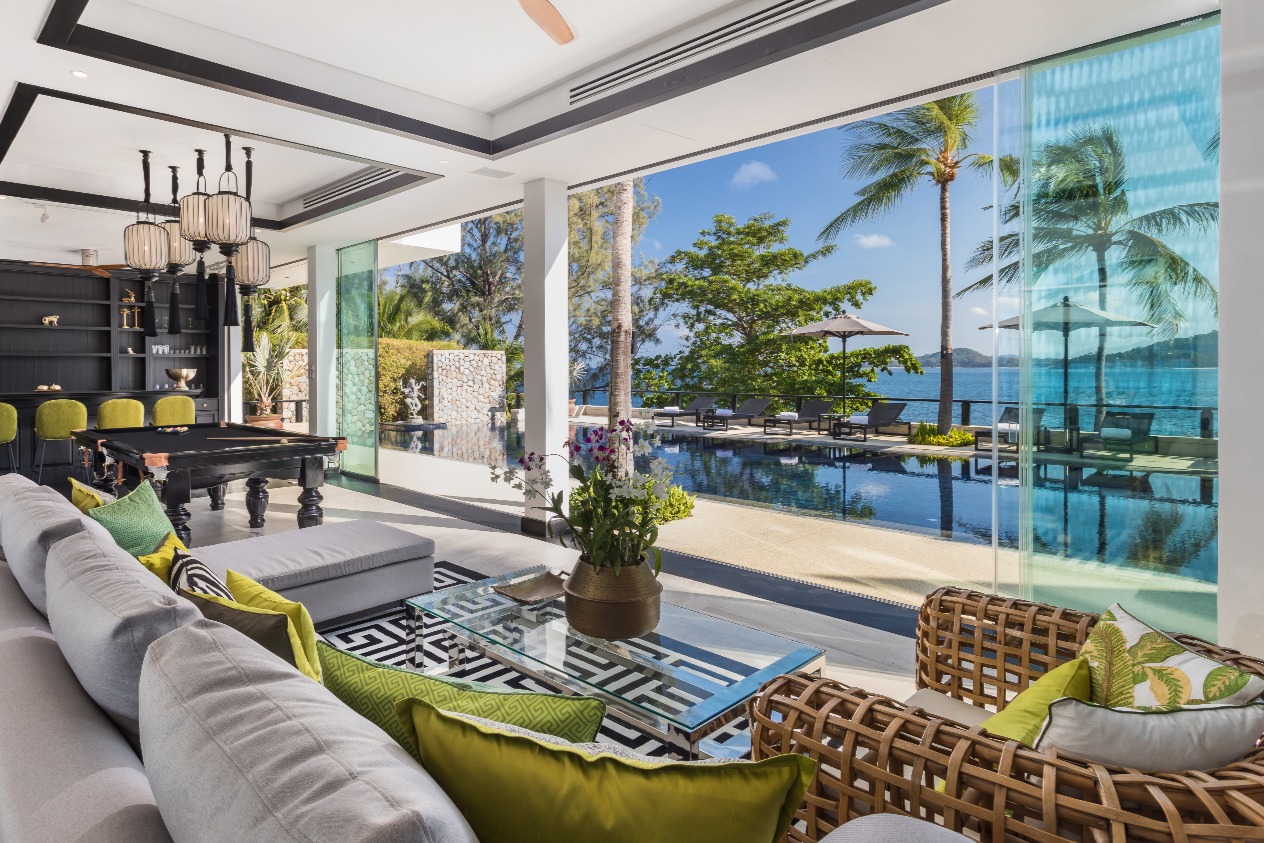 LLA: What do you say is the significance of villa vacations to people during this time of pandemic?
DB: We have often seen our properties as a venue for people to celebrate togetherness, rejuvenate their minds and bodies, and reinspire themselves. This is one of the reasons why we love what we do.

These are aspects of life that people are finding to be truly valuable during this pandemic. After months of being limited to our homes, we re-discover the value of travel and new experiences. After months of isolation, stress, and anxieties, we rediscover the value of mental and physical health. After months of being separated from friends and families, we rediscover the value of reunions and the joy of being together.
Despite everything that we are facing, we choose to believe that we can truly achieve recovery. And we take pride that the services we provide will contribute to that goal.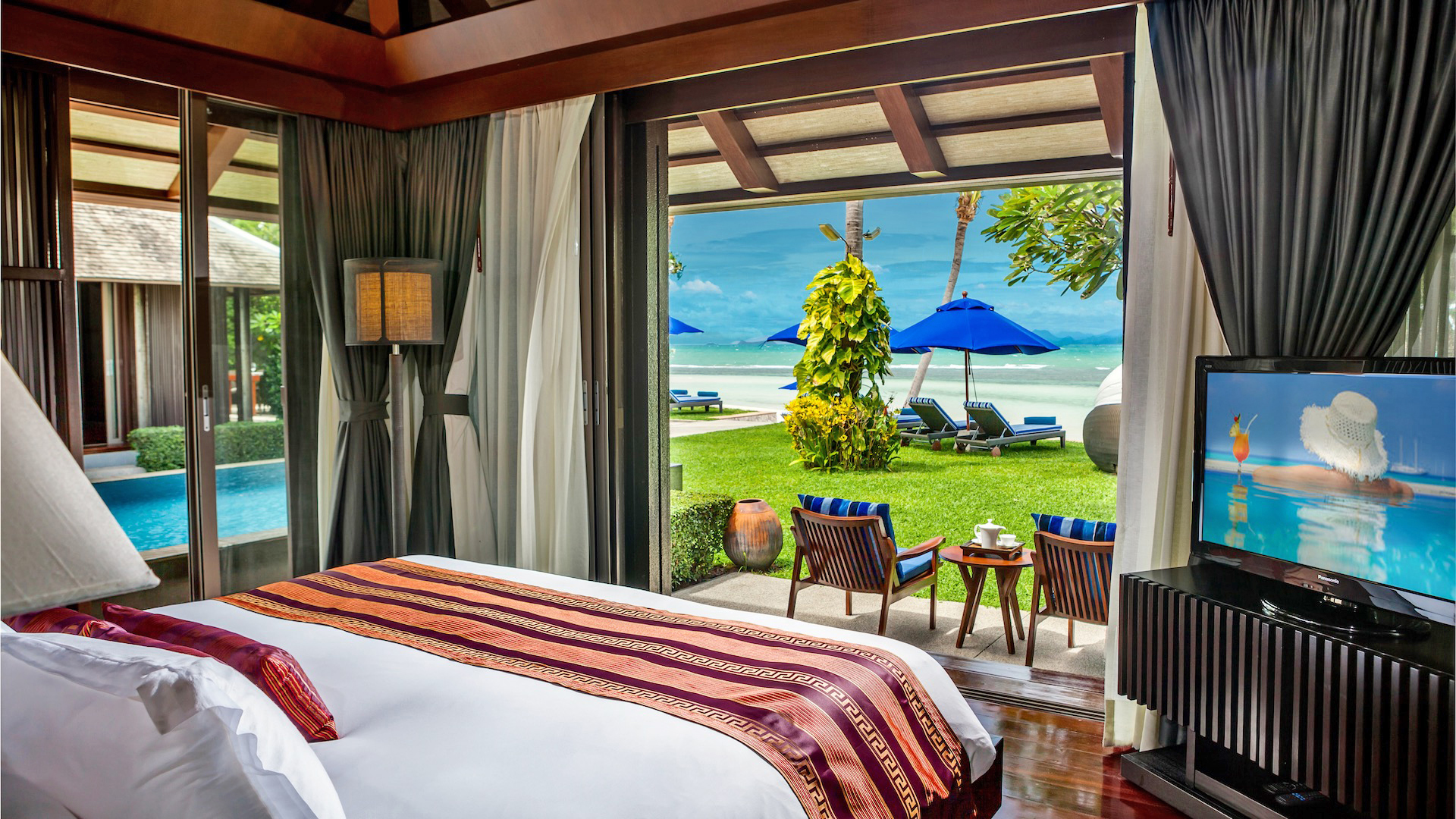 LLA: How are you contributing to help those affected by Covid 19?
DB: While managing our own challenges as a company, it is impossible not to feel affected by the difficulties being faced by other people. We see this particularly in the local communities of our destinations.
One of the initiatives we did was to partner with local businesses by incorporating their services into our villa guest experience. This allowed us to provide an available market platform for these businesses who are also struggling with constantly changing regulations and lack of tourists.
We also utilized our in-house media platforms, opening them up free of costs for the use of the community. In this way, we were able to promote not only local businesses but also organizations and other initiatives that are also helping to alleviate the economic strain of the localities. We strive to be a part of the solution to this worldwide challenge, even in our little ways.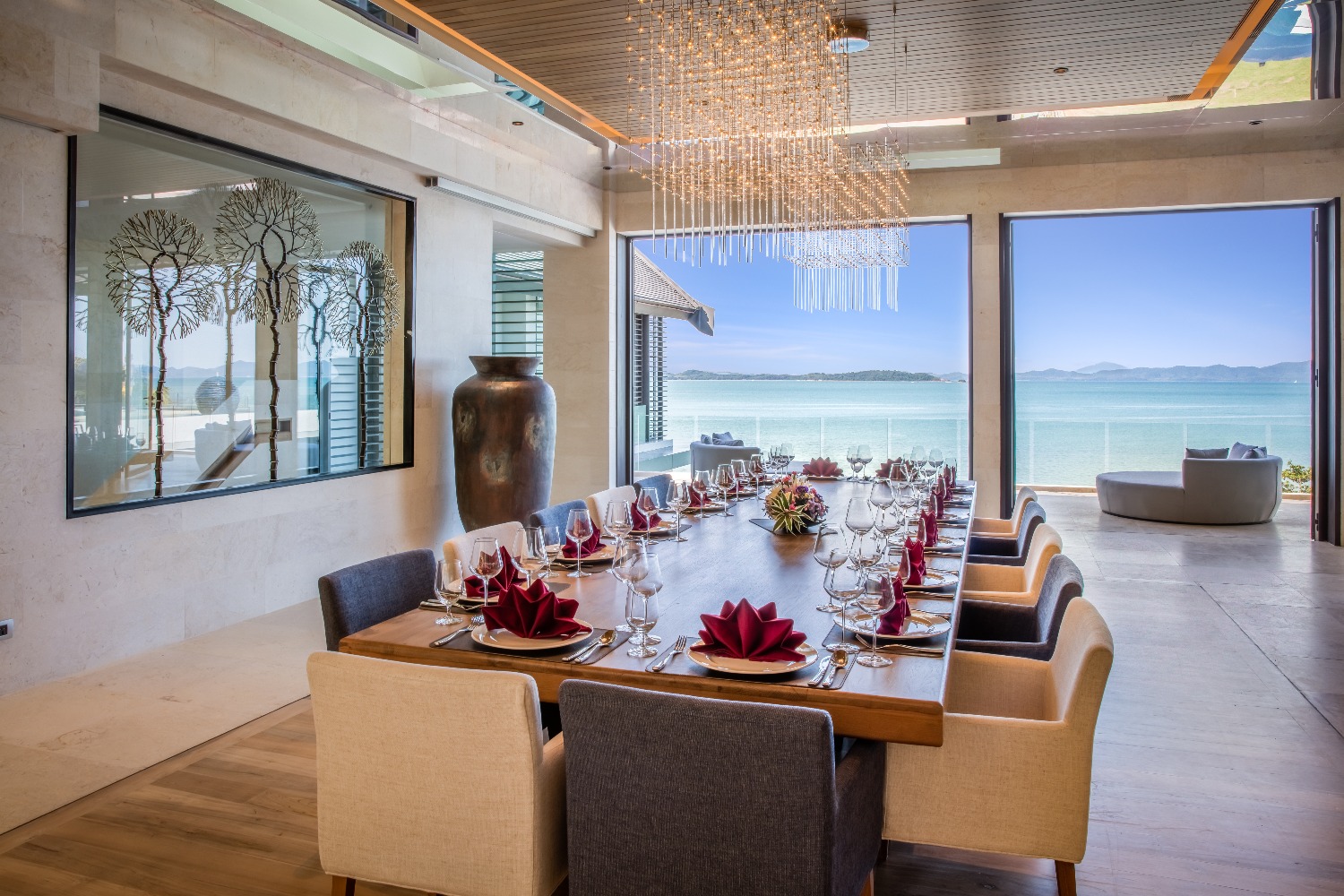 LLA: How are you preparing for the reopening of borders and the return of international tourism?
DB: While we wade our way through the current conditions which are constantly changing, we also need to anticipate the probabilities that lie ahead of us. Understandably, it is not an easy thing. We have to remain vigilant and adaptable.
We do not stay idle as well. Our villas make use of the time to execute renovations and facility upgrades, ensuring that the properties are in prime condition. We continuously train our team and improve our marketing arsenal.
Another vital thing for us is to maintain client relationships. In this waiting game, it is crucial that we retain our communication with our clients. We do know based on data that the desire of people to travel and to visit holiday destinations is ever-present and even increasing. Therefore, there is a valid reason to anticipate a strong market flow once borders fully open. And once they do, the goal for us is to establish ground in the frontlines, ready to welcome guests yearning for unforgettable holiday experiences.