An Exclusive Interview with Claudia Degortes, Founder and Owner of Whitehouse Immobiliare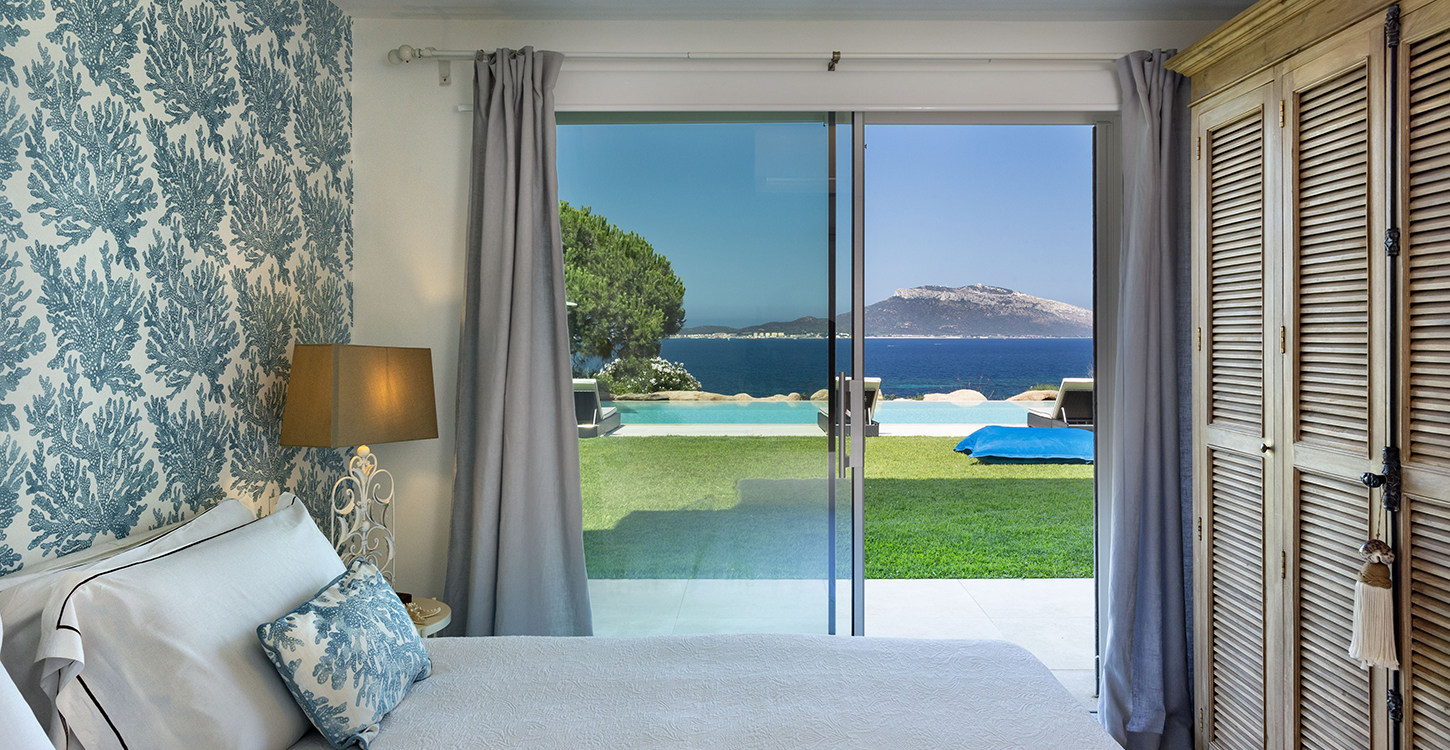 Intro: Whitehouse Immobiliare specializes in offering luxury property sales and rentals in Costa Smeralda and the North-East coast and hinterland of Sardinia from Porto Rafael to San Teodoro. They pride themselves in their local knowledge, in-depth expertise and tailor-made customer service, making every step of every transaction stress-free for their customers.
The company also offers a unique proposition with the properties they have for sale and rent – typical Sardinian homes (called stazzo) located between the verdant Mediterranean maquis and the sparkling azure sea. Of course, there's also a selected range of contemporary-style villas, set at sea, located in the most prestigious locations, to suit all demands.
With a thorough white-glove concierge service, WhiteHouse is on hand to ensure the ultimate in customer satisfaction.
We spoke to Claudia Degortes, Founder and Owner of WhiteHouse to find out more about the state of the Sardinian property market, general market trends, and predictions and plans for the future.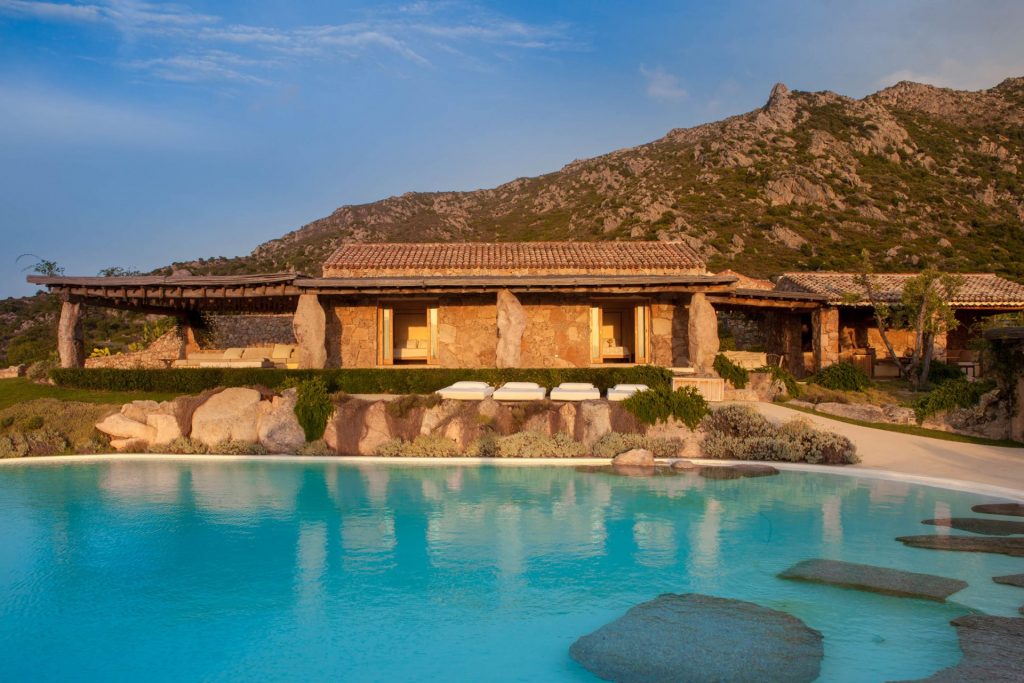 LLA: What is unique about WhiteHouse's offering?
Claudia Degortes: We consider ourselves a boutique agency because we tailor each request with a personal touch to create long-lasting relationships thanks to a service of quality and trust. To each client, whether it's to sell, buy or rent, we dedicate a Real Estate Specialist who personally follows each request and makes sure that we only do what's in their best interests based upon their needs and expectations. It's a tailored approach that embraces additional services to deliver maximum results with as little effort and stress from the clients as possible.
LLA: How is the property sales market looking in Sardinia currently?
CD: From 2020 onward, the pandemic has brought growth in our local market of North-East Sardinia, especially in regards to rentals. The request for villas to buy has also grown, both from first-hand users as well as investors as the hotelier and tourism markets are growing again and with them, the territory and its hospitality appeal. The new need to work remotely together with the very interesting tax incentives that the Italian government has enforced have generated a healthy demand for houses to buy, especially for refurbishment.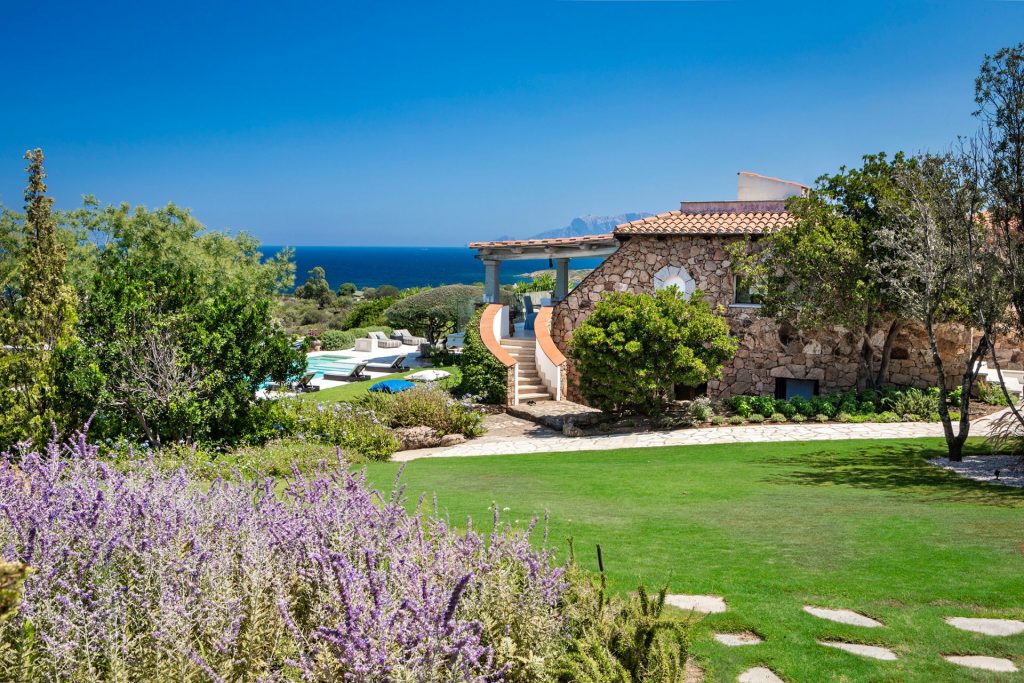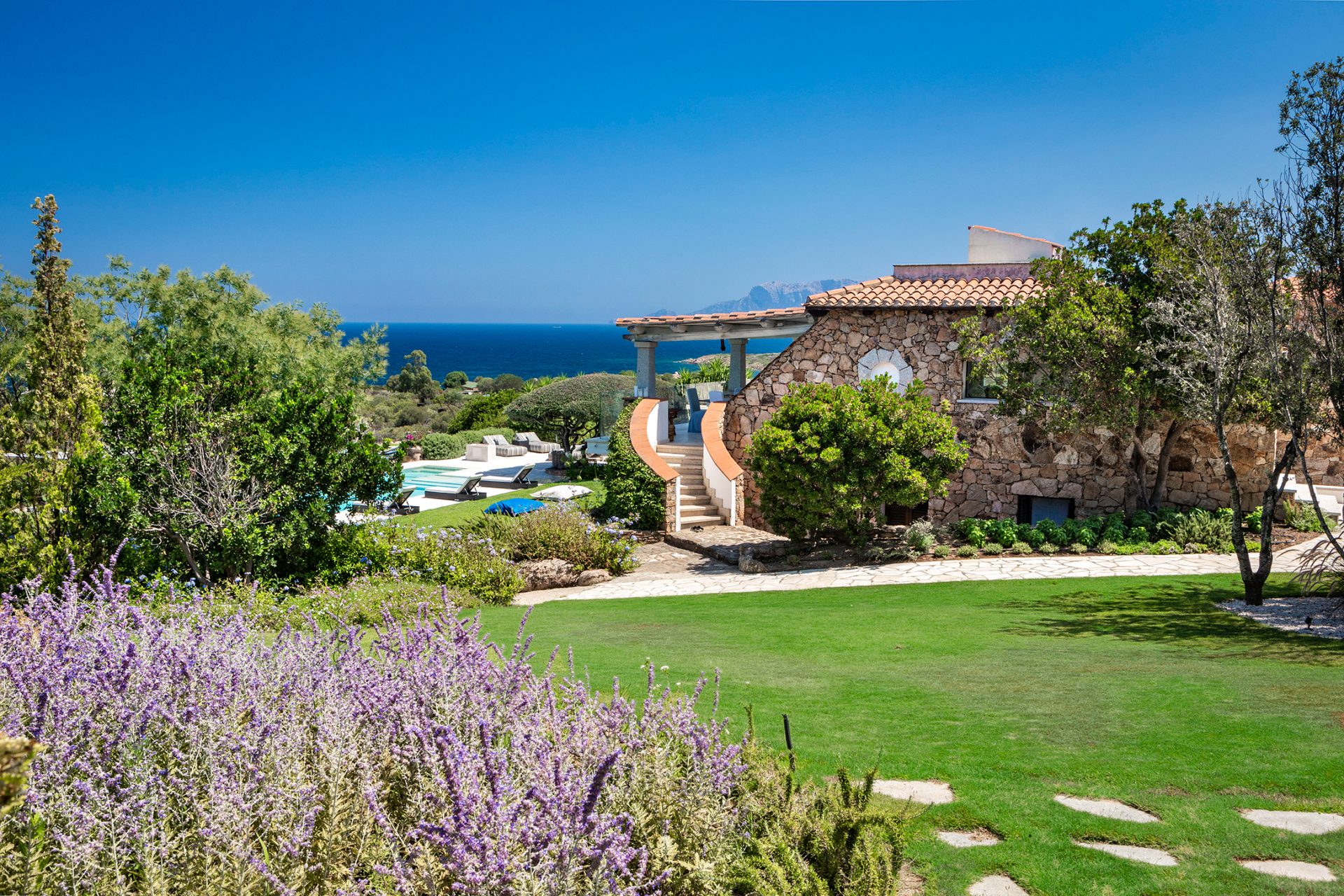 LLA: What sort of properties are most in-demand?
CD: We mainly deal with the luxury and the ultra-luxury market, so we definitely handle independent villas and dwellings, either at sea of with gorgeous sea views or country views to enjoy the tranquillity of the country with the proximity to the sea and coast life. It's a magic moment for stazzo properties, too: these typical Sardinian farmhouses have become more and more popular as they deliver a strong sense of nature and eco-style. Stazzo villas are renovated to maintain their authentic, "slow-living" atmosphere and at the same time, they provide all the comforts and modern amenities of contemporary properties. On top of that, the focus remains as strong as ever toward properties at walking distance from the sea: these are the most expensive and rare because of the first and second row positions at sea.
LLA: Where are most of your buyers coming from?
CD: Both Italians and foreigners are our main customers, especially from Europe thanks to the proximity by flight. Also the UAE and the United States are being more and more interested in Sardinia as an investment.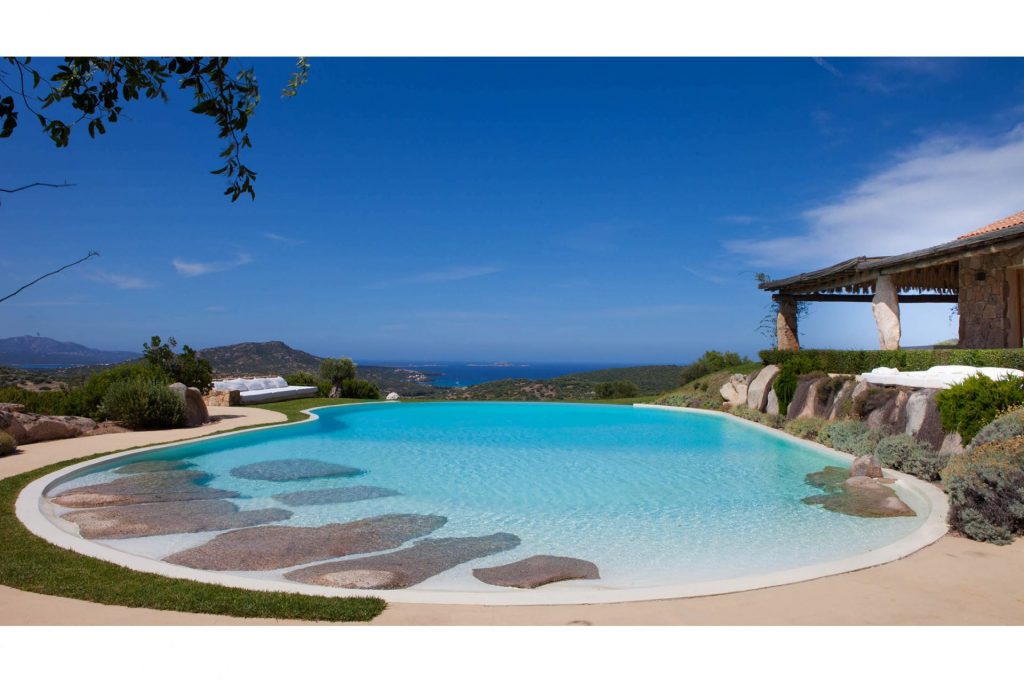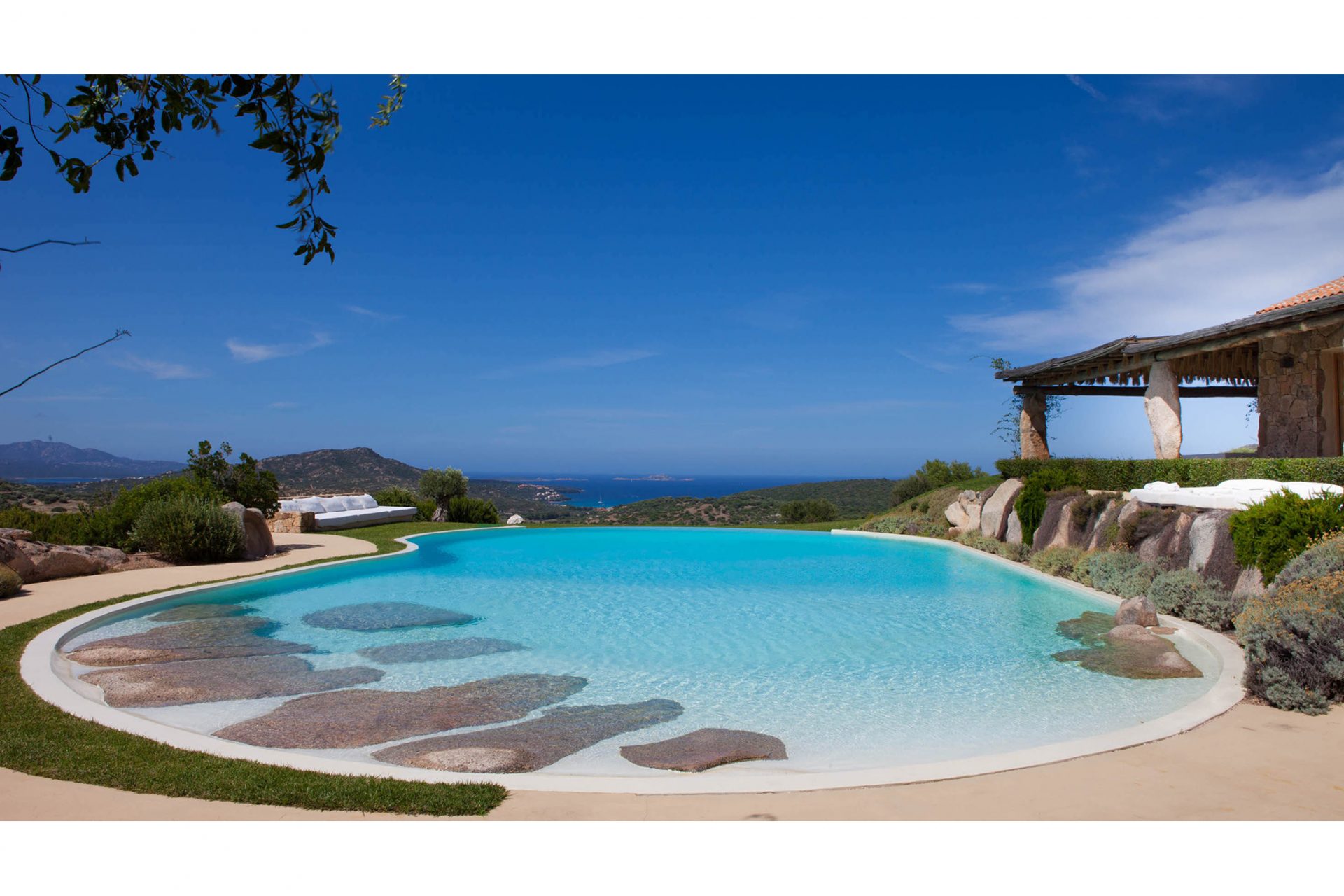 LLA: Is there a big trend towards international investment?
CD: There is certainly a strong interest in Sardinia from the international scene, which is bound to increase due to the enormous potential of our land and the good investment opportunities available. Thanks to our team's in-depth knowledge of the area, constant research, and good ability to identify interesting opportunities, we are able to offer solutions that cannot be renounced by investors who turn to our agency.
LLA: Are there areas across the island that are more in demand?
CD: Definitely the North-East of the island remains the most sought-for. The history of Costa Smeralda has brought great prosperity in the past decades and the whole segment has grown accordingly, to become one of the major VIP niche destinations in Europe. Thanks to facilities such as the International Airport of Olbia-Costa Smeralda, the Eccelsa Aviation handling more private flights than the Commercial Flights' Terminal of Olbia Airport as one of the busiest stations in Europe, North-East Sardinia is a luxury destination at 2 hours flights from the biggest cities in Europe and the Mediterranean. High-end facilities such as the many important Yachting Clubs, Golf Courses and 5-star hotels have maintained our Island a got-to destination even in the pandemic, and especially for the most demanding travelers and VIPs.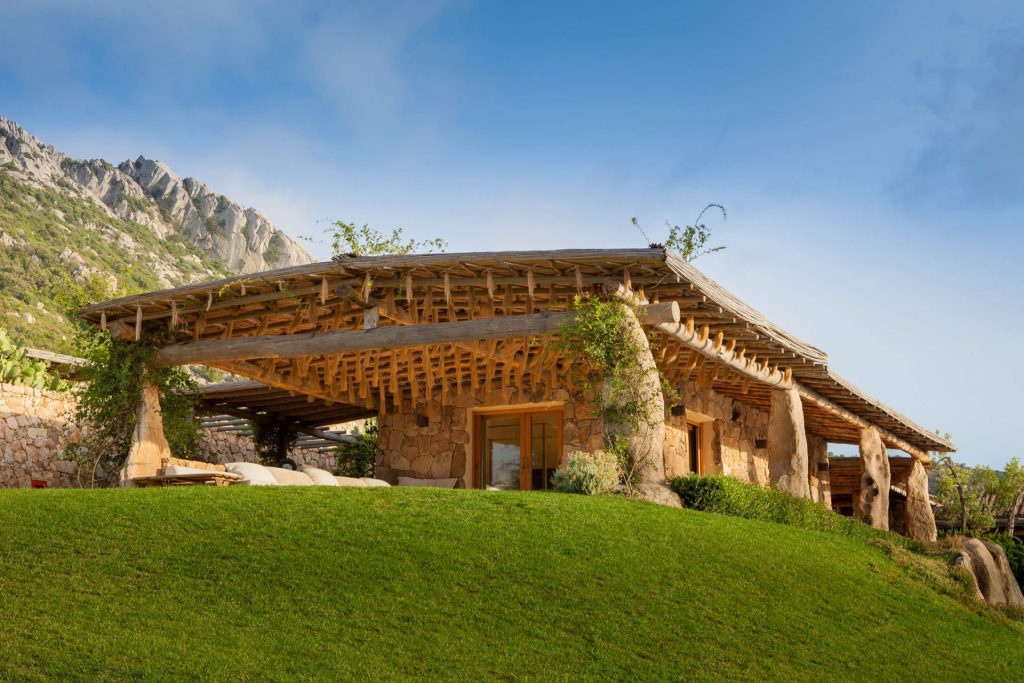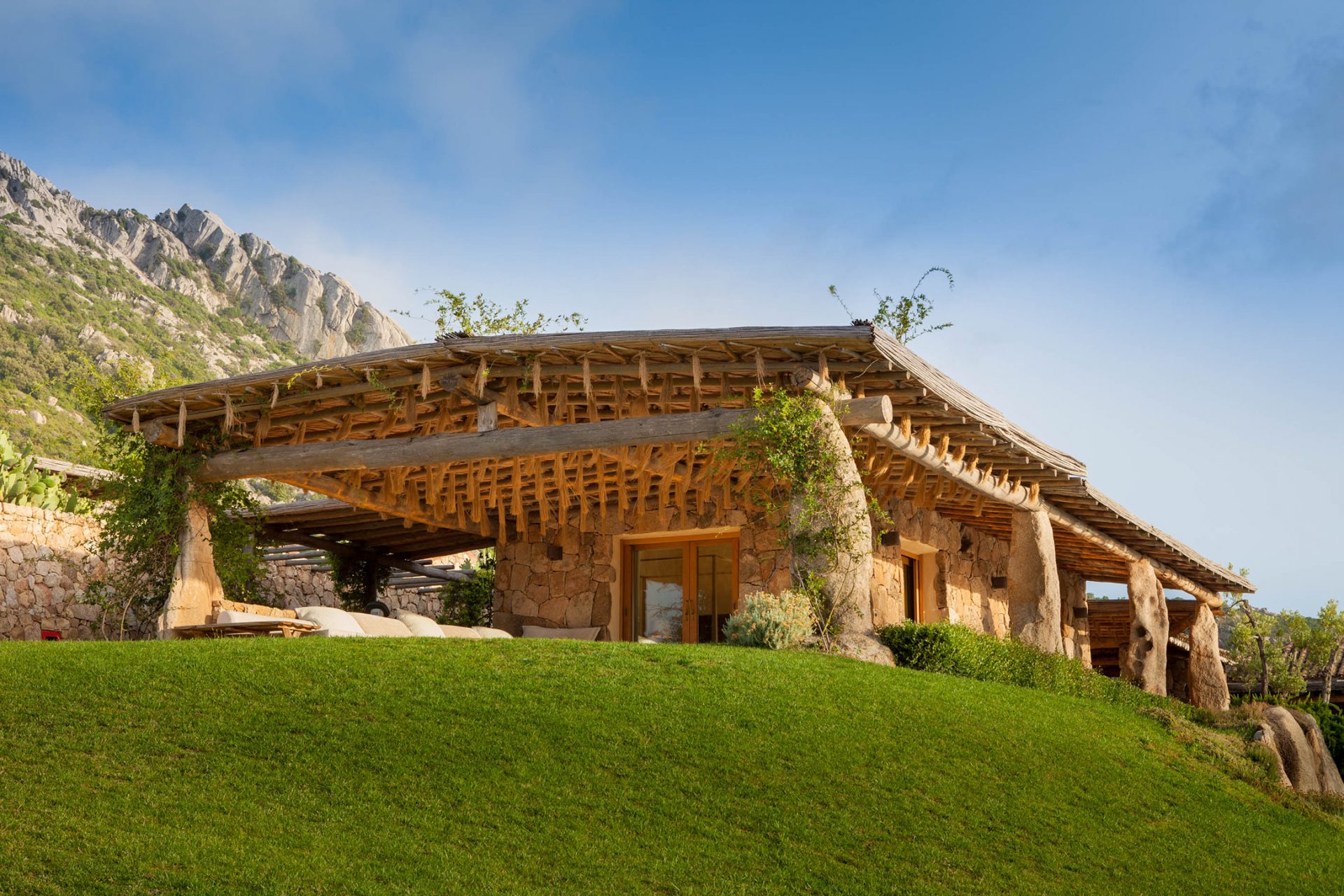 LLA: What is the situation with holiday rentals?
CD: Rentals have been booming after the pandemic: it's not just a matter of safety, but also a consistent change in the pace of life and our expectations. Rentals have become longer, the need for a sophisticated environment is second only to a strong search for enriched experiences and a sense of belonging that many clients are growingly looking for. Sardinia has a tremendous appeal thanks to the stazzo villas, typical Sardinian properties that deliver a sense of peace and oneness with the surrounding coastal nature, delivering a lifestyle of natural beauty and barefoot luxury that these beautifully renovated properties convey. With attentive refurbishments, our clients have created sustainable and transformative atmospheres to stand the test of time and add all the comforts and amenities one can expect for a carefree and impeccable stay, either for themselves or for the guests renting these stazzo villas.
LLA: Are you seeing a trend towards more guests looking for their own private space away from urban life?
CD: Absolutely yes. 2021 was the year of staycations. We've had people looking to buy or rent in search for a place to stay and work remotely while offering a quality life for their families and themselves.
Also our long-term clients have requested more of our additional services, even in the shoulder seasons, such as the Property Management for those who suddenly decided to come and wanted to find a perfectly ready and fully operating property as well as those who couldn't come to enjoy their homes and wanted to make an interesting income with rentals. At the same time, many of our past and current clients have decided to get out of the ordinary activities they do when they come home here, and entrusted our Concierge Services to discover Sardinia with some tailored experiences that we have designed to dive into the mesmerizing richness that this ancient Island hides so well.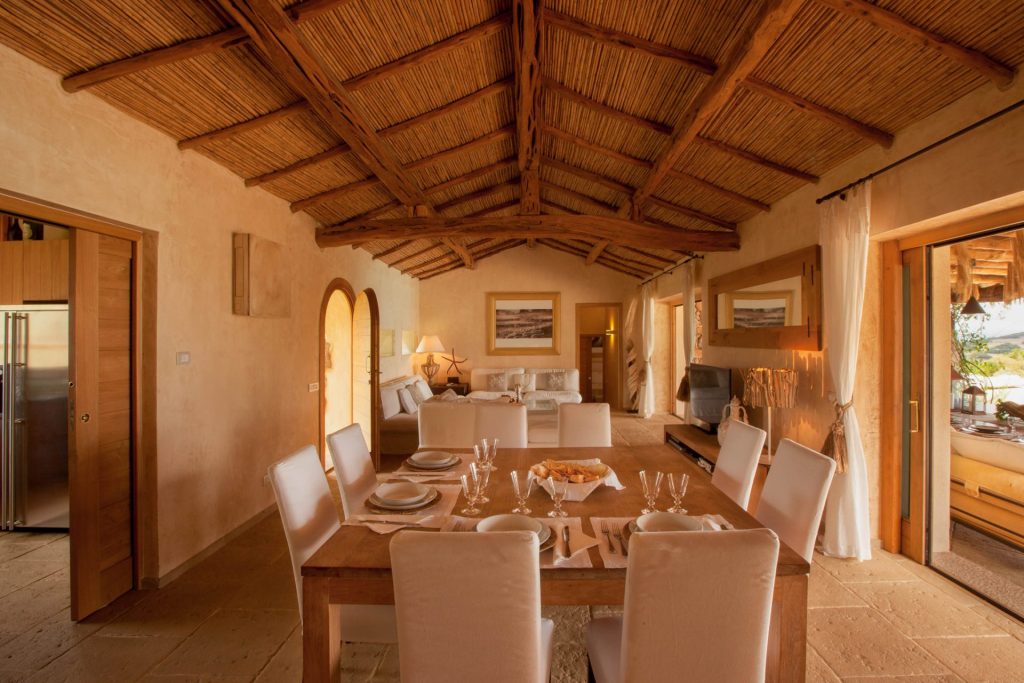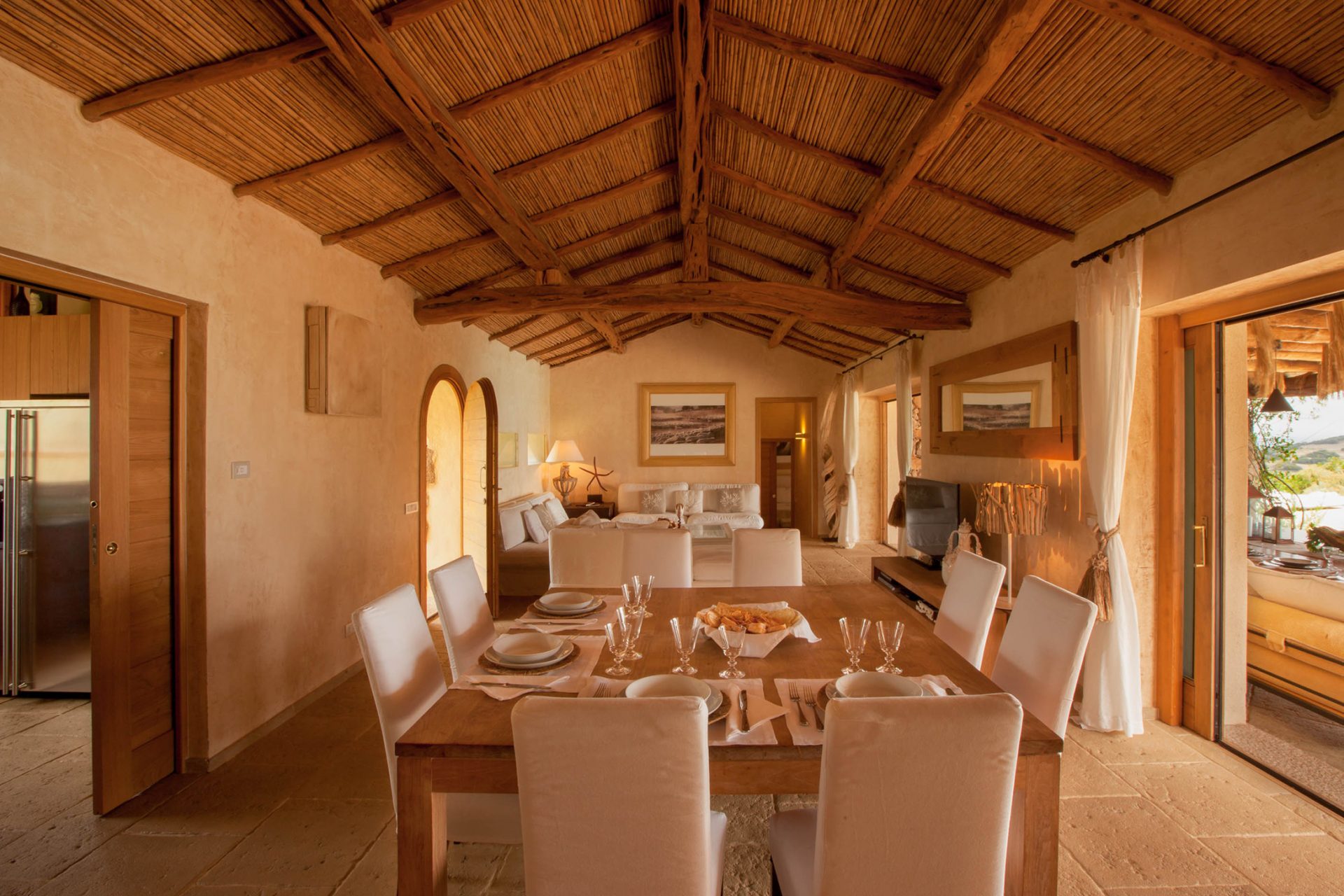 LLA: How do you guarantee the best service and local knowledge for all your customers?
CD: We are a boutique agency, this means that we don't work in terms of quantity. We tend to build a personal relationship and this takes time, passion and dedication. My staff is selected upon these criteria which are a call for all of us. Winter in Sardinia is slower and this gives us time to live the island and experience it to define its ever-changing best places, activities and features. Of course, we also undertake regular training and seminars to keep rising our standards, questioning our methods and being able to always deliver more. Overdeliver is our motto, outstanding is our mission.
LLA: How do you attract and keep the staff who are experienced and capable of offering your clients the knowledge and service they are expecting?
CD: I think it's a two-ways road, I don't just choose my staff, I also expect them to choose me in return because I wish that they embrace the same passion I put in doing things at WhiteHouse. I look for local knowledge with an international mindset. I offer workshops, I give autonomy, I push limits because when you create a personal bond with high-end clients, they count on you for all kinds of calls, and I expect that they can sort all kinds of scenarios as smoothly, simply and smartly as possible. I reward them personally and economically because I know how amazing and yet stressful it is to work at constant pace with the highest standards.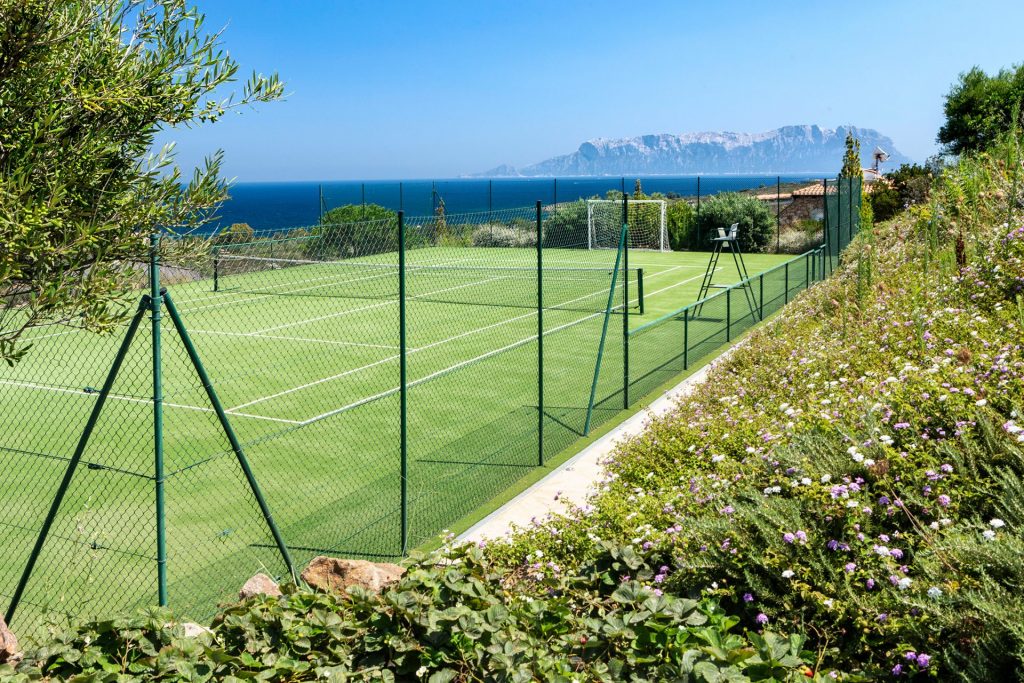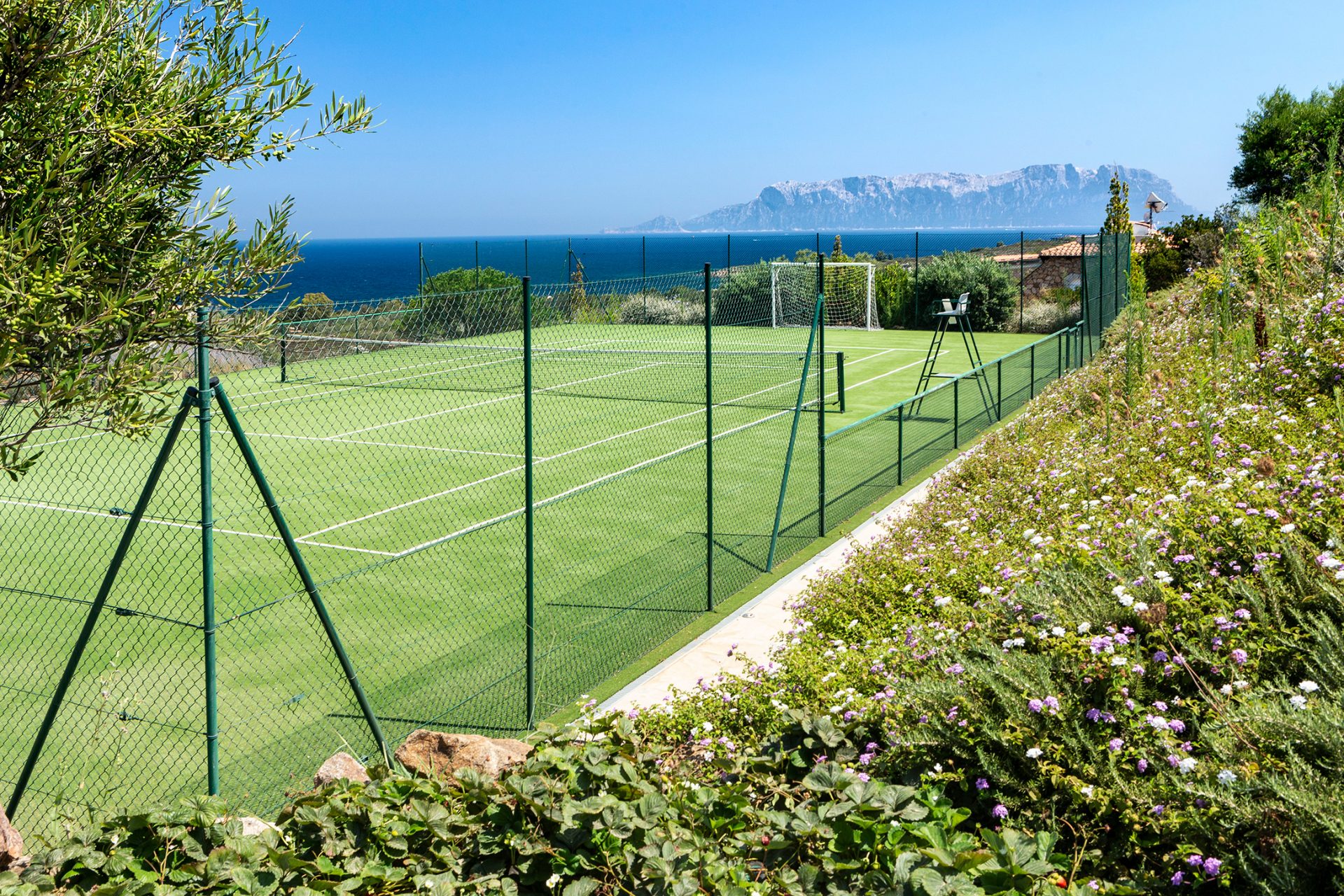 LLA: How has the global pandemic affected your business?
CD: It has brought more opportunities and generated more and more requests, both for our real estate and our additional services. The luxury rentals segment has grown even more because of the pandemic so we can definitely say that for us it was an overall trend of growth that has brought new members in the Team for a flourishing future.
LLA: What measures have you had to take to ensure the security of your business through the pandemic and to attract customers back now in what are still uncertain times?
CD: First of all, the entire WhiteHouse Team is vaccinated: this makes our social distancing, masks and safety behaviors even more effective and yet we never cease to apply all major safety recommendations, no matter how flexible the local restrictions might get. All staff employed in villa must always wear a mask whether it's indoor or outdoor, sanitize their hands and wear gloves when possible, keep the distance and maintain a safe behavior at all times. Properties are delivered only after a deep cleaning and laundry of all rooms, surfaces, fabrics, and spaces indoor and outdoor. We use certified products that are demonstrated to be effective agains Covid-19.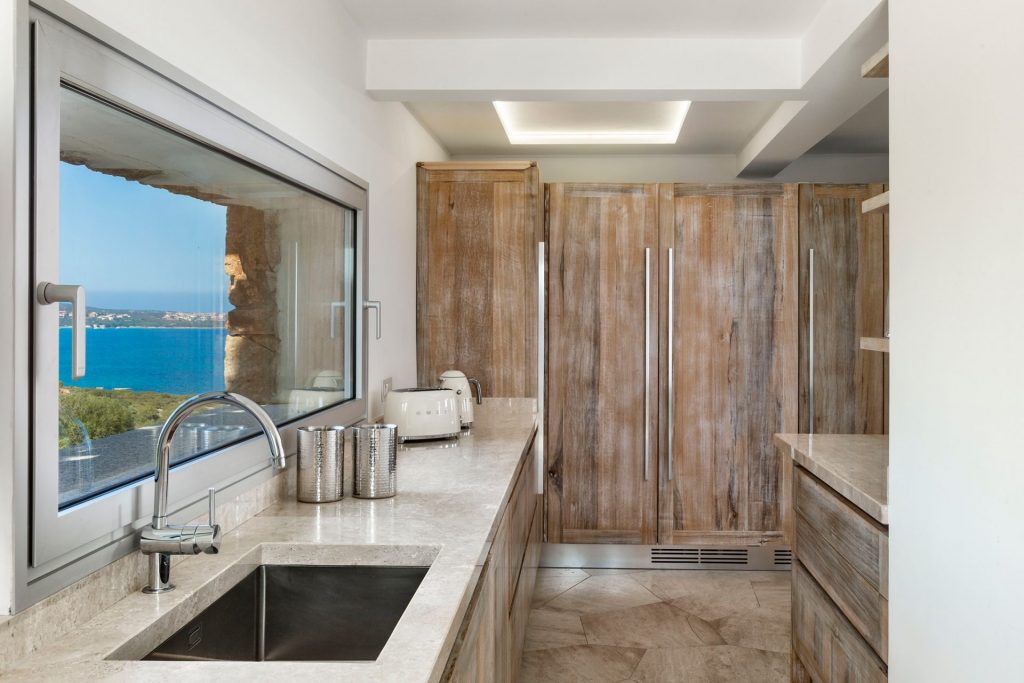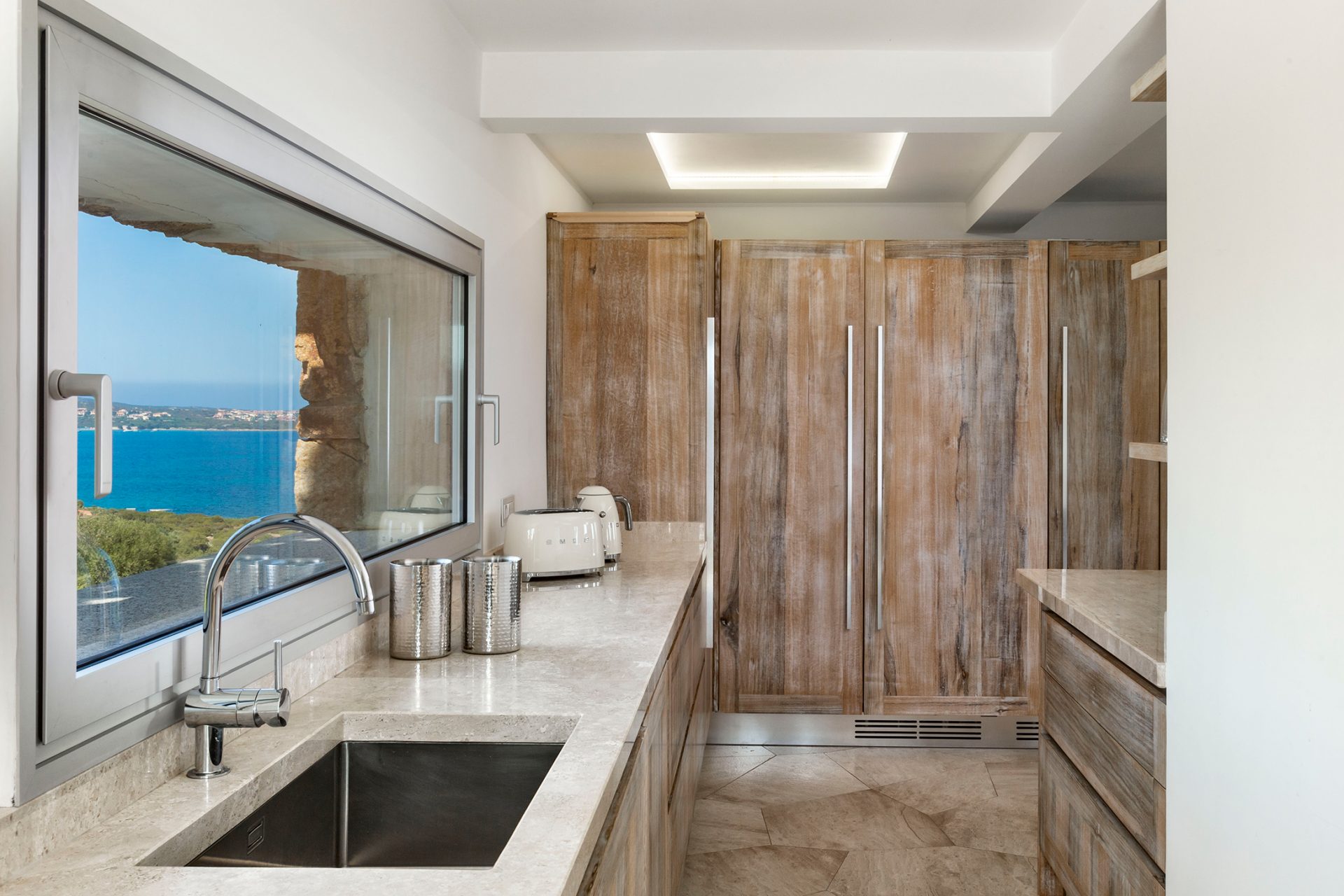 LLA: Where do you see the property market in Sardinia going in the future?
CD: I am very optimistic: we already see the numerous signs of the luxury real estate market constant growth and the current tax bonuses and aids from the Italian government favoring renovations will allow many old properties to be fully refurbished or rebuilt, to bring this internationally renowned destination to be once again the emerald Jewel of the Mediterranean.
LLA: What are your long-term plans for the company?
CD: We are a young agency but we're growing fast thanks to a strong marketing strategy that we're implementing. In the near future, I plan to open a new office and undertake other investments that I cannot unveil yet! 😉