Interview with Architect Federico Parli, Parli AG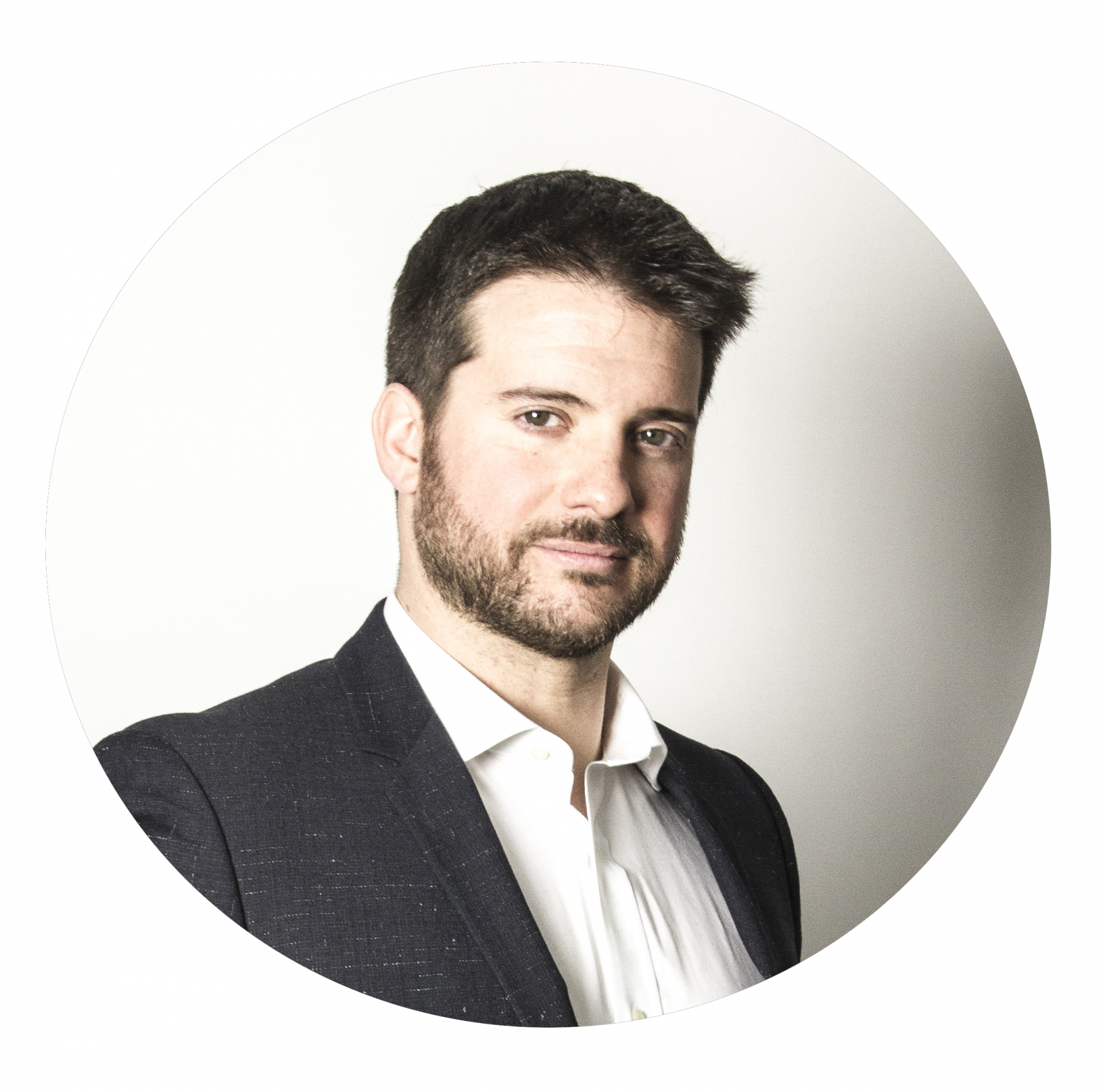 Source:  Ticino Welcome 
ARCHITECT FEDERICO PARLI PRESENTS A FAMILY BUSINESS STRONGLY ROOTED IN THE ENGADINE AND SPECIALIZED IN OFFERING A WIDE RANGE OF INTEGRATED SERVICES FOR THE REAL ESTATE MARKET
TW: What are the reasons that led you and your sister Alessandra to set up Parli AG?
Federico Parli: The Parli family has been dealing with real estate in the Engadine since 1998. Over the decades we have been able to focus and specialize on different fronts, guaranteeing our customers professionalism and discretion. Exactly 20 years have passed from the first company founded by our father Ernesto Parli to the new company, Parli AG, founded by myself.
TW: What has changed in the meantime and why did we want to establish a new company?
FP: The answer is very simple: Parli AG, as the name suggests, is meant to be an example of a family business. The generational transition and the entire portfolio consisting of over 3'500 customers took place in 2019. For some time now I have had the privilege of supporting our father in negotiations as well as in customer management, both from a bureaucratic and formal point of view and with regard to the human and relational aspect. Thanks to what I learned, I was able to strengthen the already solid foundations built over time so as to be able to meet the new and increasingly specific customer requests.
The arrival of Alessandra, a year ago, with her twenty-year background at the executive level in fashion and luxury, has certainly brought an even more strategic and up-to-date modus operandi, with the development of all digital platforms and the consequent acquisition of new customers and business. What is called team work .
TW: What are the objectives that the new company sets out to achieve and what are its strengths?
FP: From December 2018 to today, the results and successes can be measured by opening the new headquarters of Parli AG in via Mezdi 3, practically at the entrance roundabout in St. Moritz. Offices that do not just offer the right spaces to accommodate customers interested in our real estate world, but that also offer a floor dedicated to design, renovation and architectural consultancy: I myself graduated from the Mendrisio Academy of Architecture in 2009. Thanks to our experience, in addition to being able to welcome German, English, Italian and French native speakers, we rely on international partners such as SON Engineering & Construction in Tirana, Albania (local partner of Boeri in Milan) as well as to local partners for the choice of the most suitable materials for the single project requested, without forgetting the imminent collaboration with a law firm and notary for the protection of every single customer, buyer or seller. These weddings guarantee our clients professionalism and discretion, leaving room for tradition and innovation. Our goal is simple: protection, accompaniment and satisfaction.
TW: Can we outline the rental and sales market in the Engadine? To what extent has the recent pandemic changed the demands of potential buyers?
FP: What we have noticed in recent months, especially since spring 2020, has been a significant and rapid increase in requests for seasonal and annual rentals and towards sales. We are convinced that the experience that all of us have lived due to the global pandemic has changed priorities and needs. Today, individuals and families want to have an "escape route", possibly in the midst of nature. If until last year we had many requests for rent, the difference is that today, the need is oriented towards seasonal or annual rentals (no longer interested in the short rent) such as in the weeks of Christmas or Carnival. As for sales, the difference compared to the pre-Covid period is that the timing is much faster. It is as if you are in a hurry to finish to make sure you have your own home, away from the city. Another interesting fact is that in addition to Swiss (German and Ticino) and Italian customers, we have had many requests from countries such as the UK, Belgium, Holland, Germany and some also from the United States and Asia.
TW: In particular, which objects are Swiss customers oriented towards and what are the requests of foreigners, especially Italians?
FP: We are in a particularly interesting market moment from many points of view. As can be seen from the previous answer, the Covid 19 pandemic has brought a lot of fear, both on a health and psychological level. This fear is the driving force, without forgetting the negative interest rates and the willingness to invest in the brick. Today the safest place is the home! The market, at least as far as we are concerned, speaks very clearly: over 70% of our customers in the range between CHF 500.000 and CHF 2.500.000 are Swiss-German. The Italian clientele, once again as far as we are concerned, is instead positioned in the luxury and extra-luxury segment with property requests starting from CHF 5.000.000 up to over CHF 30.000.000.
TW: What are the main projects that Parli AG is currently working on and what are the future ones?
FP: Our main and primary objective is to continue to guarantee the utmost professionalism and satisfaction to those who turn to us, to rent, buy, renovate or sell. The Engadine certainly remains our priority, but as we are already doing in Ticino, in the future the idea is to expand further, starting from Switzerland. Another goal is to forge synergies also abroad and to develop, through partners, in other countries. Last but not least, there is the goal, already mentioned above, to approach the concept of office in an innovative way. To ensure that it becomes a place of cultural exchange, of events, exhibitions, of sharing, where the common denominator remains tradition, craftsmanship and love for the wonderful Engadine.
Source: https://www.ticinowelcome.ch/en/item/1553-parli-ag-agenzia-immobiliare-casa-engadina-sicurezza