Heidi Gubbins, an interior designer with a passion for aesthetics, functionality and detail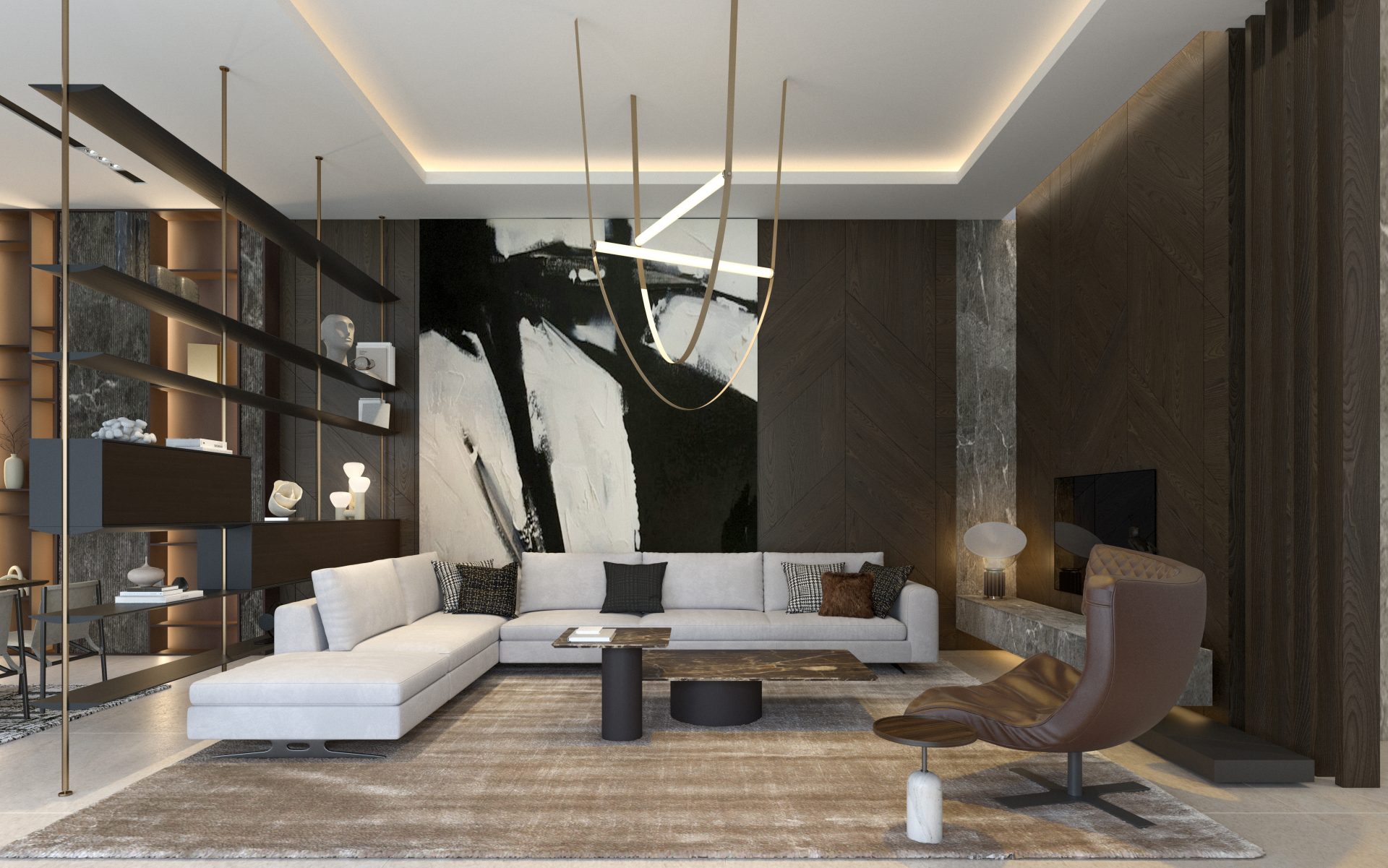 Heidi Gubbins is an interior designer with a passion for aesthetics, functionality and detail, Heidi is a professional with the soul of an artist who approaches her work with the dedication of a craftsman.
For Heidi, the choice is easy; quality comes before quantity, and so she rather dedicates herself fully to those projects she undertakes than to spread herself thinly over many. It is a philosophy that allows her and the team to truly immerse themselves in creating gorgeous one-off decorative spaces and – even more importantly – environments that enchant the eye and senses to become a source of wellbeing.
"The places we spend time in, be they a home, workplace or commercial venue, should add to the quality of our lives. Design is so special because it allows us to produce something beautiful that transcends mere visual attractiveness and makes us feel good. This is the ultimate goal I strive for when designing interior and outdoor areas – creating that special spot that brings out the best in you."
She is one of those fortunate people for whom her work means much more; in her it is a desire to build unique environments around a client's personality, tastes, needs and lifestyle that could rightly be described as a calling. In not being overtly commercial but approaching interior design as a finely tuned craft, Heidi not only lives each project with all her senses and technical skills to produce one-off bespoke designs, but also goes the extra mile to exceed the expectations of every brief.
It is this commitment to each project's uniqueness and integrity that produces such fresh and inspired ideas—a desire to be bold when the moment demands it and the ability to surprise and delight. Her approach is not for everyone, but it has kindled the growing appreciation of discerning clients from around the world. Those who have the individuality, confidence and desire to go on a journey discovering just how wonderful their own personal style and home can be.
"I like contrast! The juxtaposition of simplicity and grandeur; the infusion of something different! Just as with food or music, spaces should make you feel something you never forget."