Harry's at The Waterfront – a Continuous Tradition of Conviviality and Friendship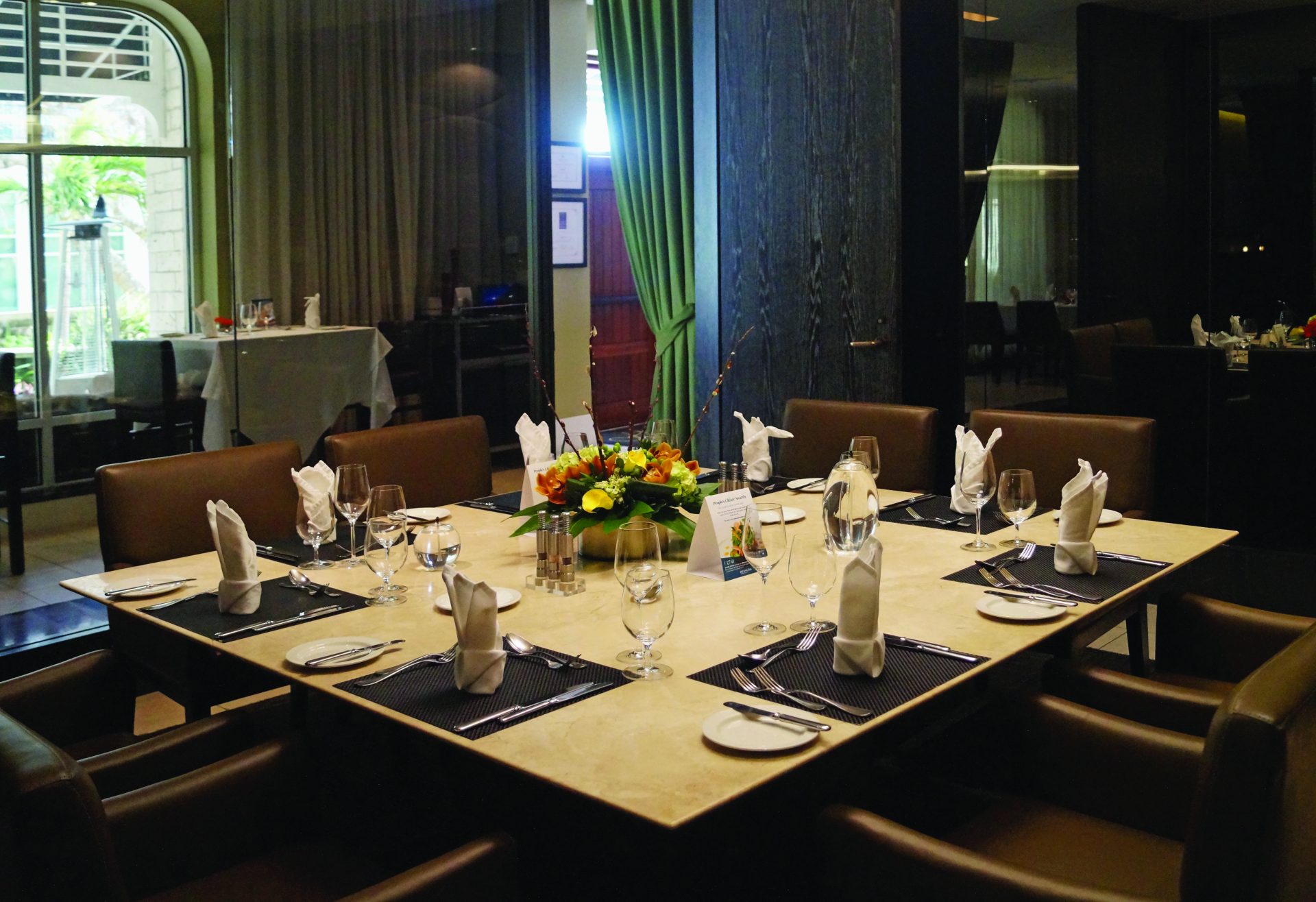 Intro: Harry's at The Waterfront is one of the most attractive places in Hamilton, the capital of Bermuda, for both locals and tourists. The home-like charm of this place comes from the balanced combination of perfect location with splendid views, gastronomic diversity of food and wine menu, modern design, timeless elegance, and excellent service. This year Harry's justifiably became the winner of Luxury Lifestyle Awards in the category of The Best Luxury Restaurant in Bermuda. The owner of this restaurant, Mr. Will Cox, opened Harry's at The Waterfront as a tribute to his father. We talked with Mr. Cox about creating a friendly ambiance, developing a unique menu, and much more.
Luxury Lifestyle Awards: Mr. Cox, Harry's Restaurant is not your only business. Could you tell us please about yourself and your businesses?
Mr. Will Cox: We are fortunate to be operating in a five-generation business, which has evolved to become one that operates commercial real estate at The Waterfront. It includes Miles Market, a specialty food store, PW Marine, Bermuda's preeminent marine operation, and The Tone Zone, which has a focus on wellness and fitness.
LLA: Some visitors to the restaurant and your future guests may wonder who Harry is, whom the restaurant is named after. Can you tell us about your father and how did you get the idea of such tribute to him?
WC: Dad passed away in 1997. He was deeply dedicated to Bermuda, its people, and maritime heritage. I was fortunate to have spent many hours with him underwater searching for our ancestors' ships lost in the reefs of Bermuda. As a wonderful raconteur, he opened our houses to friends and visitors which gave the idea to our family to open our 'dining room' at The Waterfront to continue the tradition of conviviality and friendship.
LLA: What is the overall concept of Harry's?
WC: Harry's was designed to be comfortable and sleek. It has stood the test of time in its design philosophy and has elements of each Harry within it, which include his love of archeology, art, and food from around the world.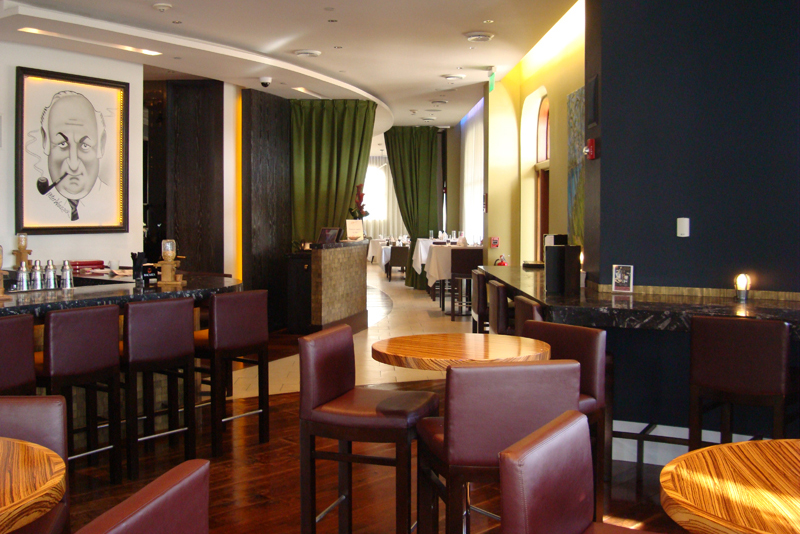 LLA: What do you pay attention to when selecting dishes and drinks for the menu? How often do you change the restaurant's menu?
WC: We recently launched our Nutrifit Wellness programme, which features organic products from our own farms. Because our fisherman is out daily, when the weather is good, we have daily fish specials. In addition, our association with Miles Market allows for ingenuity in creating daily specials. The menu does adapt to the changing seasons.
LLA: Could you tell us about your chef?
WC: Colin Gray is from Scotland, he is a talented chef who has grown with our companies. His attention to detail and excellence is the foundation on which we have been able to grow Harry's.
LLA: What dishes and drinks at Harry's are your personal favorites?
WC: Dad always loved an iceberg wedge, which we, of course, must have. My personal favorite is the sea bass bowl, but that is being surpassed by the inventiveness of the wellness dishes!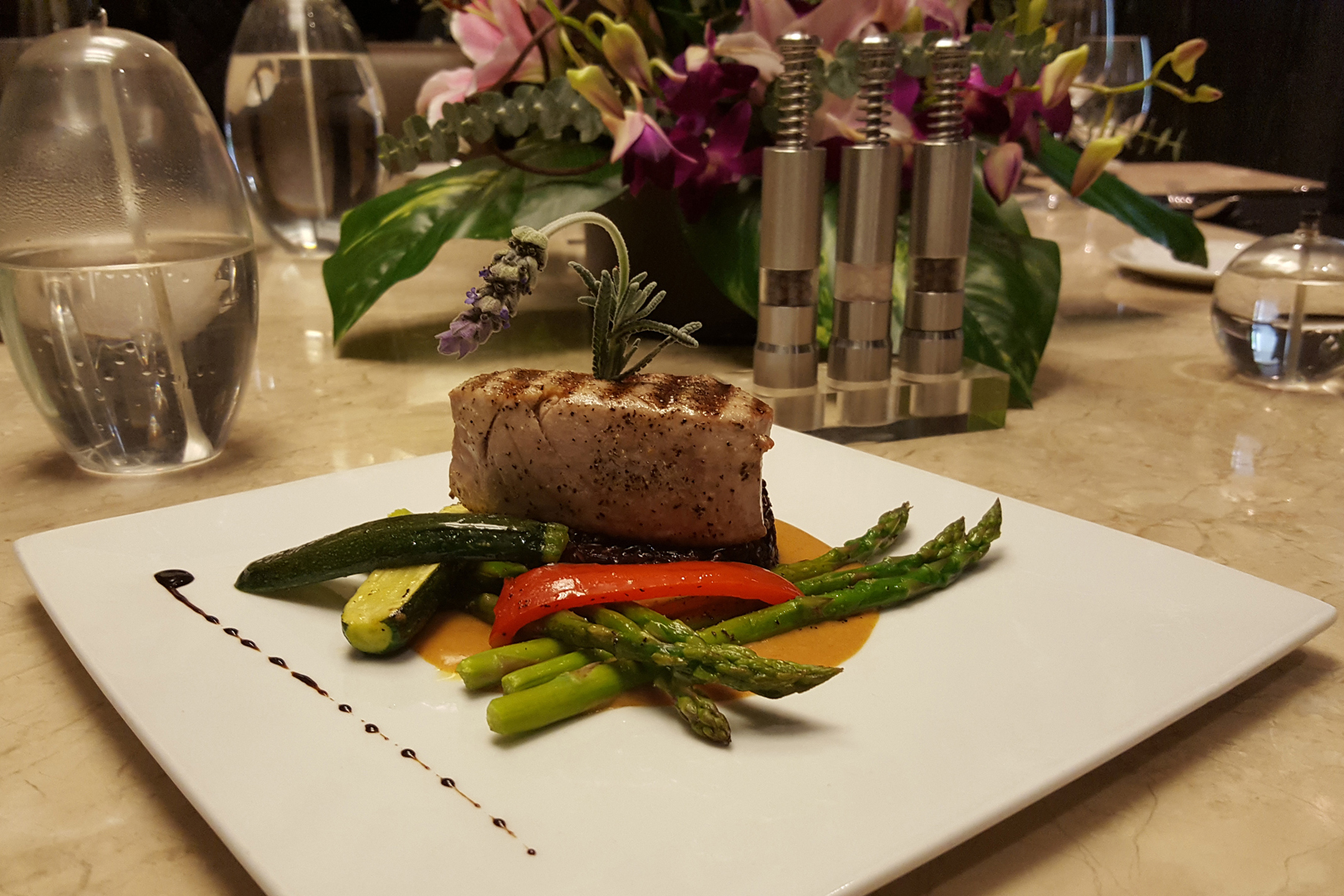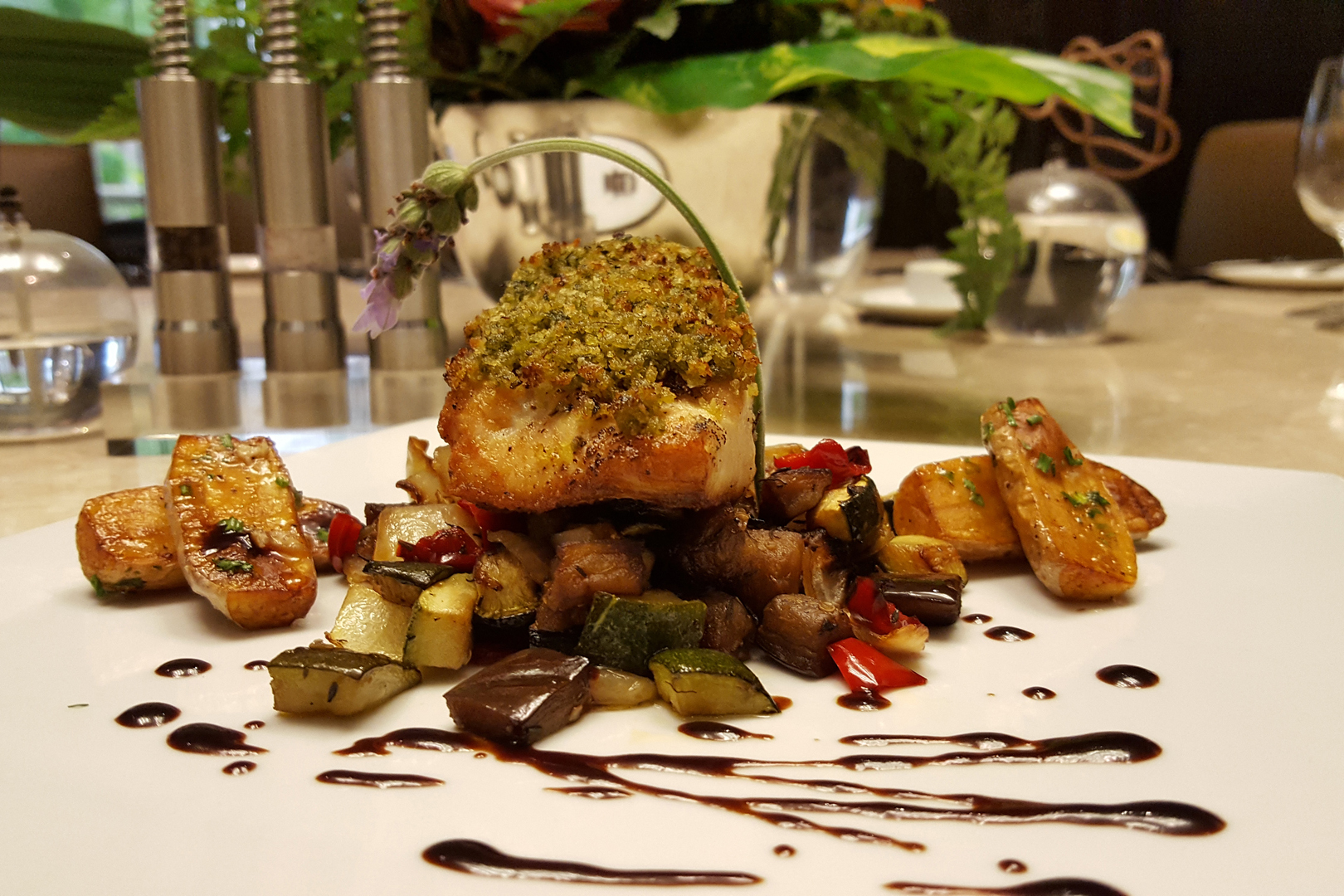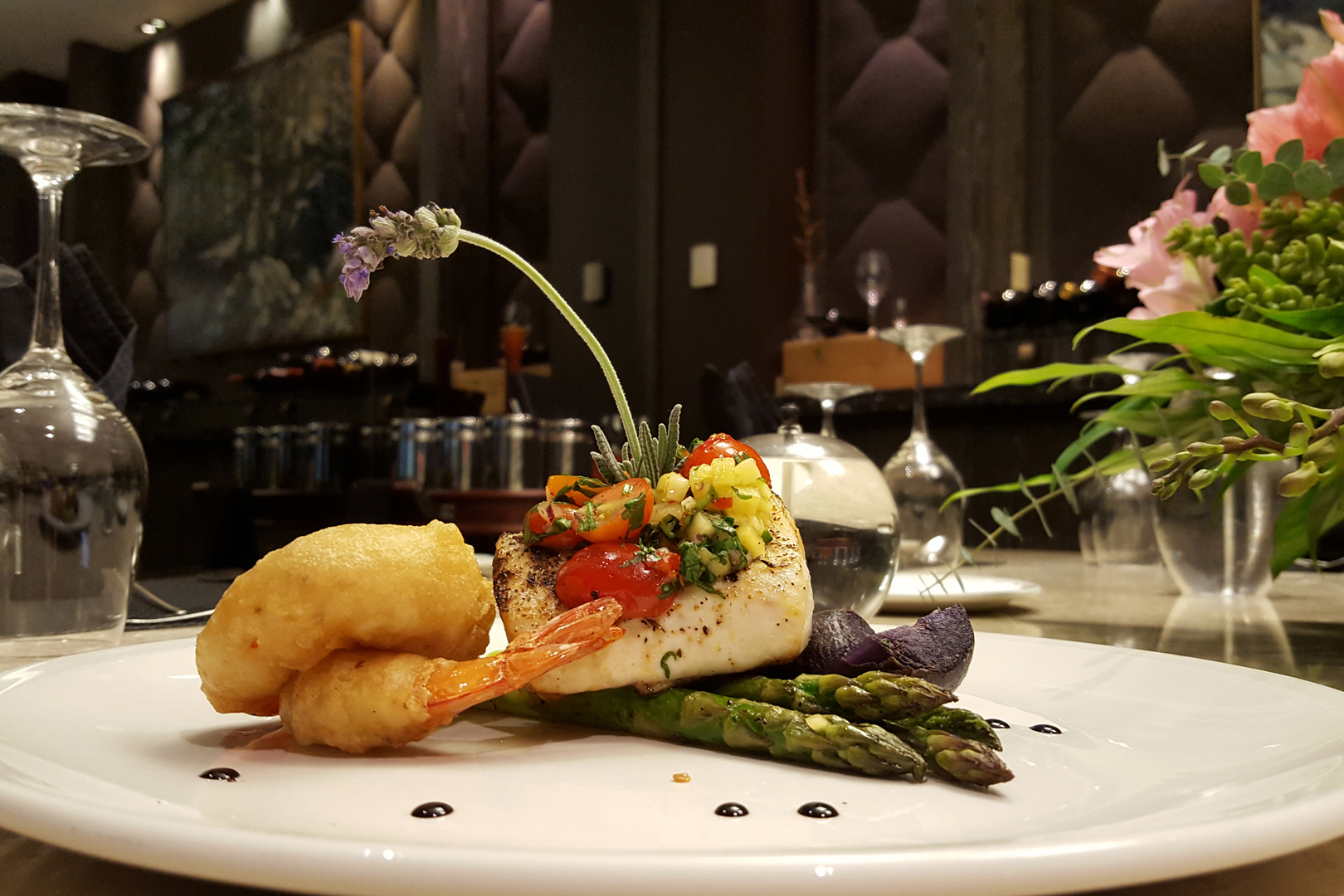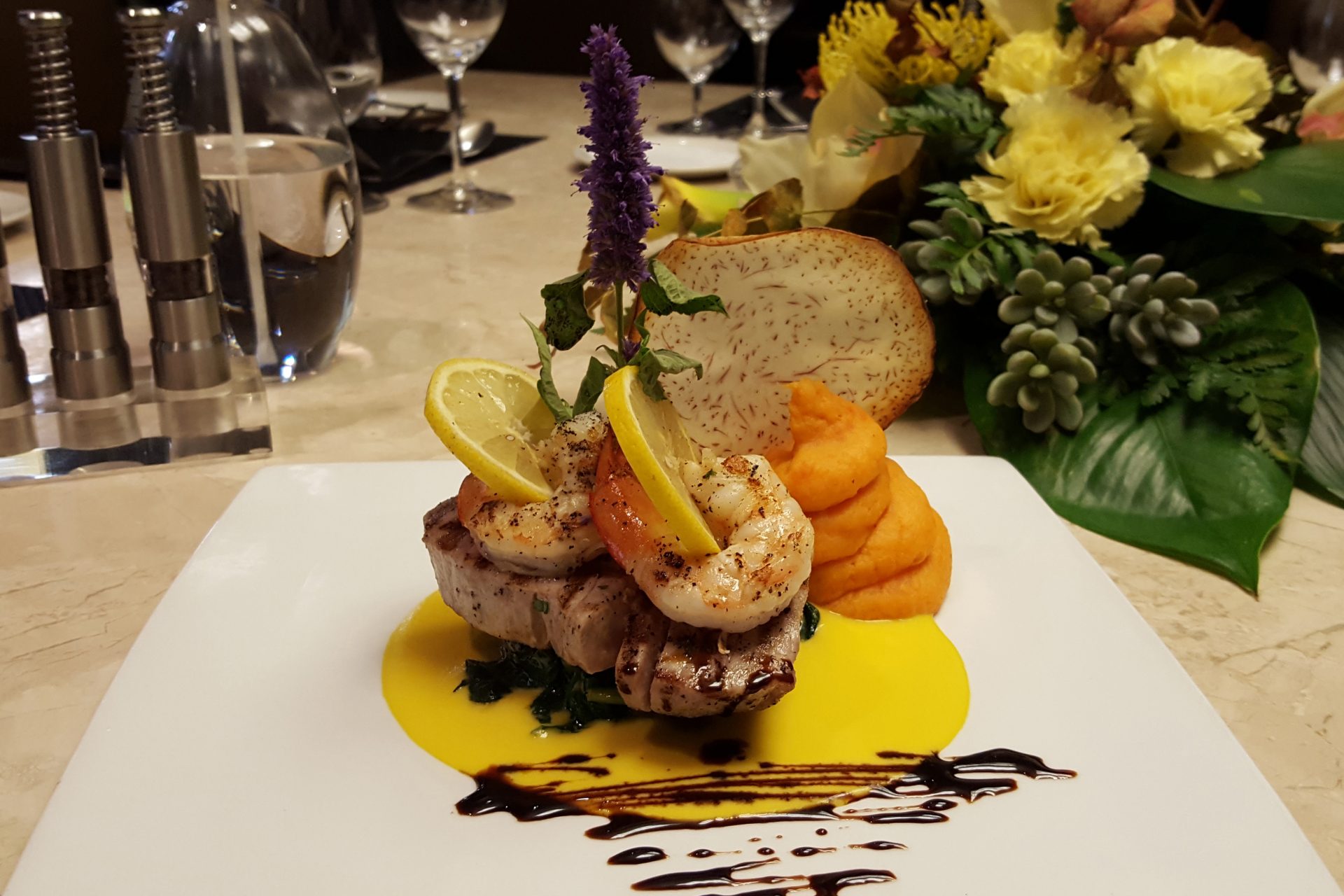 LLA: Are there any exclusive dishes or drinks on your menu that cannot be tasted anywhere else?
WC: When dad celebrated his 40th birthday, they spent the day creating Harry's Rum. My sister, brother and I grew up with this aging in 50-gallon casks in our backyard. A smaller version features at Harry's today and is topped off by the original barrel from 53 years ago. Harry's Rum and Ginger – nowhere else in the world with a twist of lime from Jessica's (our mum) lime tree.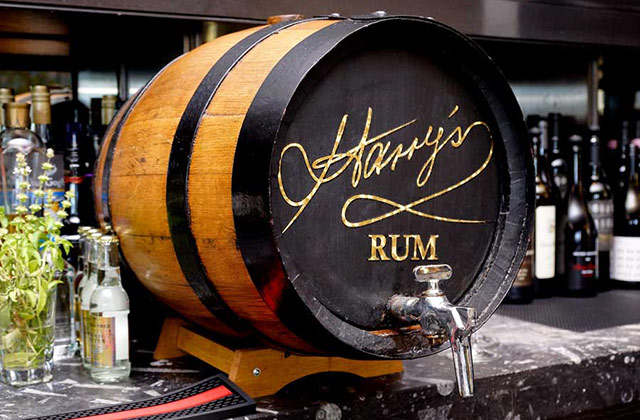 LLA: Many of Harry's visitors note the special friendly and welcoming atmosphere in the restaurant. What is the secret?
WC: Everything is driven by great people! We are extremely proud of each of our team members; they are hand-selected for their passion for food and the ability to adapt to a family environment. Nothing happens without great people!
LLA: How would you describe Bermuda in one sentence?
WC: Bermuda is a welcoming and beautiful place that celebrates its heritage through diversity in people, food and friendship.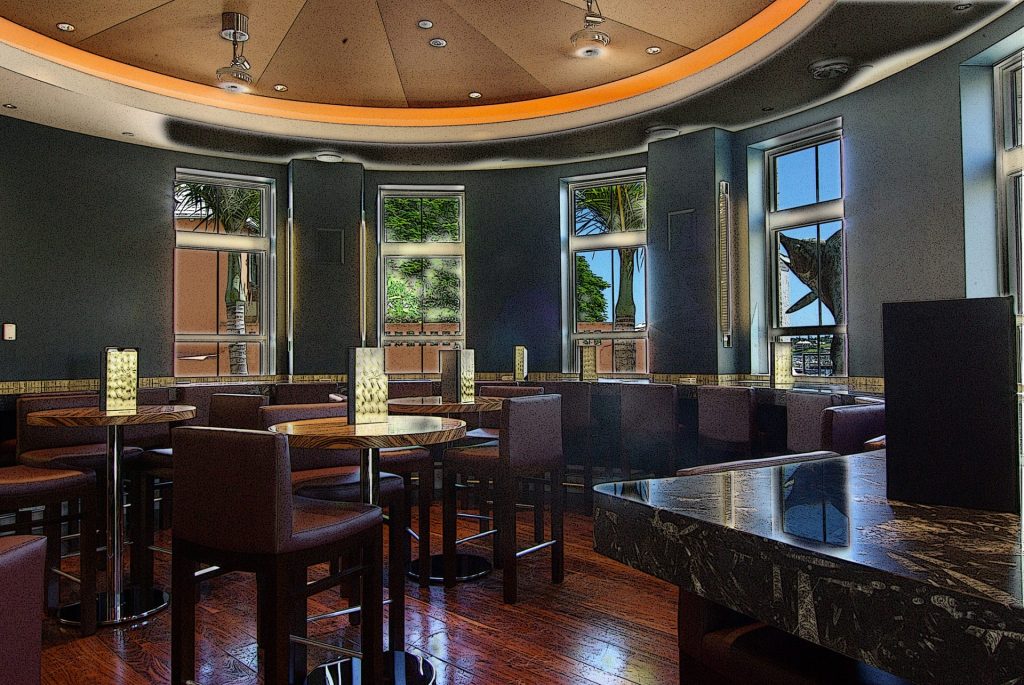 LLA: What are your favorite places in Bermuda?
WC: Sunrise on a Bermuda beach as the waves and sun intermingle is magic!
LLA: How would you comment Harry's becoming the winner of Luxury Lifestyle Awards? What features of your restaurant were the key to this victory?
WC: We are delighted to have been selected for the Luxury Lifestyle Award! The key to this is from every person who works so hard to deliver the best on every occasion. Thanks to each of them!
LLA: What would you advise your young colleagues who are planning to open or have already opened a luxury restaurant?
WC: Be passionate, be precise, be demanding, be committed, and, of course, be open-minded!