Gómez Platero Architecture & Urbanism – Luxury Architecture for a Better Future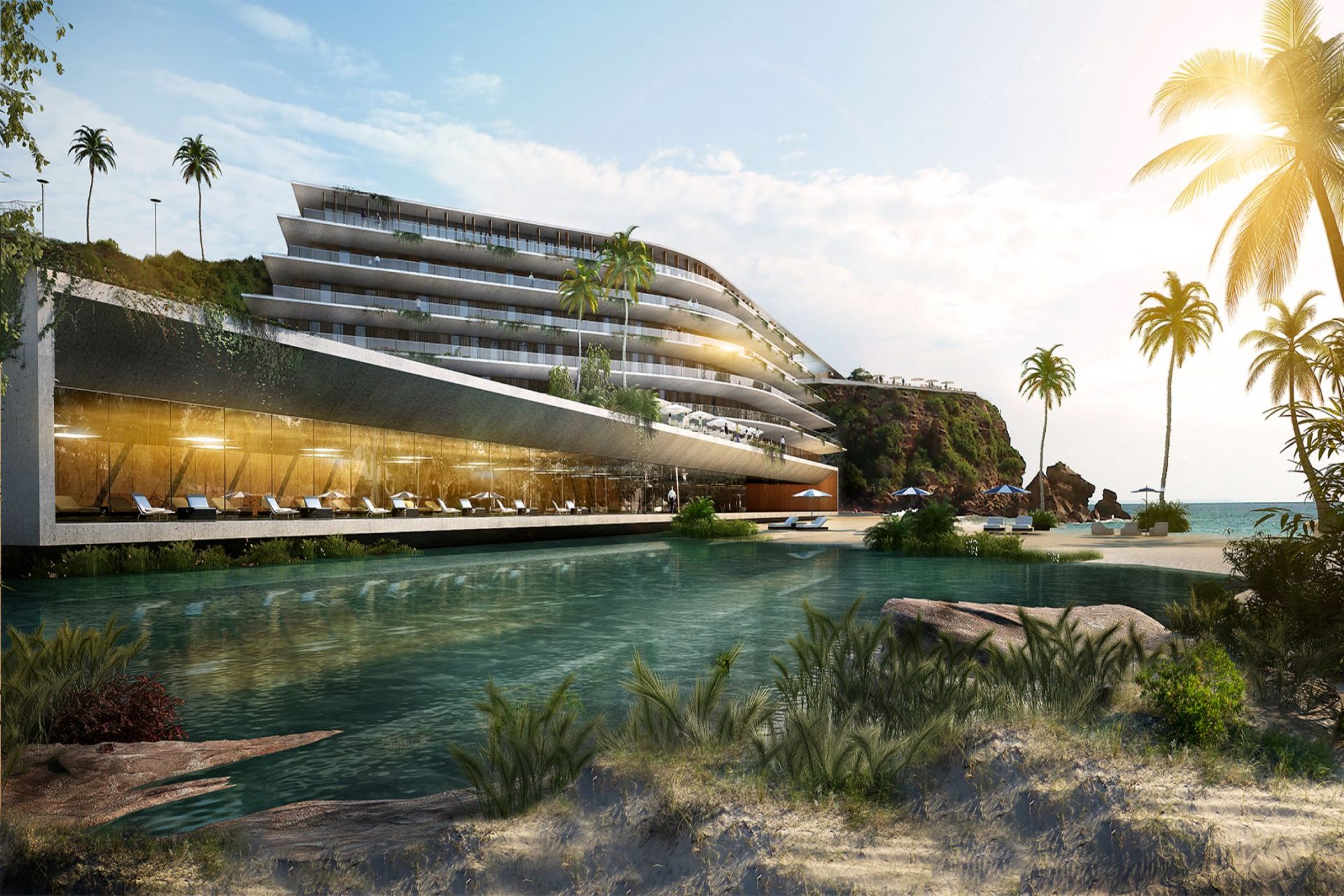 Some architectural designs go beyond standard forms, striving to create comfortable and functional spaces with a significant creative touch. The perspective of such projects extends into the future, benefiting and inspiring people. This is how architecture emerges that resonates with anyone who encounters it. This approach is characteristic of a global architectural and urban planning firm Gómez Platero Architecture & Urbanism, winner of the Luxury Lifestyle Awards in the category of The Best Luxury Architect Studio, Ecuador.
Gómez Platero Architecture & Urbanism was founded by Martín Gómez Platero in 2002, and in its nearly 20-year history, it has earned a reputation as one of the best architectural and urban planning companies in Latin America. The company is headquartered in Montevideo, Uruguay, with offices also in Guayaquil, Ecuador, and Mexico City, Mexico.
The company's portfolio includes residential and corporate buildings, mixed-use developments, hotels, sports centers, commercial buildings, parks, and transportation terminals. These projects have been implemented in 31 cities in 11 countries, including Uruguay, Ecuador, Mexico, Argentina, Paraguay, Peru, Colombia, Guatemala, Panama, and Costa Rica. This allows more than 30 million people to enjoy the comfort and functionality of Gómez Platero´s designs. The team has more than 100 employees, who have created a total of more than a million and a half square meters of architectural solutions. In all projects, GP Architecture & Urbanism aims to improve the quality of life on Earth, making our planet the best place to live.
Lars Janson commented on the award: "On behalf of the entire large Gómez Platero Architecture & Urbanism team, I thank the experts at the Luxury Lifestyle Awards for recognizing our efforts and accomplishments and placing us among the top architectural studios. This is a very important milestone for us, which inspires us to continue to delight our clients with worthwhile projects."
In 2020, Gómez Platero Architecture & Urbanism designed the world's first large-scale project to commemorate the victims of the COVID-19 pandemic. It is assumed that the impressive structure will be located on the capital city waterfront in Uruguay and will celebrate the power of nature and shared humanity, inspiring hope in uncertain times.