Exceptional Eco-friendly Design for the Ultimate in Luxury Waterside Living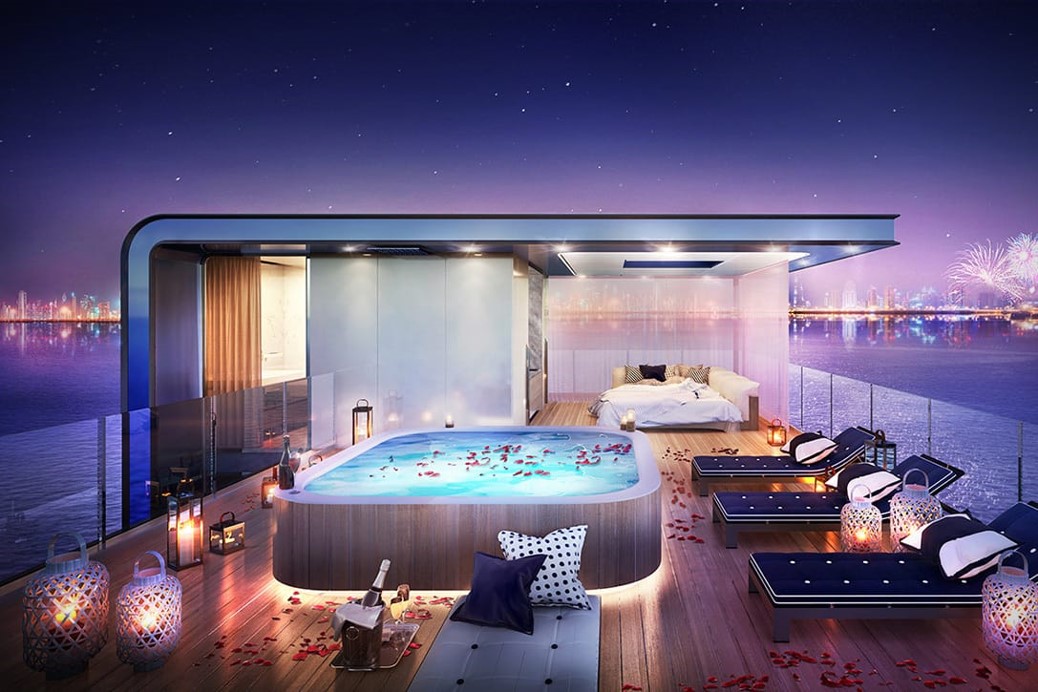 Pegasus Global Development (Holdings) Ltd's passion for design and consideration for environmental issues has resulted in the conception and construction of a collection of remarkable floating villas in Qatar. This is why Pegasus Global Development has been chosen by the experts at Luxury Lifestyle Awards as a winner in the category of Best Luxury Water Home in Qatar 2021 for Ocean Paradise.
With global headquarters in Hong Kong and the Middle East, the Pegasus global brand has been a key player in the luxury lifestyle industry in Asia, Europe, and the Middle East for over 15 years. They provide a comprehensive range of services including property investment, resort development, marine and aviation services, luxury lifestyle brand developments and trade services.
Lead by Chairman Pegasus Wong, the company is dedicated to providing both personal and investment opportunities across the residential and commercial markets. Pegasus Global Development lives by the mantra "We build your dream", aiming to offer consistently high-quality customer service in their quest to provide unique, contemporary properties that serve their clients' vision. The company prides itself in moving with the time and focusing on environmentally friendly enterprises.
Nowhere is this more clearly demonstrated than in the Ocean Paradise development in Qatar which is why this project has been specially recognised by Luxury Lifestyle Awards. The design of these extraordinary floating villas has been inspired by the beauty and delicacy of the beautiful sea horse with elegant interiors offering the ultimate in comfort and expansive views towards the horizon.
Each unique villa has the potential to be fully customised as well as being constructed to ensure the utmost in safety and stability. The surrounding area offers access to the complete range of amenities for an efficiently functioning community, including roads, parks, and other residential developments. The epitome of upmarket, elegant waterside living.
"We are delighted to have been recognised as a winner in the category of Best Luxury Water Home in Qatar 2021 for our Ocean Paradise project. These incredible floating villas offer the ultimate in stylish waterside living and the whole team is so pleased to have their efforts recognised," Pegasus Wong, Chairman, Pegasus Global Development (Holdings) Ltd.