Errands, Professionals, Venues, Lists – Now It's Done for You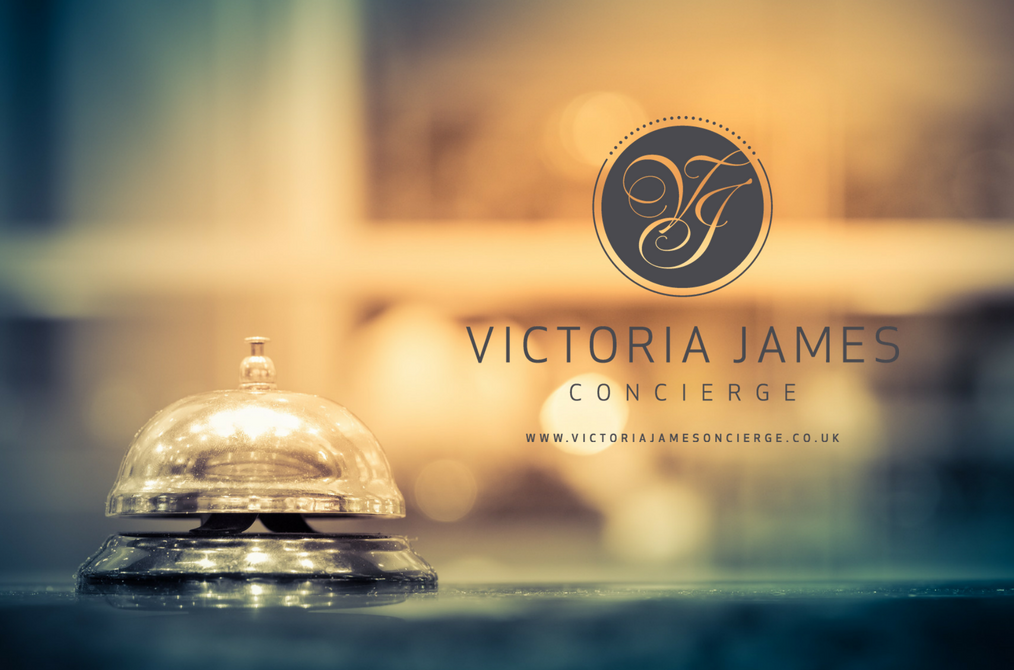 Tell us, besides actually doing things, how much time do you have to spend on finding the ways to do them/the right people for the job/the places for events, etc.? We'd guess the answer would be: "a lot" – not even mentioning all the stress that goes with it. Imagine that all of this could be done for you, you could be presented with a list of known and trusted contractors and carefully selected options for every request, so that you don't have to spend your precious time searching. With Victoria James Concierge, this year's winner of Luxury Lifestyle Awards in the category of Luxury Concierge Service in the United Kingdom, this dream becomes a reality!
Luxury Lifestyle Awards is a global award selecting, recognizing, celebrating and promoting the best luxury goods and services all over the world. The goal of the company is to connect people with the best of luxury. LLA have evaluated more than 10 000 various goods and services in 400 categories from 60 countries and analyzed the results to give you a TOP list of the best of the best in the world. Such world-renowned brands as Chanel, Dom Perignon, Tiffany & Co., Ferrari, Rolls-Royce, and Hilton were proudly named winners. The victory brings companies status and recognition, global promotion and exposure to an entirely new market of customers.
Victoria James Concierge is a prestigious private and corporate concierge service whose scope of functions extends from a confidential executive assistant to property management and professional concierge services, each designed to give you back precious time in your day. This company is special because it is built upon the local, trusted relationships the staff foster with clients and contractors, we use this knowledge to deliver exceptional service.
At Victoria James Concierge, your every need will be handled with special care and attention, whether it is a sensitive personal matter or a confidential business activity. Just sit back and let the wonderful team headed by the company's founder Clare Barry, who has over 20 years' experience in delivering unrivalled service, organize that baby shower, do your shopping, plan your department's business trip or manage a relocation.
The only thing more precious than your time is your health, and delegating your tasks over to Victoria James Concierge will surely save you both!