Dining Experience of a Lifetime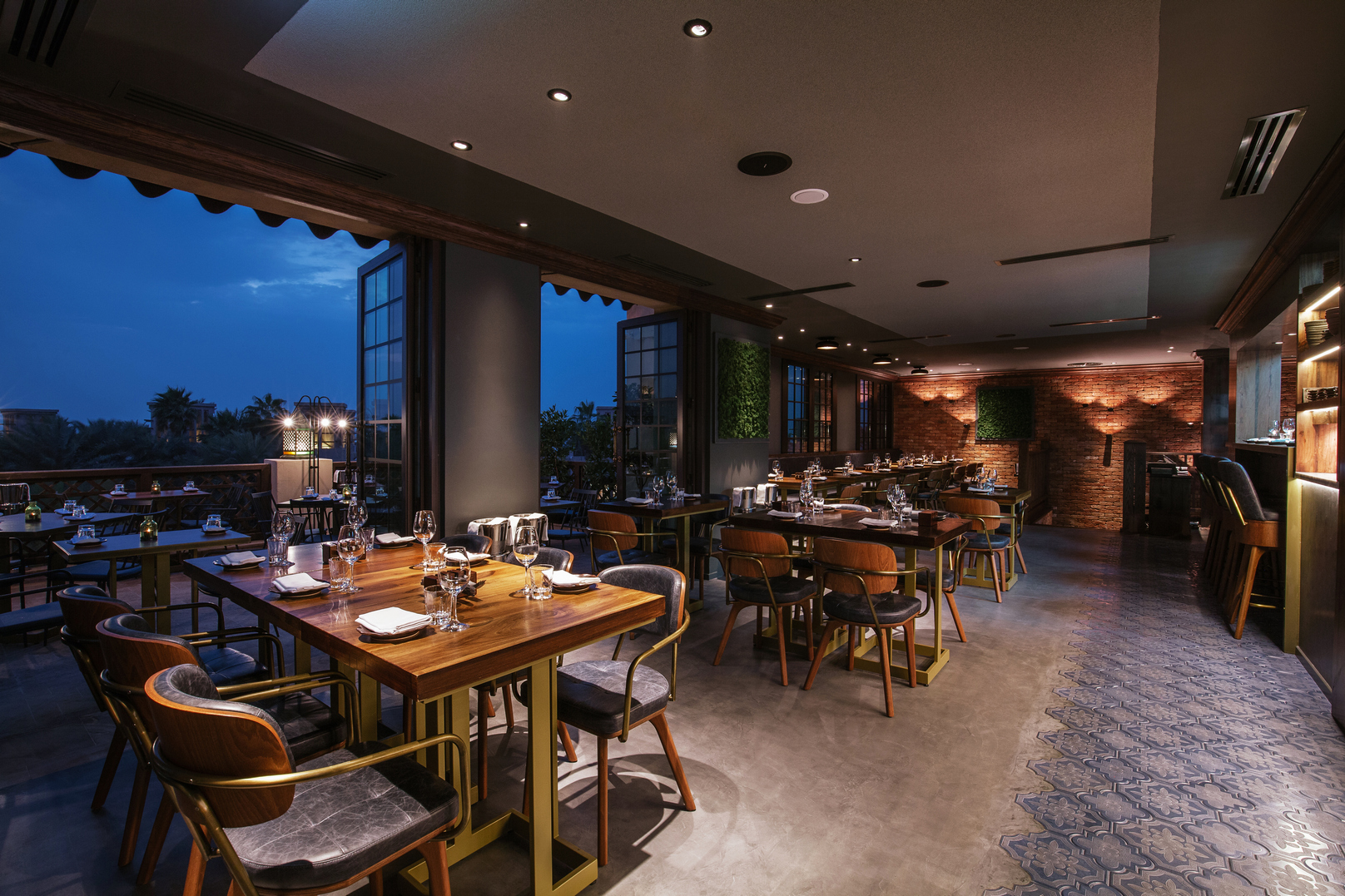 Would you like everything about the next time you eat out to be just perfect? Starting from the atmosphere and design, through the views and attentive staff to haute cuisine that will leave your taste buds longing for more? We know you are saying "YES" to this, that is why we are proudly introducing you to Folly, a leading exquisite restaurant in the UAE and this year's winner of Luxury Lifestyle Awards in the category of Luxury Restaurant in Dubai with European Cuisine.
Luxury Lifestyle Awards is the first and only international awards organization exclusively dedicated to recognizing unique excellence among luxury goods and services. World-class brands from more than 50 countries, including such famous giants as Rolls-Royce, Hilton, Chanel, Tiffany&Co., Thomas Lyte and Dom Perignon were among the winners. Being recognized by LLA brings worldwide acknowledgement and celebration of your services, benefits from the Luxury Lifestyle Awards marketing campaigns and promotions and exposure to an entirely new market of customers.
Folly by Nick & Scott offers an informal take on modern cuisine in a relaxed, welcoming environment. Located on a prime site in Souk Madinat Jumeirah with stunning views over the Madinat waterways, the restaurant offers versatile dining experiences, all equally unforgettable. Start by going through a secret tunnel to the elegant Dining Room with brick walls and dark-wood furniture that creates a classic, timeless feel. Pop by the Kitchen Bar, grab a bite and talk to the chefs. Enjoy the magical atmosphere of The Rooftop or Garden Terrace and Lounge, have a very special evening at The Windtower or share a big friendly meal at The Communal Table.
Folly's founders, Nick Alvis and Scott Price worked for Gordon Ramsay for fifteen years in London, Paris and Dubai, before venturing out to launch their own restaurant. Their unparalleled expertise, work ethics and striving to constantly improve their knowledge are the principles they project onto all of their employees. And wherever is the desire to learn, there is excellence, innovation and premium quality. Every item on the menu has been thoroughly developed to become a masterpiece.
Your lunch, dinner or a night out at Folly is bound to become unforgettable, because "top notch" is what every molecule of this restaurant is about!