DAHLER & COMPANY for the Ultimate in Service and Expertise in the Premium Real Estate Market in Germany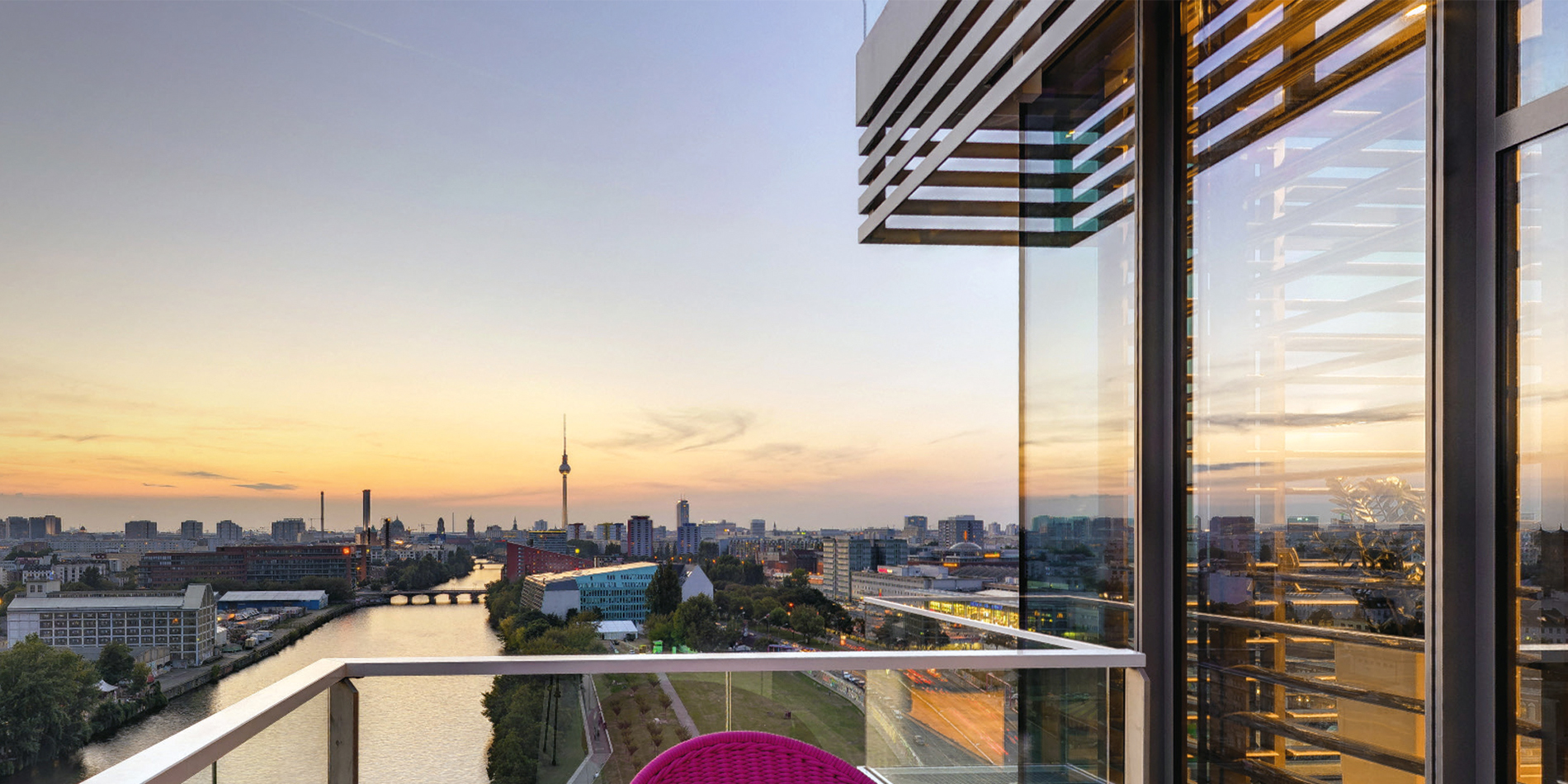 In their commitment to offering the best of personal service and expertise in the premium real estate market, DAHLER & COMPANY Franchise GmbH & Co. KG are renowned for their values, excellent customer relationships, in-depth knowledge and analytical skills leading to a strong presence in a competitive market. This is why DAHLER & COMPANY has been selected by the experts at Luxury Lifestyle Awards as a winner in the category of Best Luxury Real Estate Brokerage in Germany 2021.
DAHLER & COMPANY was established in 1993 on the foundation of core values that include honesty, appreciation, responsibility and professionalism. To this end the company prides itself on its transparency, treating each client with sincerity and always adopting a respectful approach to every potential partnership. Their conscientious attitude means they assume total responsibility for every action and their constantly high level of professionalism ensures they are striving to enhance their specialist knowledge and market expertise every day. All leading to the tireless quest to match the perfect property with the perfect buyer in the most unobtrusive manner possible, while importantly creating a safe and secure environment for every client, through every step of the process.
With exceptional service tailored to meet client desires, the company focuses on premium residential and investment properties. Their enviable reputation and understanding of the intricacies of the exclusive real estate market means they are frequently the first port of call for affluent clients. This significantly increases the odds of finding the right buyer or seller quickly and discreetly. Their extensive database goes above and beyond the standard advertising and internet portals, keeping potential clients constantly updated with relevant opportunities. And every structure is designed to ensure optimum client support for the perfect all-round package.
"We are so delighted to have been awarded the honour of Best Luxury Real Estate Brokerage in Germany 2021. It is very pleasing for everyone in the company to have our commitment to supreme, targeted customer service and market expertise rewarded," says Annika Zarenko, Managing Director of DAHLER & COMPANY.