Aspire Lifestyles Wins 2021 Luxury Lifestyle Awards for Best Luxury Concierge Service in the US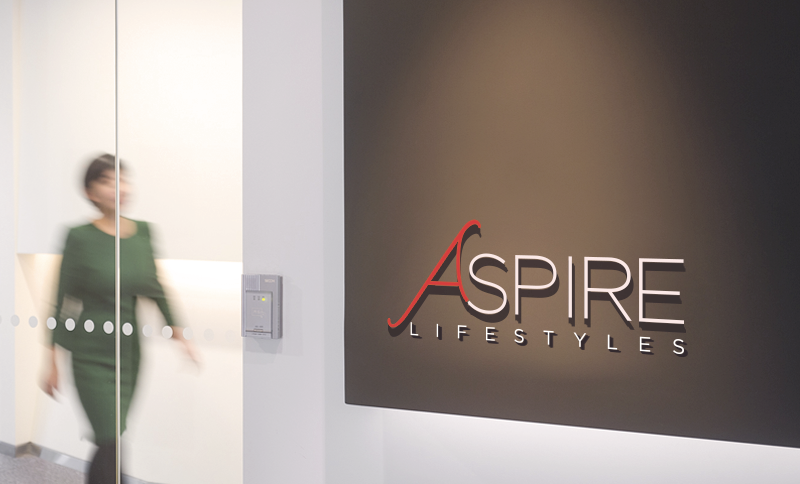 Aspire Lifestyles is pleased to announce that it was recently named best Luxury Concierge Service in the US by Luxury Lifestyles Awards. As the global leader in loyalty solutions and concierge services, Aspire Lifestyles engages its clients' customers by opening doors to high-touch personalized service, a wealth of special offers, access to extraordinary experiences and delivering extraordinary results, every time. 
Aspire Lifestyles, part of International SOS, the world's leading health and security services company, is a concierge industry innovator experienced in managing and designing high-performance concierge and loyalty programs. The company prides itself on pushing industry boundaries to the next level with innovative features and program designs. 
In business for nearly 40 years, Aspire Lifestyles is an integrated global operation consisting of 24 locations in 20 countries around the world. As pioneers of powerful digital platforms, their own personal design for knowledgeable social media marketing and an accumulation of global lifestyle partnerships, they continue to grow as a company as they shape the future of relationship management strategies and customer engagement. 
"We are honored to be recognized by Luxury Lifestyle Awards as best Luxury Concierge Service in the US," said Martin Conneen, CEO of Aspire Lifestyles. "Our leadership team, made up of diverse, perceptive, and creative leaders, allows the company to evolve while meeting the needs of our clients. The recognition of our hard work is deeply appreciated." 
Aspire's partnership development team is one aspect of the business that sets it apart from the competition and influences the company's global footprint. They develop and offer curated experiences and privileges to their clients globally that turn wishes and dreams into realities. This team provides content and integrations, omni-channel experiences, information management and security, as well as privilege and entitlement management. 
Every detail of this customer-facing service was designed to achieve action-based solutions to the elite marketplace and to exceed industry standards through personalized experiences. Their curated content, one-of-a-kind experiences, and dedication to preserving client security, make them the leaders in the high-profile loyalty solutions space.