'Art Parkside' by CSS & Associates is Recognized as Best Luxury Architect Residential Development in Cyprus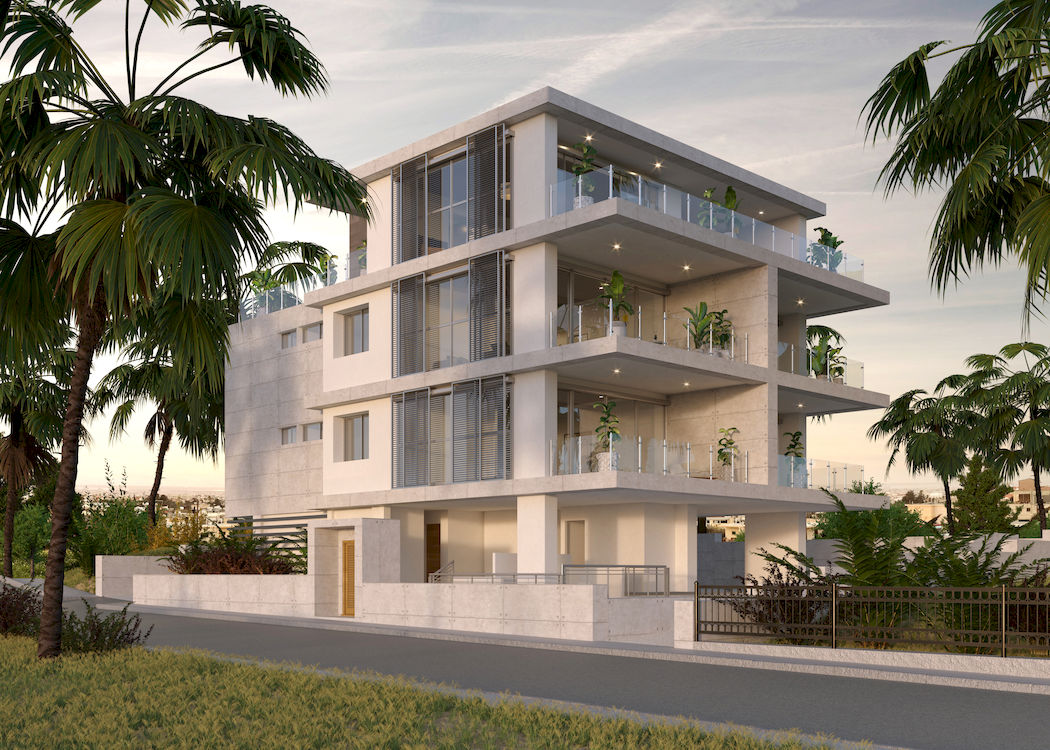 The unique creative vision of a world that combines beauty and practicality, comfort and functionality, nature and the artificial allows CSS & Associates to create architectural projects that bring a touch of harmony and opulent vibes to the environment. One of such projects is 'Art Parkside,' which brought the company a victory in Luxury Lifestyle Awards in the category of Best Luxury Architecture Residential Development in Cyprus 2021.
CSS & Associates is an architectural firm based in Limassol, Cyprus. The company was founded in 1991, and the past 30 years of successful projects and the experience gained allow it to guarantee the high quality of its services.
The company specializes in a wide range of tasks, including architectural projects for commercial and residential buildings, educational and institutional institutions, industrial plants, interior design, and renovations.
The award-winning project 'Art Parkside' is a 4-story residential development located in a picturesque location, with views across the Limassol coast and Akrotiri Bay. This luxurious building has been designed by the architects CSS & Associates in collaboration with the creative and dynamic property development company itSimple Art and the visualization and interior design company Tale London.
'Art Parkside' comprises two 2-bedroom and three 3-bedroom apartments with a living area of 103 to 230 square meters. Each apartment also has a spacious veranda with breathtaking views of the picturesque surroundings. Advanced architectural solutions combined with high-end interior design have created a truly luxurious project where several modern families can enjoy the benefits of a luxurious lifestyle in one of the most attractive locations in Cyprus.
"We are very pleased and proud to see the project by CSS & Associates named among the best residential developments in Cyprus according to respected experts at Luxury Lifestyle Awards. This is an extremely interesting project for our entire team, as it not only brought the pleasure of finding solutions to exciting professional challenges, but also the productive collaboration with leading experts from other fields," said Stelios Stylianidis, Architect.
'Art Parkside,' like every other CSS & Associates project, is the result of the company's comprehensive approach, incorporating aspects of functionality, engineering, aesthetics, and sustainability. The company's final solutions embody the combination of a highly professional attitude and the clients' individual requirements.