An Exclusive Interview with Chris Kaliptsidis, CEO of AllinBlusive, Leading Luxury Cruise Operator in Greece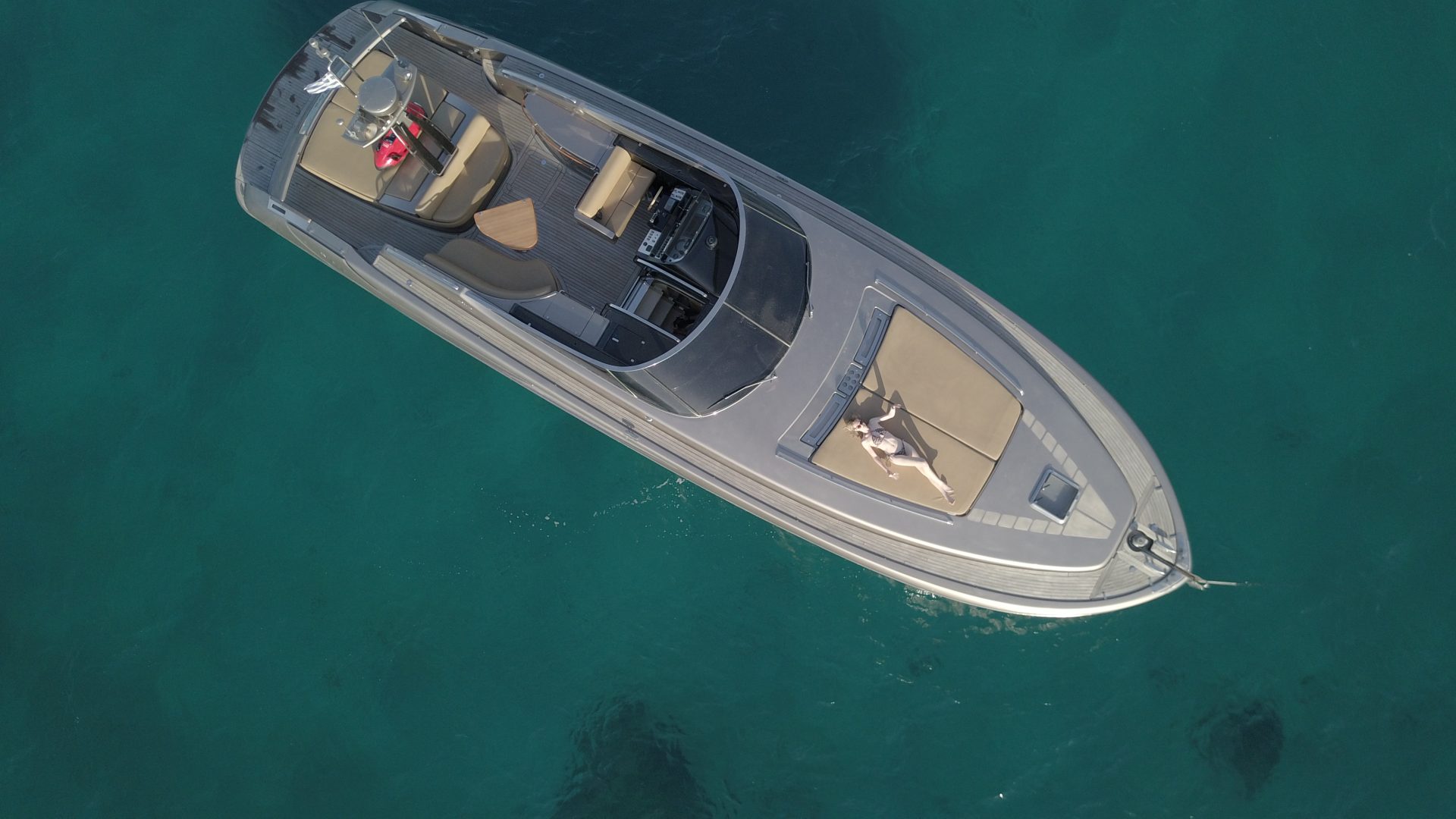 Intro: AllinBlusive is a leading luxury cruise operator in Greece, providing VIP yachting and catamaran services to a base of high-end clientele. It was the first Blue Flag-accredited tour operator in the Mediterranean, an indication of its commitment to sustainable and eco-friendly yachting. We recently took some time to speak with  Chris Kaliptsidis, CEO at AllinBlusive, to hear about the latest in this popular entertainment sector.
Luxury Lifestyle Awards (LLA): Thank you for taking the time to speak with us today; it's great to be with you. To kick things off, please talk us through the history of AllinBlusive.
Chris Kaliptsidis: AllinBlusive was founded in 2015. Sea passion and the gap in the market niche of VIP daily private cruises inspired me to find AllinBlusive. Since then we are following an ambitious expansion plan based on three pillars which are sustainability, crew high performance, and VIP services. According to our tracking history, today's guests' reviews and awards won prove that we are on the right track.
LLA: When AllinBlusive was founded, what were the aspirations for the business?
CK: When AllinBlusive was founded the aim was to provide service excellence in VIP private cruises and unique experiences.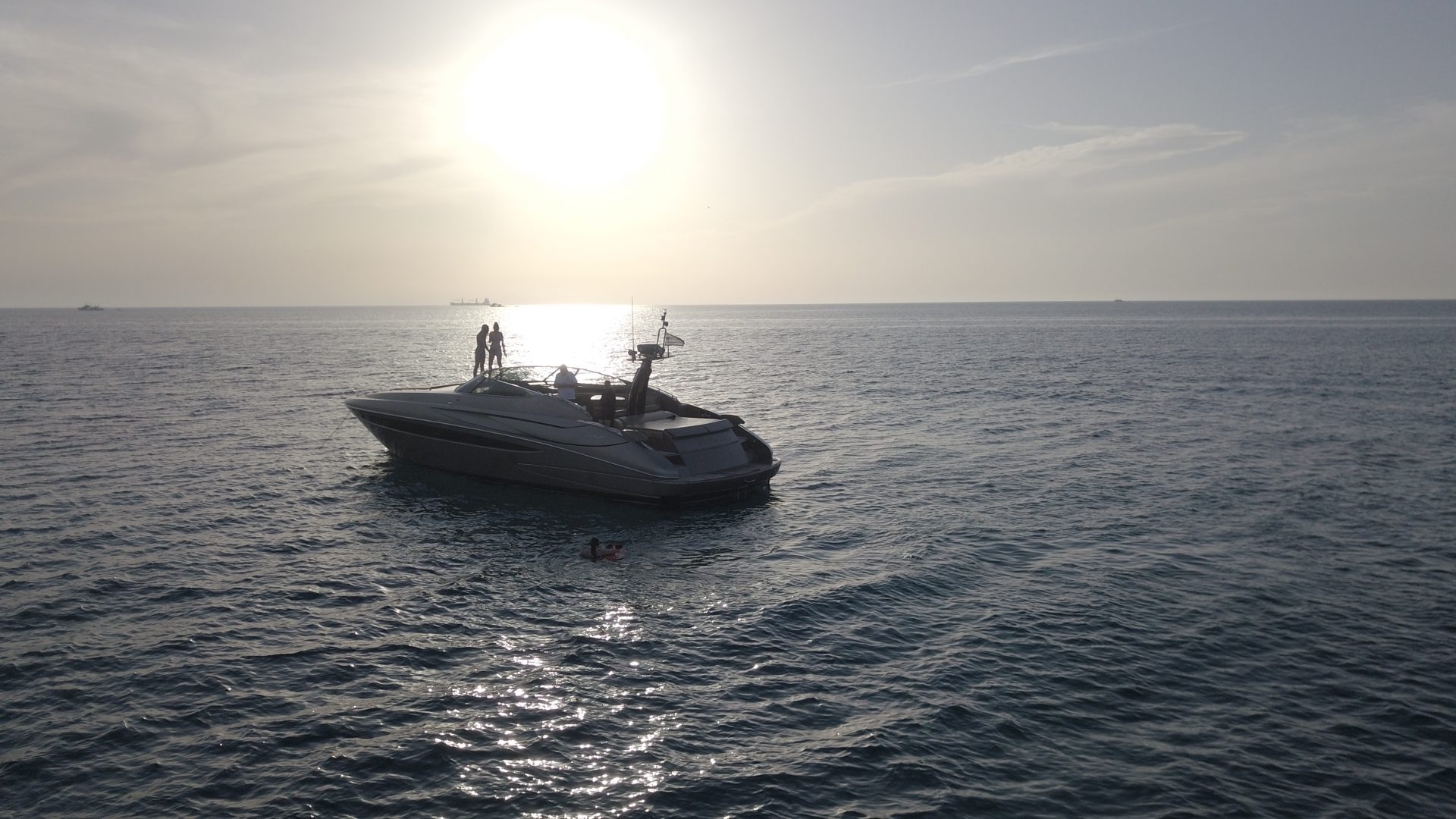 LLA: Over the years, what do you think has distinguished AllinBlusive from other similar operators in the region?
CK: Two are the key elements that make AllinBlusive to be distinguished from other companies. The first one is the loyal, professional and high qualified crew. And the second one is the company's environmental awareness as we are the first and only certified Blue Flag yacht company.
LLA: How have you managed to maintain such a positive reputation among clients?
CK: AllinBlusive provides high standards and crew professionalism. Those two features make a good impression to our guests. They remain so satisfied by our services that they allot time to write a review about us.
LLA: Working with VIP clients can sometimes be challenging, how has AllinBlusive managed to navigate this audience?
CK: Working with VIP clients can be challenging. Privacy and high-end service are prerequisites to handle any difficulties. Our high qualified experienced crew with their positive attitude, discipline, discreetness and kindness manage to rise to the challenges.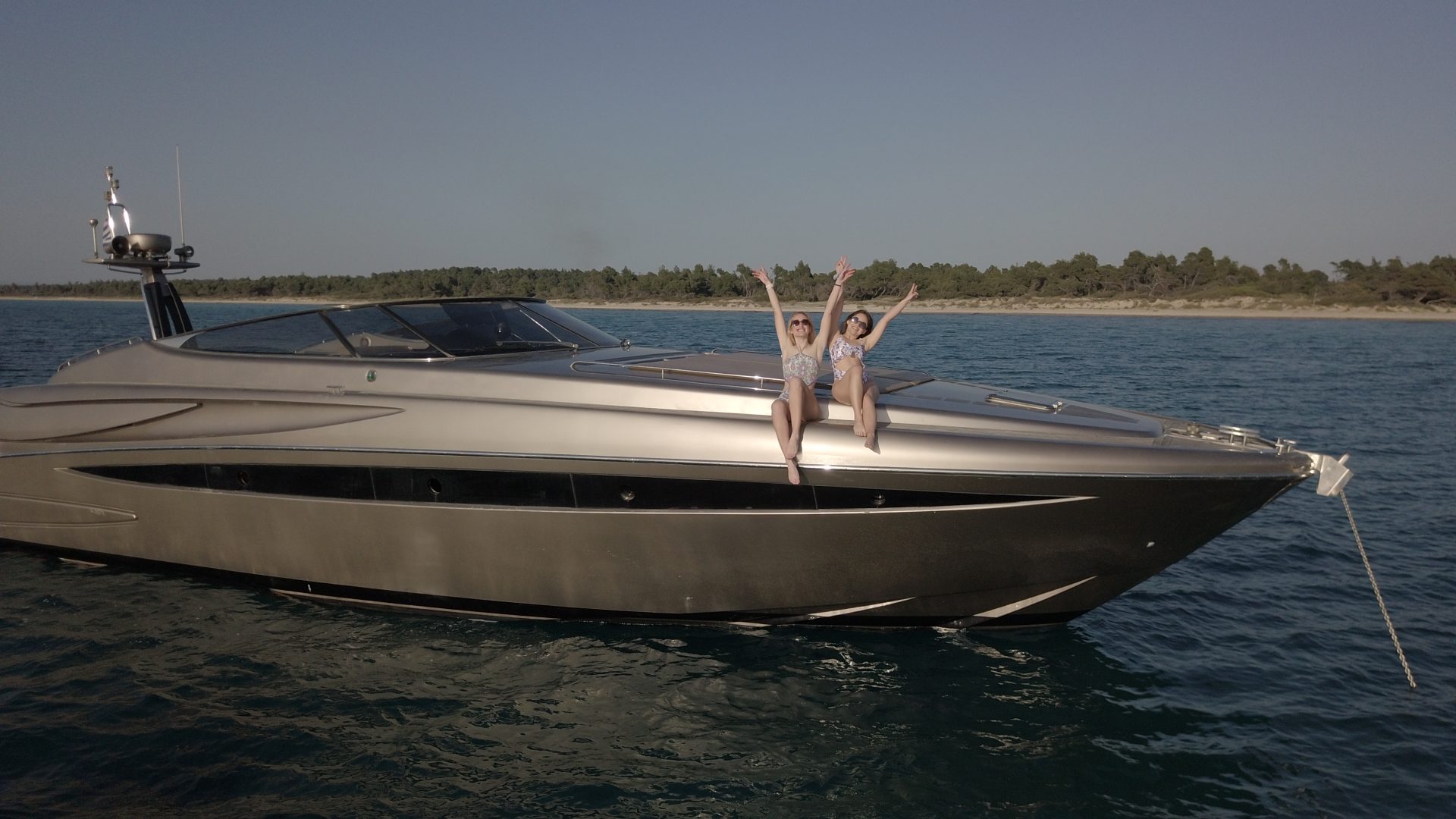 LLA: Has Covid-19 impacted your business in any way?
CK: Unfortunately, Covid-19 has impacted all the companies globally. 2020 was a rough year for AllinBlusive too. Two main challenges that AllinBlusive faced were the drop in turnover and the need to update our hygiene standards procedures.
LLA: What changes have you made to your company and offering since the pandemic started?
CK: Our company learned to adapt to new hygiene standards. We complied with the contextual hygiene measures adopted by the government. (masks, registration of customer details, disinfection of boats after every cruise with UV sterilization lamps, etc.)
LLA: Can you tell us about the long-term plan for AllinBlusive?
CK: Our long-term plan is the expansion of the company. Our goal is to strengthen our fleet with new yachts as well as to provide our VIP services to new bases.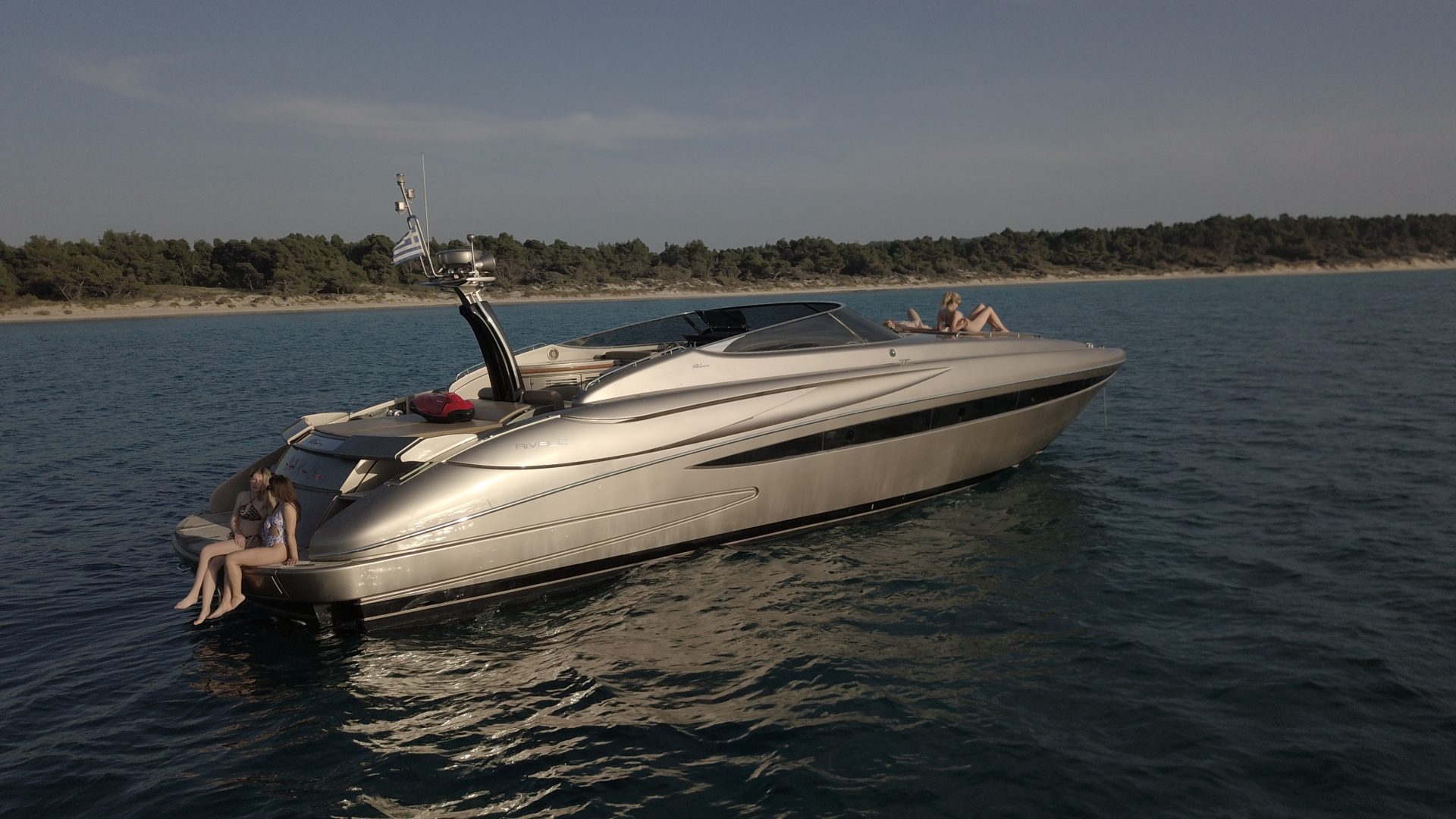 LLA: Are there any new products (i.e. routes) that we can expect in the near term?
CK: Part of our expansion plan for this year is the operation of the unique Riva lounge. Riva lounge is located in Mykonos Greece and we are excited to spread the Riva feeling along with our yacht 'RIVAMMOS', a Riva Rivale 52. Another upgrade for AllinBlusive is the equipment of the yachts with high-end, eco-friendly sea toys e.g.  Seabobs.
LLA: How important is it that luxury cruise companies are sustainable in their business operations?
CK: For our company sustainability is the top priority. We live and work at sea. We ought to respect it and do whatever it takes to avoid infecting it. We recycle, take care of our waste, we use detergents and paints that do not pollute the sea environment.
LLA: In closing, any comments on being awarded Best Luxury Private Cruises in the World?
CK: For AllinBlusive this award is a great honor because it is proof that our teamwork turns into dream work. You give us the motivation to keep working with excellence.