An Eco-Friendly Marine Reserve Offering a Chic, Remote and Exclusive Vacation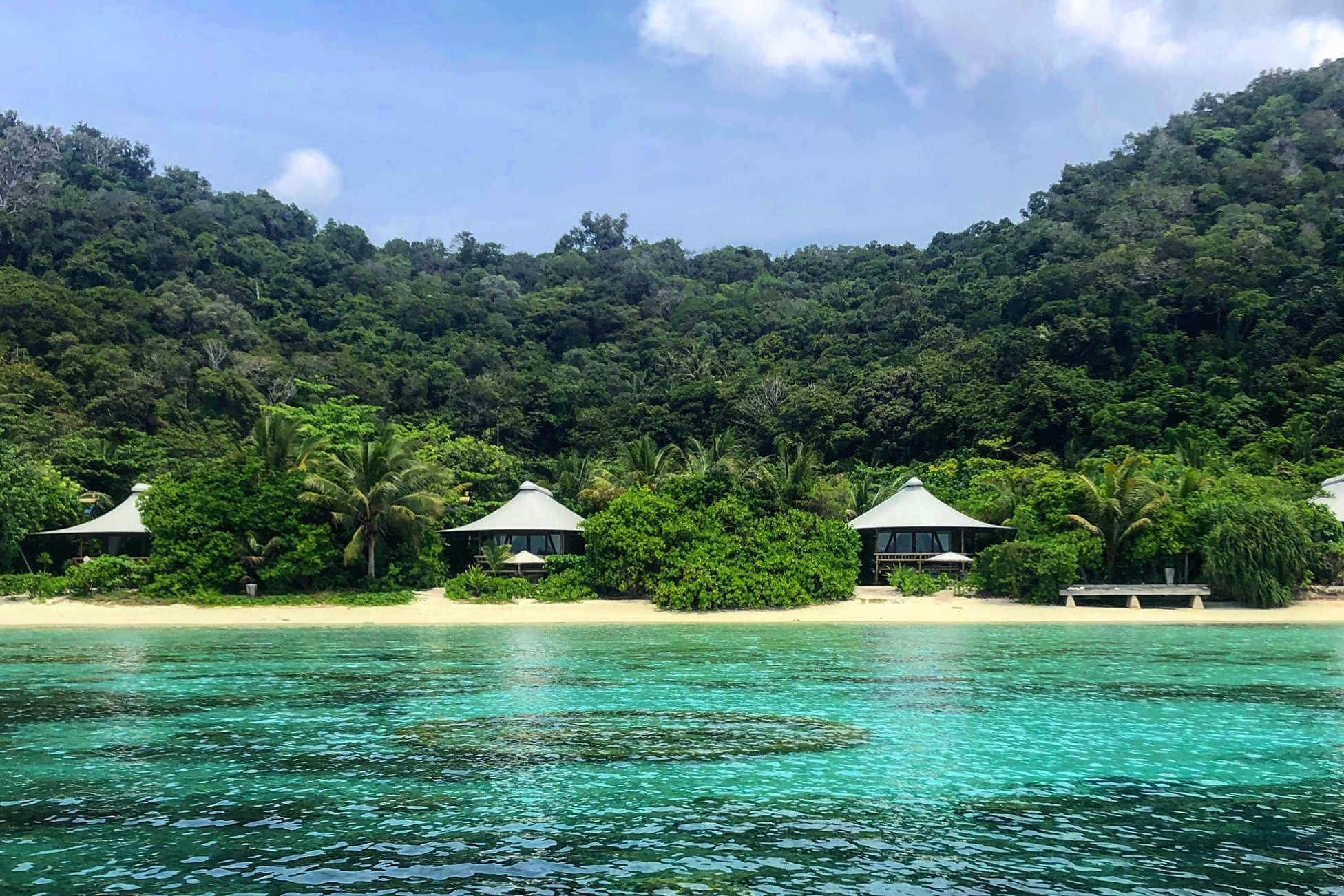 Bawah Island is part of the Anambas archipelago, one of the most virgin and unknown in Indonesia. It has thirteen lonely beaches, three crystal lagoons, and several epic diving dives, and the closest international airport is Singapore – it is only accessible by the hotels' seaplane. The retreat in its 24 safari-style villas aims to make you find yourself and disconnect in paradise from worldly cares. Therefore, the luxury holiday approach is lived holistically thanks to the attention of the staff, which will offer you healthy menus based on local and sustainable ingredients and whose goal is to pamper you and make you live a once in a lifetime experience.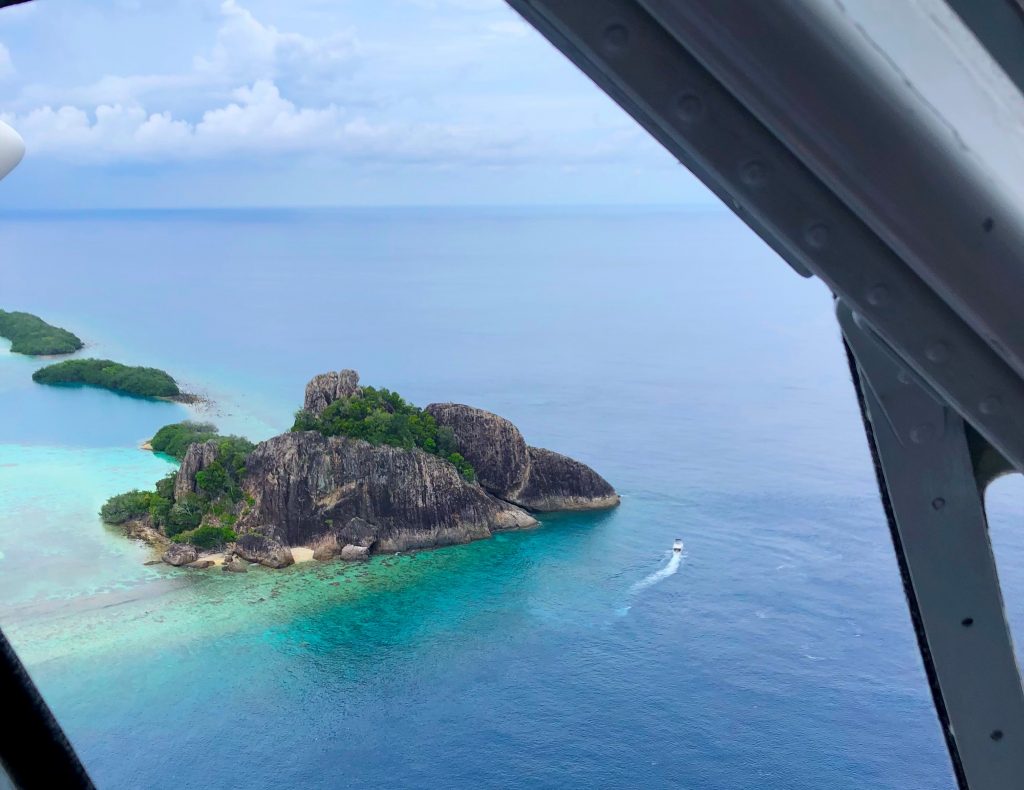 Opened in July 2017, Bawah is the new fashion destination for the world's most demanding sustainable luxury travelers. This virgin paradise transports you to a whole new world where you will experience a real paradise.
Only accessible by seaplane, Bawah is a luxury resort without opulence, where the real luxury is to experience this sanctuary and disconnect and relax. Six virgin islands, three lagoons of crystalline waters, thirteen white sand beaches, primary forests … And only for a minimum number of guests.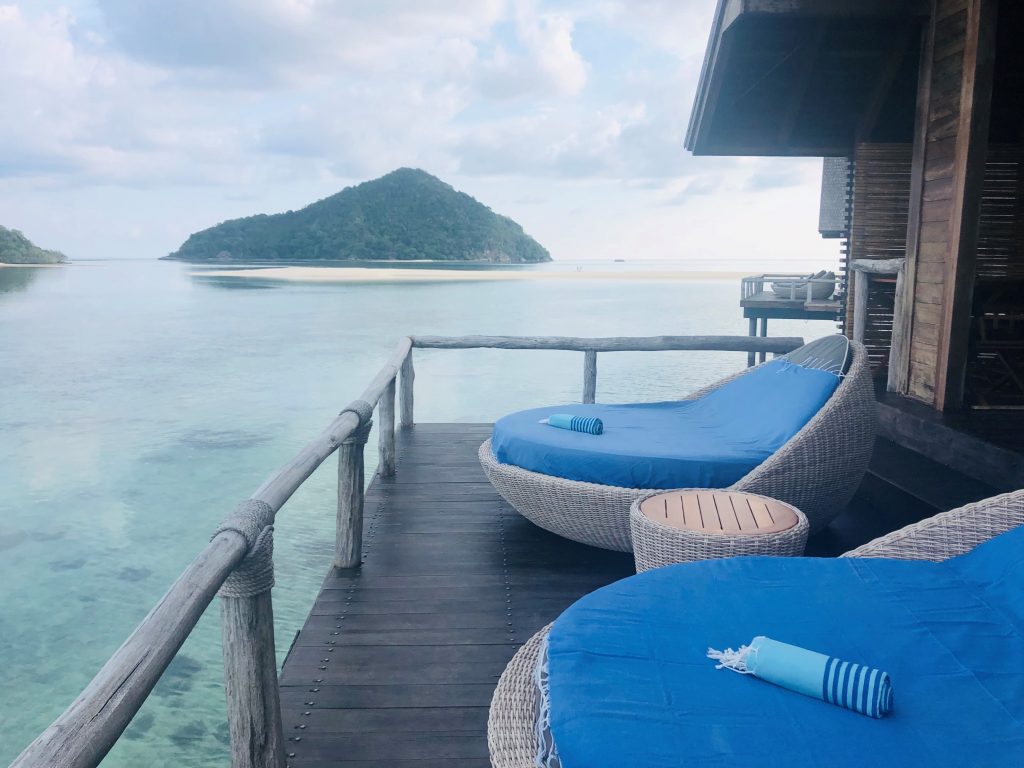 In Bawah, luxury is in reconnecting with oneself. Between nature, peace, tranquility and the environment, you can reach a deep state of well-being.
The islands are covered by a lush jungle canopy that provides a spectacular natural roof during trekking. Bawah is a love project designed to integrate people with nature and protect this outstanding marine reserve. They are committed to environmental and ocean conservation. It offers guests plenty of activities such as private picnics in an island all to yourself, gourmet food, wellness activities such as yoga or pilates, a spa where you receive daily massages, outdoor night cinema, theme nights, kayak, probably one of the best snorkel and coral reefs in the world, diving, an arrival in style in the hotels seaplane with crazy views, hiking options to incredible viewpoints, cooking classes, sunset cruise… so Bawah is an experience in itself for all tastes and it is worth visiting for a minimum of 3 nights, and the perfect end to any honeymoon in Asia, a luxurious incentive trip, or even a family or friends vacation.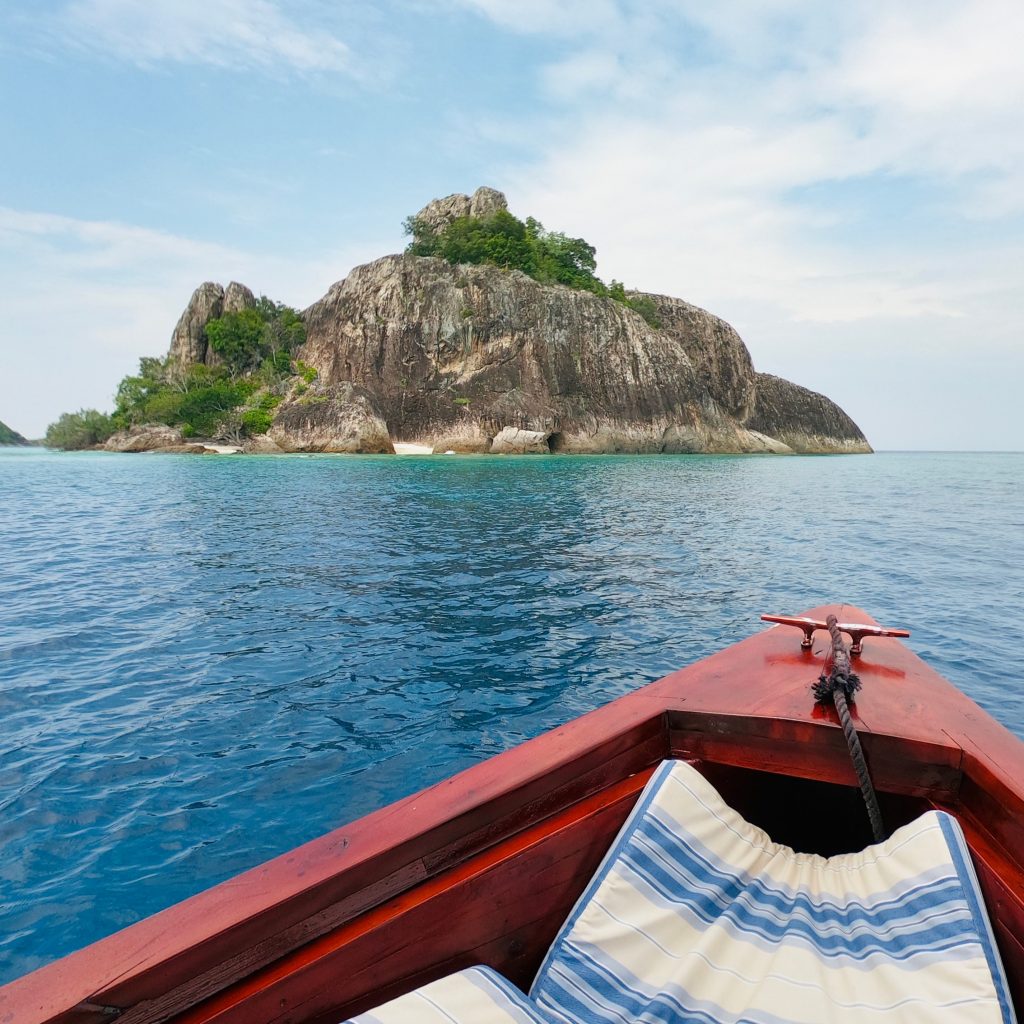 Stop and enjoy all that Bawah has to offer: up, down and around you. Awake your curiosity and explore everything around you.
LIT by Exotiktraveler is an American Express associated travel agency allowing you to collect points as you travel and pay with points for parts of your trip! Their aim is for you to enjoy a white-glove service from the moment you leave your house and start your trip until the moment you come back.
Time is the most precious commodity we all have – your vacation time needs to be a memorable and beautiful experience all around.
To get your personalized quote and dreamy experience without any obligation, contact them on exotiktraveler@gmail.com