Amazing Global Travel – When Your Dream Adventures in Egypt Become Reality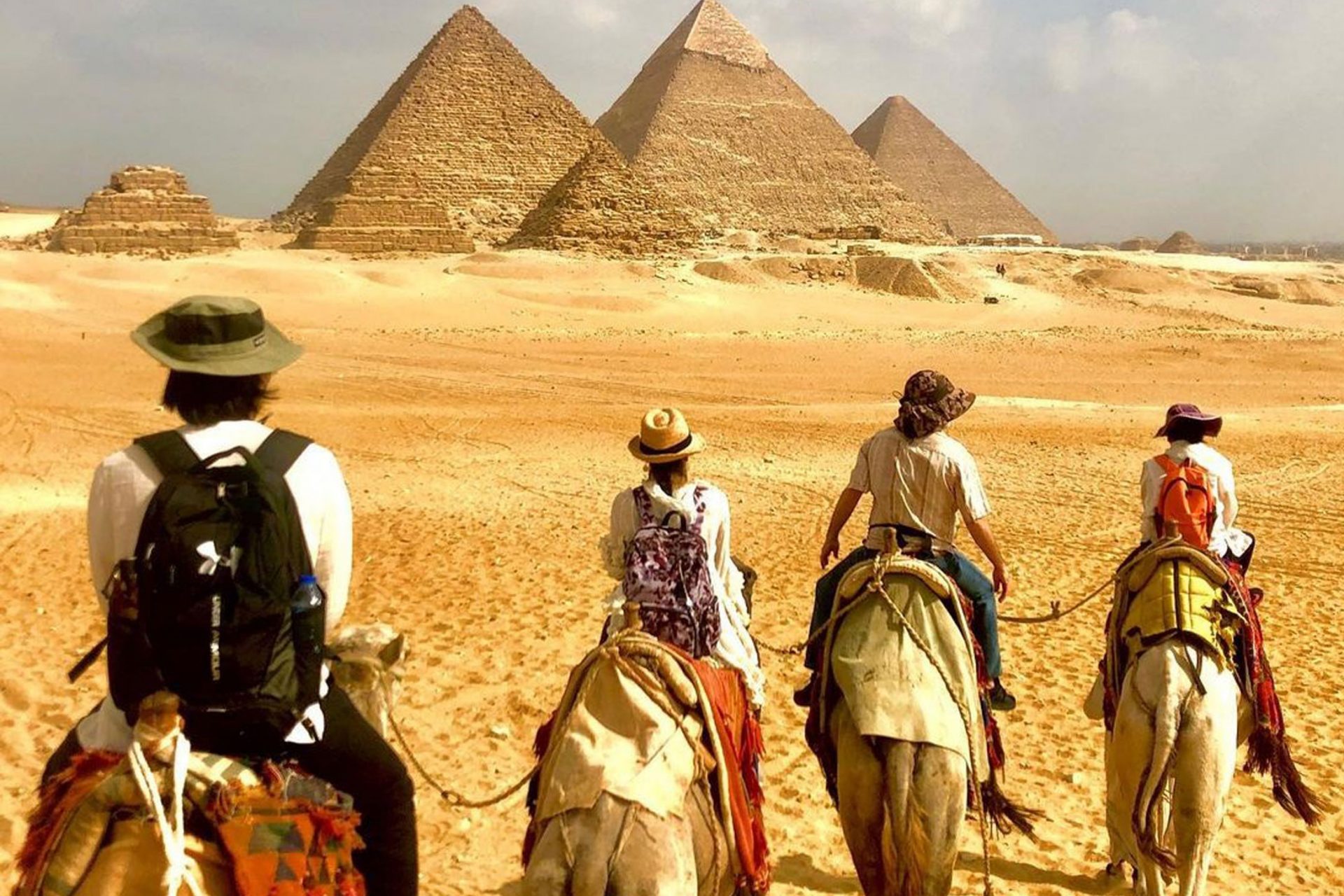 Today, the diversity and beauty of the world around us is available to most travelers. And the only question is the quality of the experience that you can get from visiting the most desired destinations. Will it be a superficial acquaintance with a new country, or do you want to discover the very soul of the region and undergo a colorful introduction to its past and present, accompanied by the best guides and services of the highest quality? If the second option is the only one acceptable to you, Amazing Global Travel is your perfect travel companion. This year's winner of Luxury Lifestyle Awards in the category of The Best Travel Agency in Egypt is always happy to share the love and admiration of the world's most exciting places with you.
Amazing Global Travel is a travel agency that offers tailor-made tours to Egypt. The company's clients have a unique opportunity to discover new destinations through private tours in which they can learn about the country's culture and history in ways that are not available to other travelers. The luxury private guided tours are individually tailored to the client's needs so that the traveler does not just feel like a tourist, but immersed in the true atmosphere of the country, imbued with the history of the region and learn its present from within. In AGT tours, the culture, tales, and myths of an ancient country become part of an unforgettable experience that stays with the traveler forever.
Experienced and attentive guides who seem to know everything about Egypt will reveal the secrets of the past, lead you through the most impressive places, tell a lot of incredible fascinating stories, showing this land as never seen before. Your guide will have at least 15 years of professional experience and know exactly when and where you should go. By offering the best experts, impeccable travel, and vacation accommodations, Amazing Global Travel provides an experience of a lifetime for you.
"We are very proud to become the winner of Luxury Lifestyle Awards as one of the best travel agencies in Egypt. We are happy to work in this country and make every effort to show the best of it to visitors from all over the world," said owner Mr. Ahmed Nagy.
Egypt is not the only country where you can enjoy the impeccable services of Amazing Global Travel. The company also organizes luxury private tours to Jordan & Israel, Morocco, Egypt, Turkey, and Iceland.