Ahmed Darwish Designs – Purveyors of Design Excellence in Egypt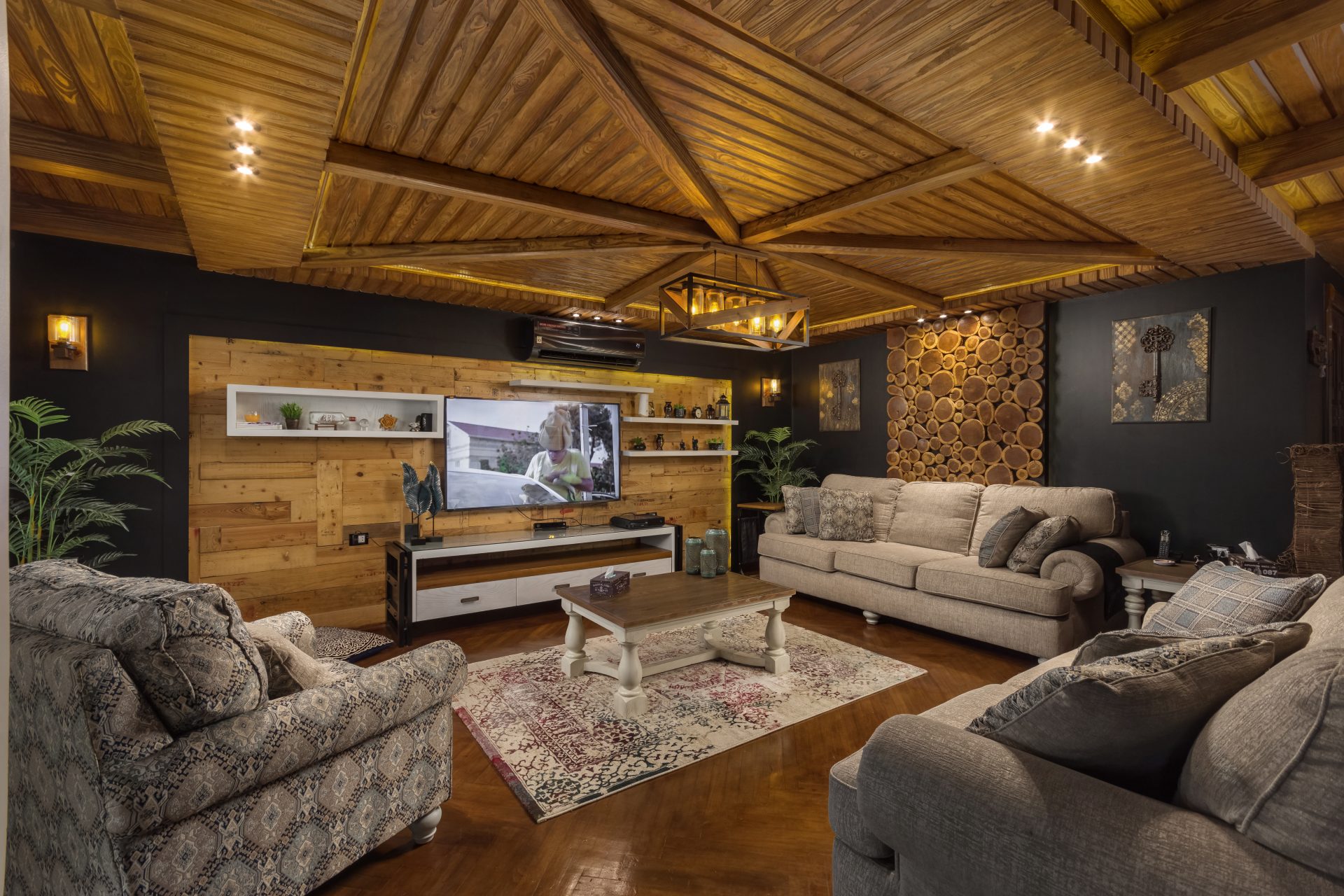 Egypt is well known for its breathtaking landscape and rich history as well as the beautiful designs of some of their historical buildings. It is no wonder that a company like Ahmed Darwish Designs stems from this fascinating country and is inspired by the beauty of their surroundings. Founder Ahmed Darwish established his brand ten years ago and has come immensely far on his design journey. The innovative company has designed and implemented an impressive 700 projects throughout the years, and they are a brand that is recognized globally for their unique design methods. Their dedicated and hard work has paid off and they were awarded for Best Luxury Apartment Interior Design in Egypt, 2021 by the experts at Luxury Lifestyle Awards,
'It is an absolute honor and privilege to have been recognized by the experts at Luxury Lifestyle Awards and awarded for Best Luxury Apartment Interior Design in Egypt, 2021. Myself and my team are dedicated to pushing the limits no matter what challenges we face, and it is imperative that our brand stands for quality, luxury, and innovation. We are proud of our brand, and we continue to put maximum effort into our growth' Ahmed Darwish, Founder, Ahmed Darwish Designs.
Ahmed Darwish began his career in the design field when he was still in his second year of university as his father encouraged him to get a head start before the rest of his peers did. Working whilst studying proved to be the best decision as Ahmed blossomed in his career earlier than others in his field and this extra push helped him with the designing and execution of projects as a solo designer. Without this hard work, dedication, early mornings and late nights, Ahmed would not have been able to achieve the results that he has today. Ahmed has been in the design field collectively for over sixteen years and believes that his early start has allowed him to excel in his career. Along with his dynamic team, the designer is the only Egyptian designer who has three branches in Egypt and a new branch in the UAE.
Their design work encompasses innovation, and the company created a culture that values rewards and risks. A few of the Ahmed's favorite projects have been the most challenging such as the complete remodeling of a concrete home in Smouha that he transformed into a cave house, a Mosque in Egypt that he re-designed and modernized as well as Miramar boutique hotel which posed certain issues that the team managed to impressively find solutions for. All their clients are more than happy with their completed projects, and this mirrors the quality of the design work that Ahmed Darwish Designs delivers. Each year the company continues to grow and flourish, and they are a recognized brand in the design industry.