A passion for premium real estate and the ultimate in customer service at Novaland Group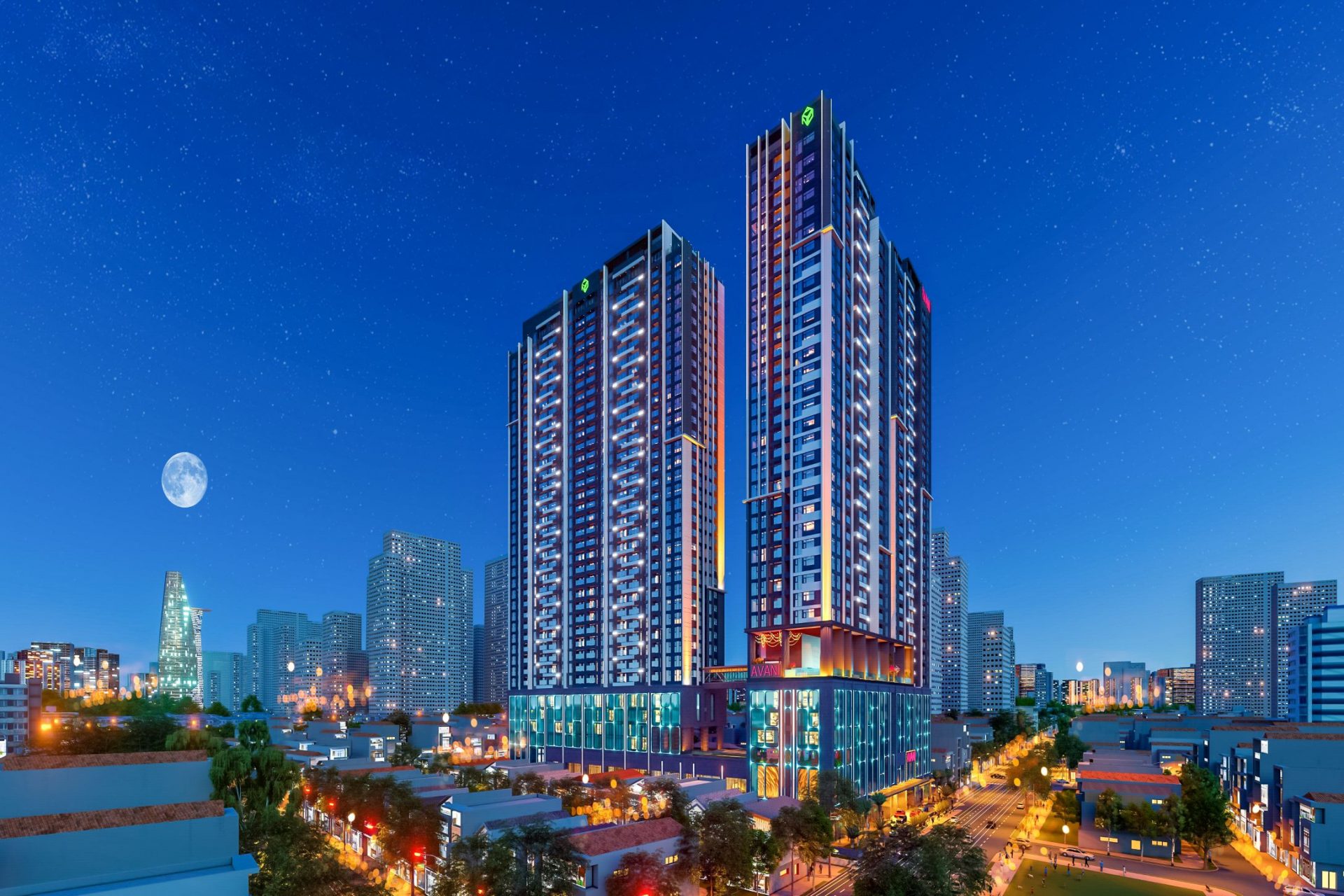 As an exceptional real estate development company, Novaland Group has the ethos of world-class customer service at its core while delivering a wide range of quality properties to develop the strongest of communities. This is why Novaland Group has been selected by the experts at Luxury Lifestyle Awards as a winner in the category of Best Luxury Real Estate Developer in Vietnam.
The company's passion for real estate means a dedication to the pursuit of innovation and collating an exceptional and diversified portfolio of residential and commercial projects. This includes condos, villas, marina-integrated real estate, commercial shop houses, high-tech urban ventures, shopping centres, boutique hotels and resorts. These can be found in targeted locations in Ho Chi Minh City and across potential tourism provinces of Vietnam.
Novaland Group have received significant recognition both domestically and internationally for their focus on developing the highest quality products in premium locations as well as their dedication to creating humanitarian communities. They are also highly committed to ensuring sustainable development, protecting the environment, and putting social responsibility at the top of their strategy.
The company is renowned for always placing customer service at the heart of their strategy. Their goal is to anticipate customer needs, providing exceptional service and high quality products at reasonable prices. All while pursuing their goal of representing the growing prosperity of the real estate market in Vietnam on the world stage.