A Luxurious Oasis in the Hectic Bangkok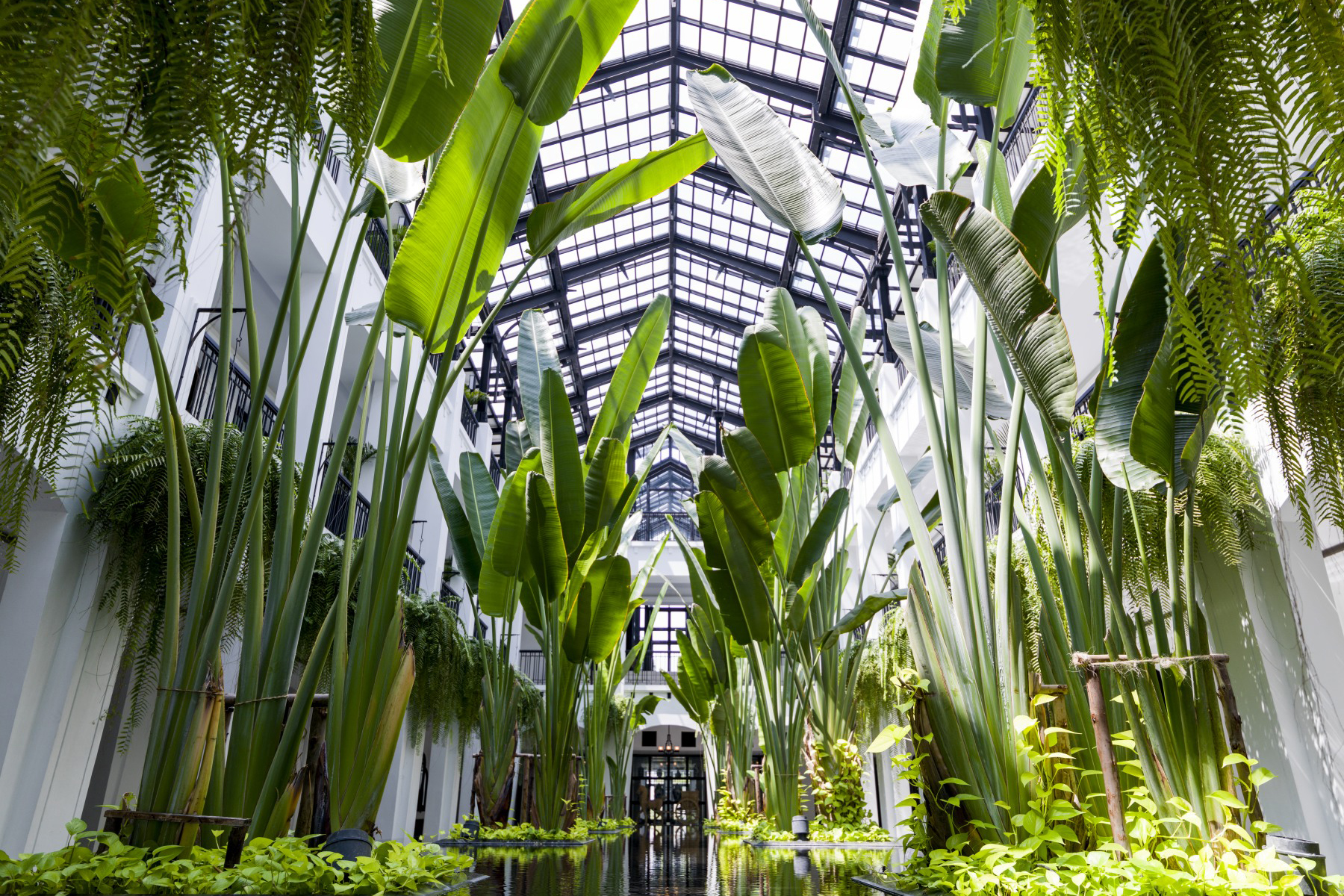 Bangkok is an incredible city bursting with life, color and contrasts. The hustle is of course alluring at times, but it's easy to get weary, and that's when you need an escape. The Siam hotel, this year's winner of Luxury Lifestyle Awards in the category of Luxury Hotel in Thailand, is ready to offer you that perfect relaxing oasis in the very heart of Thailand – its lively capital.
Luxury Lifestyle Awards is a global award selecting, recognizing, celebrating and promoting the best luxury goods and services all over the world. The goal of the company is to connect people with the best of luxury. LLA have evaluated more than 10 000 various goods and services in 400 categories from 60 countries and analyzed the results to give you a TOP list of the best of the best in the world. Such world-renowned brands as Chanel, Dom Perignon, Tiffany&Co., Ferrari, Rolls-Royce and Hilton were proudly named winners. The victory brings companies status and recognition, global promotion and exposure to an entirely new market of customers.
Welcome to The Siam. Step into your private urban sanctuary: a stunning luxurious hotel, replete with exquisite art & antiques and set amidst three acres of lush gardens on the Chao Phraya River, adjoining Bangkok's must-see historical and cultural attractions.
Your accommodation options are lavish: choose from spacious suites, picture-perfect pool villas, or the truly unique Connie's Cottage. After you've settled in comfortably, look through a variety of carefully curated experiences that highlight some fascinating elements of Thai culture. Whether your interests lie in cooking, history, painting or even martial arts, The Siam has got you covered.
In addition to all the pampering of your soul and mind, vacations are about gastronomic pleasures as well. From a treasured dinner with your most beloved, to a long-awaited get-together with old friends over Sunday brunch, The Siam's restaurants are bursting with fresh flavors and authentic ambiance.
The Siam, of course, is not forgetting about your physical wellbeing. The hotel's Opium Spa & Wellness is inspired by nature and intimate by design. It is your path to new realms of relaxation and rejuvenation. With a full range of wellness options, including signature spa treatments, yoga, and meditation, serenity begins here.
Now you see that The Siam is your perfect haven, your boost of strength and your most loyal companion in conquering and experiencing the legendary Bangkok.