Yousef Madanat Architecture Studio is named Best Luxury Architect Studio in Jordan by the prestigious Luxury Lifestyle Awards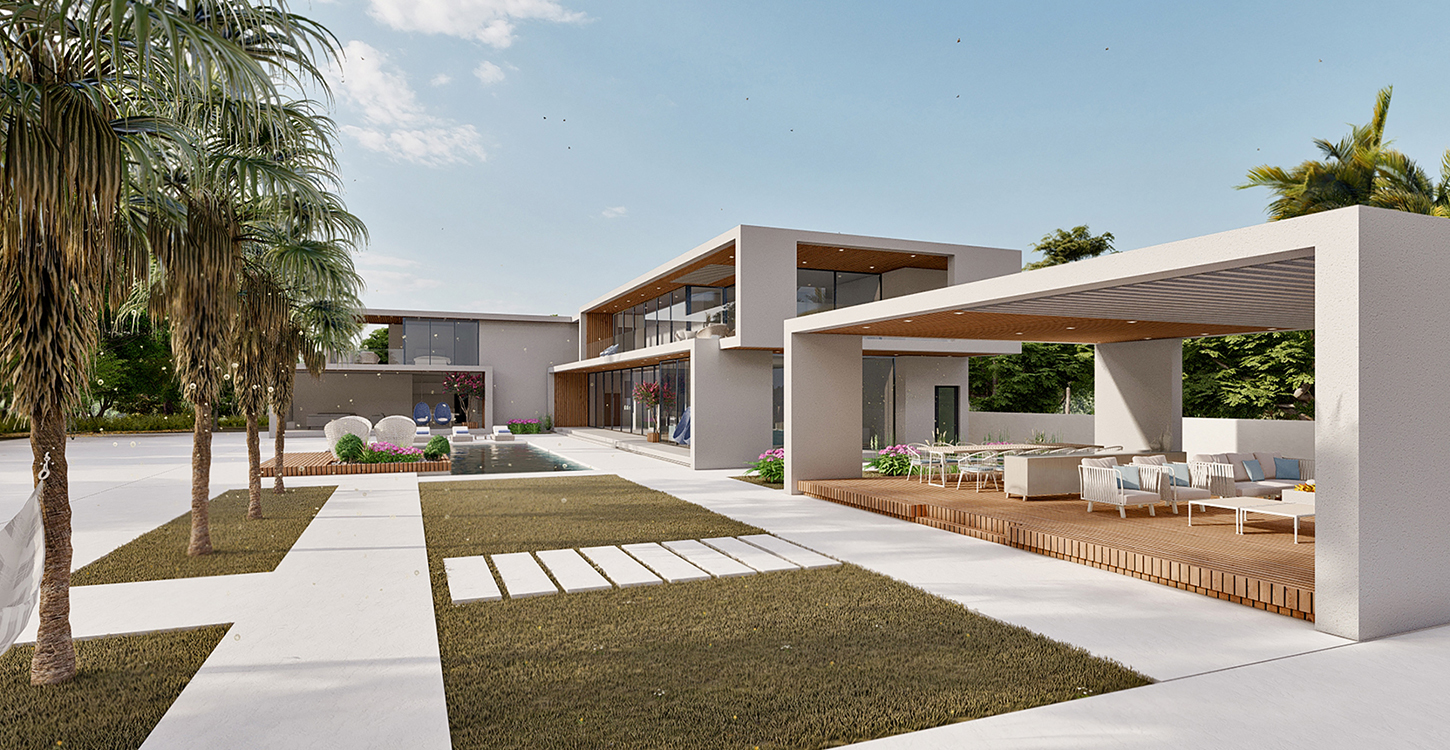 Yousef Madanat Architecture Studio is a leading name in Jordan architecture thanks to its team of highly-skilled professionals who have dedicated themselves to creating distinctive, functional, efficient and responsibly-built environments.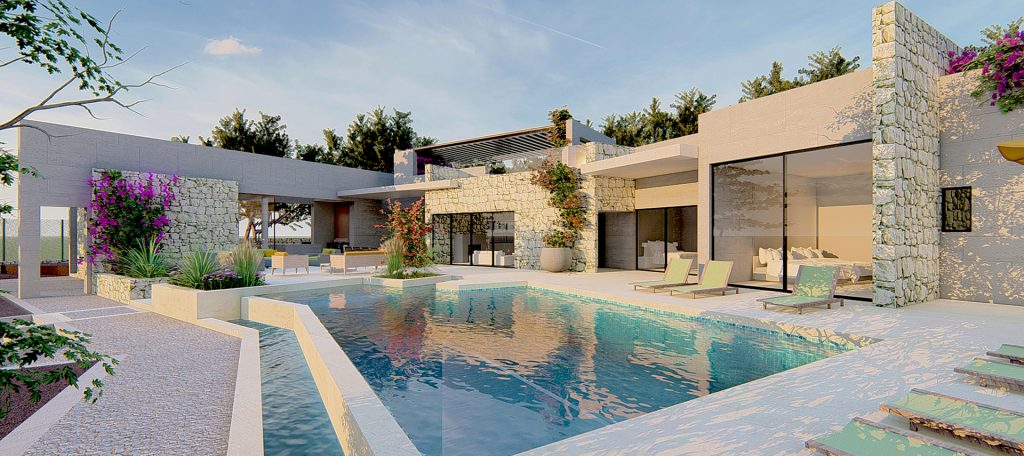 Established in 2009, Yousef Madanat Architecture Studio, also known as Studio YM, is a renowned architectural and interior design firm based in Amman, Jordan. The boutique studio is made up of a team of highly-creative qualified architects who boast years of experience in design as well as strong technical knowledge, meaning that they are able to take risks and push the envelope in every project they deliver, to the delight and satisfaction of their clients.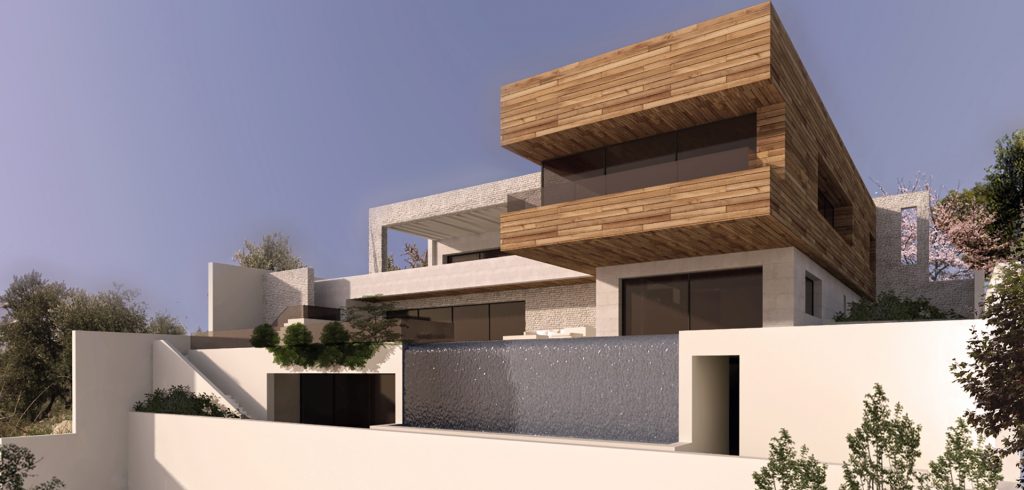 Yousef Madanat Architecture Studio covers the range of architecture and interior design, providing a turnkey solution from initial contact to contract delivery. By putting the client first at all times and carrying out extensive research, site and environmental analysis to meet their exact needs and requirements, the company is always able to deliver on its commitment to its clients.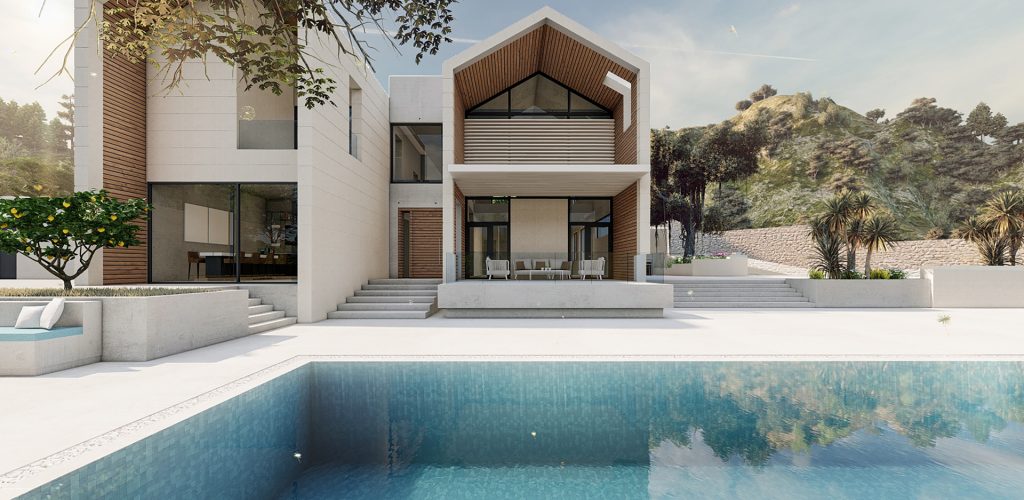 Uniquely among its peers, Yousef Madanat Architecture Studio chooses to accept only a handful of projects every year, which means it is able to guarantee world-class quality and attention to detail every time.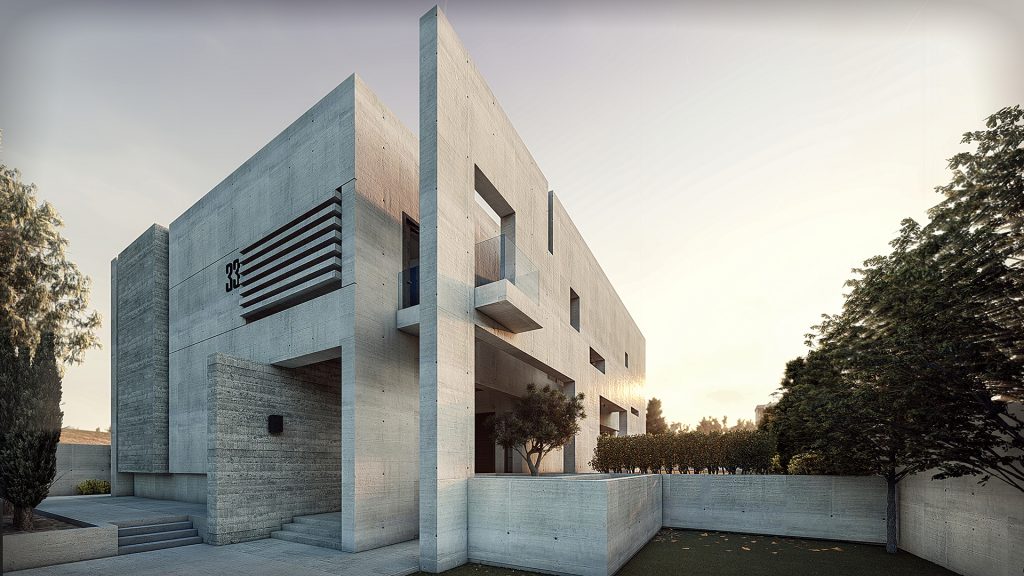 With this impeccable commitment to customer service, it is a fitting reward that Yousef Madanat Architecture Studio was awarded Best Luxury Architect Studio in Jordan by Luxury Lifestyle Awards 2021. This prestigious award shows the depth of architectural design experience at Yousef Madanat Architecture Studio and the accolade is a well-deserved one for such a leading player in the region.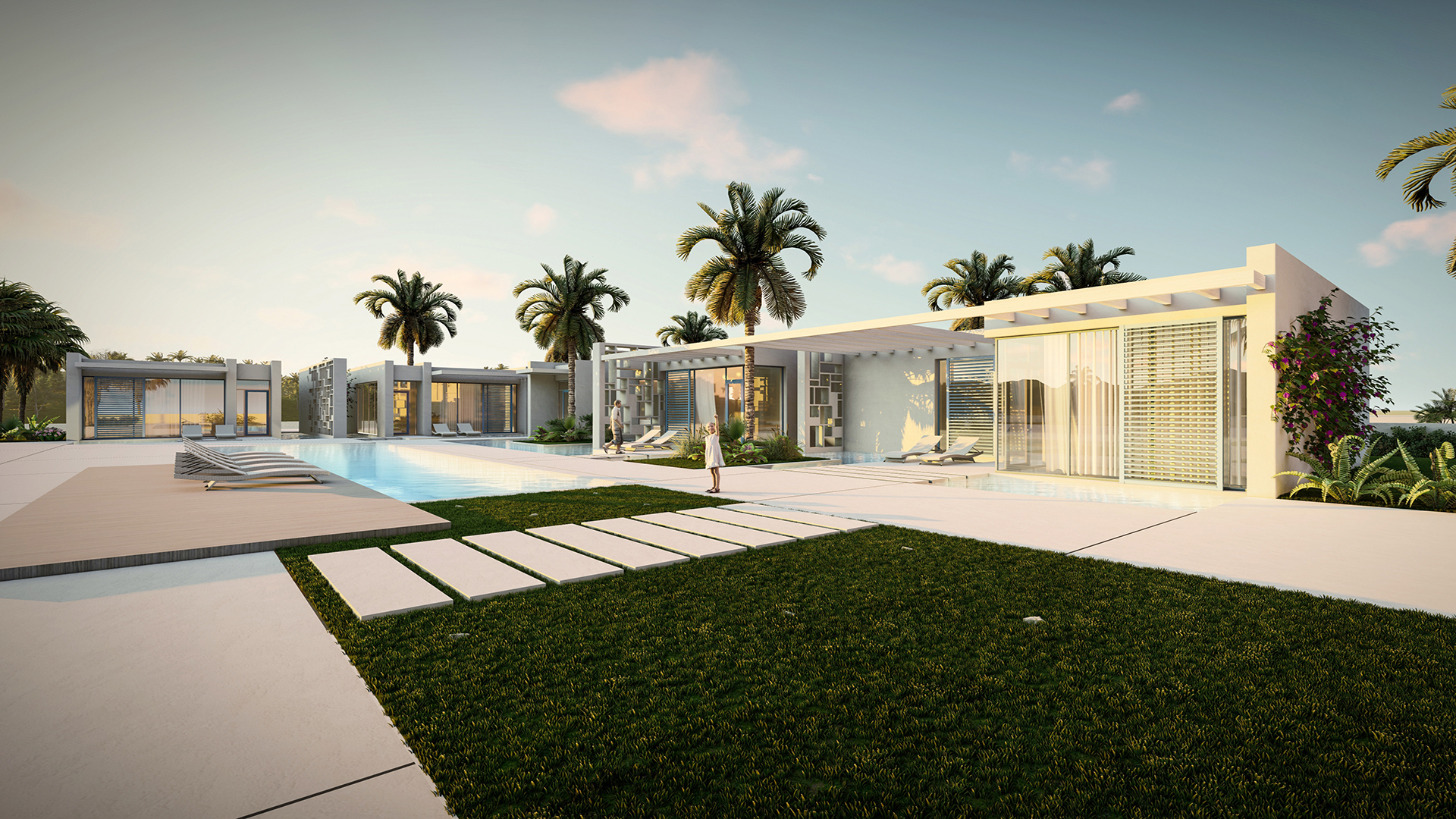 Yousef Madanat Architecture Studio's portfolio is made up of a stunning and superbly-executed combination of projects, ranging from luxury private residences, suites, villas and country houses, to executive offices, commercial premises, leisure facilities, educational establishments and healthcare buildings. For a studio of this size to be able to excel at such a wide range of architectural and interior design projects is an impressive achievement. Examples of Yousef Madanat Architecture Studio's work include The House on the Hill private residence in Dibbeen, Jordan; the 5,000 square meter Food Hub commercial complex in Al-Hummar-Jordan; the headquarters of Autodesk Amman; The Royal Botanic Garden Gateway Building in Tal Al-Rumman, Jordan and the headquarters of the renowned international legal firm Eversheds Sutherland in Amman.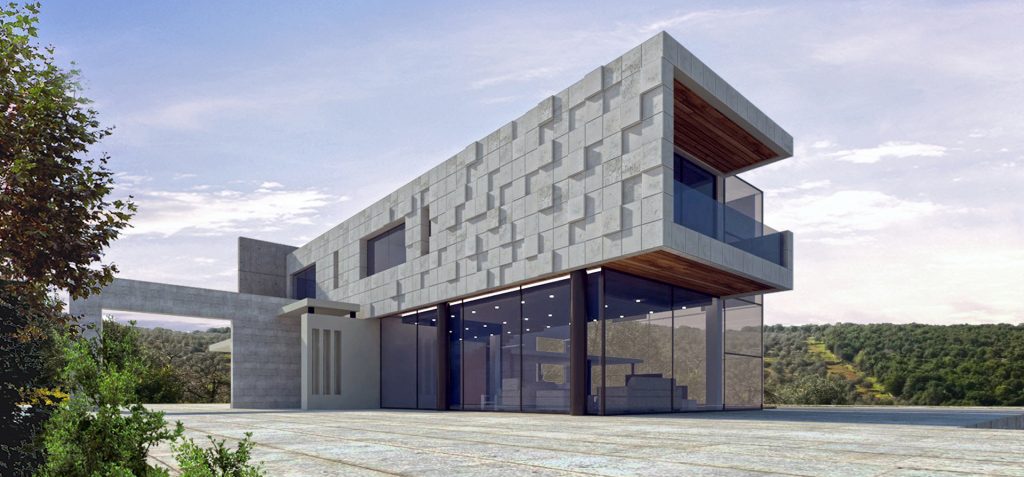 Sometimes projects demand particular skills and expertise which is why Yousef Madanat Architecture Studio has established close working partnerships with the best local and international engineering firms to boost its in-house capabilities when needed. This helps the company develop its expertise and ensure that its clients can receive the very best in its architectural and interior design services from around the world. Whatever the project and the client demand, Yousef Madanat Architecture Studio is more than up to the task.