Skylux Travel Wins Luxury Lifestyle Award for Third Year in a Row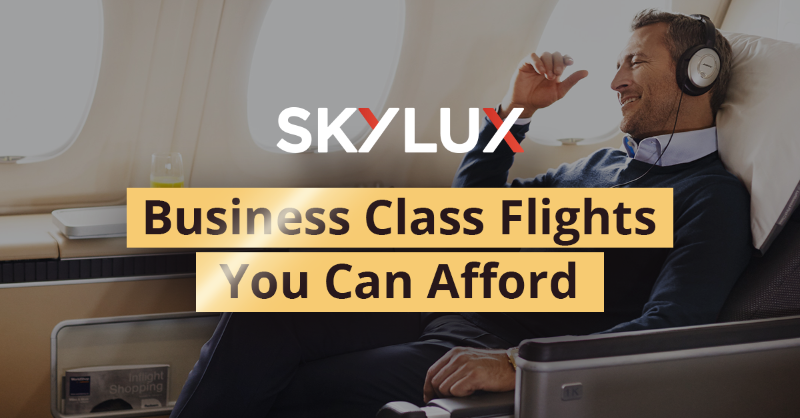 Travel is one of the greatest activities to do for the soul. It ignites dreams, captivates hearts, and changes the lives of many. It opens the proverbial door to new and magical moments, different cultures, beautiful and tranquil sceneries, creating memories to make and keep for a lifetime. It is imperative for travelers to be organized along their journey, and this is where the services of highly skilled travel planners are needed.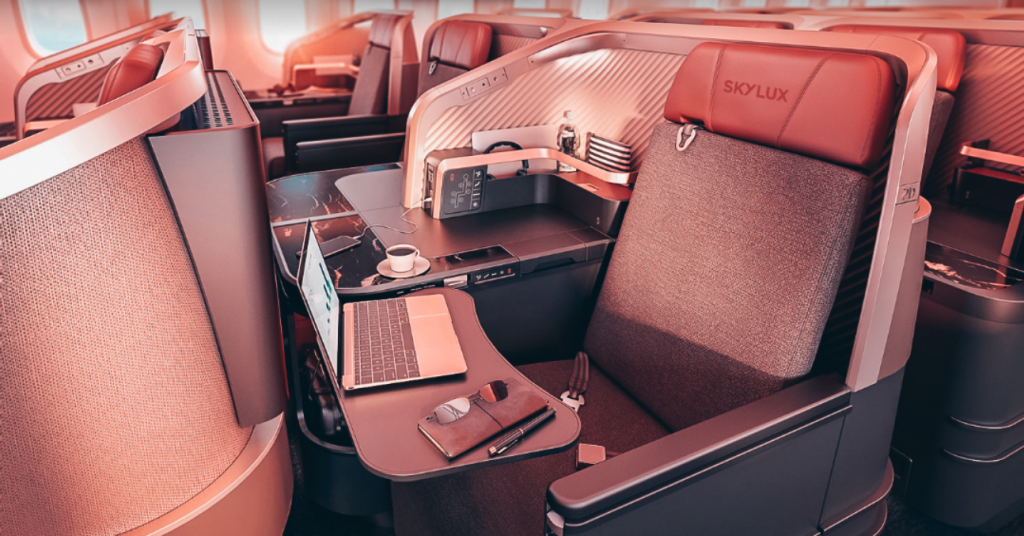 For the third year in a row, Skylux Travel has been recognized by the industry experts at Luxury Lifestyle Awards and been awarded for Best Luxury Airline Ticket Agency in the USA. Travel plans can become stressful, complicated, and even unpleasant. Especially when other factors out of your control strike, such as a pandemic or environmental disaster. 
This is when you will be appreciative for selecting an award-winning travel agency that is willing to go above and beyond literally and figuratively     for their clients. What is the difference between Skylux Travel and its competitors? Their expertise in luxury travel and their immense attention to detail. As a client of Skylux Travel, you can expect a fully customized and relationship-based service that understands your preferences and needs and delivers world-class travel solutions, so that you are ensured to have a stress-free and memorable holiday.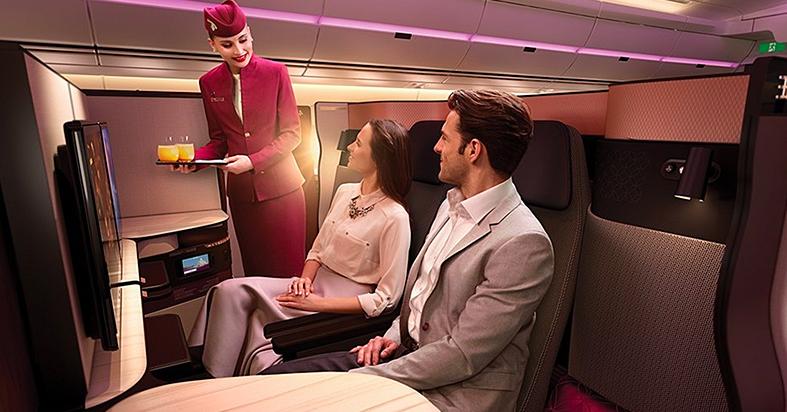 The innovative agency's motto is "The brand you can trust, comfort you can afford" and their expertise is     applied to each booking. This means you can sit back and be fully present for your journey ahead, a journey that is being planned carefully and curated by one of the best travel agencies in the industry. The dynamic team at Skylux Travel is passionate about engaging with their clients, and they are the purveyors of intuitive problem-solving skills. The personal relationship between the team and their clients is part of the personalized packages available, and this ensures the ultimate travel support when you need it the most.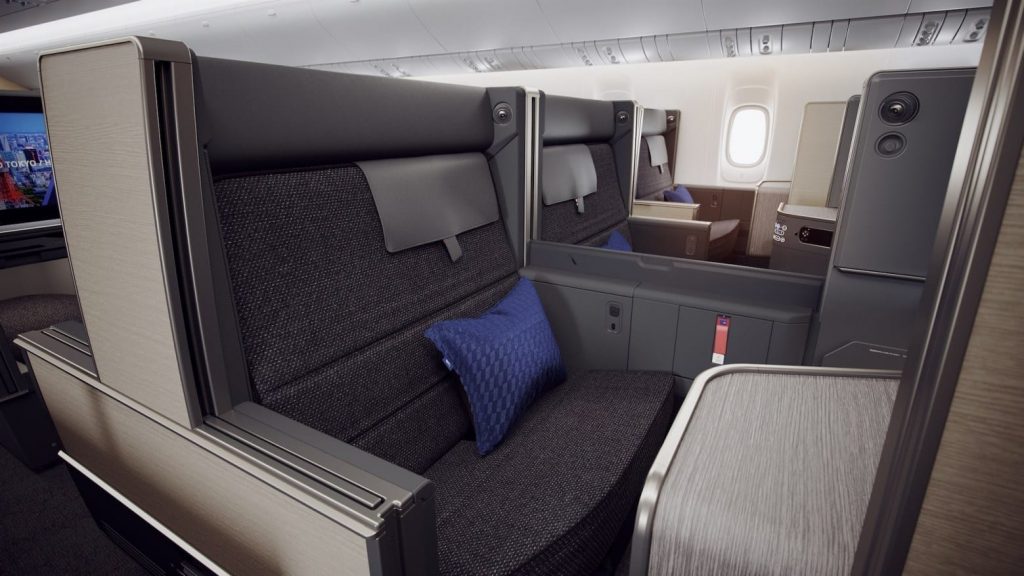 An extra bonus is that     agents work overtime on your behalf to negotiate the best possible pricing. Which in turn extends your travel value by miles. The real deal-breaker     is that their professional relationships with product suppliers and airlines assist     them to supply you with exclusive rates on direct business flights and non-stop business flights, impressive even to their most discerning clients. Business and First-Class passengers receive a flawless travel itinerary curated by their Personal Travel Manager. They will expertly gather your preferences and needs together and deliver them to you while you sit back, relax, and enjoy the view.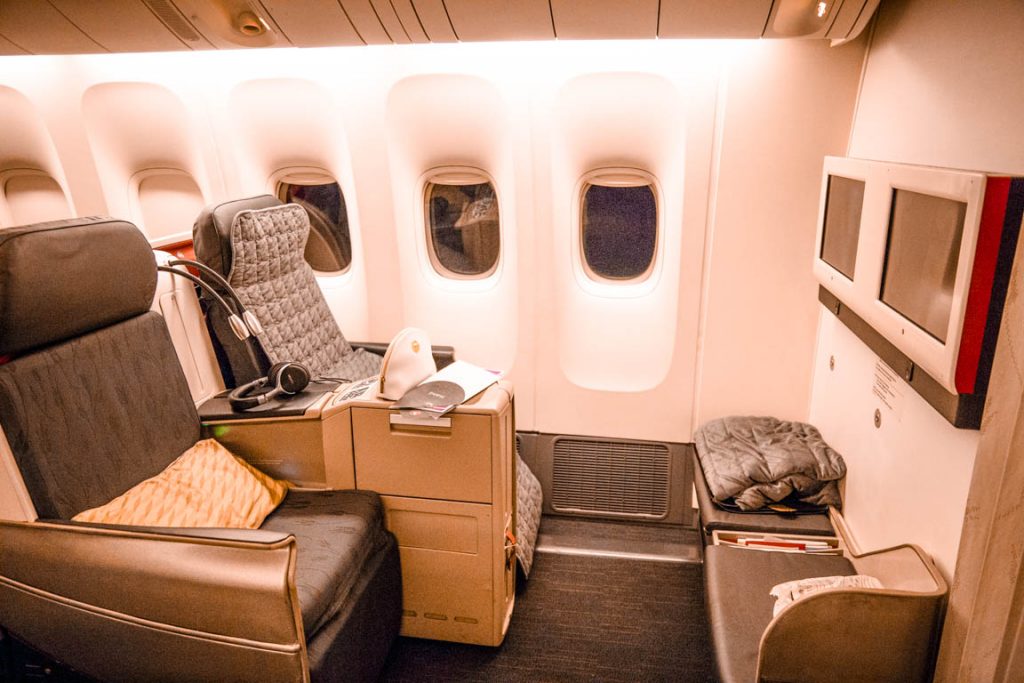 The agency provides many services such as massive discounts on First and Business-Class flights, seating class upgrades, customized intricate itinerary design, car hire, hotel bookings, travel experiences, and more.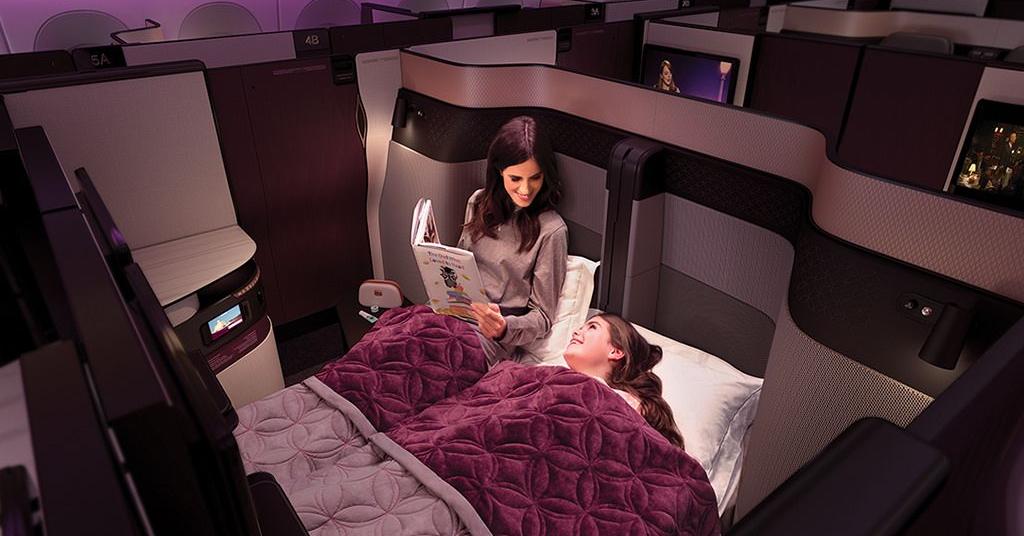 Skylux Travel also automatically enrolls their clients into their Referral Program, which rewards their clients with discounts on future travels. If you are looking to enjoy your travels on a luxurious level, in collaboration with the best agents in the travel industry, connect with Skylux Travel and be rest assured that a smooth, stress-free, and relaxing holiday awaits you.  
For more details, please visit: https://www.skyluxtravel.com/