Shai Designs: Creating Perfect Combination of Form and Function in Interior Design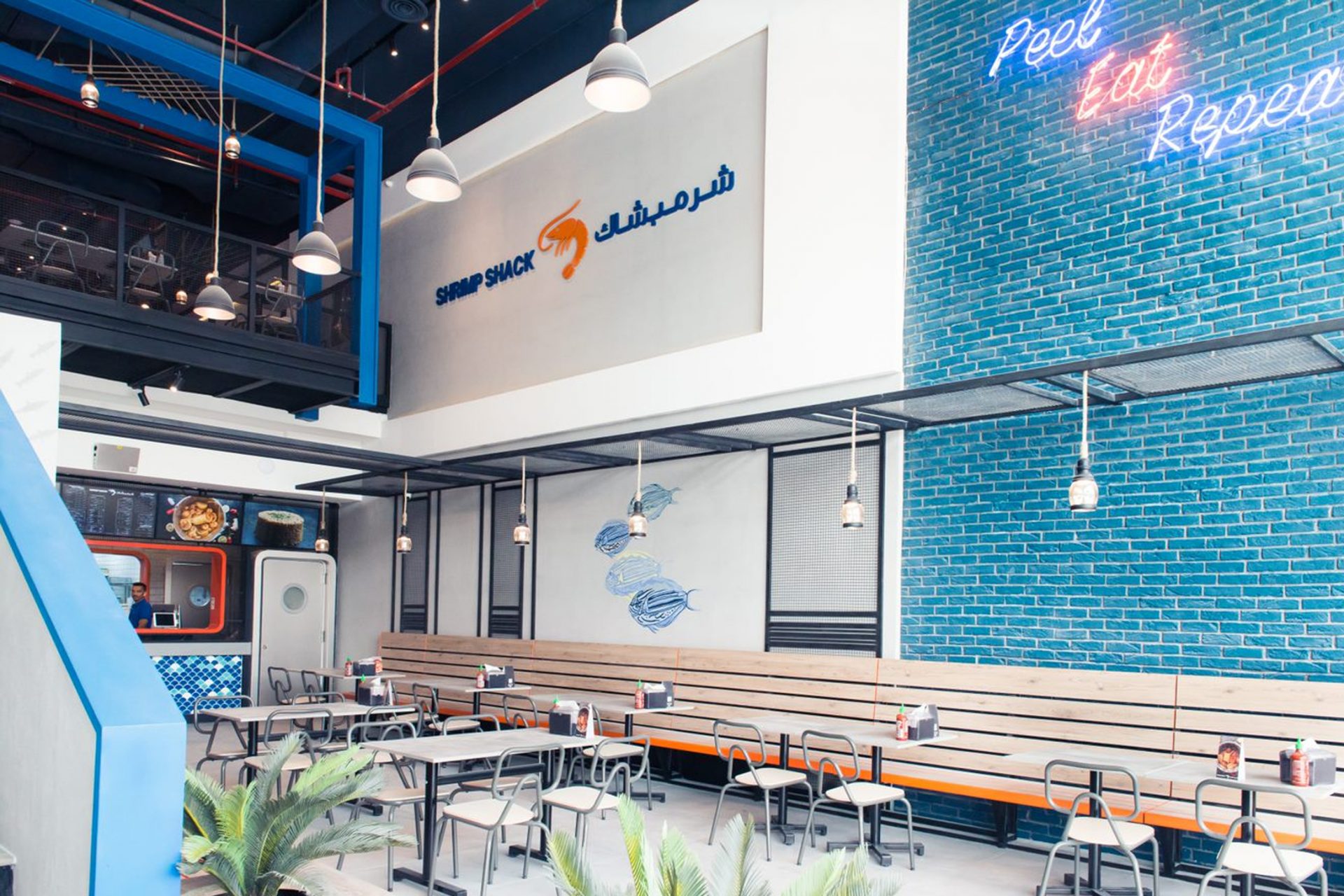 Today's Kingdom of Saudi Arabia is a rapidly developing country, which is doing extremely much to ensure the most comfortable stay not only for its residents but also for visitors. More and more stylish spaces are springing up here that exhibit an exquisite combination of aesthetic excellence and impeccable functionality. One of the most notable players in this market is the firm Shai Designs, whose Shrimp Shack restaurant interior design has become this year's winner of Luxury Lifestyle Awards in the category of Best Luxury Commercial Interior Design in Saudi Arabia.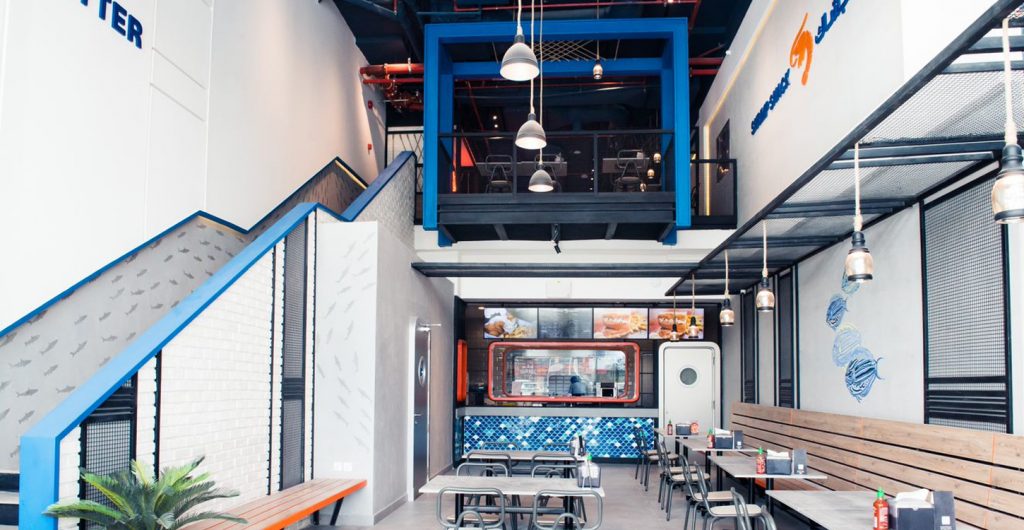 The Riyadh-based firm Shai Designs is among the leading design agencies in the Kingdom of Saudi Arabia. Since its inception in January 2017, the company has established itself as a reliable and creative partner for demanding clients who need modern and detailed interior designs. The multidisciplinary boutique firm specializes in the client-oriented design and project management.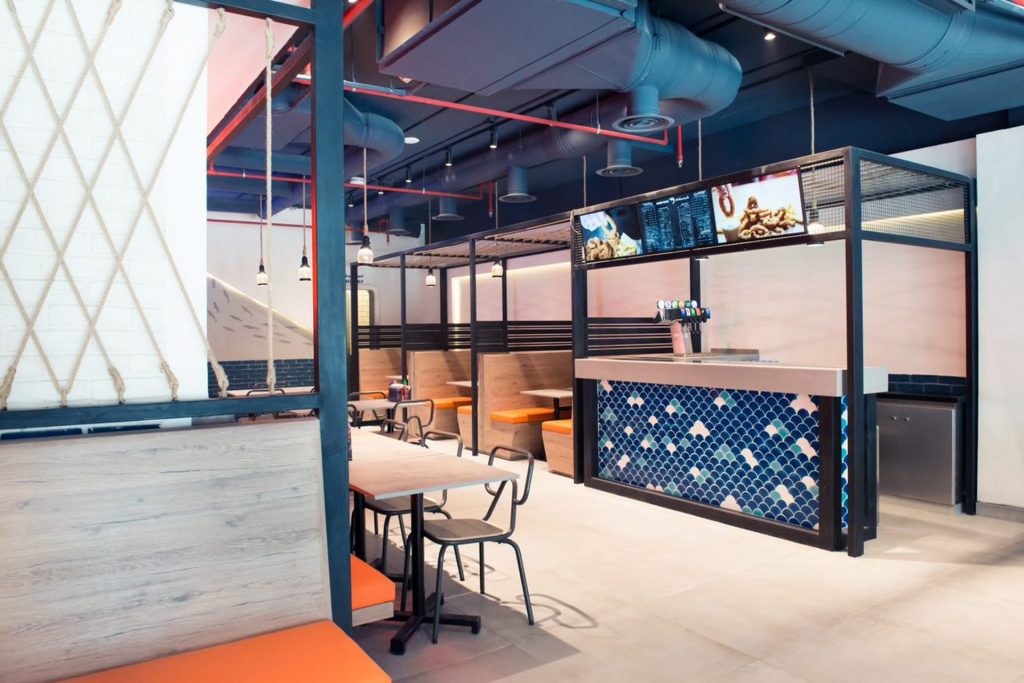 Shai Designs was founded by experienced interior designer Meshael AlMalloh. After earning a Bachelor of Science in Interior Engineering from Prince Sultan University and a Master of Arts in Interior Design from the University of Westminster, after several years of professional activity, Meshael AlMalloh started her own company in which she realized her vision on Interior Design and Architectural services. Her strong business expertise allowed her to assemble a team of highly skilled professionals from a variety of backgrounds to offer their unique approach to working on projects.  
The Shai Designs team has extensive experience in a variety of areas, including designing private residences, offices, commercial projects, conducting design studies, providing consultation, and more. In each project, the team emphasizes aesthetic sophistication, optimal functionality, and meticulous attention to detail. By constantly working to improve services, Shai Designs introduces cutting-edge technology and offers innovative layouts that always allow projects to be delivered on time and budget.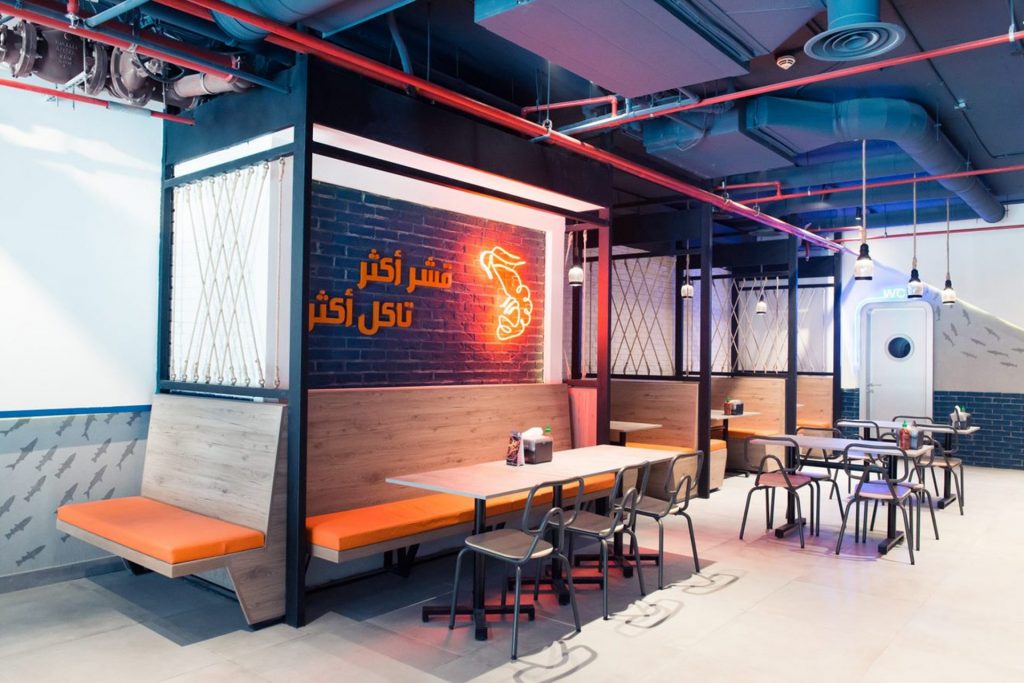 Through developing a trusting relationship with each client, Shai Designs strives to realize a dream project for them. Considering clients' wishes and exceeding their expectations, the company's professionals create comfortable and aesthetically pleasing spaces that perform flawlessly. Through a comprehensive approach to project development, Shai Designs flawlessly brings them to completion, professional vision with experience and craftsmanship.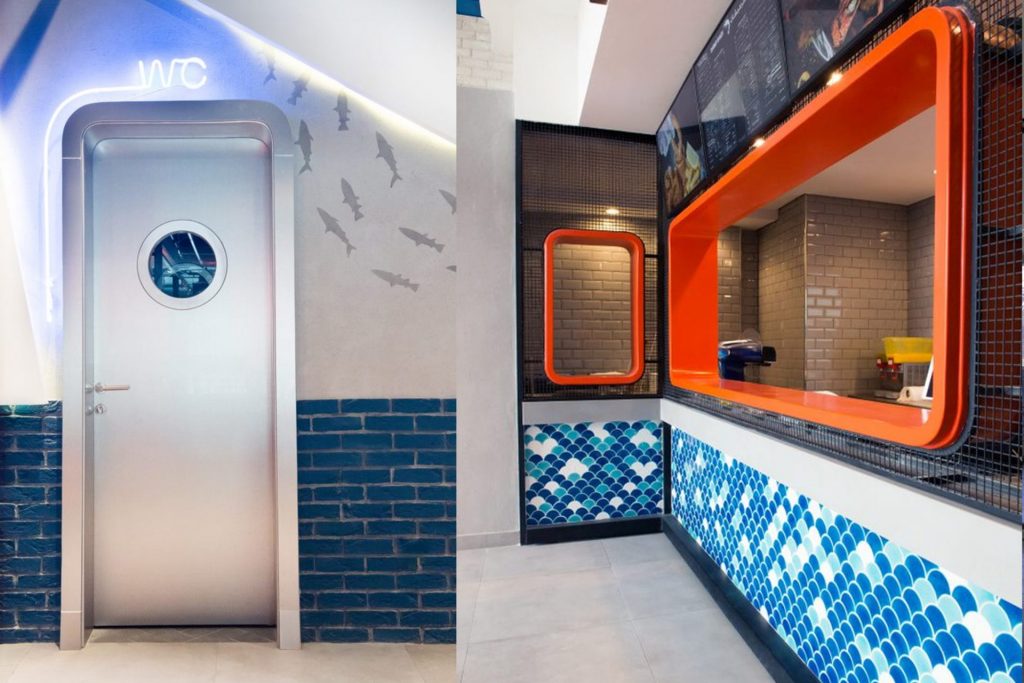 The team begins by developing a conceptual direction, defining the overall mood of the overall set of goals. After that, it is the turn of spatial planning and turning visions into dreams through 3D modeling. The next step is to create technical drawings that bring dreams into reality. Throughout all phases, the Shai Designs team oversees the contractor down to the last detail and manages FF&E (Furniture, fixtures, and equipment) specifications to ensure the final notes of coziness in the space.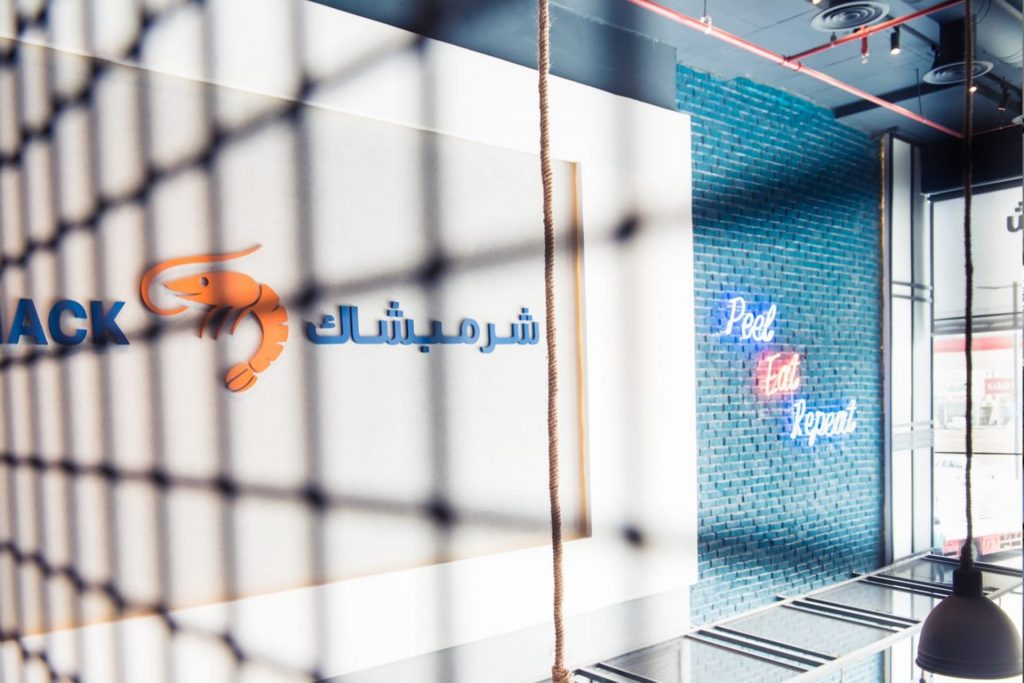 An example of a successful project by Shai Designs is the award-winning interior of Shrimp Shack, a seafood restaurant chain in Riyadh, which received recognition from the Luxury Lifestyle Awards experts. For this project, Shai Designs provided design, supervision, and procurement services. They designed the interior in an industrial nautical style, and created exquisite spaces, showing how art can satisfy and complement business. Shrimp Shack combined method, problem-solving, and vision to find the perfect balance of form and function that has taken its rightful place among the best interior designs in the Kingdom.