Sensational Italian Architects & Designers In The Spotlight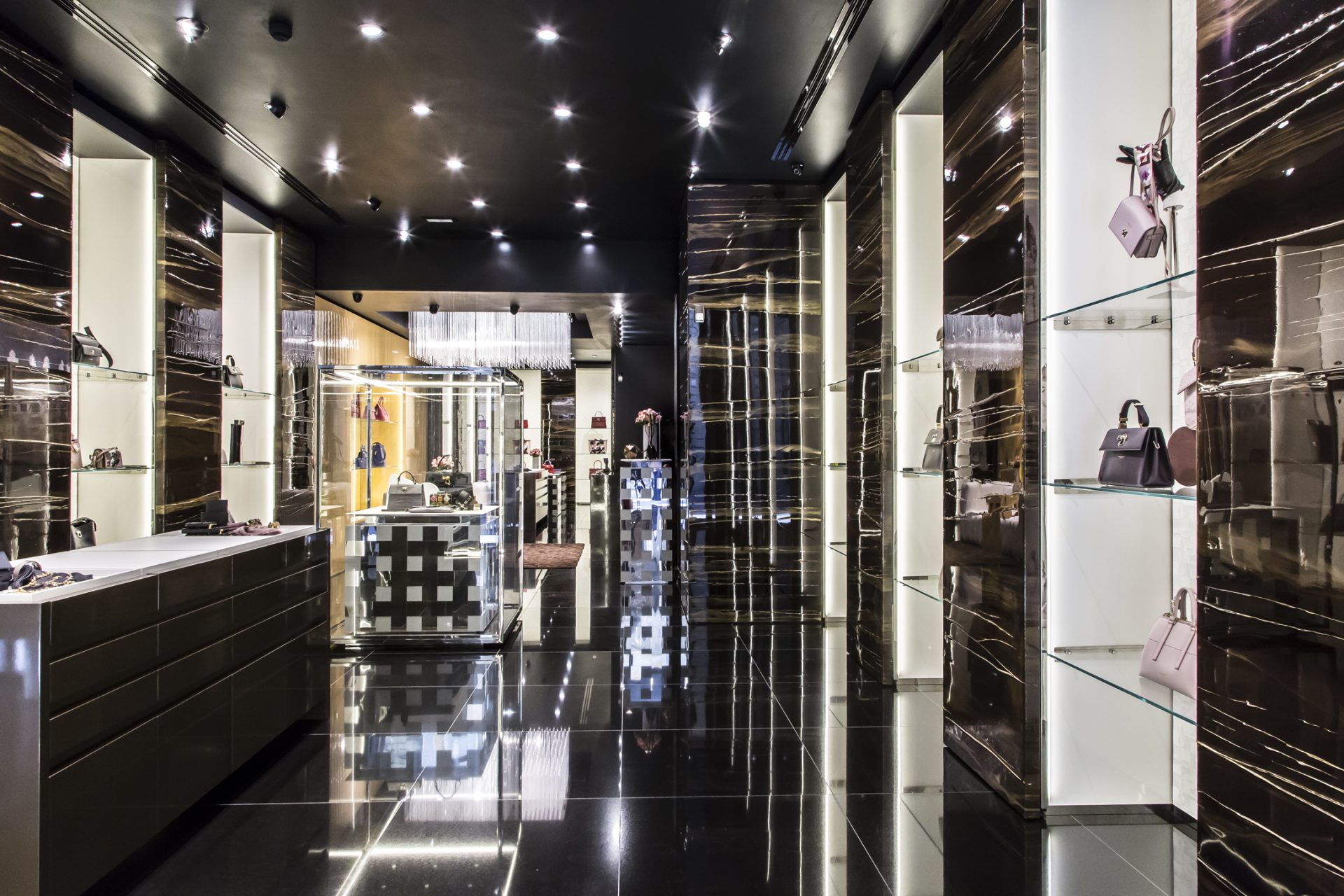 Florence – Italy's bustling Tuscan capital where wanderlust travelers flock to for its captivating beauty and culture and is also known as the birthplace of the Renaissance. Its opulent history and preserved traditions create an illuminated platform for artistic and creative expression. It is no wonder then that design excellence has cascaded from this central Italian destination. Cipriani Gaon Associati (CGA), a Florence-based high-powered architecture and design studio has just scooped up the coveted title by Luxury Lifestyle Awards in the category of The Best Luxury Architect and Interior Design Studios in Florence, Italy 2020.
This Design Studio offers a diverse scope of architectural applications, from new buildings, to interiors to bespoke furniture creation. Their reach is not limited to Italy, but in fact, the studio has a global footprint covering the Commercial, Retail, Food & Beverage and Residential sectors. This can be seen in their accomplished works around the world.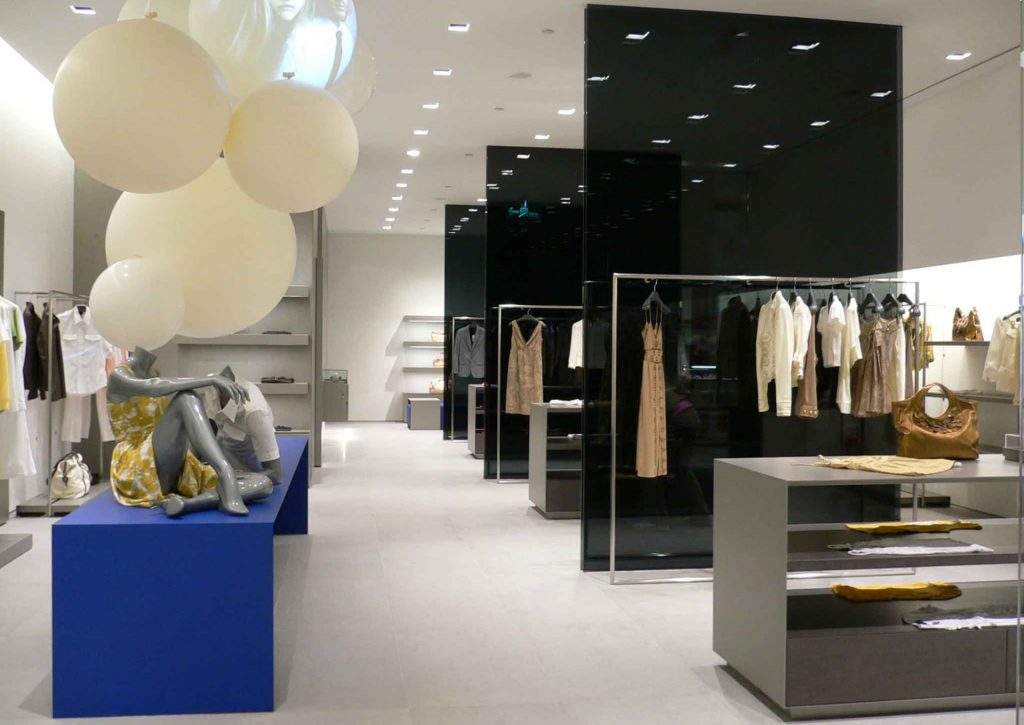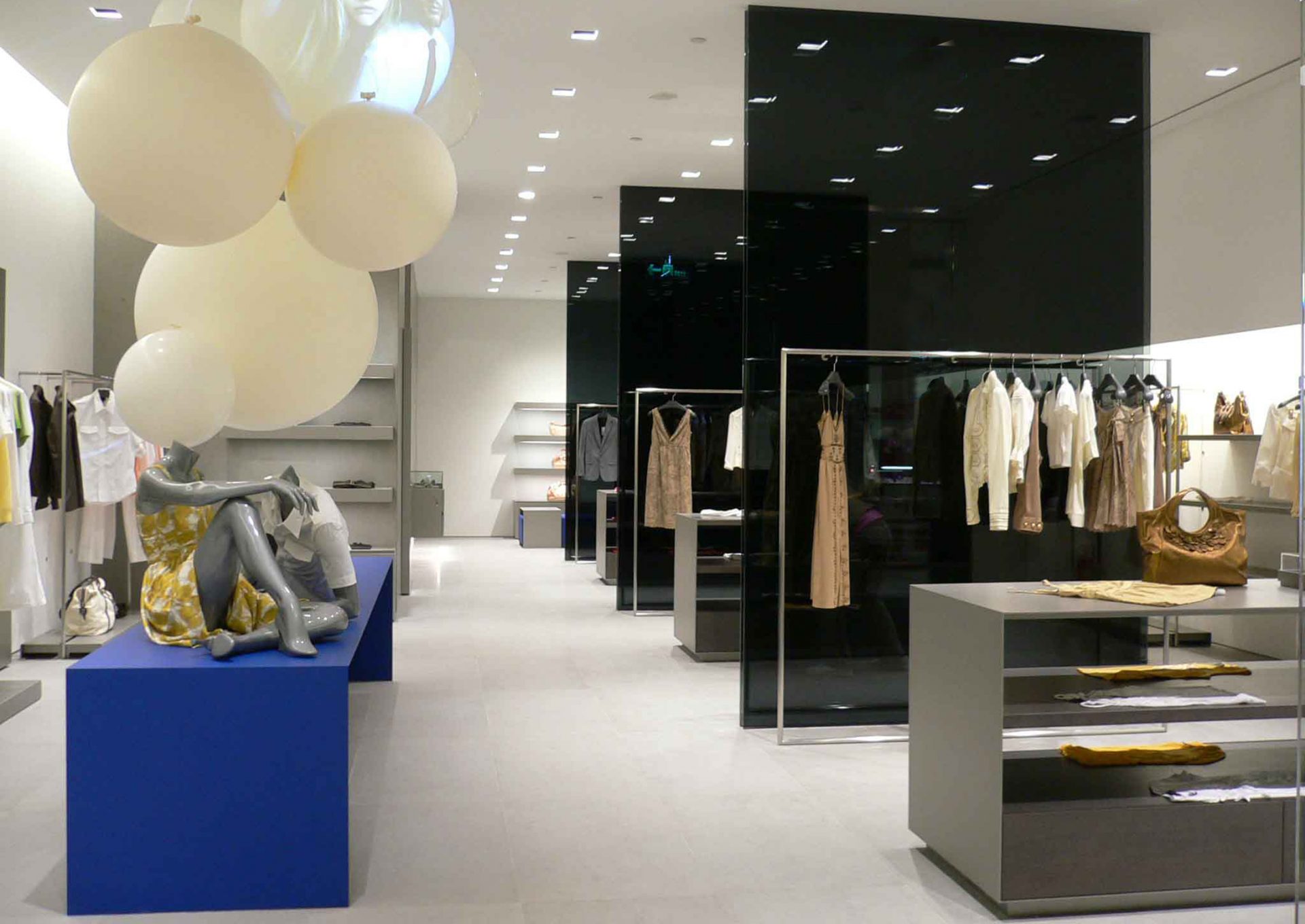 The company was formed by the formidable joint forces of Adam Gaon and Ivan Cipriani. Cipriani, a born and bred Florentine, and Gaon, an American architect resident in Italy for a quarter of a century. A perfect multi-cultural collaboration, well reputed for its famous 'Made in Italy' design concepts, outstanding executive leadership, and project management, has resulted in loyal customer retention and acquisition. Projects that come to mind here are the high-end fashion brands Calvin Klein, JustCavalli, Coach, Gianfranco Lotti and the L'ETO Cafe brand.
With CGA's long standing international operations, they boast multiple acclaimed projects on all continents, including China, South America, and Russia, although their core mastery occupies Europe, USA, and the Middle East.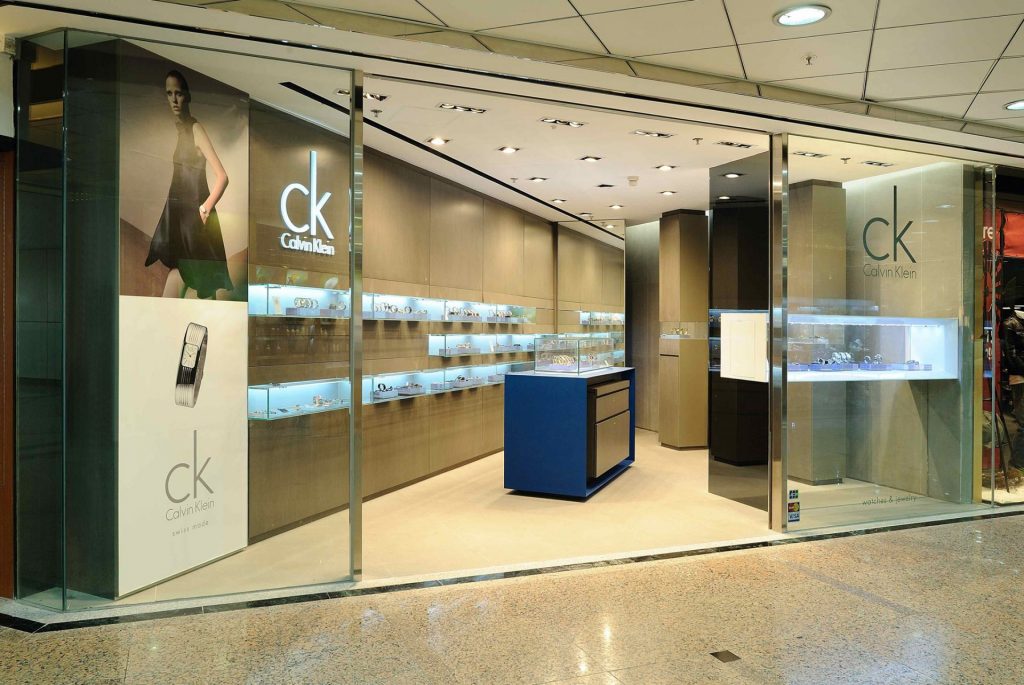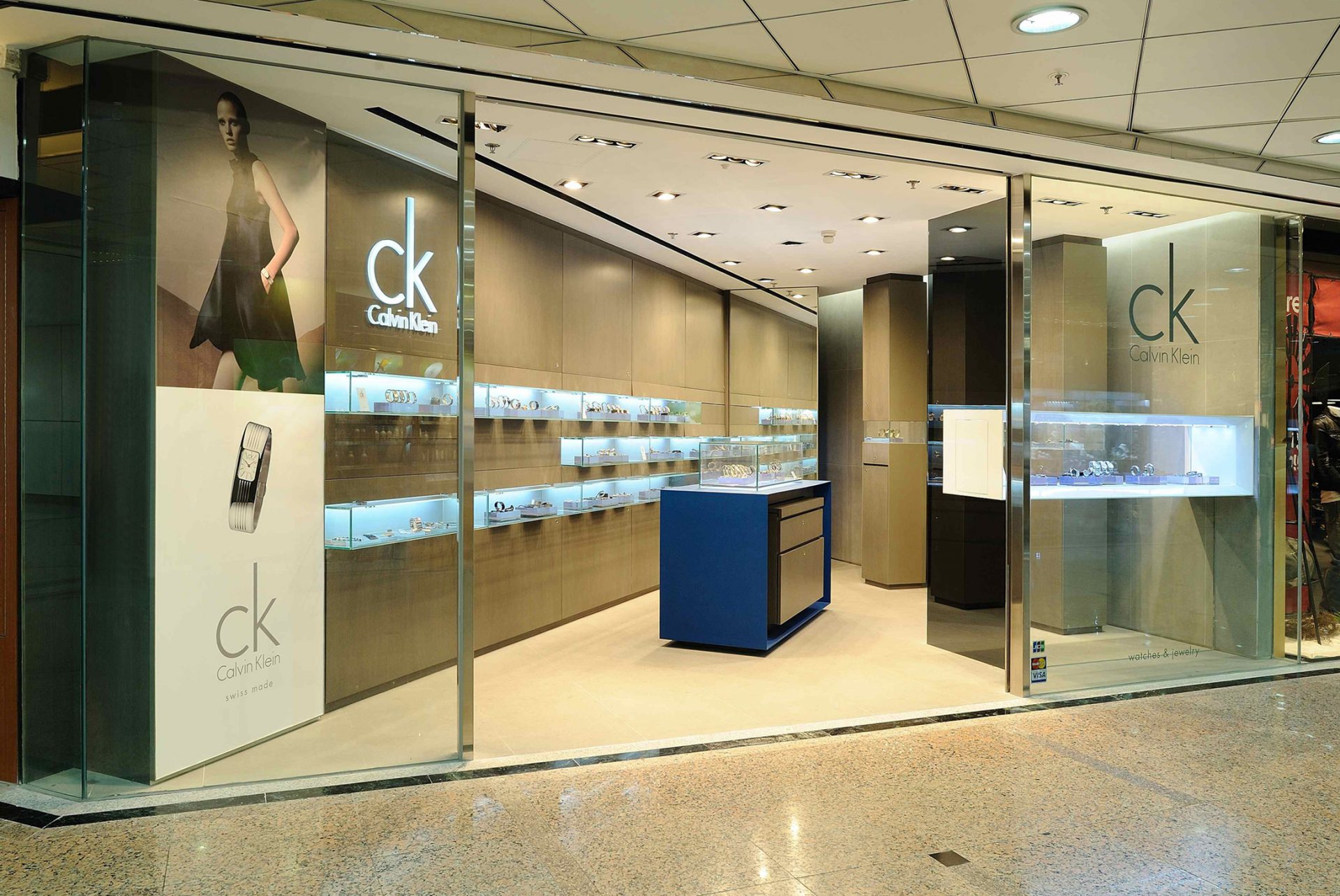 It is impossible to achieve this level of operational excellence without a focused connection with their clients. Imperative to their creative process is to truly understand and identify the client's vision, and formulating that expectation together with the practical requirements to achieve this, CGA is able to maintain a delicate and careful balance of this X-factor to continuously satisfy their international client base.
.Their hands-on approach means that their clients receive highly personalized service, with both partners actively involved in all phases of the project. Along with their in-house staff, they collaborate with a global network of industry professionals, working with them on their international assignments.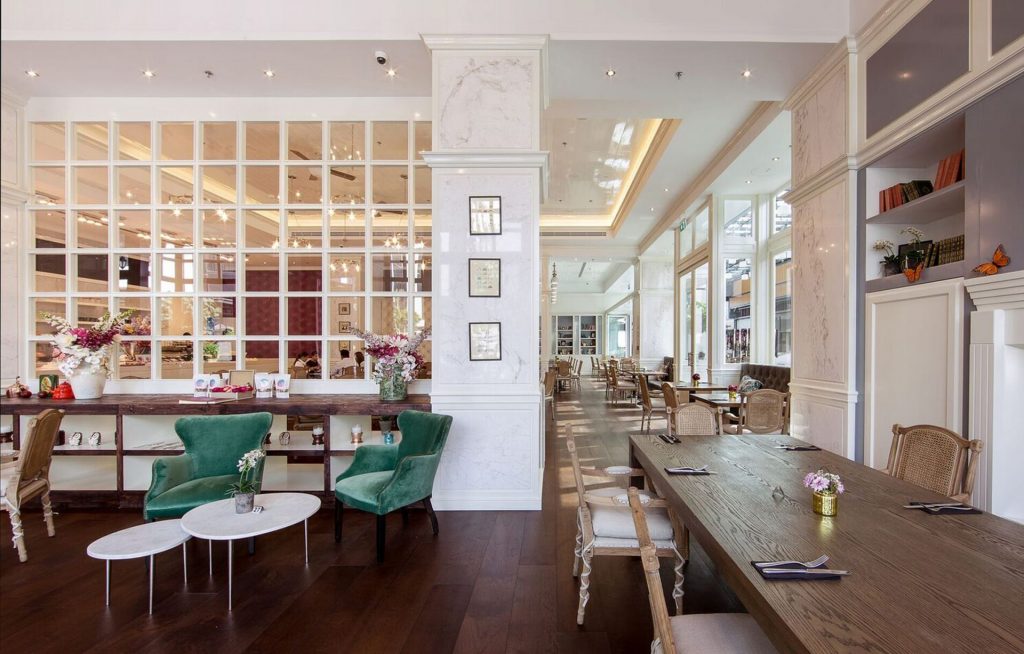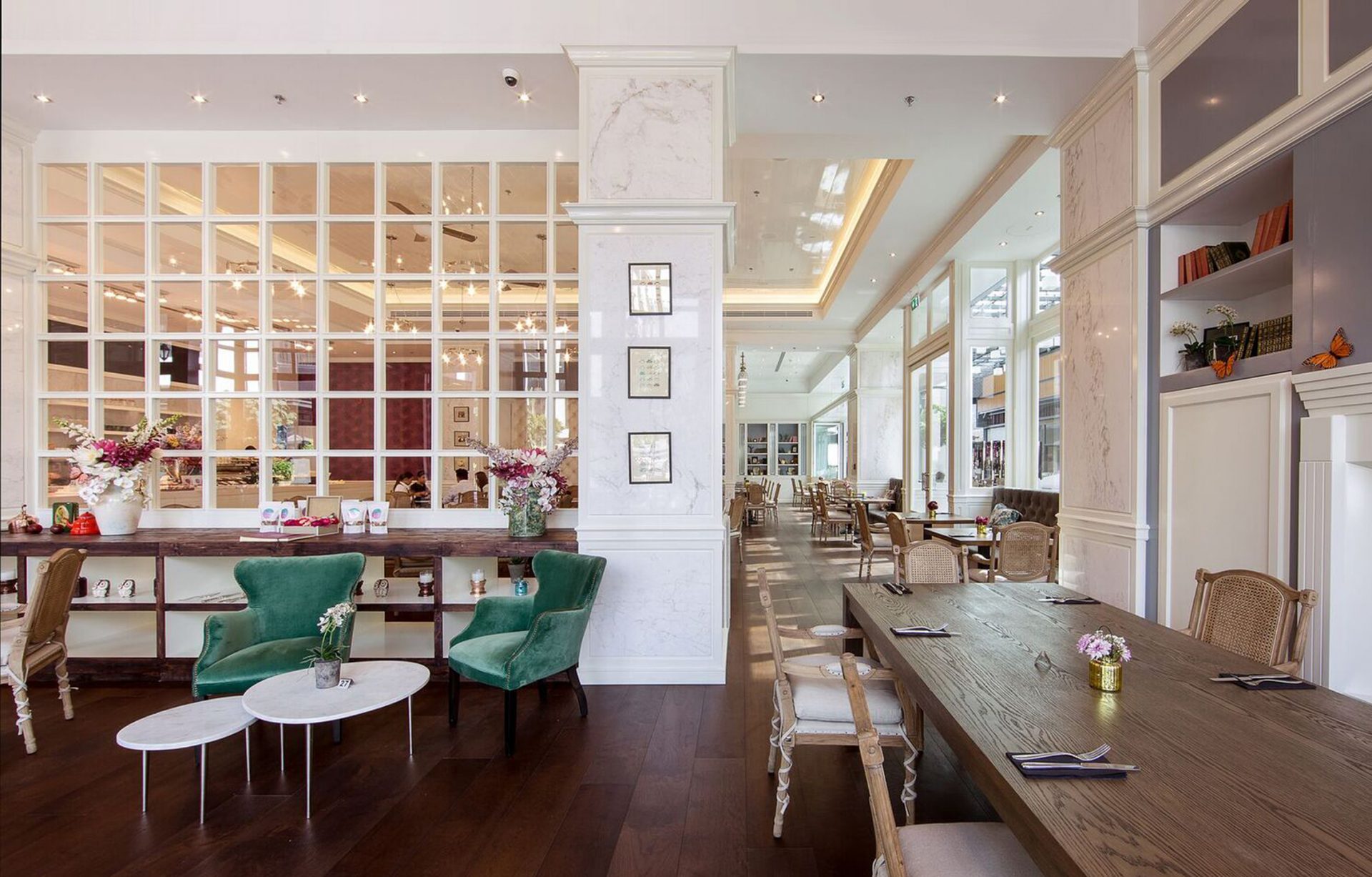 Forward-thinking design solutions and unique materials come together as the basis for their creativity. Their design philosophy encompasses a distinctive contemporary style and is influenced deeply in timeless Italian design. The pride of the Studio is their 'Made in Italy' designs, of which they have successfully rolled out internationally, thanks to their cosmopolitan partnership in relating to different markets.
Each new project that lands on the Studio floor receives thorough analysis and evaluation in understanding the overall vision and objectives. Always upholding their fame for cutting-edge design and superlative quality, CGA maintains that the core feature of exceptional design is creating a powerful brand image and a sense of place.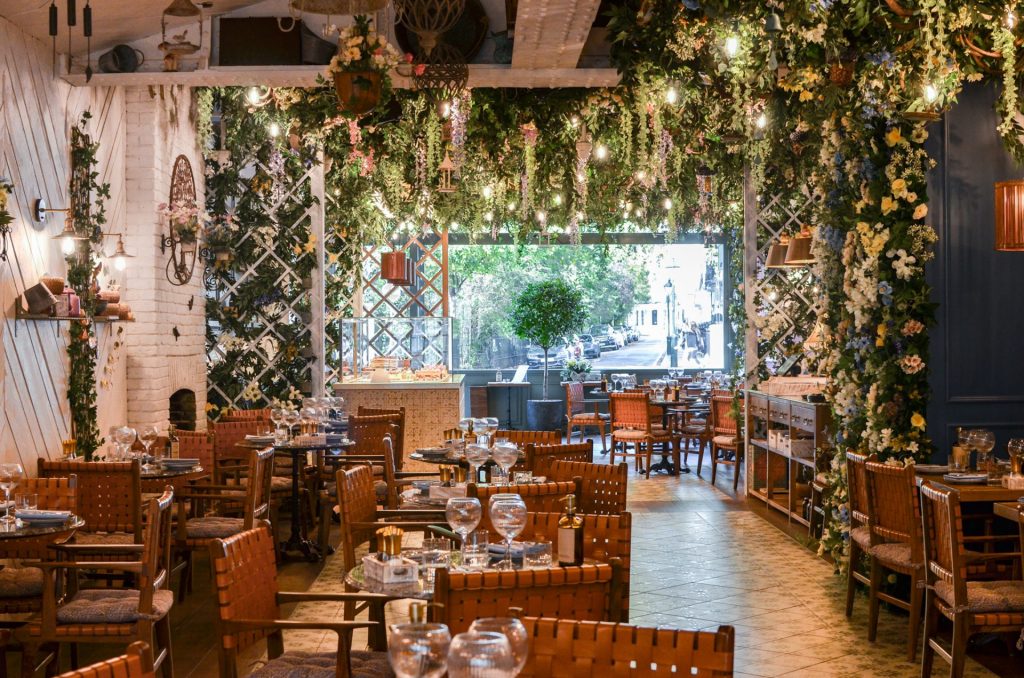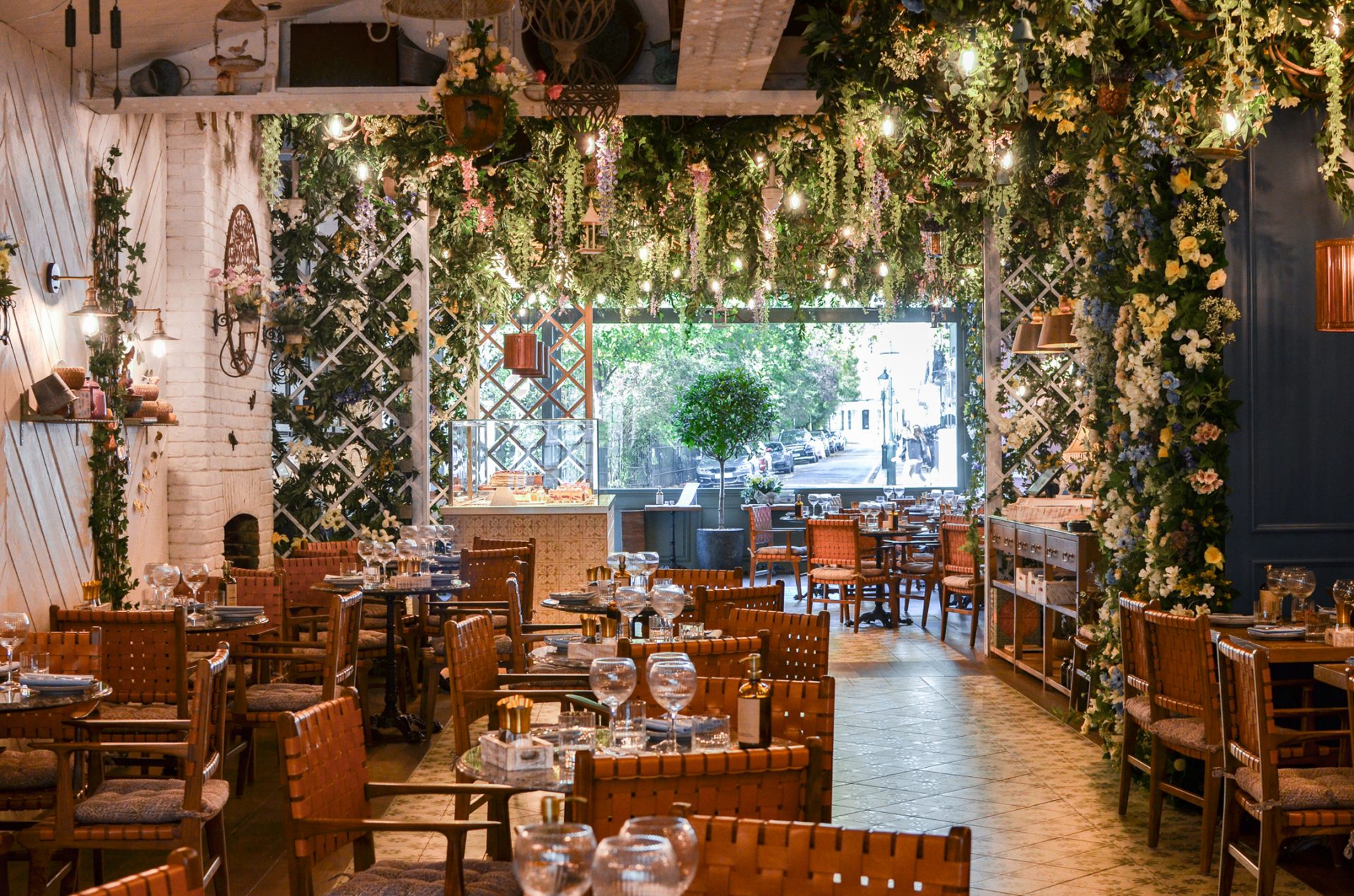 Although retail design is CGA's hallmark, they also have substantial experience in the design of hospitality outlets like luxury hotels, F & B, private residences, and commercial interiors. They shine at creating original retail design concepts, and seamlessly roll them out on an international platform.
When speaking of unique design concepts within the retail sector, they understand that fashion retailers' need to convey a specific lifestyle message to its ideal market and customer. They then go about thoroughly absorbing the brand identity and market positioning, as the catalyst for developing a finely crafted conceptual solution. These ideas go deeper than practical analysis and lead to searching out the underlying brand essence, and then conceptualizing the best way to communicate the core brand message into physical environments, which is both irresistible and true  to the brand image.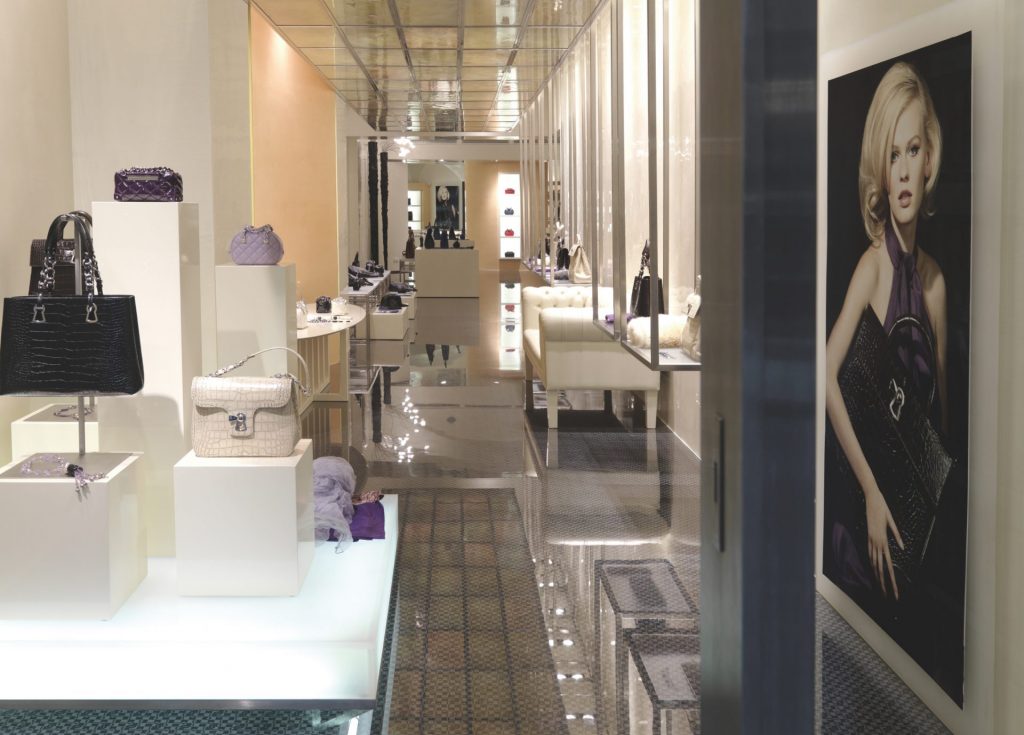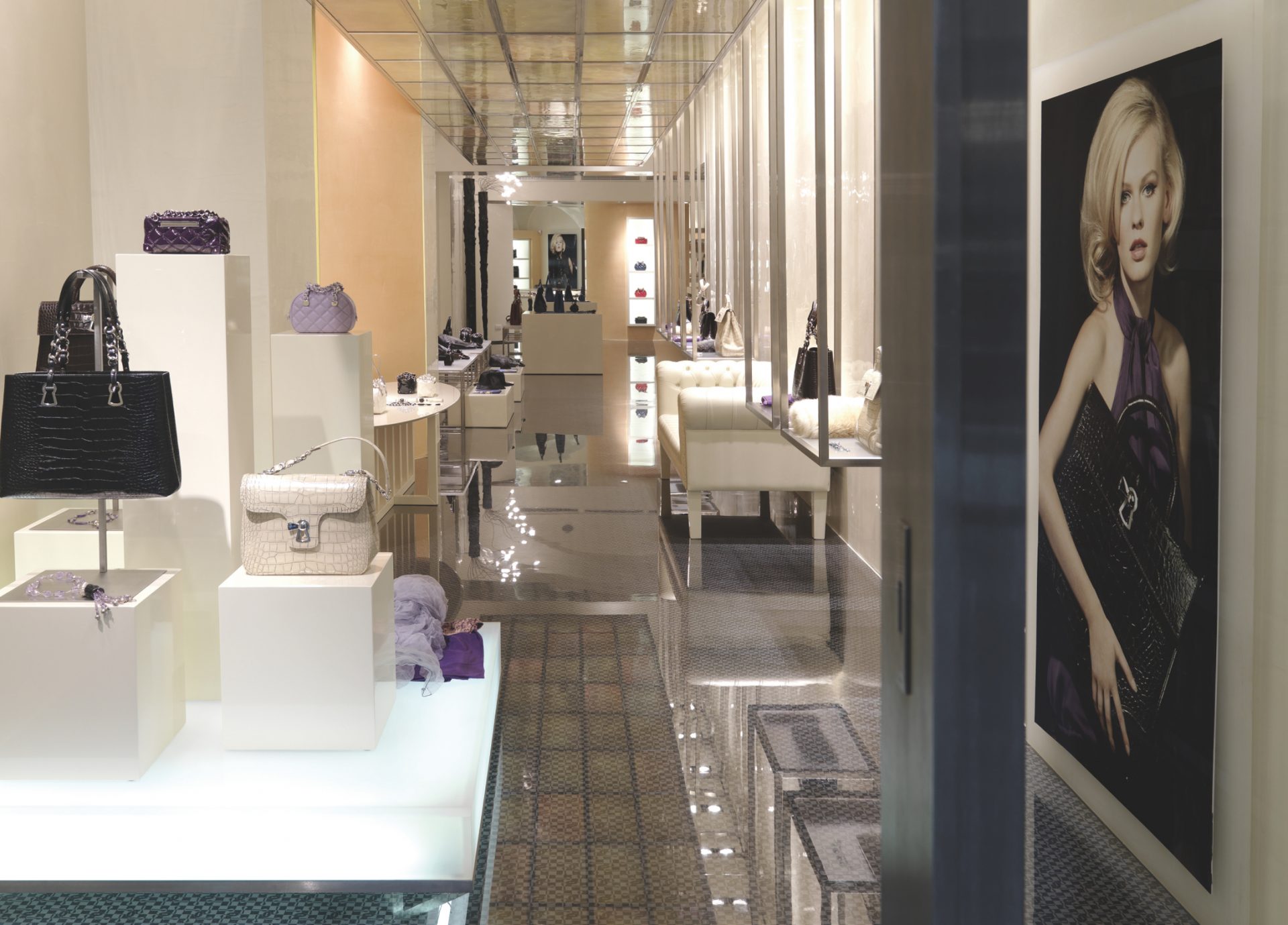 Esteemed clients can expect a full suite of expert services from CGA, including preceding feasibility research, space planning, conceptual, project and furniture design, plus project management to ensure a smooth execution. Their exhaustive work record for global luxury brands speaks volumes and is a testament to their delivery of an extraordinary service that works, time and time again.
CGA firmly believes that projects are a partnership between Architect and Client, a shared journey in creating that magical, 'special place'. Their recent Luxury Lifestyle Award for The Best Luxury Architect and Interior Design Studios in Florence, Italy 2020 category is well deserved.